Quảng cáo - Advertisement
If you are looking for a reliable, trusted and high-capacity free cloud storage, this is the article for you. LinkBox's 10TB free registration program is limited and you need to act quickly.
1. About free cloud storage LinkBox
Linkbox is a useful utility tool for internet users. It allows users to store, manage and share data
With Linkbox, users can:
• Store thousands of data by topic or tag.
• Organize data into collections for different purposes. For example, a collection for work, entertainment or learning…
• Assign tags to data to easily search for them.
• Share data with friends through email, social media or direct links.
• Synchronize data between devices.
• Have a simple, easy-to-use interface to store and manage thousands of data
a. Advantages:
No limit on file storage time.
Good upload and download speed.
Easy file sharing, and downloading via shared links is also easy.
Directly play videos on the link without the need for supporting applications.
Supports Personal Vault (Pass code).
b. Disadvantages:
Free storage starts from 5GB.
Contains ads on the free account.
No application for PC/Mac.
Upload/Download speed is quite slow on the web, but it is better on mobile.
Note: LinkBox does not currently support an application on PC. You can use it through a web browser, while on mobile devices, the app is available on Android and IOS. You can download it here.
2. How to sign up and get 10 TB free cloud storage LinkBox
Step 1: Go to the following link and register for an account: moneycase.io (only applicable when clicking on the caocacao.net within the program's validity period).
Step 2: After registering for an account, the system will send a verification email. Check your email and verify by copying the verification code and entering it into the verification box.
Step 3: Once successfully verified, go to the My Account section. Enter your email in Get Linkbox Account box to receive a 10TB free cloud storage account from Linkbox.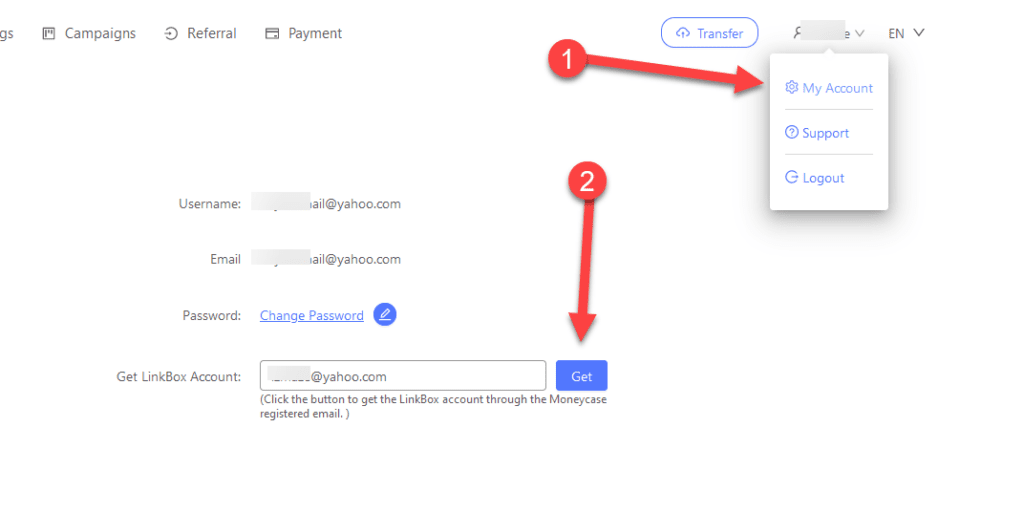 Step 4: You will see an email sent including your account and password to access LinkBox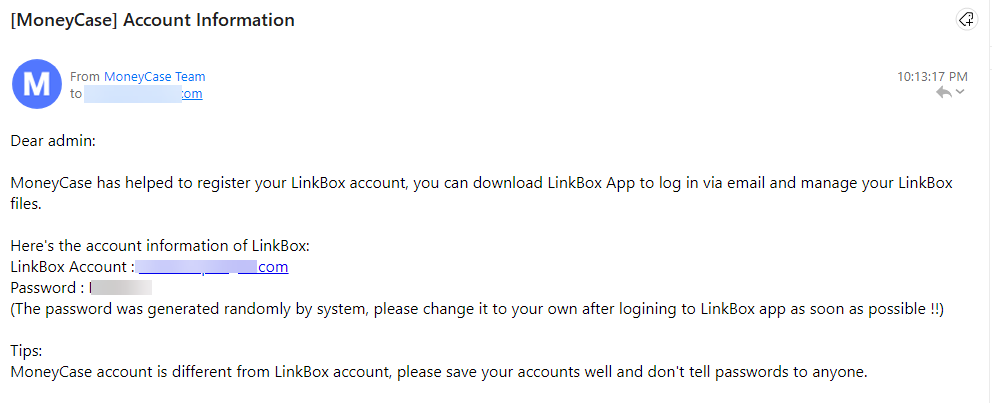 Step 5: Next, go to cloud storage LinkBox and log in with email
Step 6: Go to My Account on LinkBox to check the results, if you haven't seen it, you just need to wait a while and then reload the page.
Step 7: To change your account information, you need to install the LinkBox application on your phone, then log in to the Me tab at the end, then select your name to open Profile
a. Instructions to change email: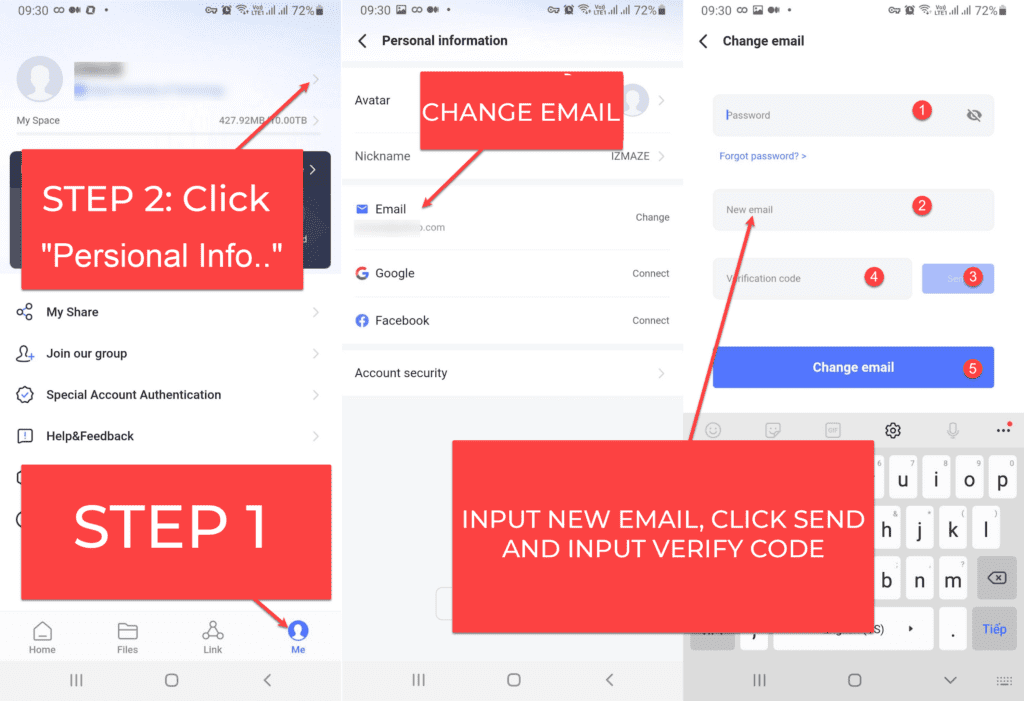 b. Instructions to change password: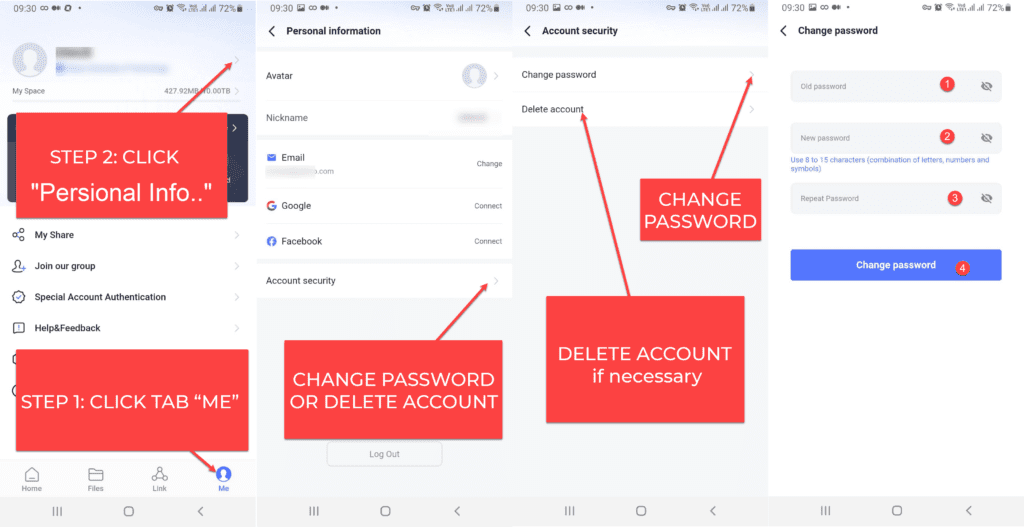 More Introduction
MoneyCase.Io is a website to make money online by uploading videos, sharing videos for others to watch and earn money. With 1000 views you can earn up to 30$. They connect to LinkBox free cloud storage as storage. You can go to MoneyCase to upload videos through Linkbox and make money online!
If you love this 10 TB free cloud storage subscription article, please rate 5 stars!
Read more:
>> Review link4m – Best URL Shortener to Earn Money – No popup – High payouts rate
>> How to create ChatGPT App account free 100% – ChatGpt Chatbot with Dall-E AI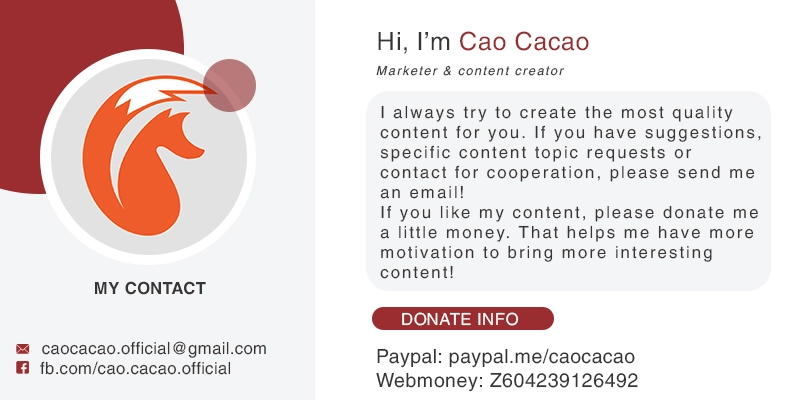 Quảng cáo - Advertisement
- Advertisement - Quảng Cáo -