The eFIFA PES Project (EPP) is a major project by author HollywoodKills with the idea of bringing FIFA football game data into PES 2021. The author has made reasonable adjustments to make the data compatible with each other and combined with various mods. The eFIFA PES Project version has worked smoothly and brought excitement to players.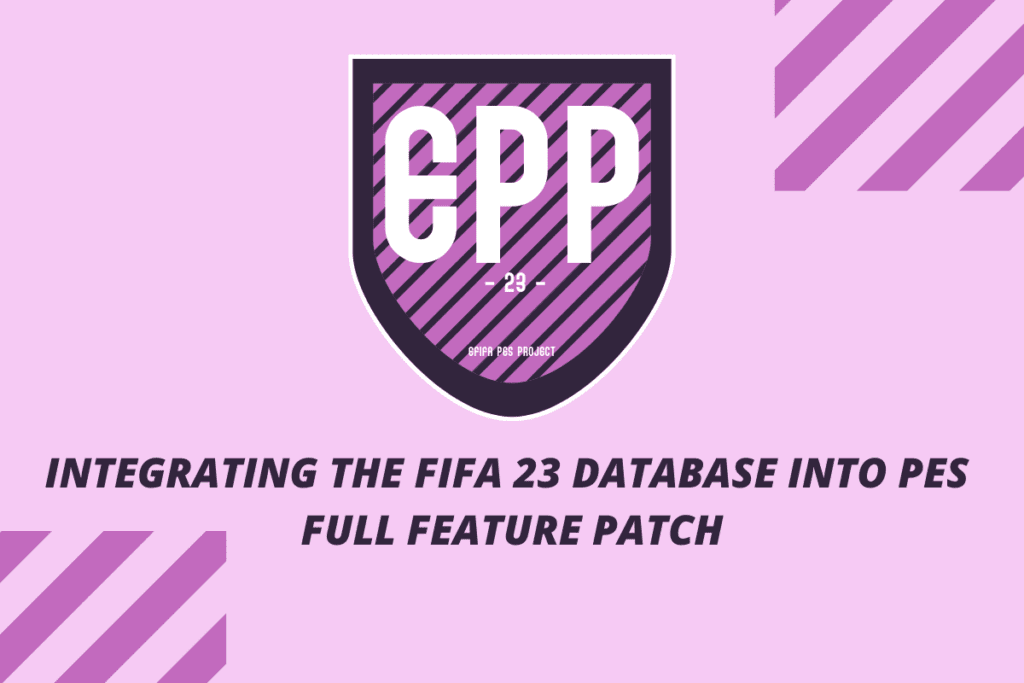 1. Main features of eFIFA PES Project V3
Why is there this project? Because FIFA game updates its database weekly. And this project will help PES 2021 always have regular data updates. This is a special mod, combining FIFA and eFootball 23 databases into PES 2021. It brings transfer updates, team lineups, player values, and statistics.
a. Features of V3
Integration of FIFA and eFootball databases into PES 2021
Bundesliga league replaced Ligue 2
Removed the Russian league, replaced it with UEFA Conference
Updated many new players and faces, ensuring all have standard kits.
Detailed player statistics taken from FIFA and eFootball data
Future updates will be weekly with small updates to ensure accuracy of the data.
The version is packaged All In One.
Modules and mod content are added to the project.:

Badge-Server
Ballboys-Server
Ball-Server
BibServer
CornerFlags
Entrances
FanServer
GamePlayloader (you need to activate in sider.ini)
Goalsong-Server
IntroServer
KitServer
Menu-Server
MLMyTeam
Referee-KitServer
ScoreBoardServer
Weather Conditions
Trophy-Server
b. Features of v3.3
Update the latest 10,000 player index as of October 23, 2023, according to EA FC 24 update
Updated kits for first and second-division Bundesliga teams
New stadium entrance gates for all tournaments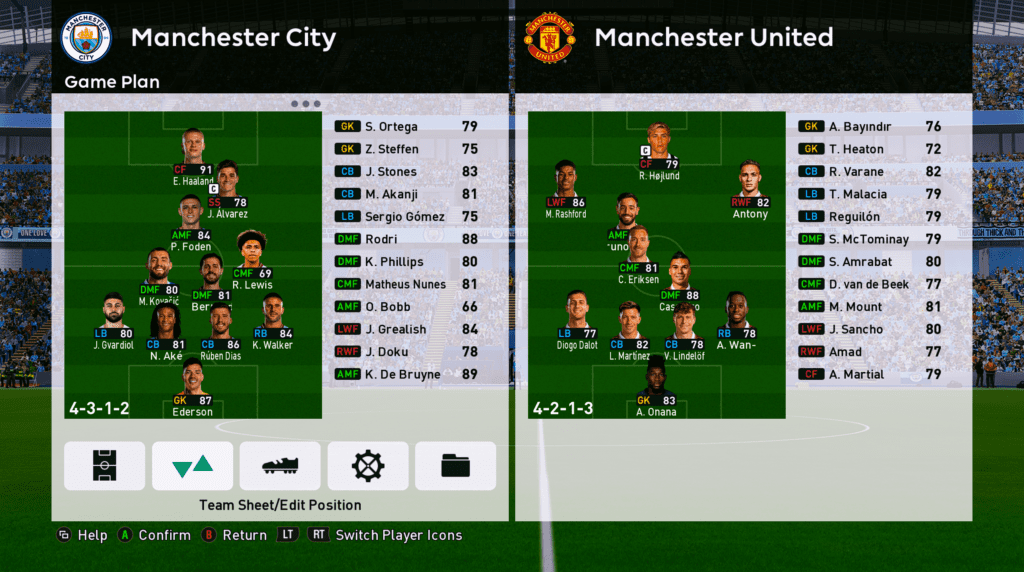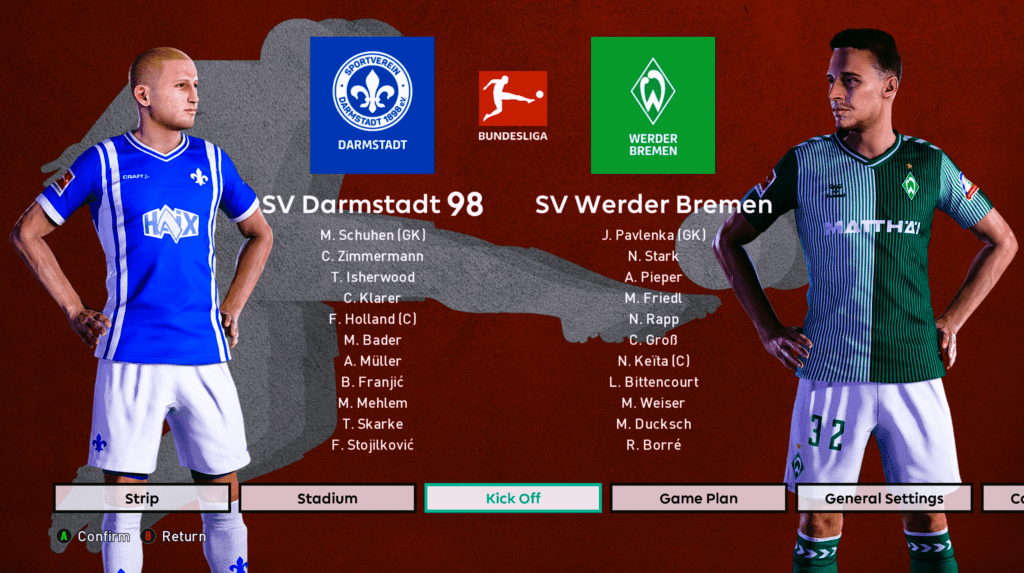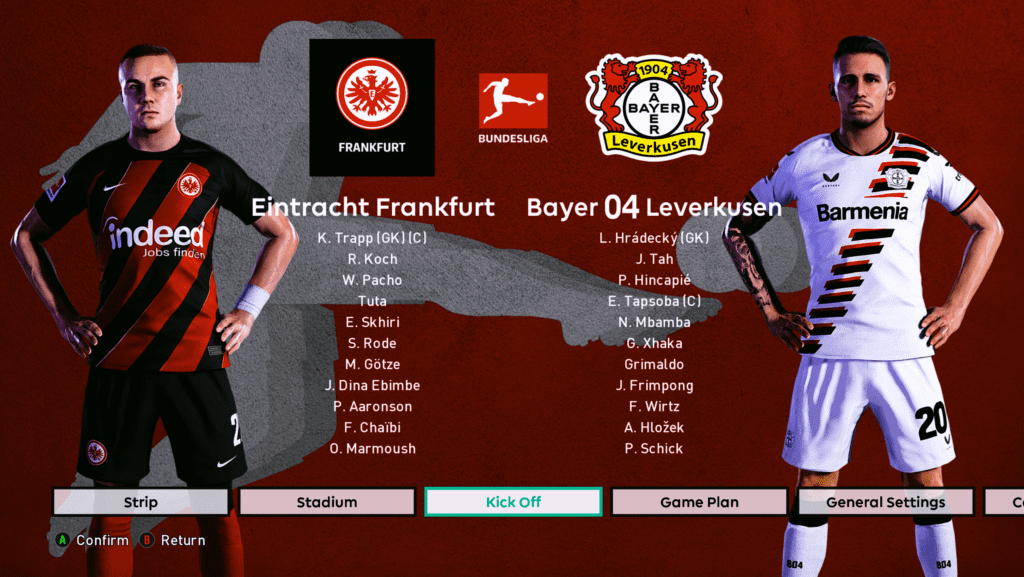 2. Download eFIFA PES Project
a. Main patch v3.0
Onedrive

Part 1:
Part 2:
Part 3:
Part 4:
Part 5:
Part 6:
Part 7:
Part 8:
Part 9:
Part 10:
Part 11:
Part 12:
Part 13:
Part 14:
Part 15:
Part 16:
Part 17:
Part 18:
Part 19:
Part 20:
Sider & EDIT:
Danh sách Player ID của EPP (chỉ cần khi mod face/tatoo cầu thủ):
b. Update v3.3
Modsfire

Part 1:
Part 2:
Part 3:
Part 4:

Sharemods

Part 1:
Part 2:
Part 3:
Part 4:

FilesAdmin

Part 1:
Part 2:
Part 3:
Part 4:
Password Unzip: caocacao.net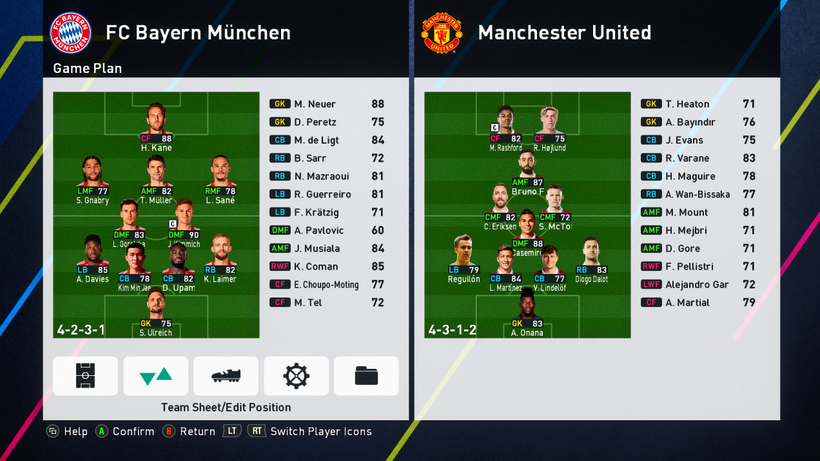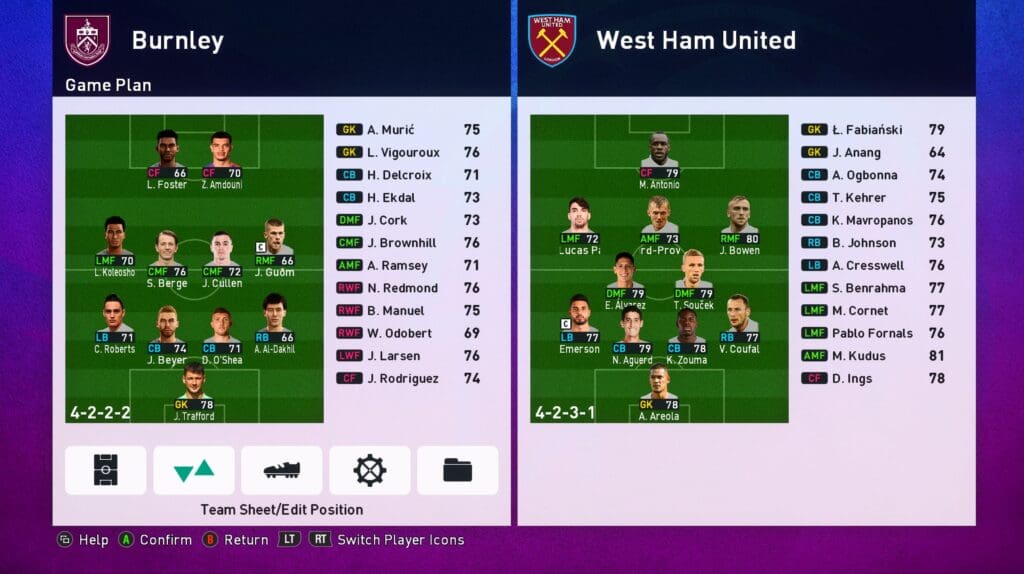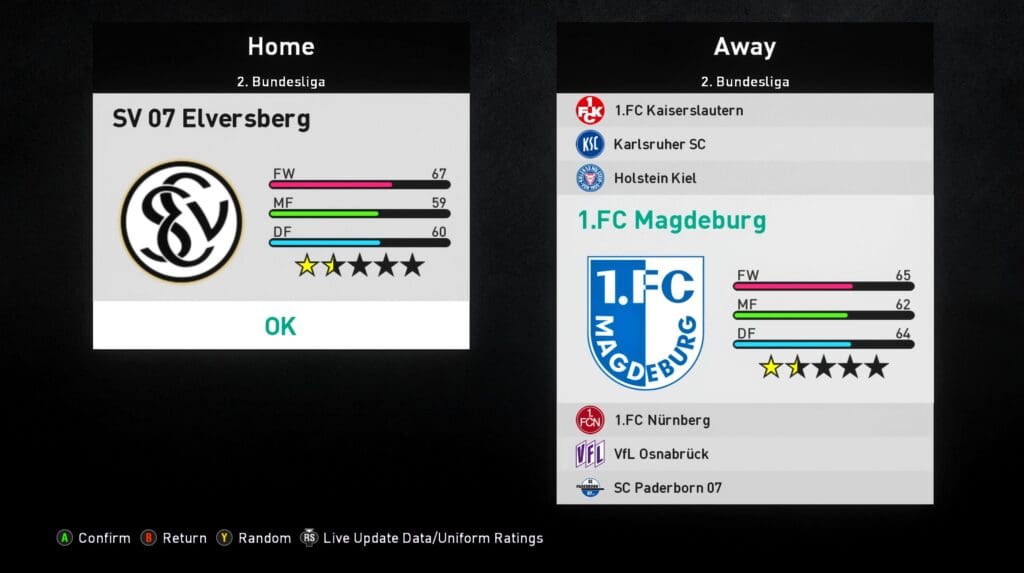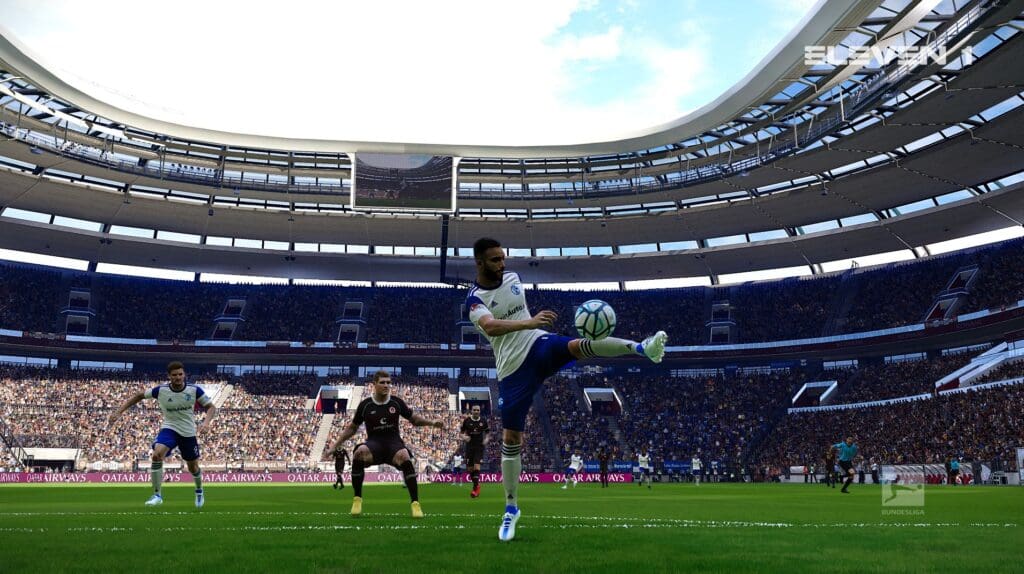 3. Tutorial install eFIFA PES Project
Note:
Please uninstall any previous versions before installing this version.
eFIFA PES Project V3 is compatible with the latest PES 1.07.2 version without any issues in BAL and ML modes.
The EDIT0000 file contains accurate tactics but is only suitable for Master League. They disrupt the lineup when playing friendly matches. You may consider not using the EDIT0000 file if you only play friendly matches.
It requires the latest version of Sider to be installed.
a. Install v3.0
Step 1: Download all of them and you will see a file of the form 001,002. Now you need to use FFSJ – Fastest File Splitter and Joiner software to join files and extract them.
Step 2: Copy Content, Modules and livecpk folders into your sider. You can use your own sider or sider provided by EPP
Step 3: Copy the EDIT0000 file in the EPP 23 – V3 – SIDER & EDIT folder to the document . folder
Documents\KONAMI\eFootball PES 2021 SEASON UPDATE\(number)\save
Step 4: This mod already includes the modules as introduced above. You can toggle them in sider.ini (add a ";" before the module to disable)
Step 5 (when update available): With updates, you just need to copy the "livecpk" folder in the update to the "livecpk" folder of the game after installing the patch. Then delete the file EDIT0000 in the document to enter the game will automatically regenerate this file.
b. Install v3.3
Step 1: Unzip and copy all data (modules, livecpk…) in EPP 2024 – VERSION 3.3.rar to the game installation directory
Step 2: Delete file EDIT0000 in the document folder
Documents\KONAMI\eFootball PES 2021 SEASON UPDATE\(number)\save
If you love this eFIFA PES Project, please share it with the community!
Read more:
>> PES 2021 VirtuaRED Patch – Tutorial download and install
>> PES 2021 Option File PC 2023-2024 install via save folder
>> Evoweb Patch PES 2021 season 2023 – Download and tutorial install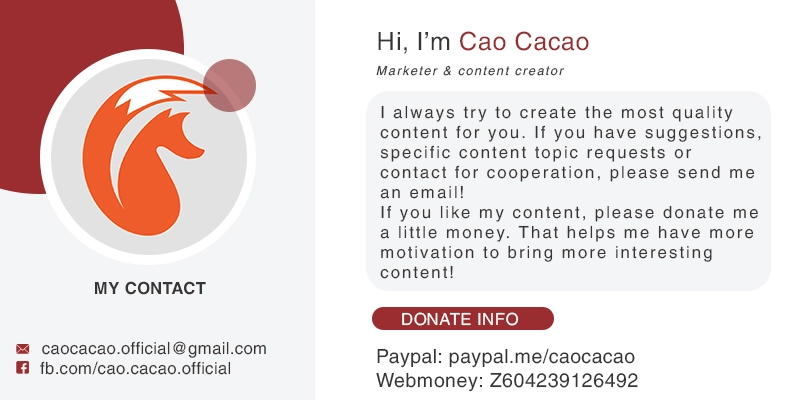 - Advertisement - Quảng Cáo -