PES 2021 Cursor Change – A mod that changes the cursor and power gauge to enhance the player's control when moving the cursor on the screen, allowing them to select and control players more easily and accurately.

1. About PES 2021 Cursor Change mod
In addition to changing the cursor shape, the mod also refreshes the power gauge and ball drop point display. With 10 different styles, the mod promises to completely renew the PES 2021 experience for players.
The CursorServer package includes various Cursor styles (player cursor only), Power Gauge (power gauge display), and Cursor Target (circle display of ball drop point) corresponding to different tournament systems in the game. Play and experience the freshness!

2. Download PES 2021 Cursor Change
Modsfire
Onedrive
3. Tutorial install PES 2021 Cursor Change
Install PES 2021 Cursor Change via CursorServer with Sider (download Sider here)
Extract the downloaded file
Copy all 3 folders content, livecpk và modules into your Sider folder
Add these two lines to sider.ini:
cpk.root = ".\livecpk\CursorTarget" 
lua.module = "CursorServer.lua"
Select a Cursor Target style (circle display of ball drop point) you like from the cursor model\target folder (in the extracted file).
Copy the Asset file of that Cursor Target model and overwrite it in the livecpk\CursorTarget folder in your Sider.
Turn on Sider, then turn on the game and enjoy.
That completes the PES 2021 Cursor Change guide. If you like this mod and the content I shared, please continue to support CaoCacao.net by viewing other content!
Read more:
>> Cáo Cacao Fanpage – Update new information about PES and eFootball
>> PES 2021 Dreampatch's latest update
>> World Cup 2022 pack for PES 2021 – All in one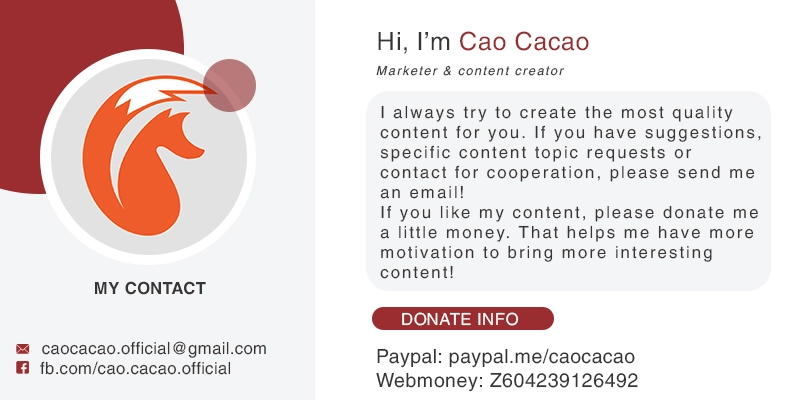 - Advertisement - Quảng Cáo -