Pes-moder Alex has just released a gameplay version that is highly appreciated for its realism. That is the PES 2021 Extra Gameplay mod. Alex is a pes-moder who has many years of experience in creating gameplay versions
>> How to repair game files steam by verify integrity of game files
>> Football Life 2023 Free Download last update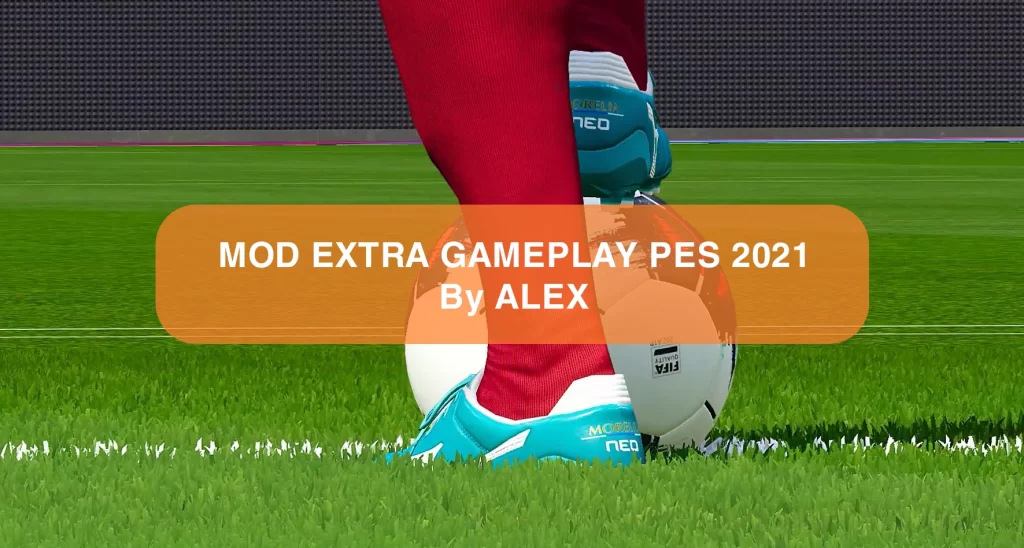 1. Features of PES 2021 Extra Gameplay PES 2021
– Better body balance
– Update passing ability
– Updated dribbling ability.
– Players move and choose positions smarter
– Player animations become faster and smoother
Recommended in-game settings:
– Pass support: level 1.
– Level of difficult: Super star.
Note: Mod for steam game version. Use with the original "dt18_all.cpk" file. If you ever edit or overwrite another file, it won't apply.
2. Download PES 2021 Extra Gameplay by Alex
Modsfire  
Sharemods  
Onedrive  
3. Tutorial install PES 2021 Extra Gameplay
Step 1: Back up the file PES2021.exe. If you don't like the gameplay, you can go back.
Step 2: Extract and copy the file "PES2021.exe" overwrite the file of the same name in the game installation directory. Default path:
\Steam\steamapps\common\eFootball PES 2021
Step 3: Enjoy!
I have shared the mod PES 2021 Extra Gameplay. If you like this gameplay, please share it with everyone!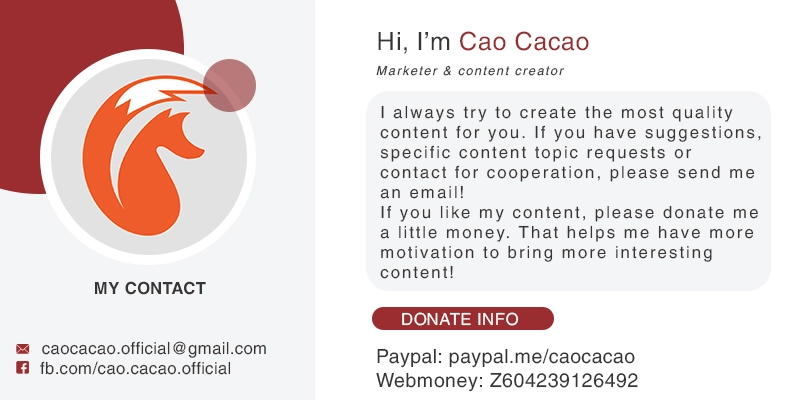 - Advertisement - Quảng Cáo -