Quảng cáo - Advertisement
eFootball ePatch 2024 is a patch version of Mody 99 for the eFootball game. Updates for major clubs such as emblems, kits… make the game more realistic and worth playing.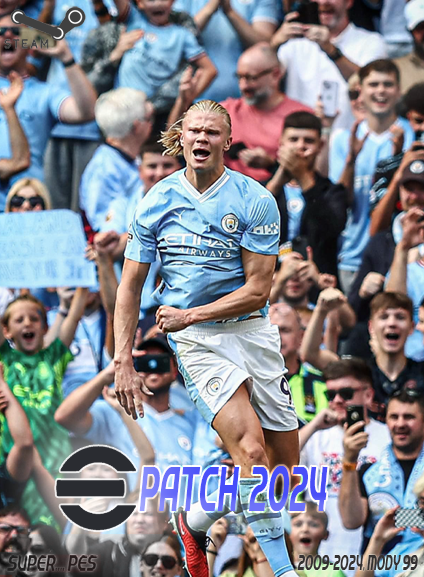 1. Main features of eFootball ePatch 2024 v7
Fully Licensed All Premier League, Serie A, La Liga Clubs 2023/2024
Updated Super Hi-Quality Emblems For All Clubs and Competition
Champions League Replay Wipe Replaced eFootball logo.
Added Champions League Theme Scoreboard.
Added New Animation Adboards
Updated All Clubs & National Teams Mini-Kits
Replace Yellow-Blue Intro Video With Intro Messi 2024
Added Real Referee Kit Set Nike.
Re-Adjusted kit settings For All Teams
Compatible With Offline and online Mode
 Added 23/24 Kits For Brazil Clubs: Palmeiras – Flamengo – São Paulo – Internacional – Corinthians
Added 23/24 Kits For USA Club: Inter Miami
Added 23/24 Kits For Belgium Club: Anderlecht FC
Added 2023 Kits For Africa National Teams: Morocco – Egypt – Senegal – Tunisia – Algeria – Nigeria – Cameroon – Côte d'Ivoire
Added 2023 Kits For Asia National Teams: Saudi Arabia – South Korea – UAE – Iraq
Oman – Iran – China – Lebanon – Qatar
Added 2023 Kits For European National Teams: Sweden – Switzerland – Denmark
Added 2023 Kits For N. America National Teams: Australia – Mexico – USA
Added 2023 Kits For S. America National Teams: Uruguay – Colombia – Chile
Unlicensed Division 2 Leagues (USA – Japan).
Fully Compatible With Offline & Online Mode.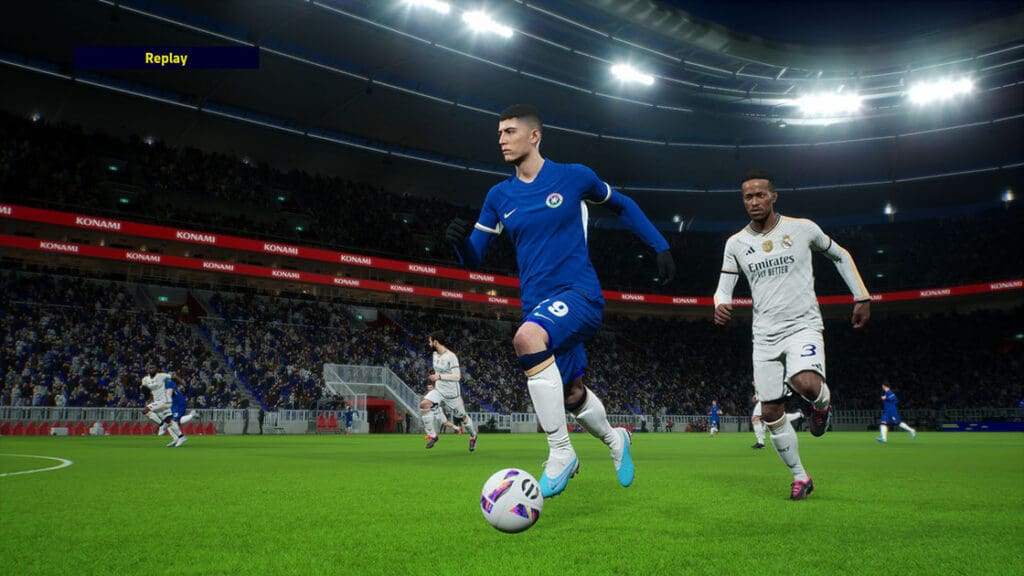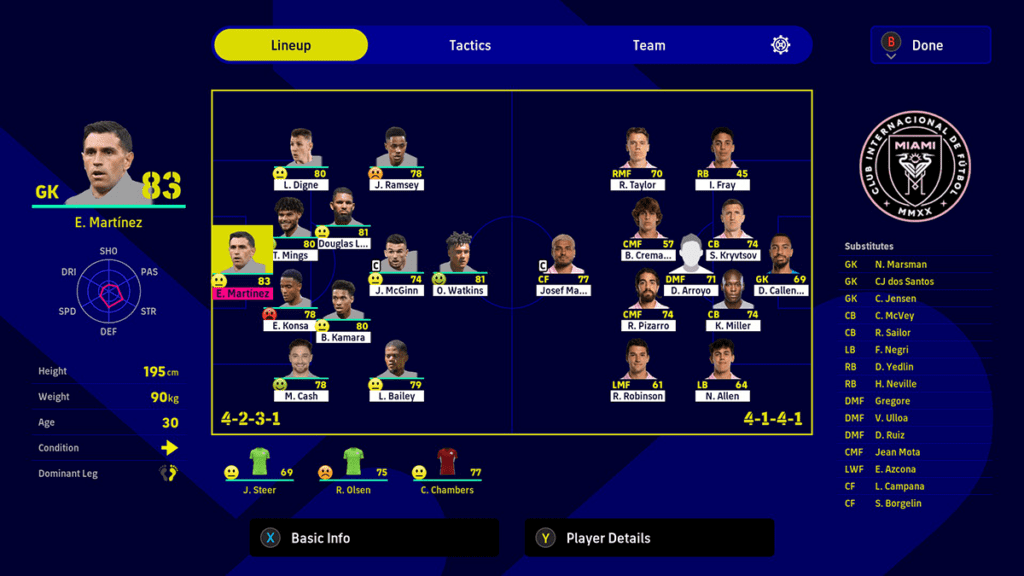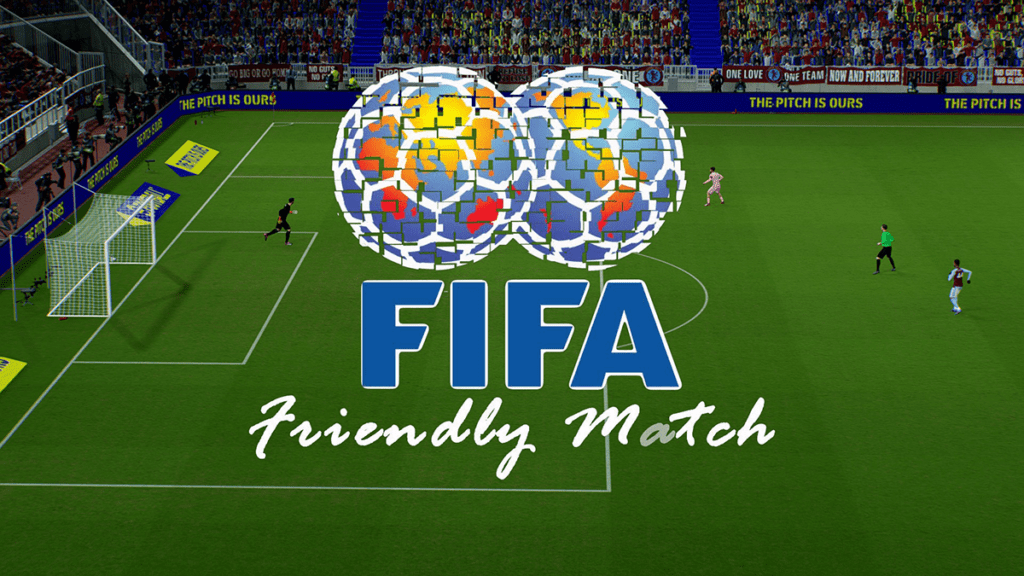 2. Download eFootball ePatch 2024 v7.0
Modsfire

 

Sharemods

 

FilesAdmin

 

Password Unzip: caocacao.net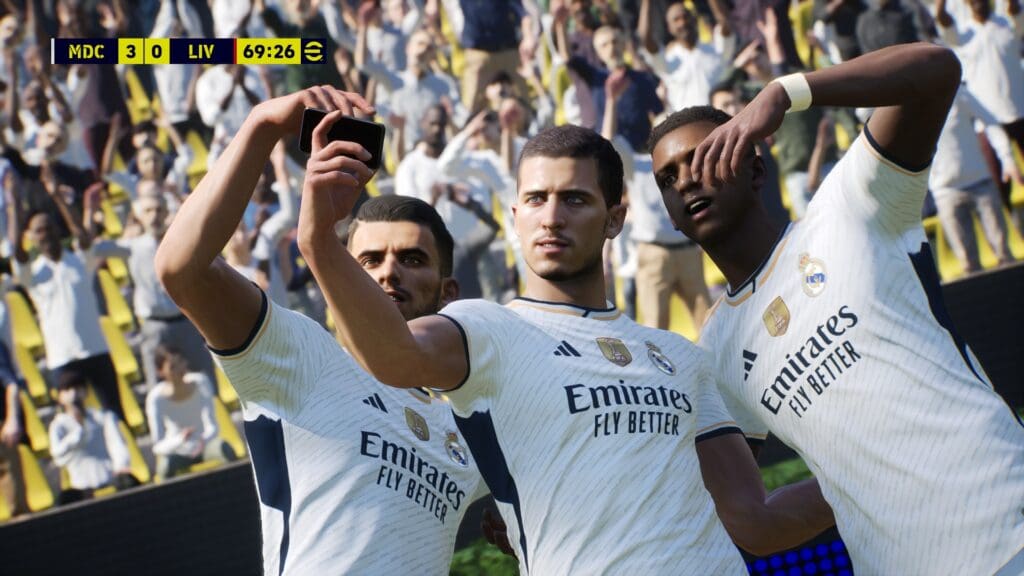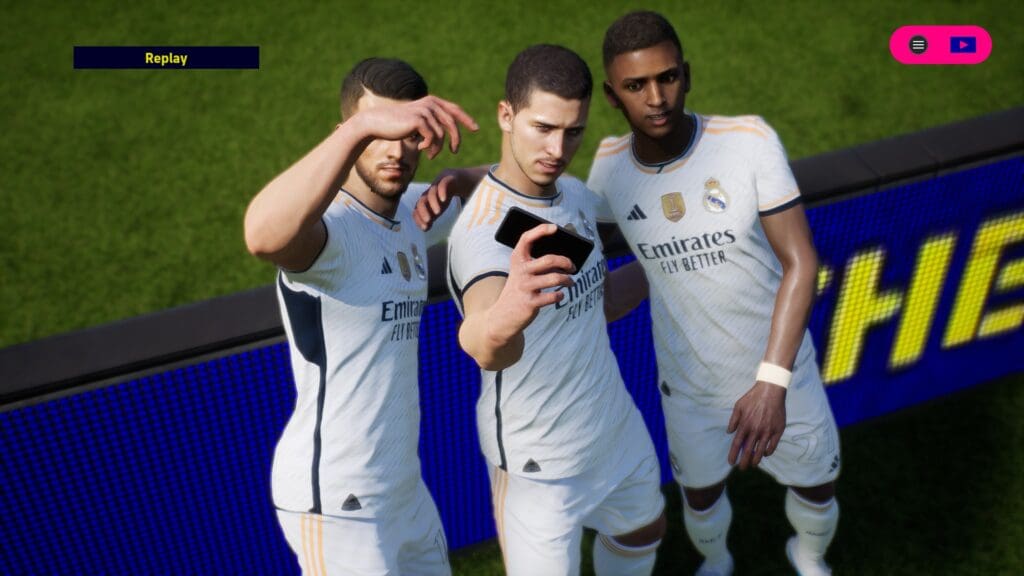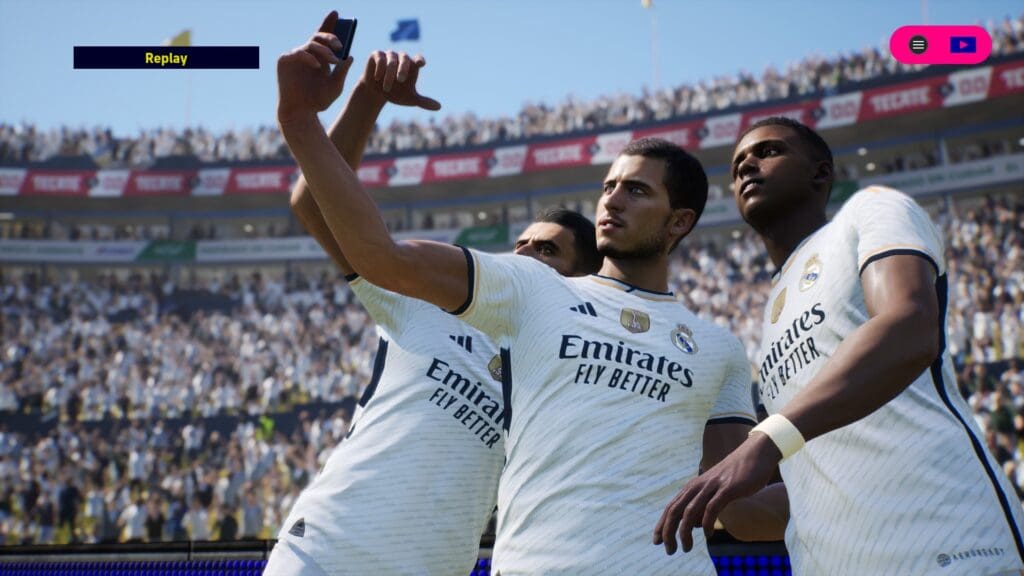 3. Tutorial install eFootball ePatch 2023
Step 1: Download and extract, run the file ePatch 2023 v7.0.exe
Step 2: Copy the game installation path into the "Please Select Your eFootball" box, usually at \steamapps\common\eFootball\. Then check the box "I agree to the License terms and conditions" and click Install
Step 3: Wait for the patch to install and enjoy the game!
If you love this version of eFootball ePatch from caocacao.net, please share it with the community!
Read more:
>> eFootball FPS Unlocker by FPS Limit Patcher – Improve FPS perfectly for eFootball 2023
>> Mod no crowd for eFootball 2023
>> eFootball High Graphics Unlocker – 3 versions for best graphics
>> eFootball Teams unlocker – download & tutorial install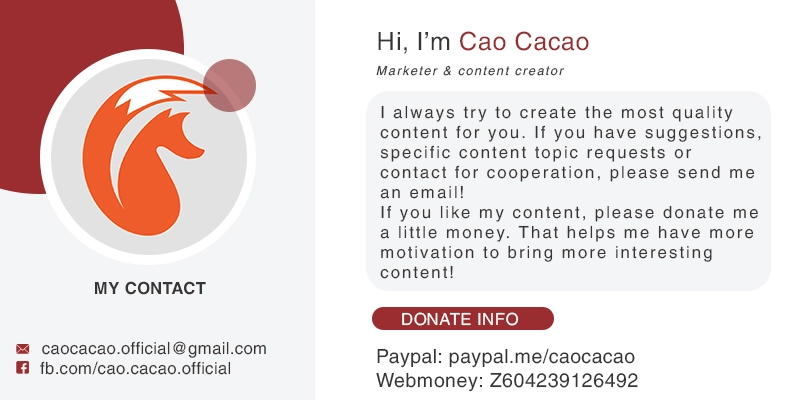 Quảng cáo - Advertisement
- Advertisement - Quảng Cáo -