eFootball FPS Limit Patcher is the solution to tweak or remove the FPS limit. This Efootball FPS Unlocker tool of Cadi Lillian is improved used in many versions of Efootball. This greatly enhances the game experience.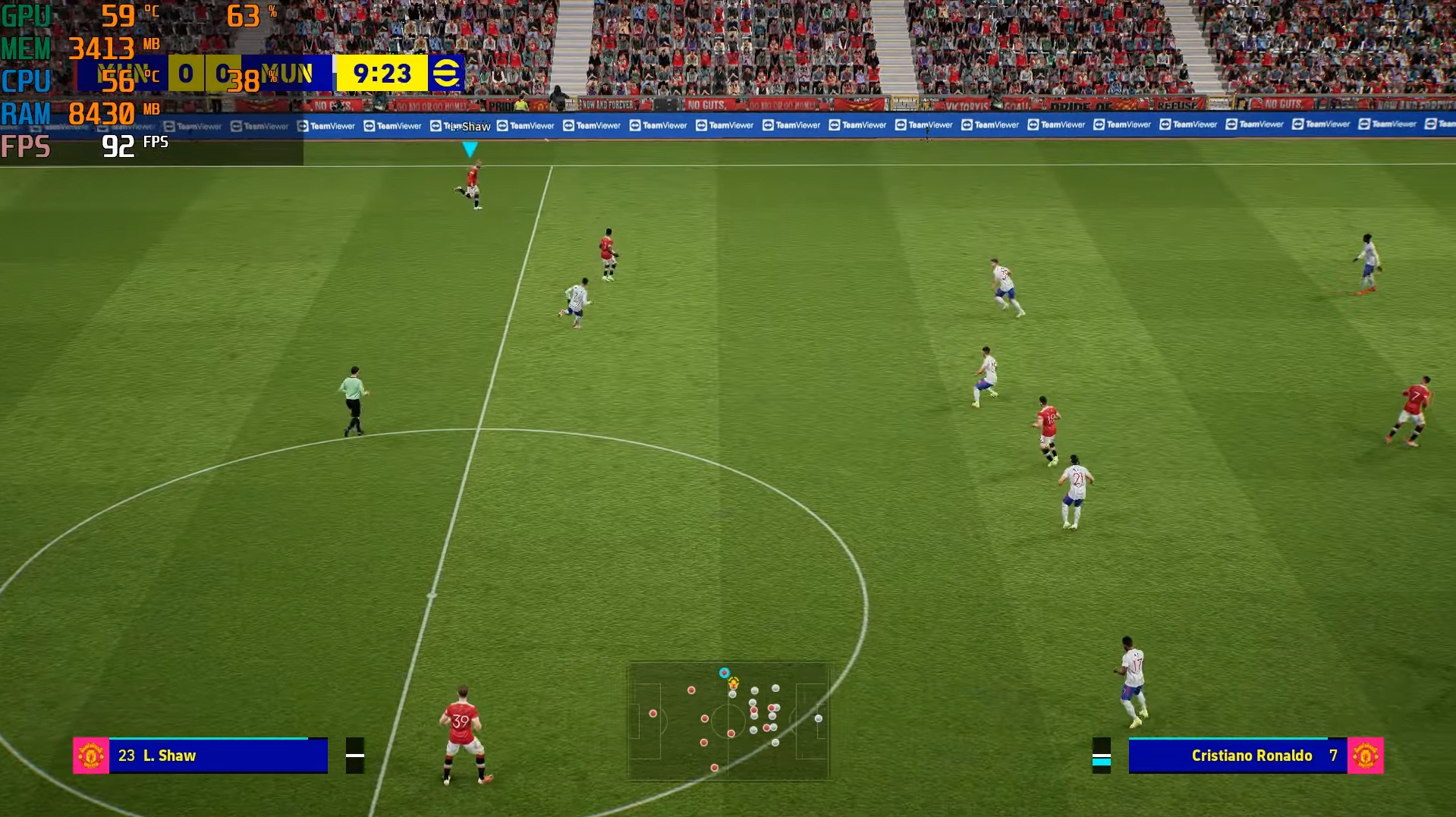 1. Features of FPS Limit Tool – Efootball FPS Unlocker
Change the FPS Limit of eFootball to your desired limit
Support all versions of Efootball from v1.0.0+
Support Efootball online and offline
Supports Efootball ver Steam and Microsoft Store
2. Download FPS Limit Patcher
Modsfire  
Sharemods  
Onedrive  
3. Tutorial install FPS Limit Tool
Step 1: Download, extract, copy the file eFootball-FPS-Limit-Patcher.exe to the folder below (for steam version) and run the file
 X\SteamLibrary\steamapps\common\eFootball\eFootball\Binaries\Win64
Step 2: Enter your desired FPS limit in the New FPS Limit box or select Unlimited FPS to remove the FPS limit. Then click Patch button to successfully!
Step 3: Play game and enjoy!
If you liked this content from caocacao.net, please share it with the community!
Read more:
>> Efootball 2023 Teams unlocker last update
>> Mod no crowd Efootball 2023 last update