Football Life 2024 Free Download – a great game version from publisher Smokepatch. They built the game based on the PES 2021 platform and added many advanced features to the game. Let's find out together!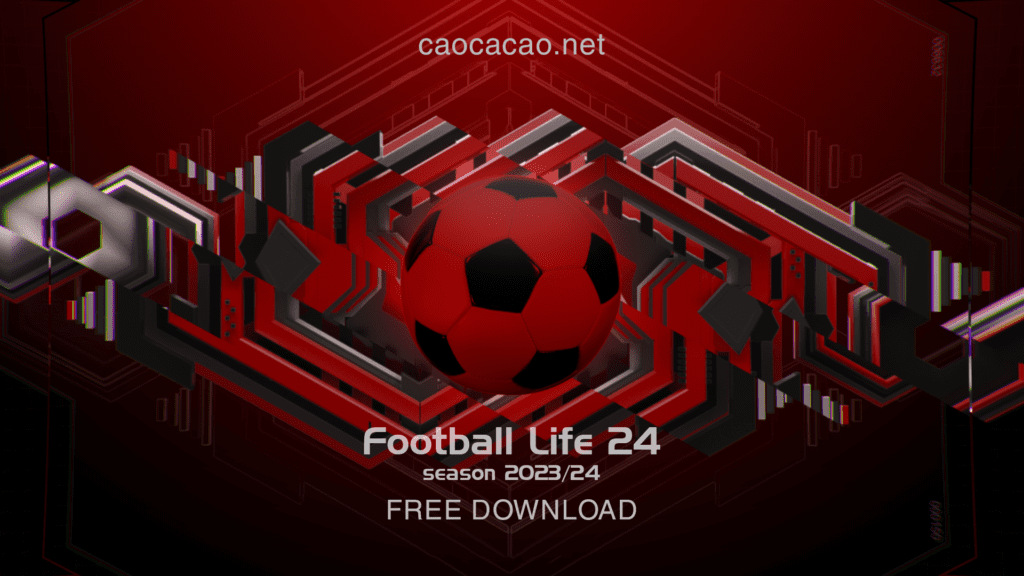 1. What is Football Life 2024 (FL2024)
SP Football Life represents an innovative venture striving to uphold the esteemed heritage of career modes within the Pro Evolution Soccer (PES) series. Diverging from contemporary gaming trends that emphasize online play and pay-to-win mechanics, SP Football Life remains dedicated to preserving the essence of traditional career modes and gameplay.
a. Main features of Football Life 2024
Database enhancements for the 2023/24 season
Gameplay improvements and refinements
Upgraded graphics and audiovisuals
Preinstalled addons have been updated
The menu is readily accessible in 18 languages right from the start.
Individual installation, no additional requirements needed.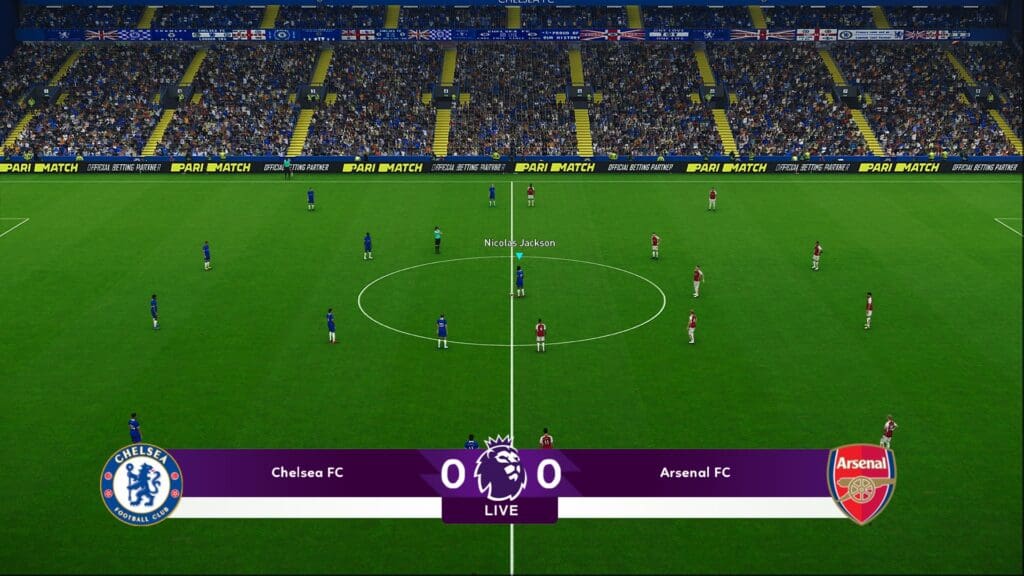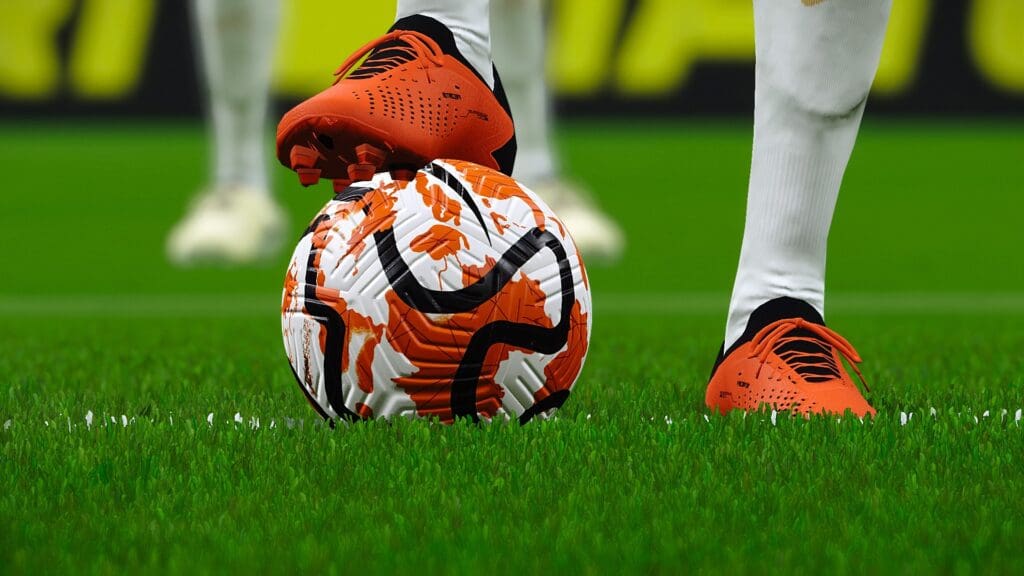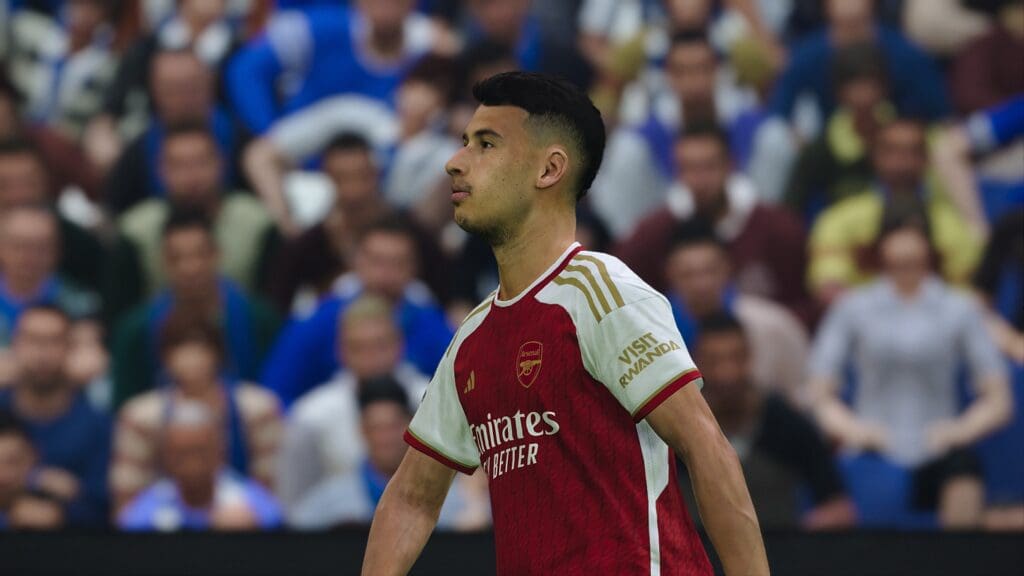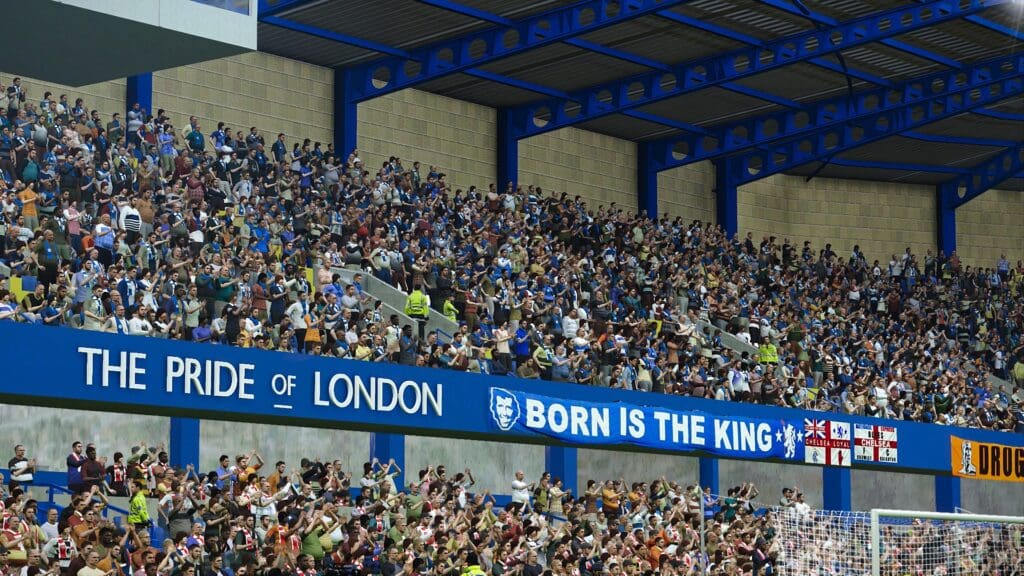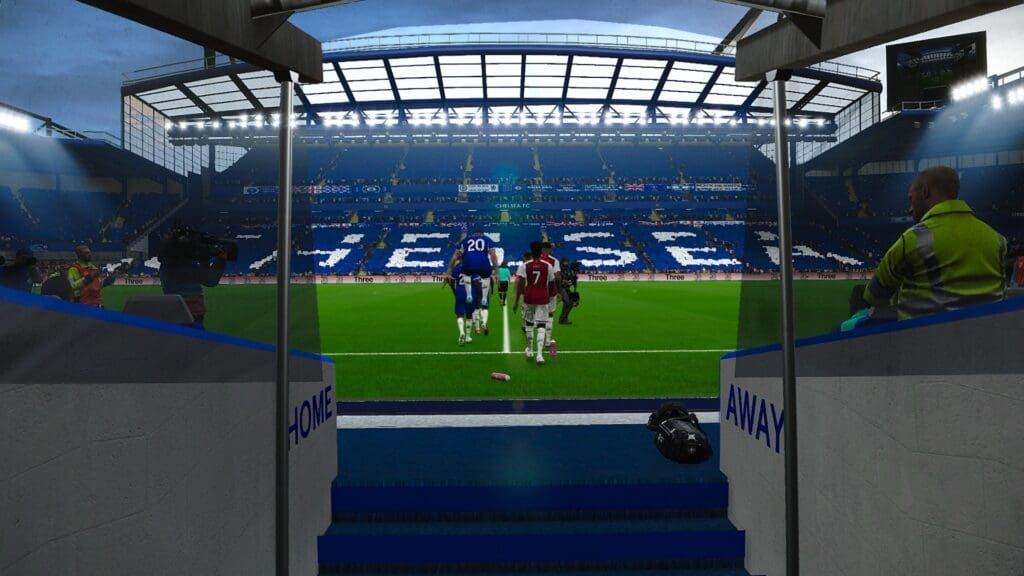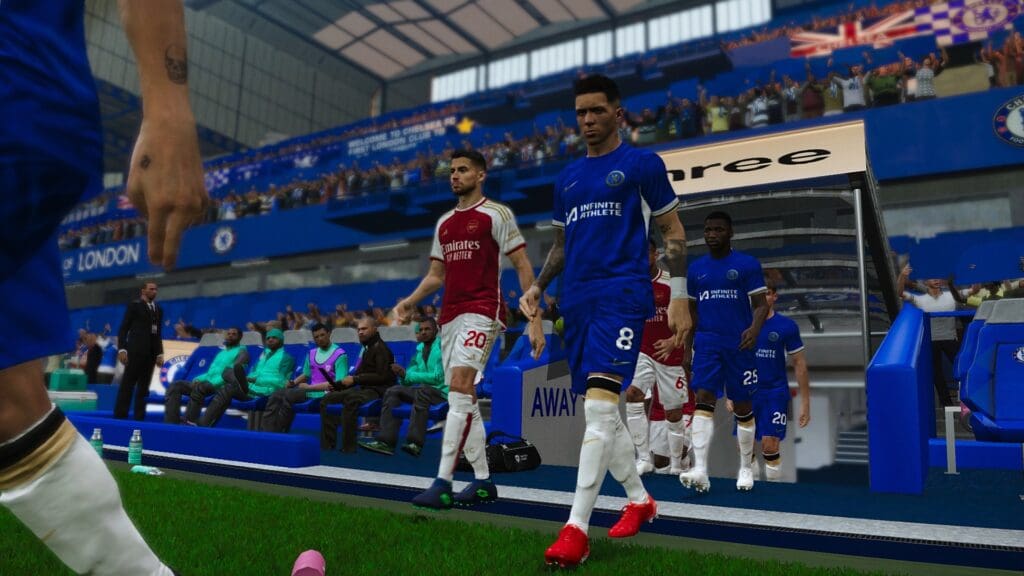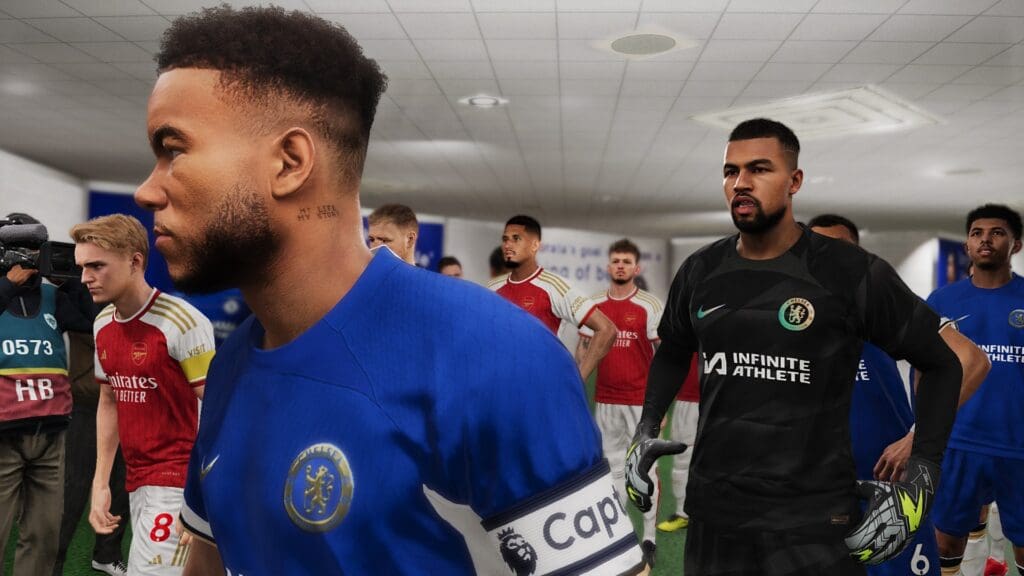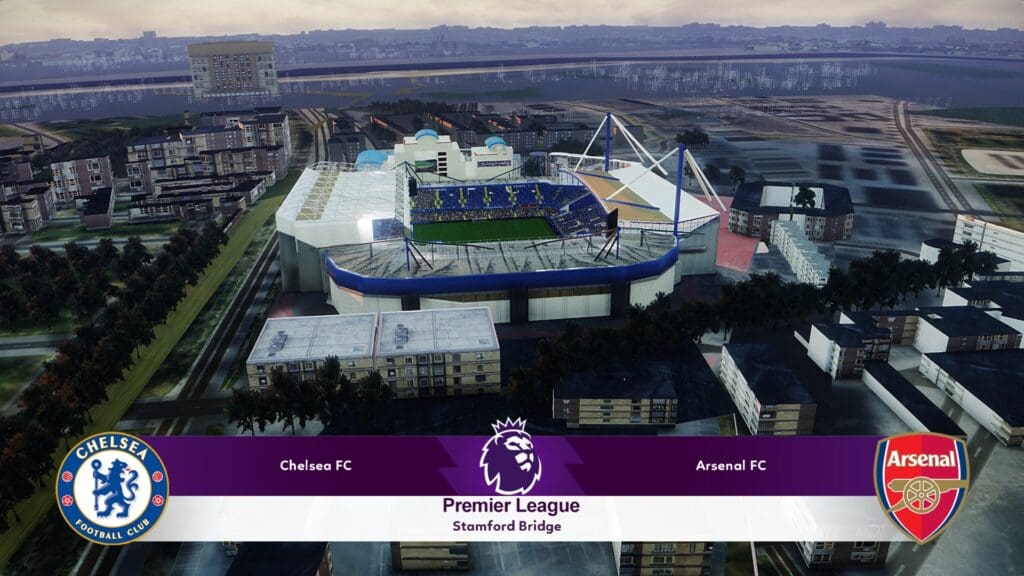 b. Football Life 2024 Database
Update the latest database of the 2023/2024 season with all promoted/relegated teams
The Saudi Pro League was replaced by the Indonesian tournament. The Greek tournament was replaced by the Serbian tournament
Updated the squad and transfers according to the transfer market last summer, thousands of players have been added and will continue to be added in the near future.
The national teams will remain the same according to the latest summon list announcement
Updated tournament settings and participating teams, removed away goals rule
Updated all player stats and attributes according to Konami's latest data
List of player IDs, teams and legendary players can be viewed here
c. Football Life 2024 Gameplay
Building upon the foundation set by Football Life 2023, Football Life 2024 has seen a host of improvements and adjustments to its gameplay, particularly in passing, crossing, and free kicks. Notably, the game now features a switcher within the game folder, allowing players to switch between PES21 gameplay and FL23 gameplay seamlessly.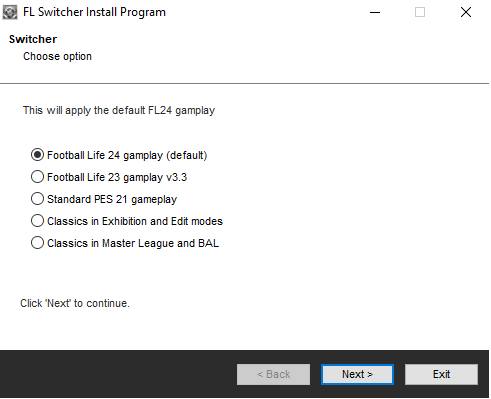 d. Football Life 2024 Graphic
Updated graphics for the new season, tournaments and updated team logos
Updated kits for more than 300 teams for the new season
Updated most pre-installed stadiums.
Update new season balls
Updated stadium adboards
e. Facepack
Football Life 2024 does not include any real faces (except for the ML manager). You can still use the Football Life 2023 Facepack package until FL 2024 releases a new face update.
f. BGM
Football Life 2024 has new background music and will have more music addons in the near future. However, Football Life 2024 will have limited music to avoid copyright issues.
g. Commentary
The commentary in Football Life is derived from eFootball, distinguishing it from the commentary in PES. The English commentary provided has been updated to the latest version, v4, enriching the player call names and commentary dialogues. Additional updated commentary languages will soon be available as an optional addon.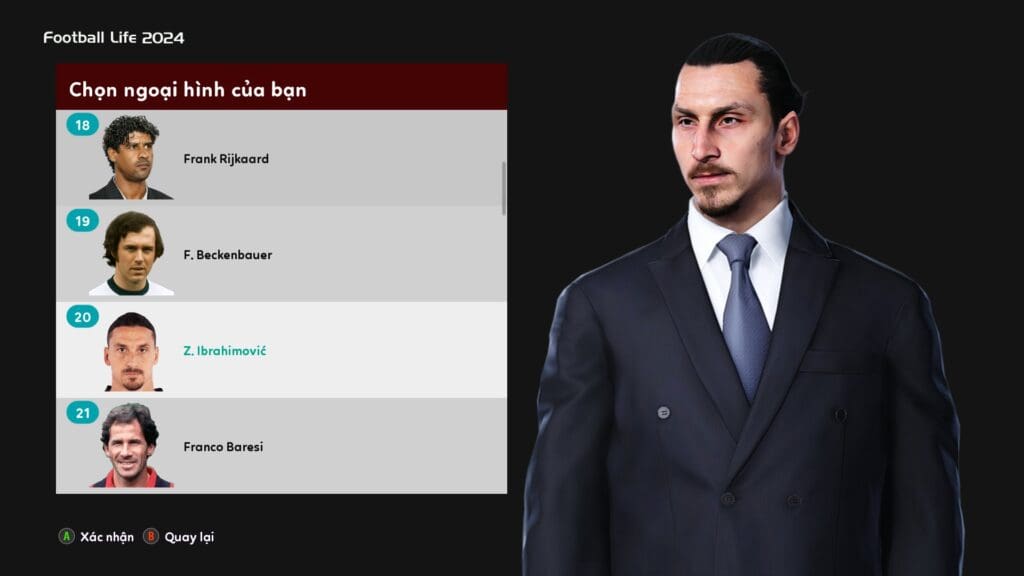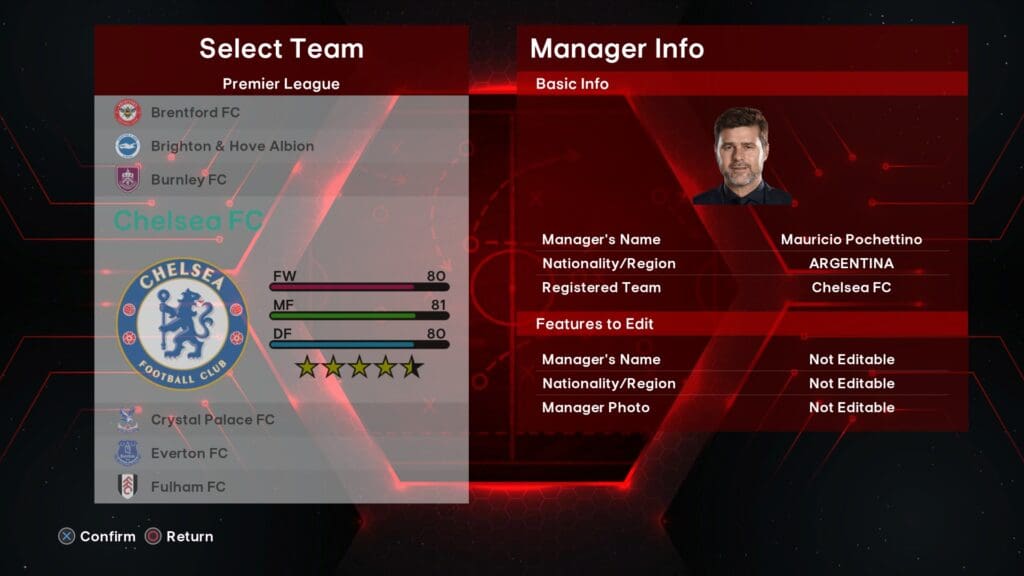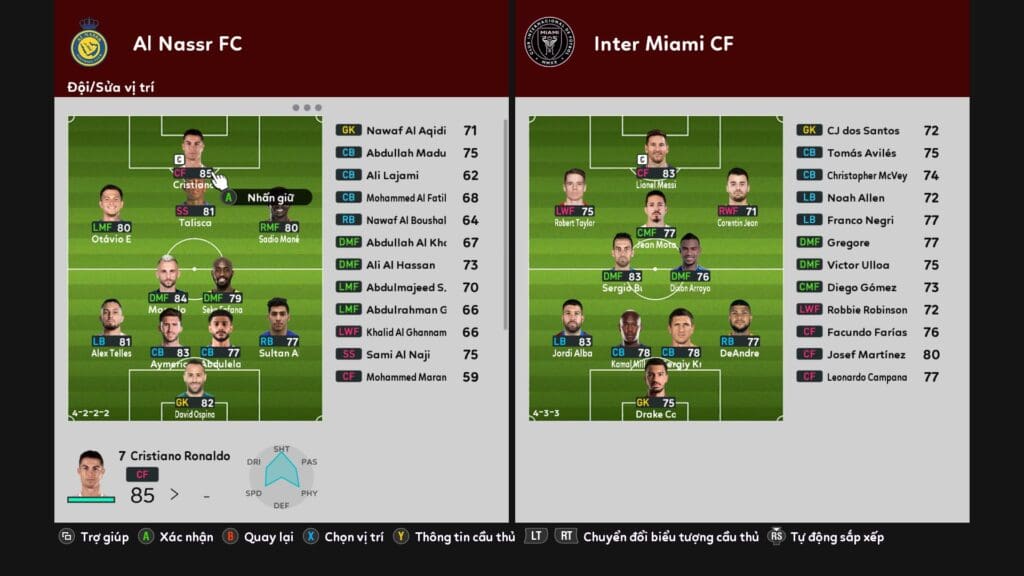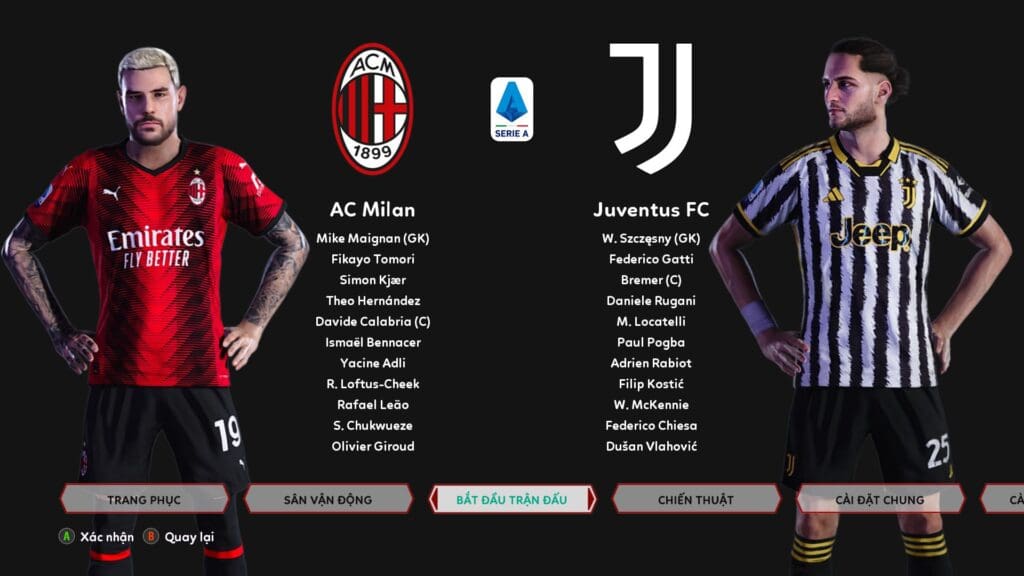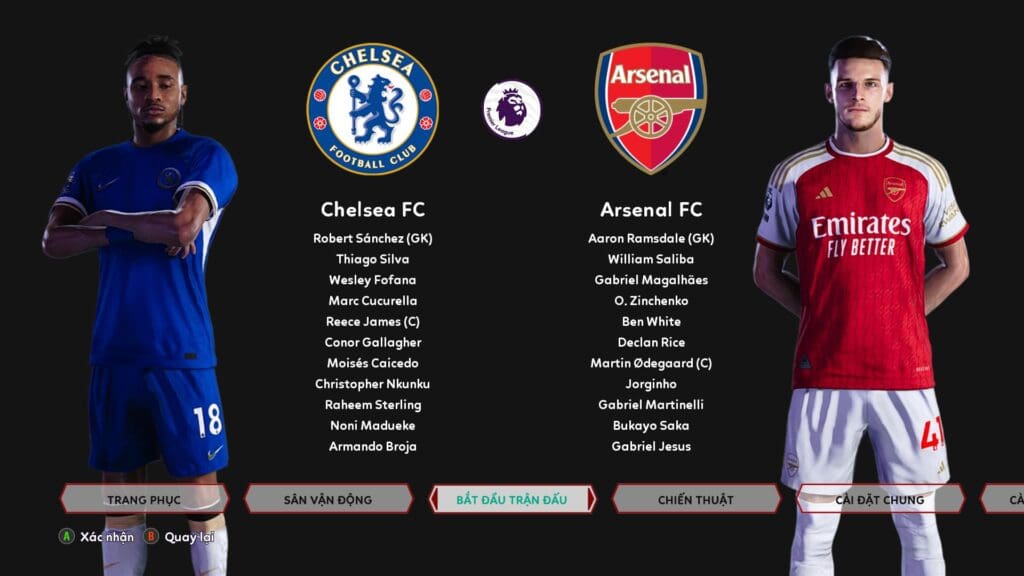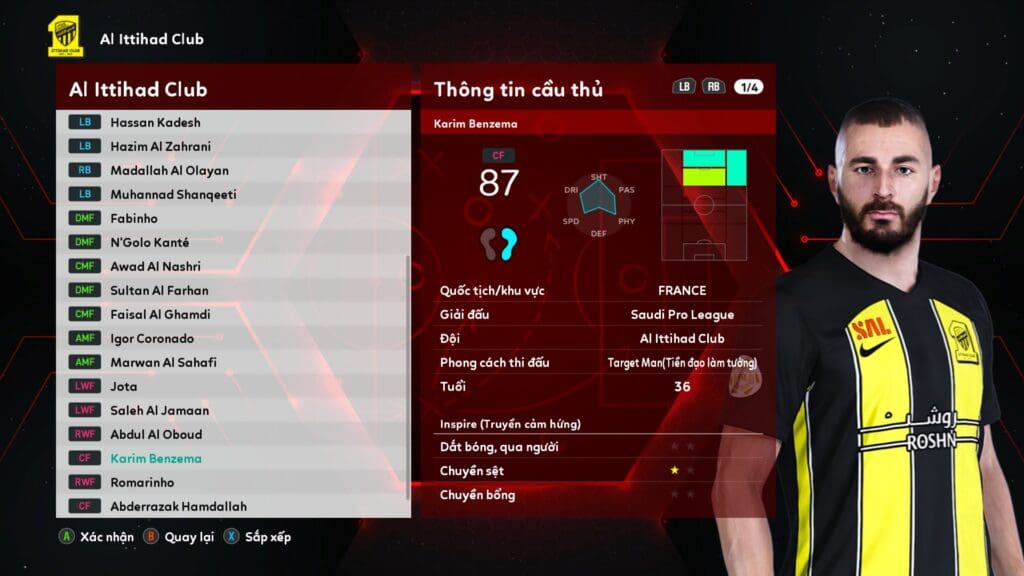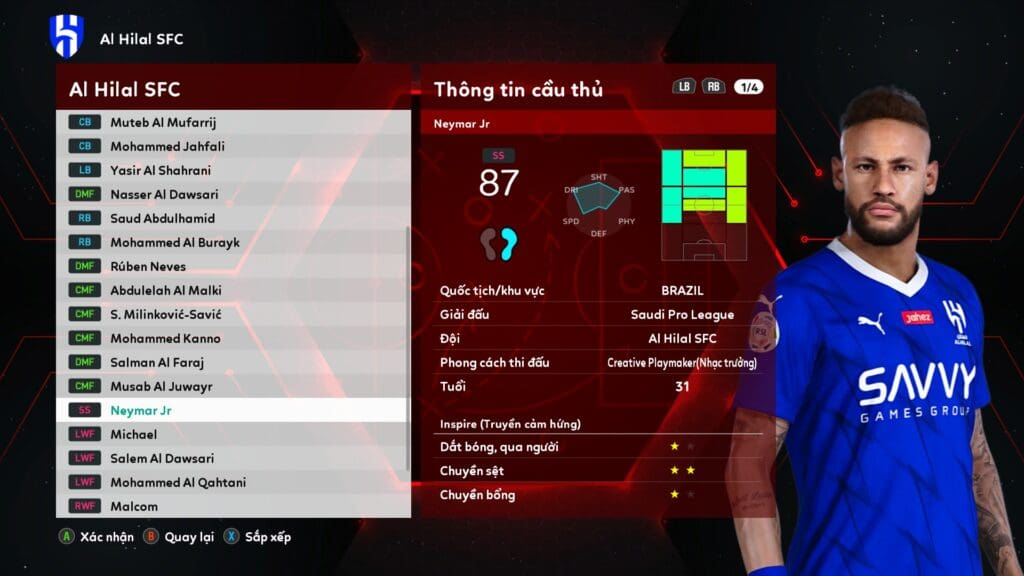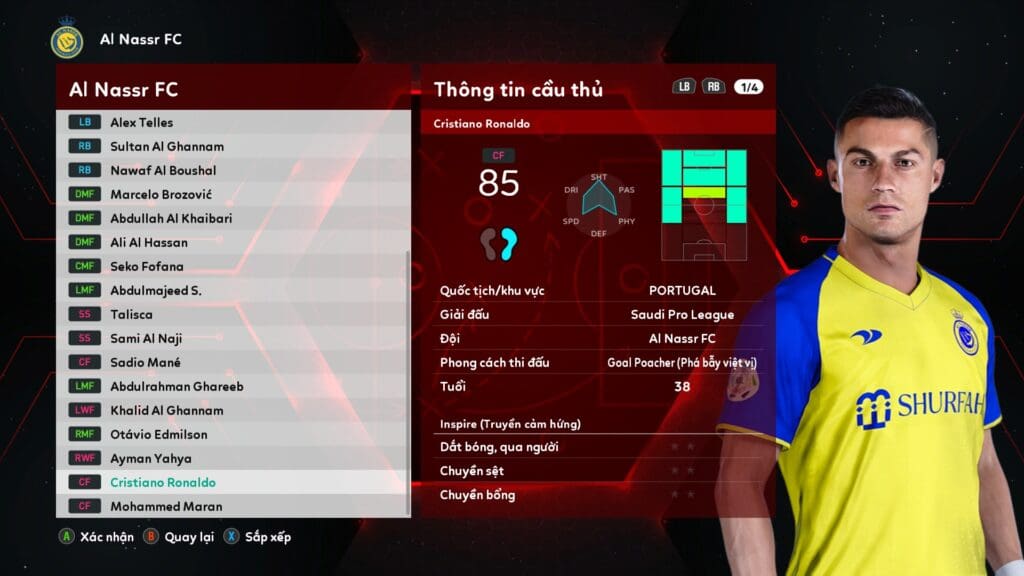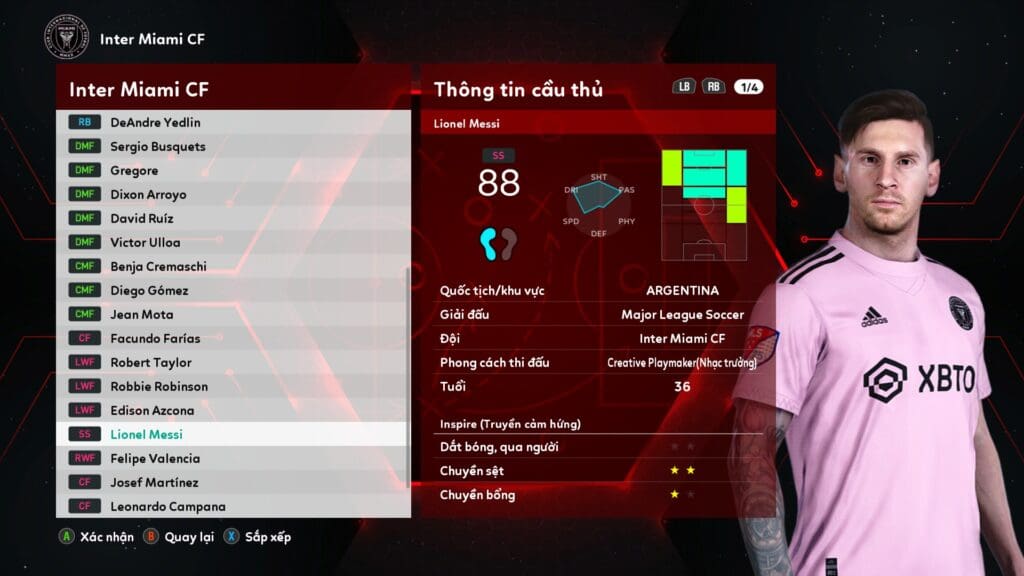 2. Football Life 2024 System Requirement
Windows 7 SP1/8.1/10/11 (64bit)
Intel Core i5-3470, AMD FX 4350
8 GB RAM
NVIDIA GTX 760, AMD Radeon R9 270X
2 GB VRAM
DirectX 11.0
25 GB hard disk space minimum
1280 x 720 resolution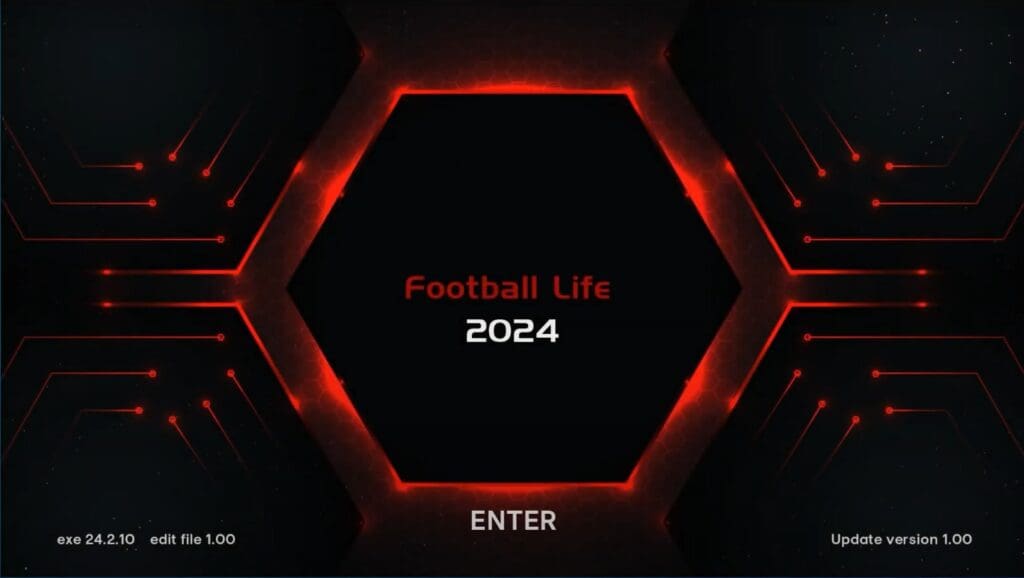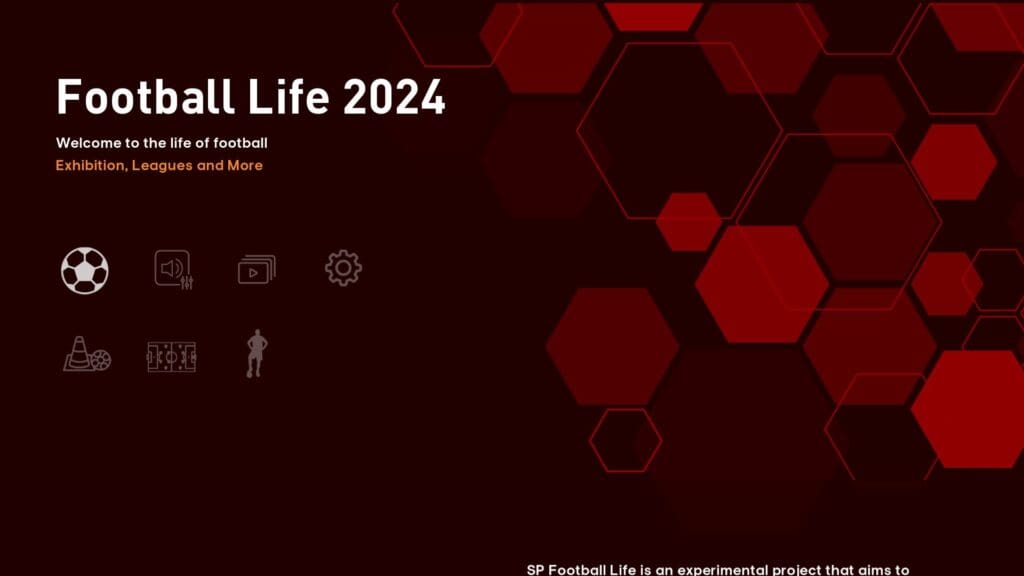 3. Football Life 2024 Free Download
a. Football Life 24 Free Download main version 1.0
20 GB compressed, 30 GB decompressed
| | | |
| --- | --- | --- |
| Modsfire | Sharemods | Mediafire |
| Part 1: | Part 1: | Part 1: |
| Part 2: | Part 2: | Part 2: |
| Part 3: | Part 3: | Part 3: |
| Part 4: | Part 4: | Part 4: |
| Part 5: | Part 5: | Part 5: |
| Part 6: | Part 6: | Part 6: |
| Part 7: | Part 7: | Part 7: |
| Part 8: | Part 8: | Part 8: |
| Part 9: | Part 9: | Part 9: |
| Part 10: | Part 10: | Part 10: |
| Part 11: | Part 11: | Part 11: |
b. Football Life 24 Free Download update version 1.1 (~1.15 GB)
Fixed bug reported in ML/BAL (need to regenerate new solution)
Fixed an issue where billboards were not displayed in some cases
Fix other minor errors
Download
Modsfire

 

Sharemods

 

Mediafire

 
4. Tutorial install Football Life 2024 Free Download
Step 1: Extract everything, then run the file SPFL24_setup.exe
Step 2: Select an empty folder to install
Step 3: Update version 1.1 by running the SPFL24_101.exe file and overriding the installation into the FL 2024 installation directory
Step 4: Run the FL_2024 start.exe file or desktop shortcut to start Football Life 2024
Step 5: Enjoy!
If you like Football Life 2024 Free Download from caocacao.net and love it, please share it with the community! Also, please support the smokepatch team and thank them!
Read more:
>> PES 2021 Classic Option File – WEPES – The legends come back
>> Dream Patch 2024  latest update for PES 2021
>> PES 2006 Downgrade Patch latest update for PES 2021
>> PES 2021 VirtuaRED Patch – Tutorial download and install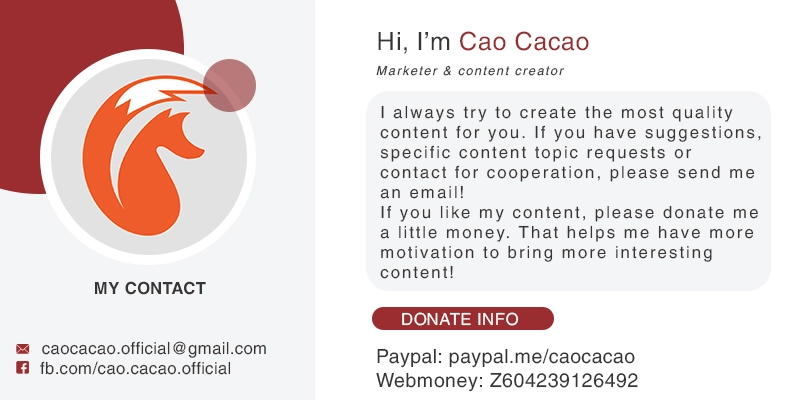 - Advertisement - Quảng Cáo -