Quảng cáo - Advertisement
eFootball Teams unlocker is the mod worth waiting for those who are passionate about playing offline with friends. The tool is made by Bogo36 and let's see how to download and install it!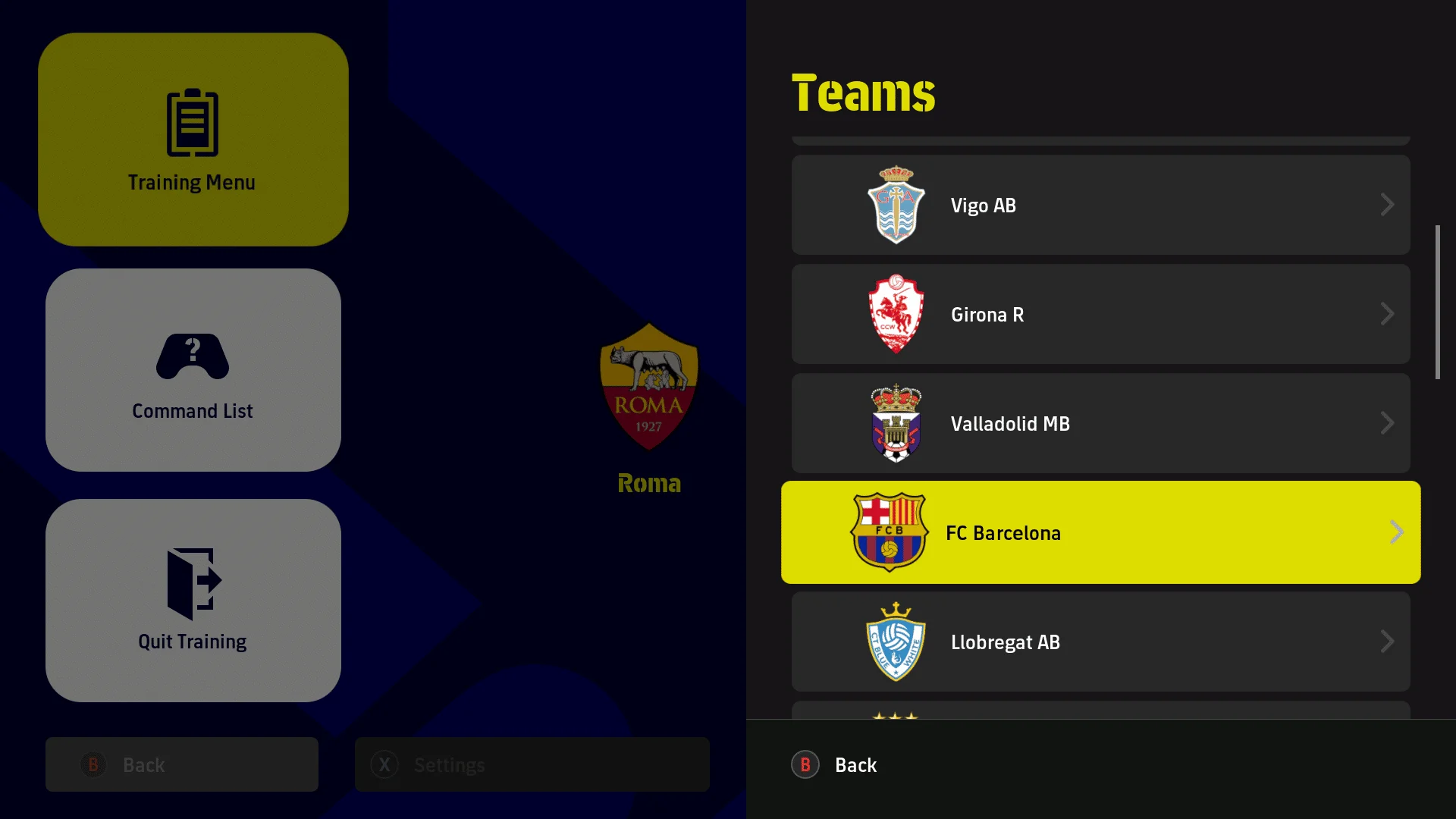 Read more:
>> eFootball High Graphics Unlocker last update – 3 versions for best graphics
>> eFootball FPS Unlocker last update – Improve FPS perfectly for eFootball
1. About tool eFootball Teams Unlocker
Unlock full teams
The tool has Unlocked FPS and Network Disabled to avoid getting Banned.
Notes:
Backup the Original Files!
If you want to play online only use the Original Files!
2. Download the tool eFootball Teams Unlocker v3.0
Modsfire  
Sharemods  
FilesAdmin  
3. Tutorial install tool eFootball Teams unlocker
Extract the downloaded file and copy the file eFootball.exe to the path
x\SteamLibrary\steamapps\common\eFootball\eFootball\Binaries\Win64
Files "dt250_console_all.cpk"  copy to the path
x\SteamLibrary\steamapps\common\eFootball\cpk
a. Go to the Training mode, and select the 2 teams you want to play, for example, I choose AS Roma and Pau FC and go back to Pitch.

b. Quit the Training and data saved into the memory of Efootball.
c. Start the match at Trial Match

Now you can play with 2 teams As Roma and Pau FC. You can do the same with all other teams (unlock full teams)
If you notice this match has no scoreboard, clocks or cheers from the audience. You just need to exit and re-enter Trial Match (no need to re-enter the training mode) to be able to play a match with full features.
If you like eFootball Teams unlocker mod from caocacao.net, please rate it 5 stars!
>> 2-step check if PC can run the game.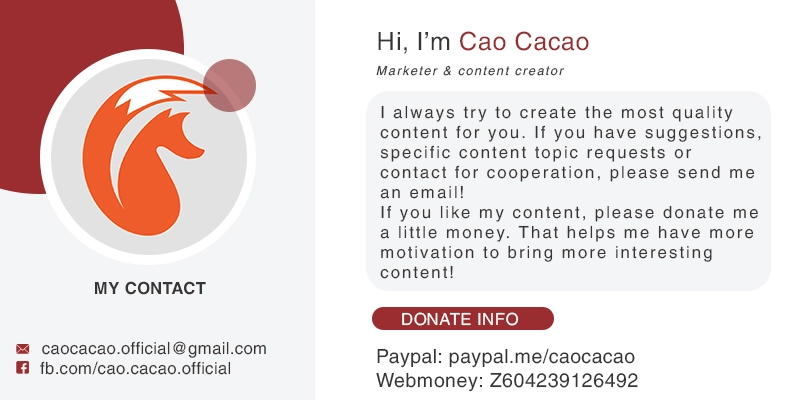 Quảng cáo - Advertisement
- Advertisement - Quảng Cáo -