Quảng cáo - Advertisement
eFootball EvoMod 2024 is a patch version designed specifically for eFootball by two mod-makers Lennyhard and Endo. The most realistic updates in stats and graphics make this mod version impossible not to experience.
1. Main features of eFootball EvoMod 2024 v1
Complete set of new season 23-24 kits for English Premier League, La Liga, Serie A, and Inter Miami CF.
Enhanced kit preview in the in-game kit selector with full-view display.
Comprehensive configuration of collars, names, fonts, and numbers for all kits.
Custom UV and normal maps were created specifically for the added kits.
Introduction of a custom referee kit set by Kelme (beta version).
Licensed kits were added for national teams including South Korea, China, Iran, Iraq, Saudi Arabia, Australia, Lebanon, Oman, and UAE.
Replacement of leagues: USL Championship, Ligue 2 BKT, Campeonato Brasileiro Serie B.
Custom set of turfs for all stadiums.
Improved 4k pitch texture for enhanced pitch details.
Updated emblems and logos.
Recolored the offside line from the default blue to a custom red color.
2. Download eFootball EvoMod 2024 v1
a. Main patch
Modsfire

 

Sharemods

 

Onedrive

 
b. Realism version patch
Realism version: removed ball cursor & yellow card indicators.
Modsfire

 

Sharemods

 

Onedrive

 
Password unzip: efootball2024evoweb

3. Tutorial install eFootball EvoMod 2024
Step 1: Unzip the downloaded file
Step 2: Copy everything to your game folder (overwrite when asked). Be sure to backup the replaced files so you can reuse them when needed.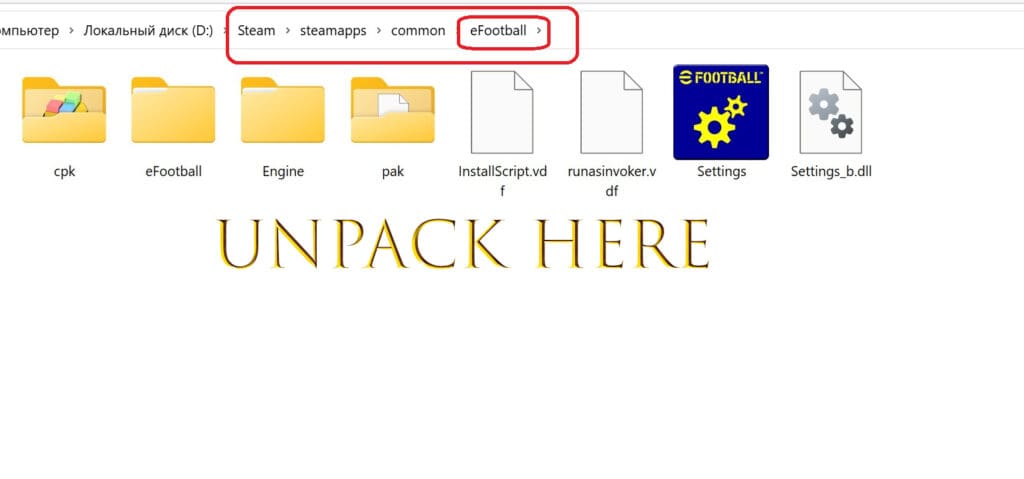 Step 3: Play the game and enjoy!
Read more:
>> eFootball High Graphics Unlocker – 3 versions for best graphics
>> eFootball Teams unlocker for eFootball – download & tutorial install
>> PC eFootball Patch – Let Efootball become more perfect
>> eFootball ePatch 2024 – Restoring copyrights of all teams
eFootball EvoMod is an attractive version with many important updates for the eFootball. If you love it from caocacao.net, please rate it 5 stars and share it with everyone!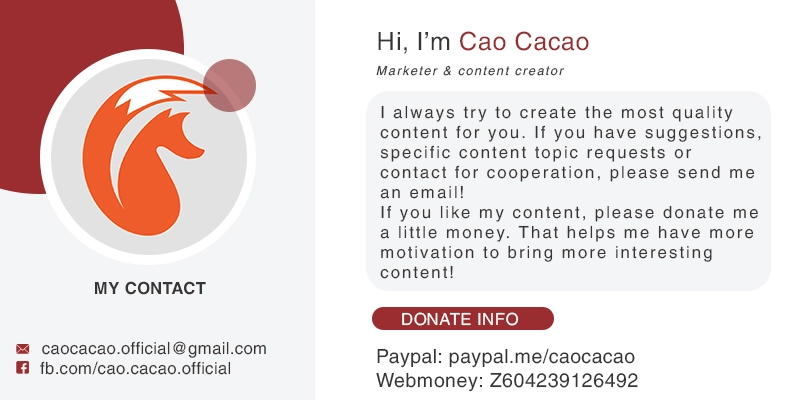 Quảng cáo - Advertisement
- Advertisement - Quảng Cáo -