Quảng cáo - Advertisement
Pes-maker Hawke created PES 2021 Ball pack with 876 high-quality balls and clear graphics. Please download and experience it!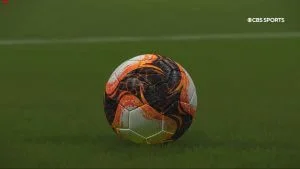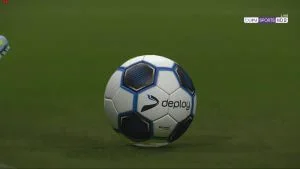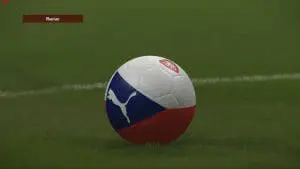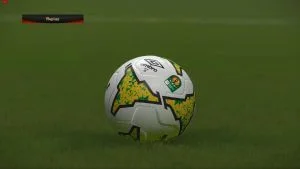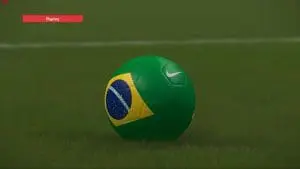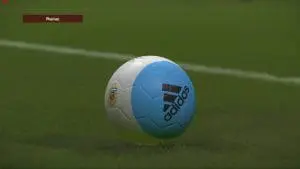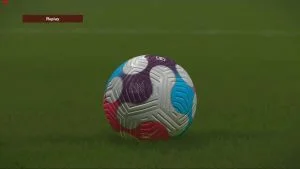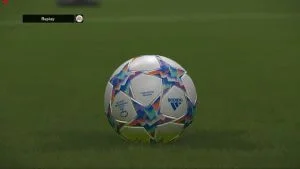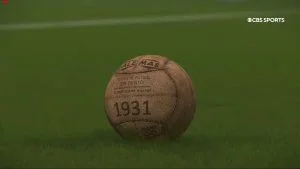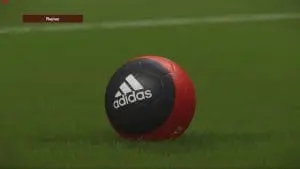 1. Features of Ball pack PES 2021 PC v39
876 high-quality graphic balls added to the Ball-Server Sider Overlay Menu
More than 30 tournament balls are automatically added to tournaments via map_competitions.txt
2. Download PES 2021 Ball pack v39
Modsfire
ShareMods  
3. Tutorial install PES 2021 Ball pack
Note:
– Before installing, delete the old ball-packs
– You can add individual balls after installing this ball pack, but do not mix ball packs; it will lead to an error
Step 1: Install the latest version of the sider and install the ball-server. If you do not have a ball server, you can download it from the following link:
>> What is PES 2021 Sider, and installation instructions
Step 2: Copy the folder "ball-server" in the download folder to the sider (agree to overwrite if asked).
Step 3: In sider.ini, please type the following commands:
lua.module = "lib\CommonLib.lua"
lua.module = "lib\nesalib.lua"
lua.module = "BallServer.lua"

Hopefully, through this article, you will choose a variety of balls to experience PES 2021 better.
Read more:
>> PES 2021 VirtuaRED Patch – Tutorial download and install
>> The best mods for PES 2021 – eFootball
>> Follow fanpage Cáo Cacao and update fast news about games and technology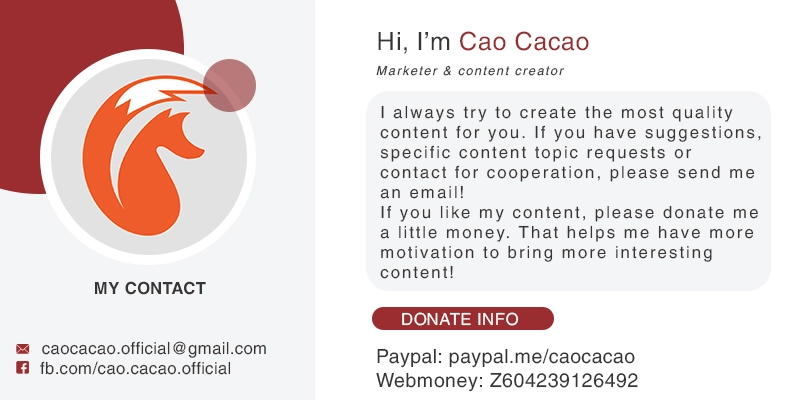 Quảng cáo - Advertisement
- Advertisement - Quảng Cáo -