Quảng cáo - Advertisement
FL 2023 & PES 2021 Goalnets Server AIO is a standalone mod developed by FicaBre from Goalnets Server by author Grand. This mod includes goal graphics of all major tournaments, making the game more realistic.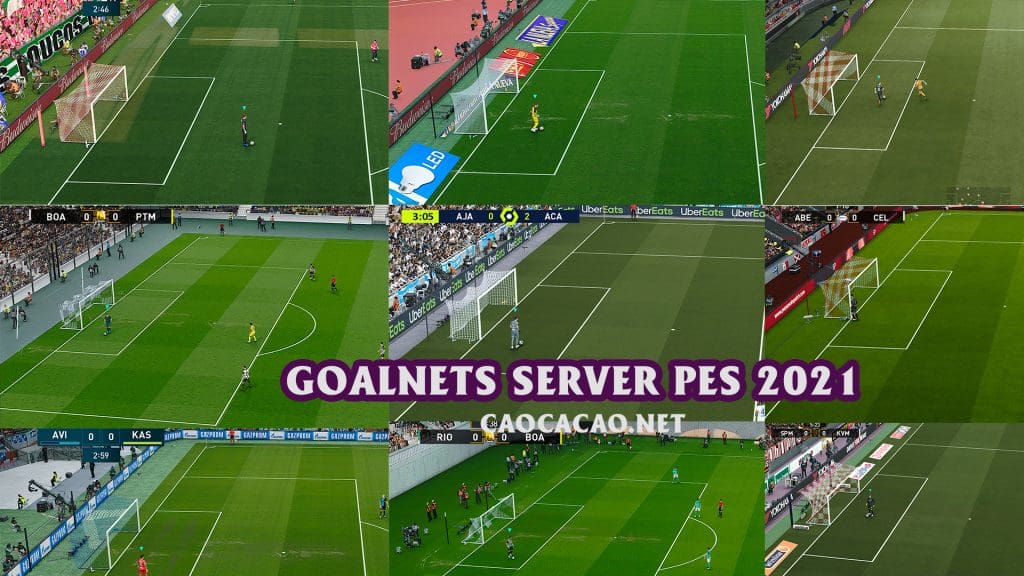 1. Features of PES 2021 Goalnets Server AIO
This is the full version compatible with all game versions and patches (PES 2021 & Football Life 2023)

Contains goal nets for more than 500 clubs in 22 leagues

Goal nets are placed automatically

League list:


Premier League
Ligue 1
Seria A
La Liga
Bundesliga
Eredivisie
Russian Premier League
Scottish Premiership
Turkish Super Lig
Denmark Superliga
Portugal League
Belgium League
Serbian League (for FL23)
EFL Championship
Other European
Some Seria B, La Liga 2 and Ligue 2
Argentinian League
Seria A and B from Brazil
Japan J League
Chinese League
Mexican League
Chilean League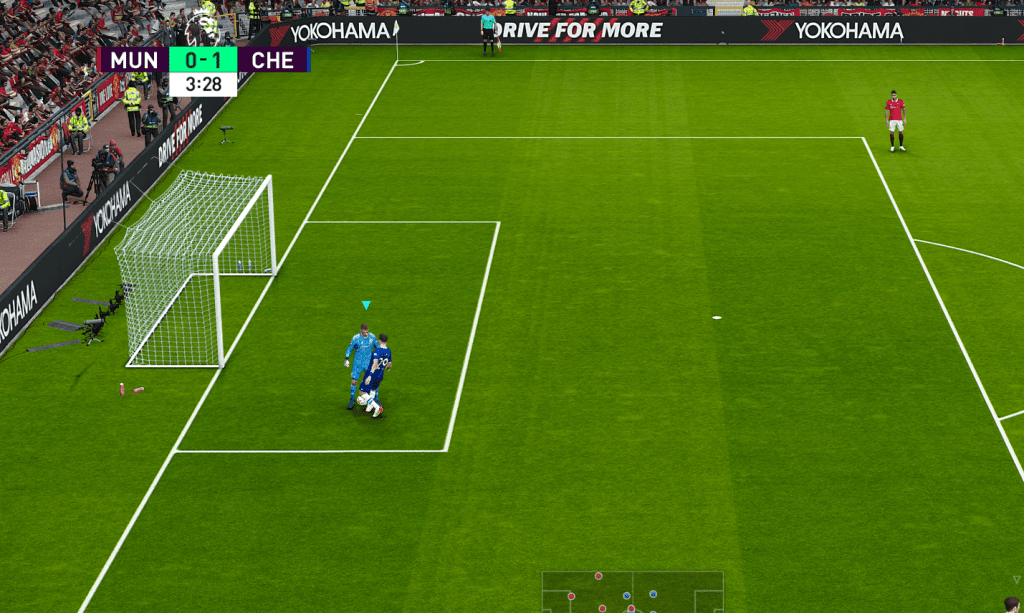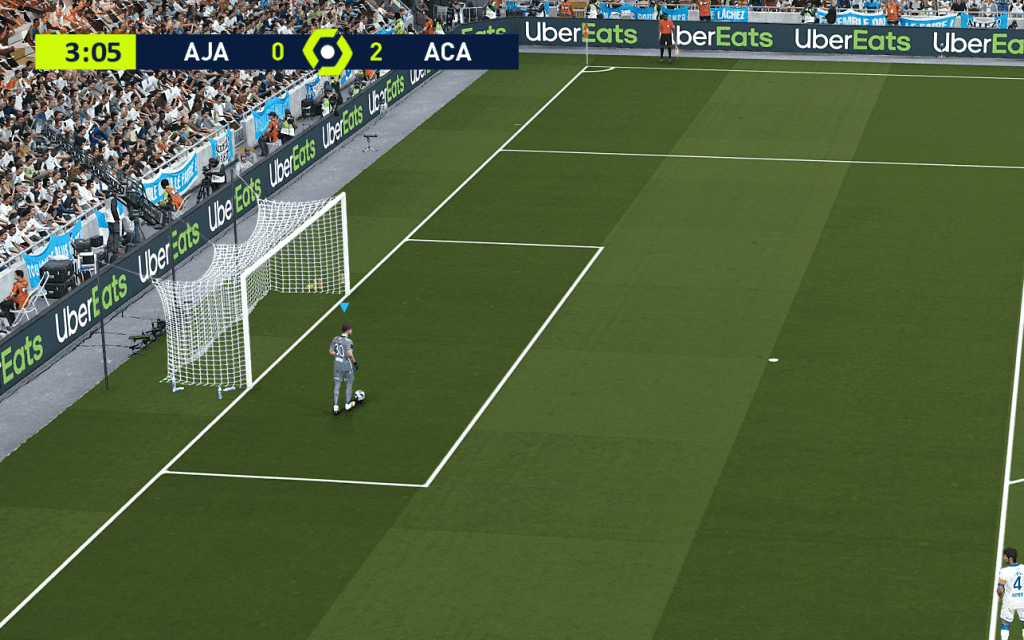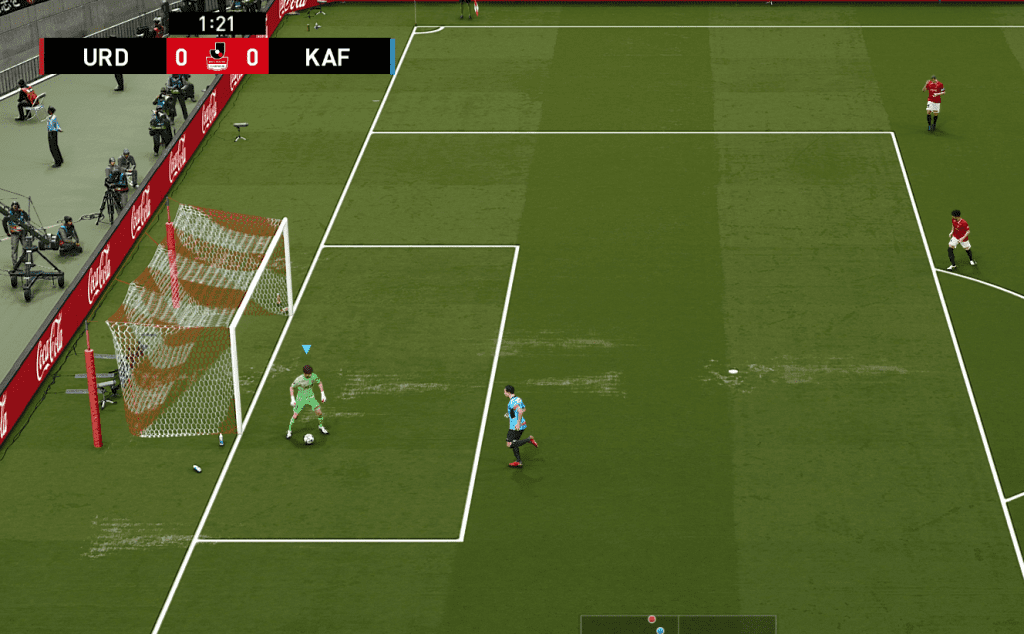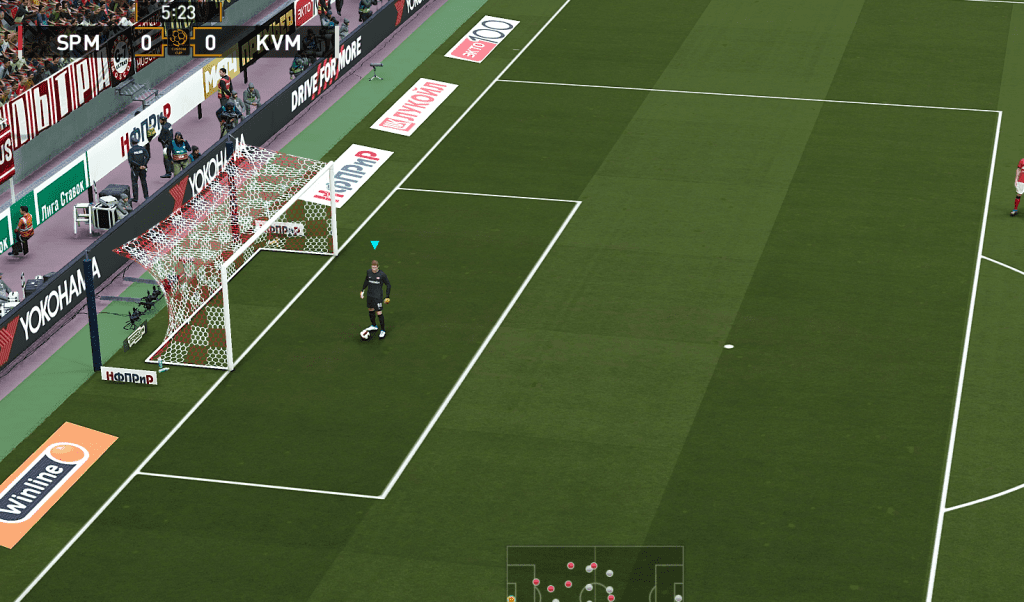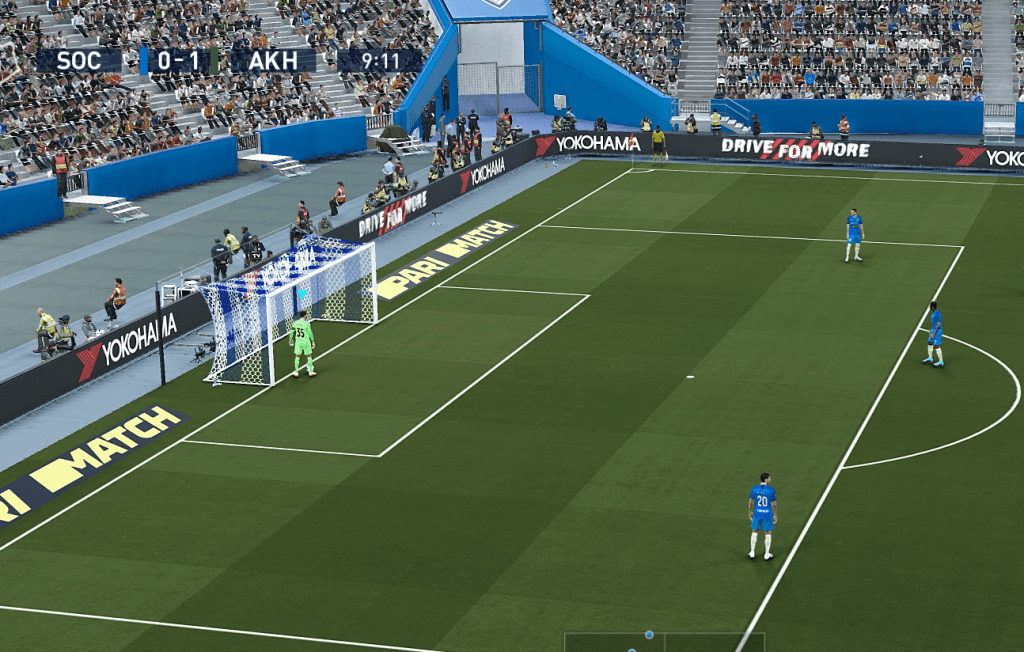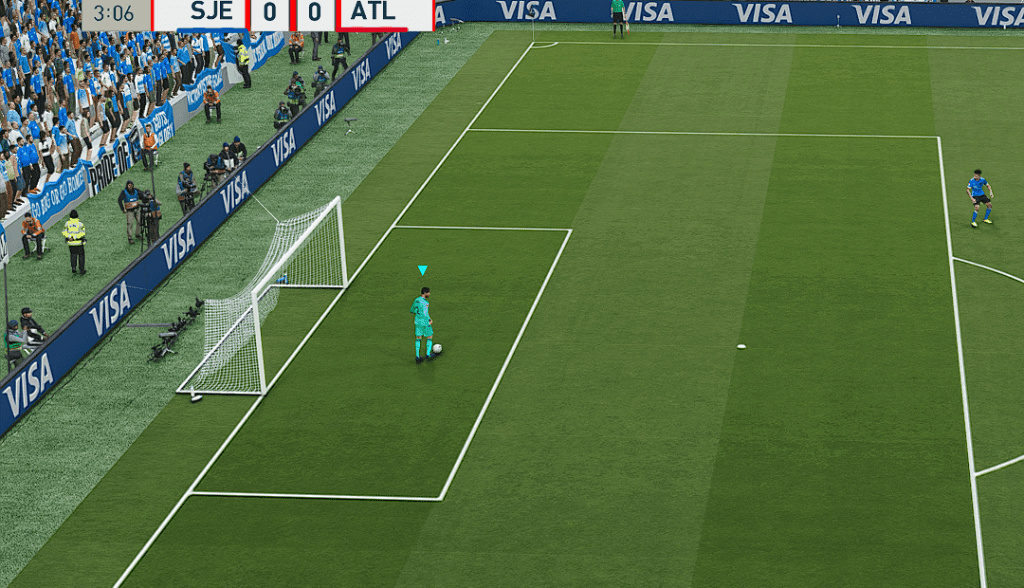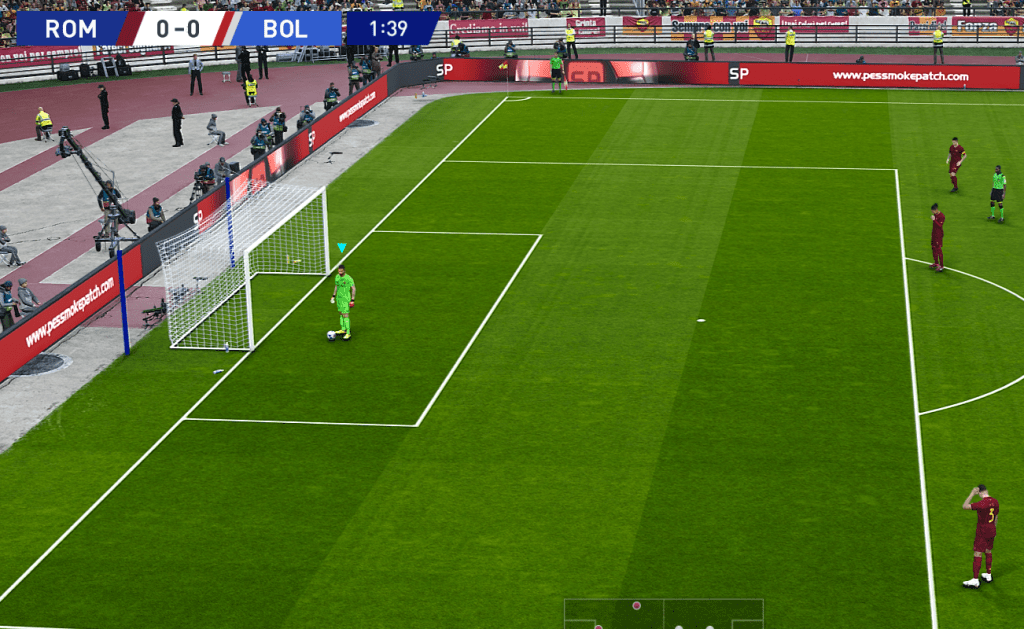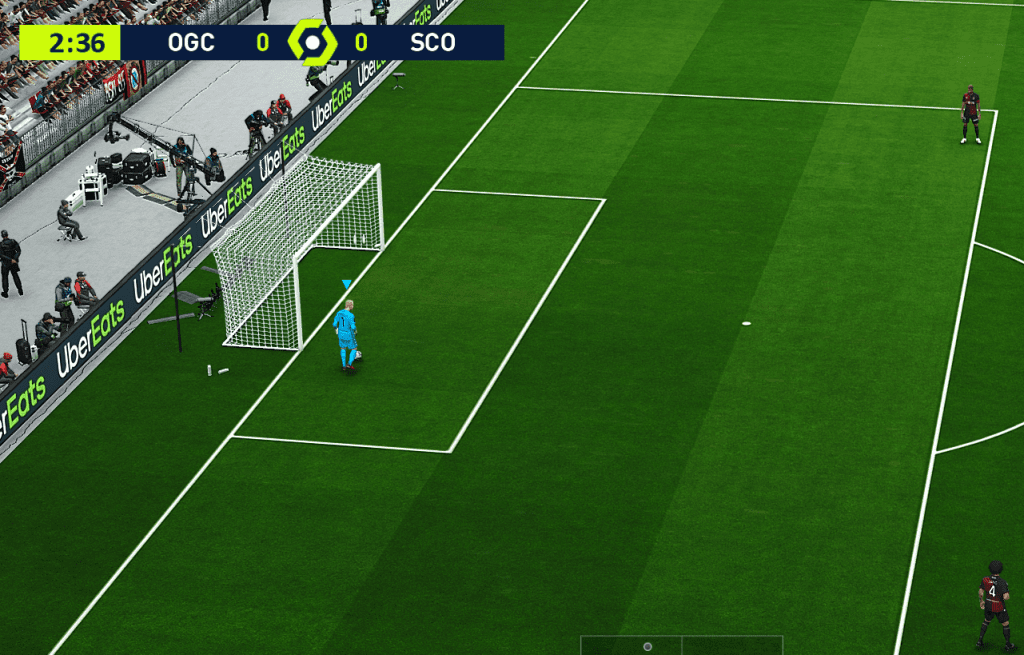 2. Download PES 2021 Goalnets Server AIO v4.0 & v4.1
ModsFire

Part 1:
Part 2:
Update ver 6.8:

Onedrive

Part 1:
Part 2:
Update ver 6.8:
3. Tutorial install PES 2021 Goalnets Server AIO
Step 1: Requires installing the latest version of sider (if you don't have it yet)
Step 2: Copy the GRAND_MODS folder to the livecpk folder (overwrite if asked)
Step 3: In the Modules folder, select the appropriate version including
1.8.0.1: for PES 2020
1.7.0.1: for PES 2021 exe 1.7.01
1.7.0.2: for PES 2021 exe 1.7.02
1.7.0.1 (cpy-crack) FL23: for PES 2021 crack or FL23
Copy file Goalnets-Server.lua to path: sider\modules
Step 4: Copy the following 2 lines into sider.ini
cpk.root = ".\livecpk\GRAND_MODS"
lua.module = "Goalnets-Server.lua"
Step 5: Install update 6.8 by overwriting files into existing files
Step 6: Enter the game via sider and enjoy!
So caocacao.net shared about PES 2021 Goalnets Server AIO. Hope you enjoy this mod!
>> See more cool mods for PES 2021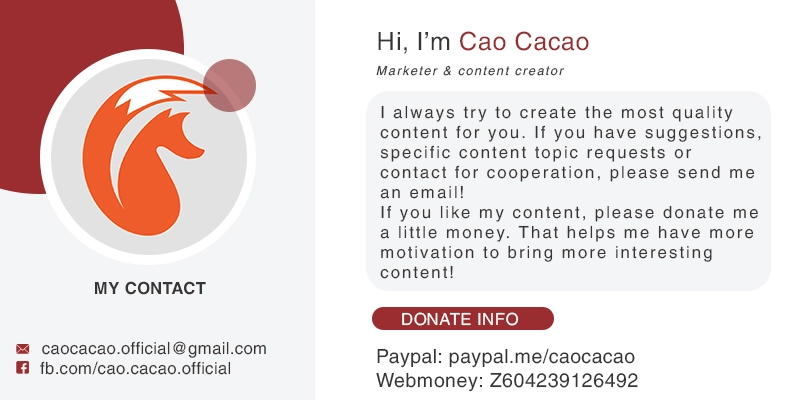 Quảng cáo - Advertisement
- Advertisement - Quảng Cáo -