Quảng cáo - Advertisement
PES 2021 Rajamangala Stadium is one of the largest stadiums in Southeast Asia. The pitch version created by Theonlykid presents great detail and is worth the experience.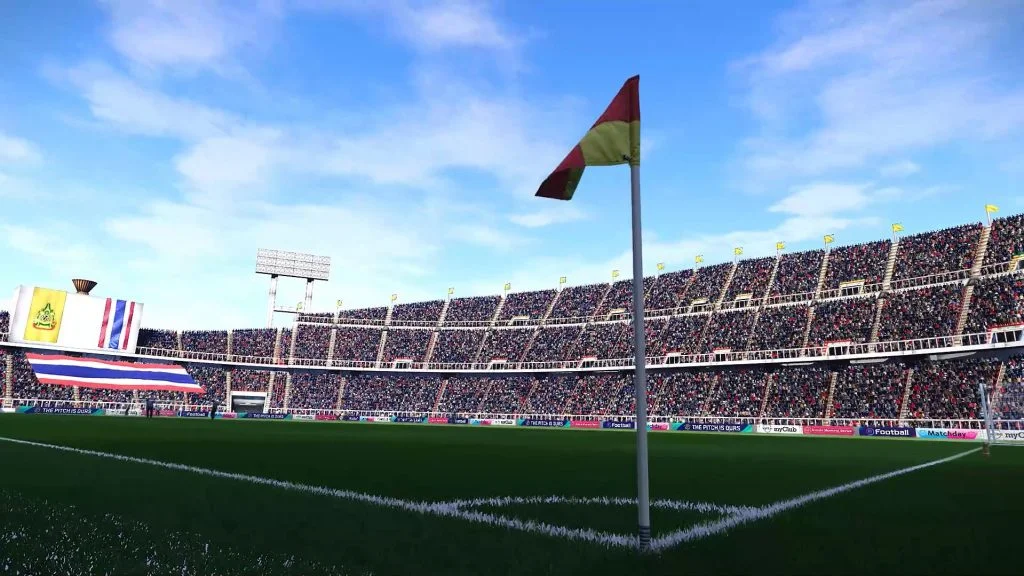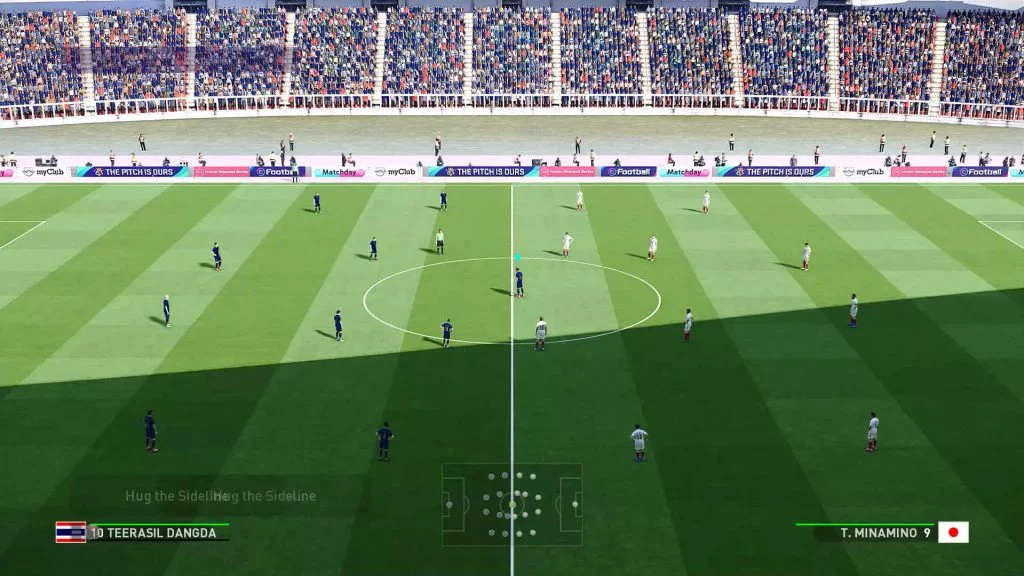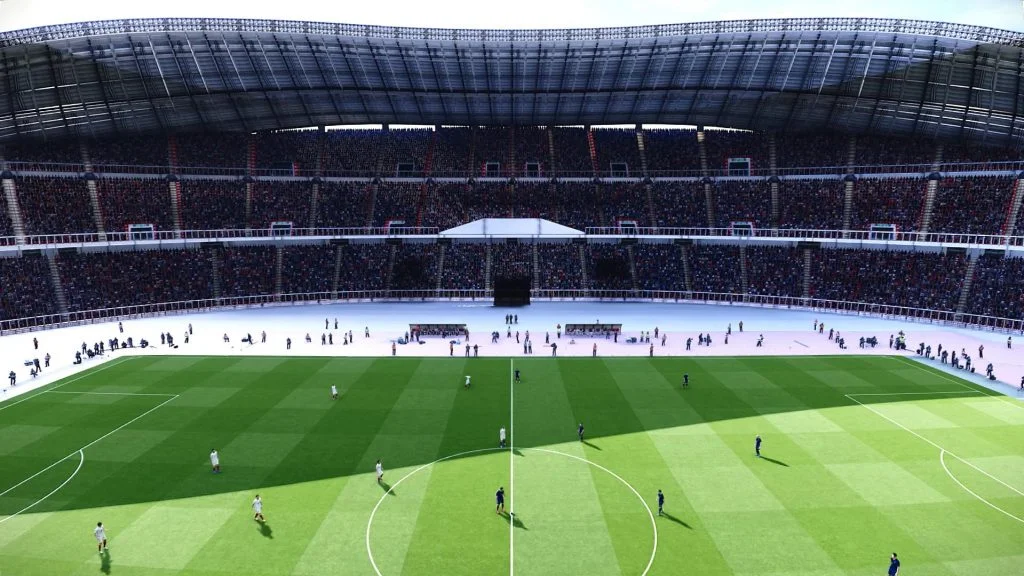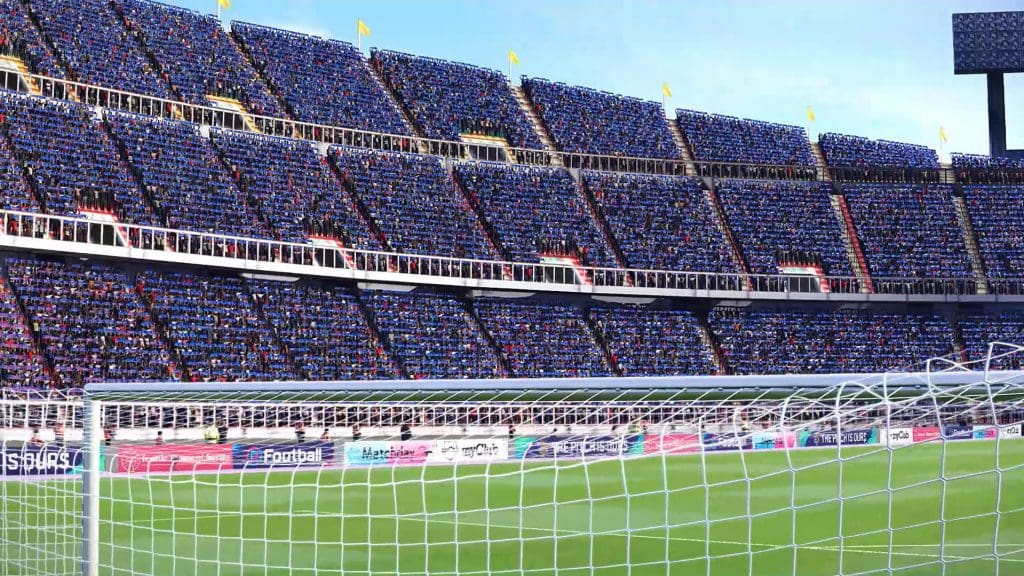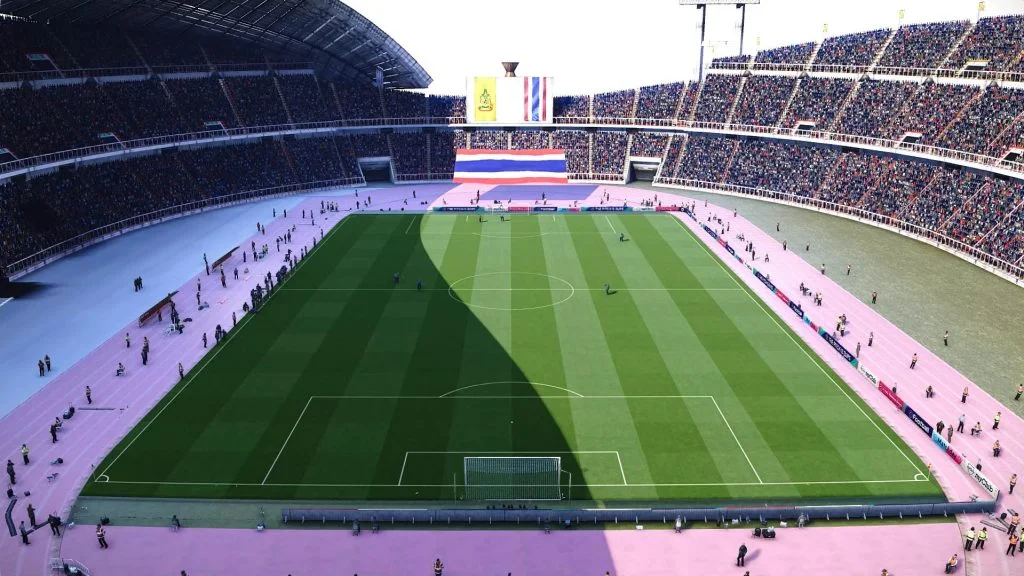 Download PES 2021 Rajamangala – Thailand national stadium
Modsfire
Sharemods  
Onedrive  
Tutorial install PES 2021 Rajamangala – Thailand national stadium
Step 1: Install sider and stadium-server, if you have not installed it, please refer to the article below:
>> What is PES 2021 Sider and installation instructions
Step 2: Download Rajamangala stadium, unzip and copy to the following default path:
x\eFootball PES 2021\(Folder Sider)\content\stadium-server
Step 3: Open map_teams.txt and add the following command line:
1031, 081, Rajamangala National Stadium, Rajamangala National Stadium	#Thailand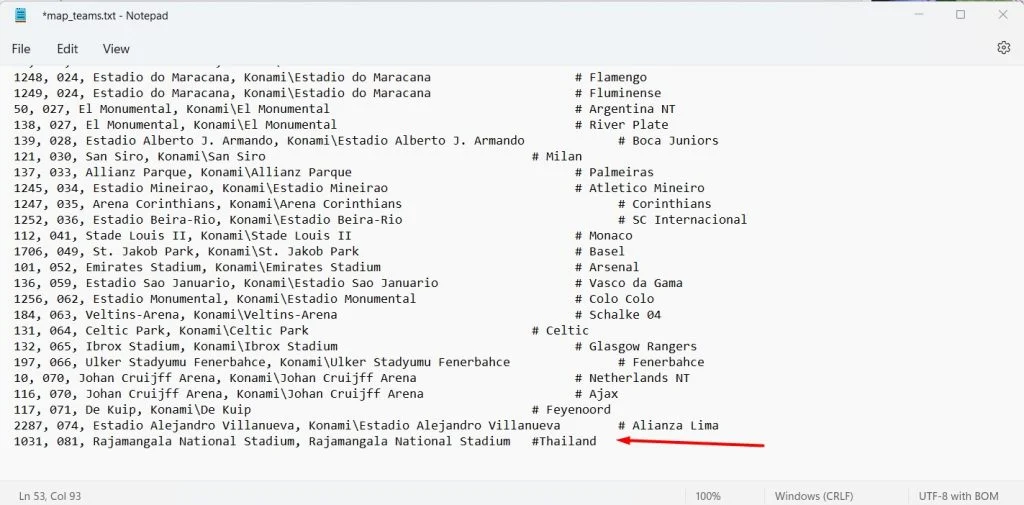 1031 is the team id of the Thai team, 081 is the id of the field. The rest is the field name and the path of the yard.
Step 4: Play game, in the stadium selection you choose Rajamangala stadium, if it does not appear, you can open the sider by pressing the space button (Space), then press the [9] key to manually select the stadium and use [PgUp] [PgDn] key to select Rajamangala stadium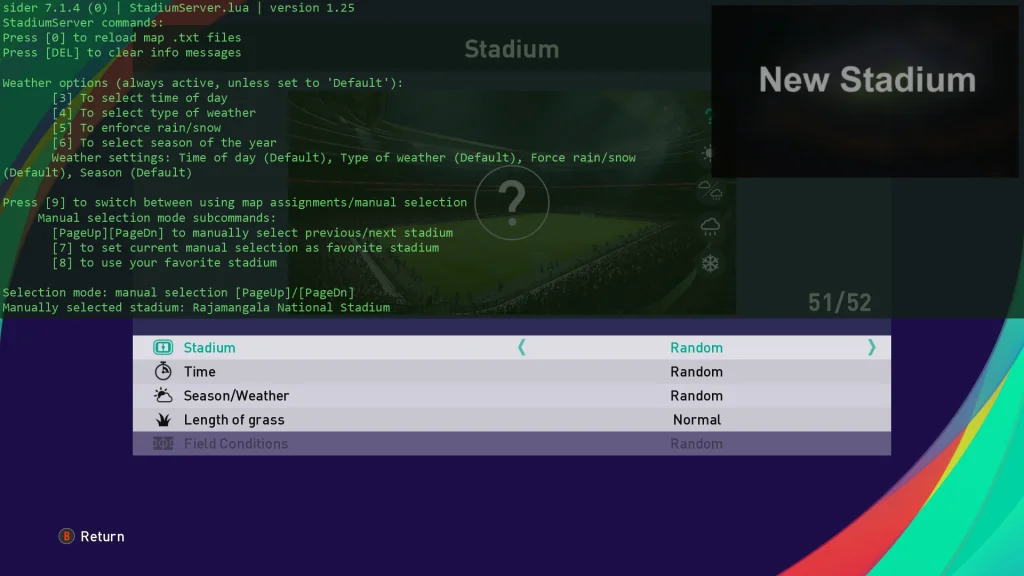 Step 5: Enjoy!
Have fun playing the game!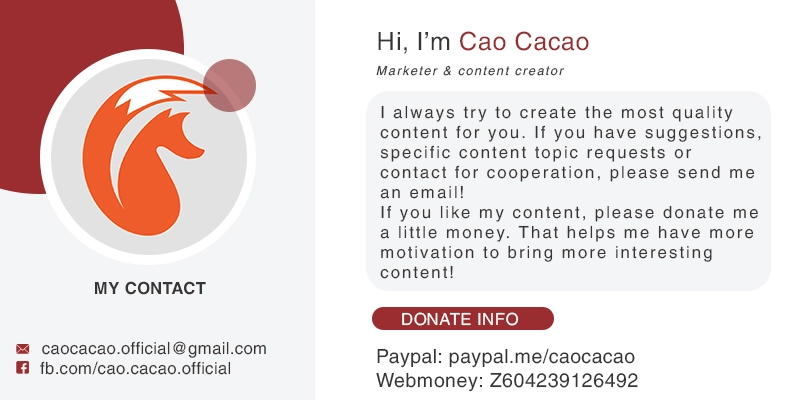 Quảng cáo - Advertisement
- Advertisement - Quảng Cáo -