Quảng cáo - Advertisement
If every time you enter the game you are always annoyed with the country selection screen, Sonvo's Choose Country PES 2021 fix mod is the solution. This nuisance happened because you didn't agree to the rules of Konami or using crack game version.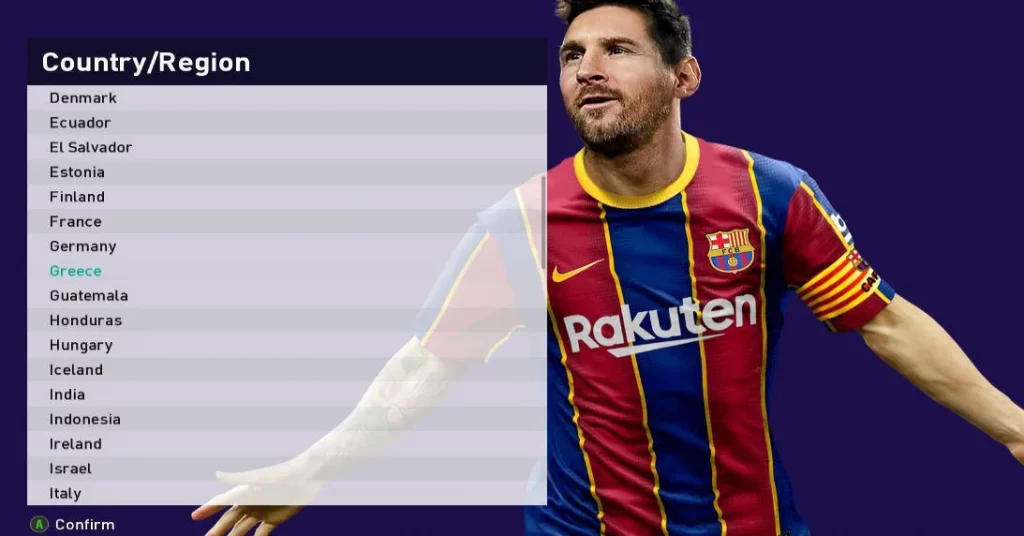 DOWNLOAD MOD FIX CHOOSE COUNTRY PES 2021
Modsfire  
Sharemods  
Onedrive  
Tutorial Install Fix Country PES 2021
Step 1: Download and extract
Step 2: Copy the file "SYSTEM00000000" to the save folder according to the following default path (select overwrite if asked)
Documents\KONAMI\eFootball PES 2021 SEASON UPDATE\(number)\save
Step 3: Enjoy!
>> PES 2021 Scoreboards Automatic v2 for all big competition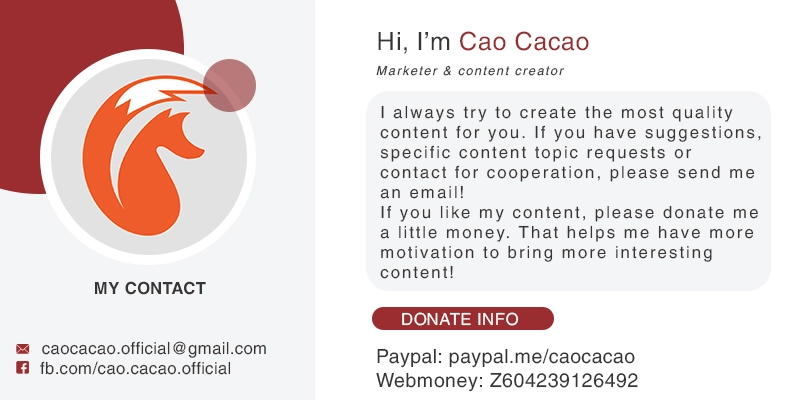 Quảng cáo - Advertisement
- Advertisement - Quảng Cáo -