PES 2021 AwayGoals is a small mod by author Juce to modify the away goals rule for PES 2021. This allows you to change the rules, leading to fairness in matches according to personal preferences.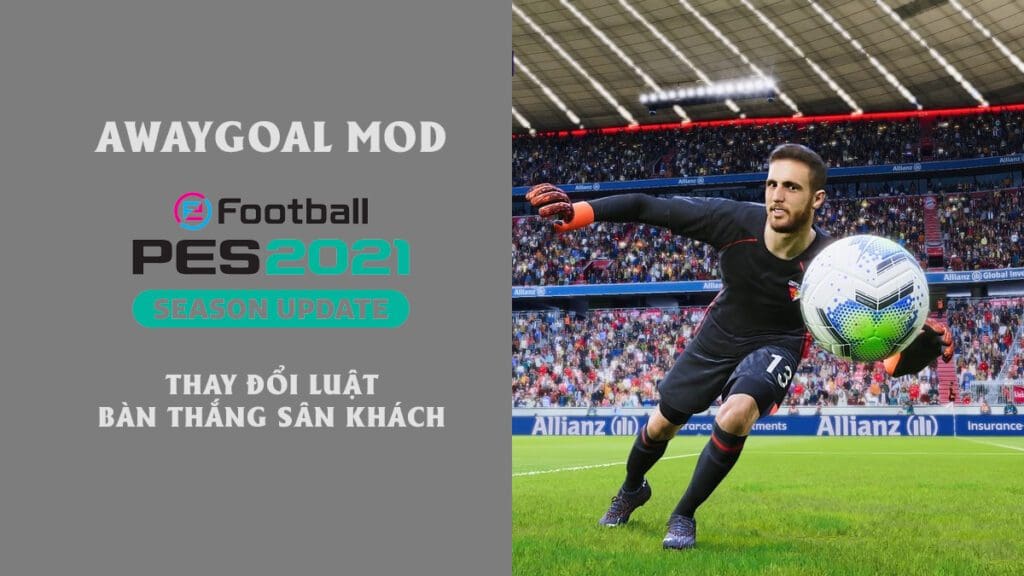 1. Features of PES 2021 AwayGoals
Can enable / disable away goals mode (default after installation will be OFF)
Only applicable to PES 2021
Note:

Just before penalties after extra time, one of the teams may prematurely celebrate as if they have won, although the match is not yet decided. This small error will be improved in the next version.

The results table may display "AG" for simulated CPU vs CPU matches. This will also be updated in the next version.
2. Download PES 2021 AwayGoals 
Modsfire  
Sharemods  
Onedrive  
3. Tutorial install PES 2021 AwayGoals 
Step 1: Make sure you have installed the latest sider version
Step 2: Copy the file awaygoals.lua into the modules folder in the sider
Step 3: Add the following line to sider.ini
lua.module = "awaygoals.lua"
Step 4: Go into the game via sider and enjoy!
Please rate 5 stars and always support caocacao.net you know!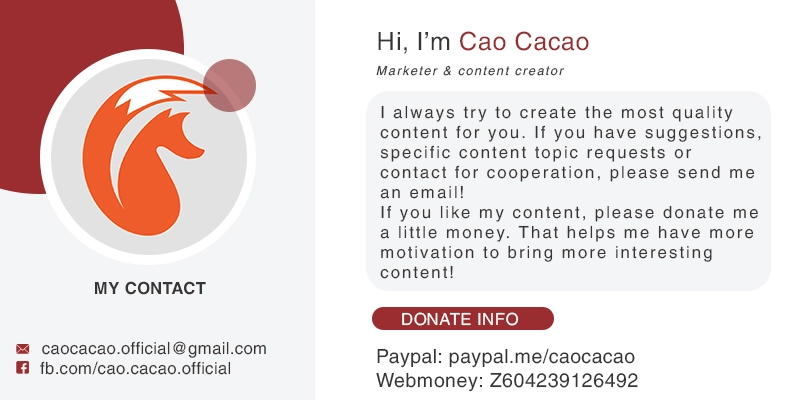 - Advertisement - Quảng Cáo -