Quảng cáo - Advertisement
PES 2021 Liberty Gameplay is a gameplay version made by author Tran Duy Thai and is widely accepted. On international pes forums and mod sharing sites, this version of gameplay is highly appreciated.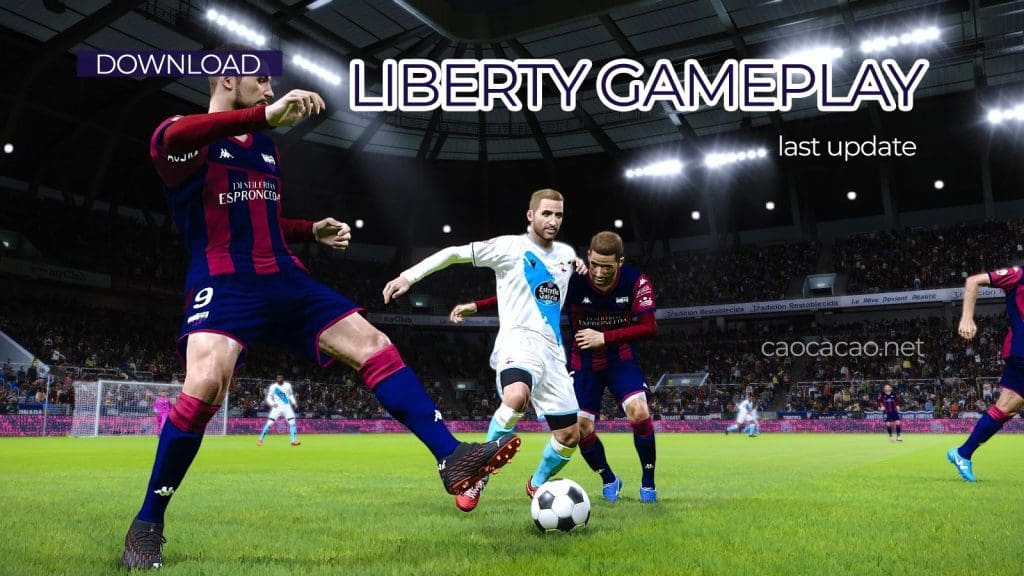 1. Main features of PES 2021 Liberty Gameplay v4.1
Control: heavy, not responsive, delay button. KONAMI constantly injects its own control to interfere with your play

Cursor change: totally messed up, can't change to the player you want.

Through pass: too much power, and too far away from your intended recipient.

Player movement: player run away from the ball, or run with the ball towards opponents, or sudden move in a weird direction while receiving pass…

Compatible with Smoke patch, Dream patch, VirtuaRed, Evo patch…

Compatible with original game and cpy game
2. Download PES 2021 Liberty Gameplay
Modsfire  
Sharemods  
Onedrive  
3. Tutorial install PES 2021 Liberty Gameplay
Step 1: Extract the file, copy the file "dt18_all.cpk" to the folder "eFootball PES 2021\Data" (note backup the old dt18_all.cpk file to reuse when needed)
Step 2: Enter the game and experience!
If you like this version of the gameplay from caocacao.net, please share it with the community!
Read more:
>> Gameplay PES 2021 X Pro Evolution 3 – Lối chơi mới cho trải nghiệm mới
>> Gameplay eSim PES 2021 – Trọn bộ gameplay mô phỏng thực tế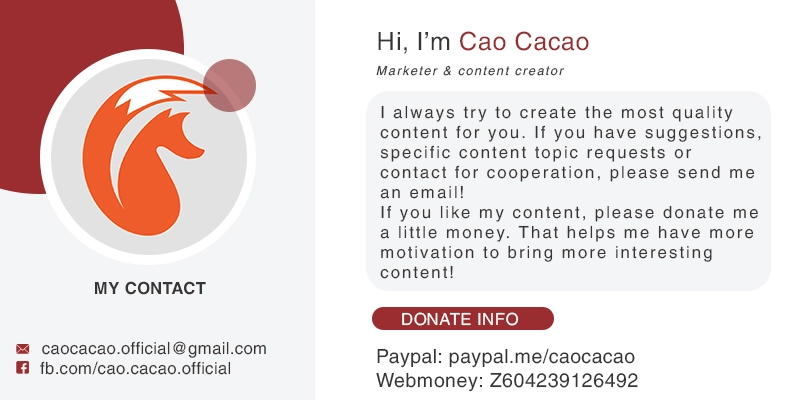 Quảng cáo - Advertisement
- Advertisement - Quảng Cáo -