Quảng cáo - Advertisement
eSim gameplay PES 2021 is a pack of more than 70 gameplay with the goal of a more realistic gameplay. In addition, multiple combinations for everyone to choose from. Thanks to the author tufkar84 for this mod set.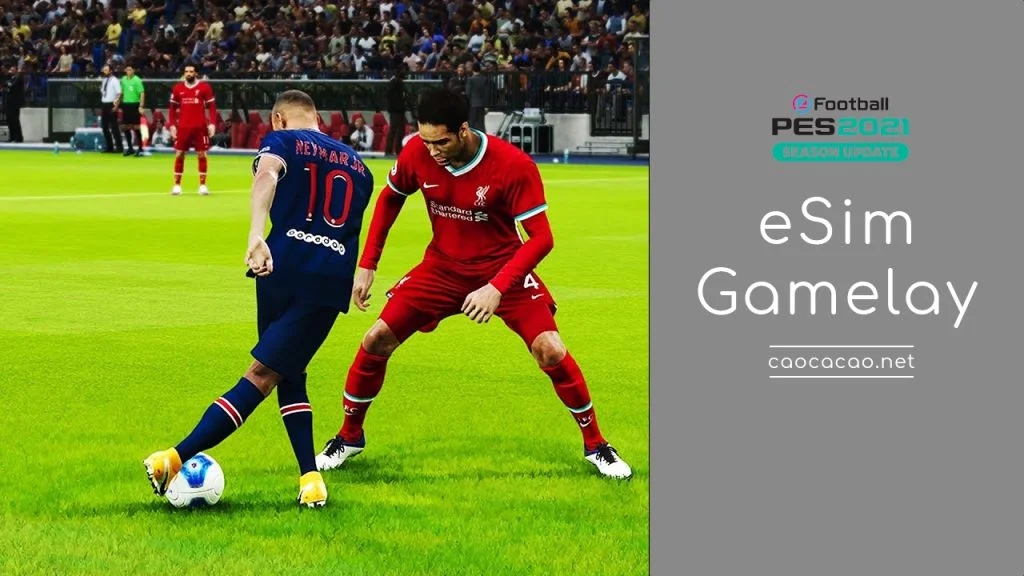 1. Features of gameplay eSim PES 2021
More than 70 gameplay to choose from according to individual needs
Compatible with Gameplay loader
Comparisons between versions are as follows:
– eSim 2022 uses a stronger ball. It has lots of unpredictability and well sustained tempo.
– eSim Next Gen uses a slower ball when it's on the ground. But it mostly default in the air, this tries to reproduce the slower real football tempo more accurately. Respond with very responsive dribbling.
– eSim Final Evolution adds manual ball shielding with L2. This gameplay has a slightly faster, easier to control, slightly less bouncy ball and more forgiving defender's marking.
– eSim Beyond Evolution brings back ball physics as default with as few changes as possible to still make it "eSim": slower passes, realistic roll, slightly less bounce, different trajectories.
Demo eSim Beyond Evolution gameplay

Demo eSim Next Gen gameplay

2. Download eSim gameplay PES 2021
Modsfire  
Sharemods  
Onedrive  
3. Tutorial install eSim gameplay PES 2021
Step 1: Required install Gameplay Loader
Step 2: Select the version of eSim gameplay you want to use, copy paste the entire folder into the path "eFootball PES 2021/sider/content/gameplay-loader" (overwrite if asked)
Step 3: Find the file "gameplay-mods" in "eFootball PES 2021/sider/content/gameplay-loader", open the file with a text editor (e.g. notepad) and add the title of the mod folder you pasted into a dedicated line. (Example: eSim 2.0)


Step 4: Start the game through the sider, open the control panel with the space button and scroll until you find the Gameplay Loader. Then select the gameplay you want to use (similar to choosing the course and scoreboard manually via the sider).
Note:
– Mod eSim Gameplay is tested with the steam version and has not been patched
So caocacao.net has guided you to install eSim gameplay PES 2021, hope you will share it with the community!
Read more:
>> Update the latest information about PES
>> Visit our fanpage to find more information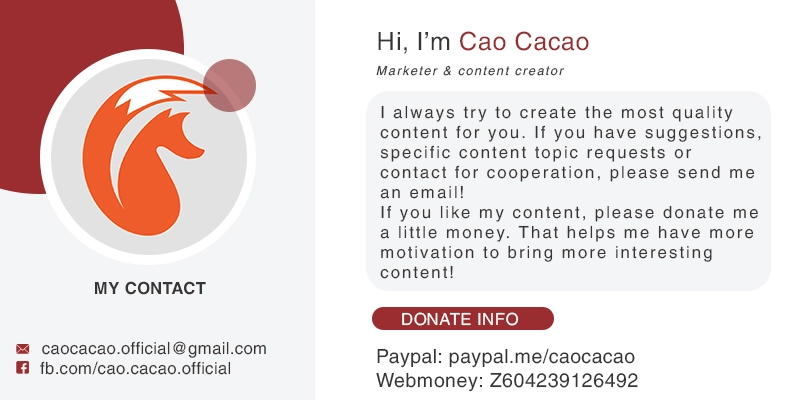 Quảng cáo - Advertisement
- Advertisement - Quảng Cáo -