PES 2021 Real Turf v5 made by Endo is a mod that upgrades the graphics on the field more real. This is version v5 with many improvements, updates add grass system, pitch as well as lighting and weather.
1. About PES 2021 Real Turf v5
PES 2021 Real Turf V5 is a mod that makes the game experience better through upgrading effects on the stadium. This is the 5th version after the edits by Endo.

2. Features of PES 2021 Real Turf v5
a. Light's effects:
New game gradient, top quality lut package for all weather's conditions.
Konami stadium has a new lighting preset for all weather's conditions.
De Kuip, Emirates Stadium and Old Trafford stadiums added a new fog system (based on its own set of lights), applicable only for evening and night matches with cloudy or rainy weather conditions.
b. Weather's effects:
Increases player's breath effect.
Increases the effect of water splashes (in rainy conditions).
Increases the rain's splashes hitting the goal's net.
Increase the amount of raindrops on the camera lens.
Added new lens effects.
Increase the level of water's splash.
The snow texture has been reworked, now the snow has a lot more flakes and the falling speed is reduced a bit.
c. Pitches and turf:
Some optimizations for all turf textures are more quality.
All pitches of the stadium have been reworked for a more realistic look.
Another minor tweak and fix.
d. Note:
Standalone version, please delete all previous version.
Not for stadiumserver.
Do not use Reshade or SweetFX.
Strongly recommend to enable anisotropic filtering x16 with

top quality 

preset in
your graphic card's driver panel. 

this may 

improve to textures filtering and rendering by naturally!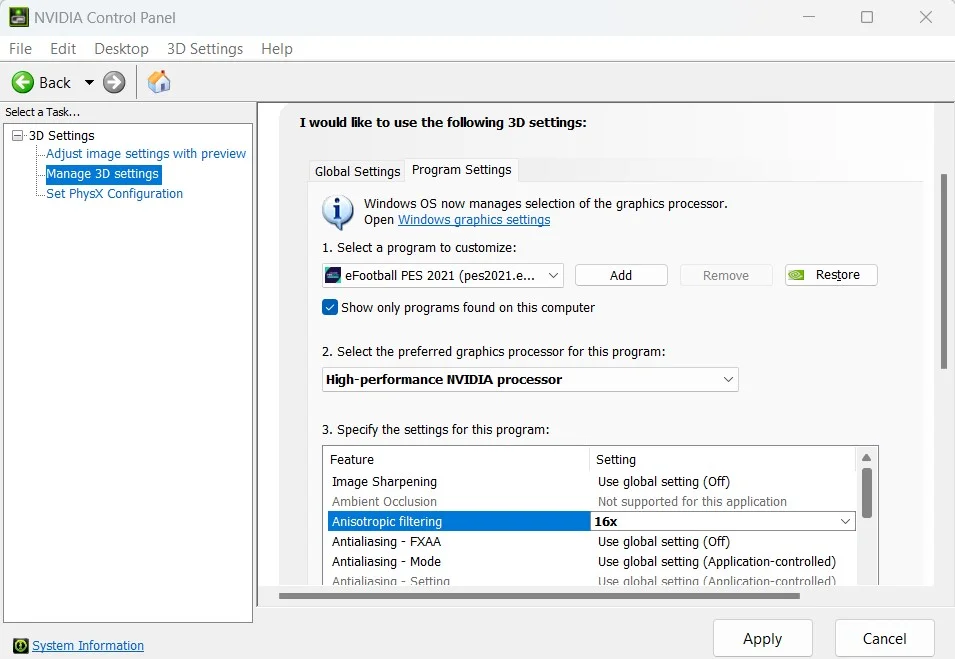 3. Comparison pictures before and after install PES 2021 Real Turf v5 by Endo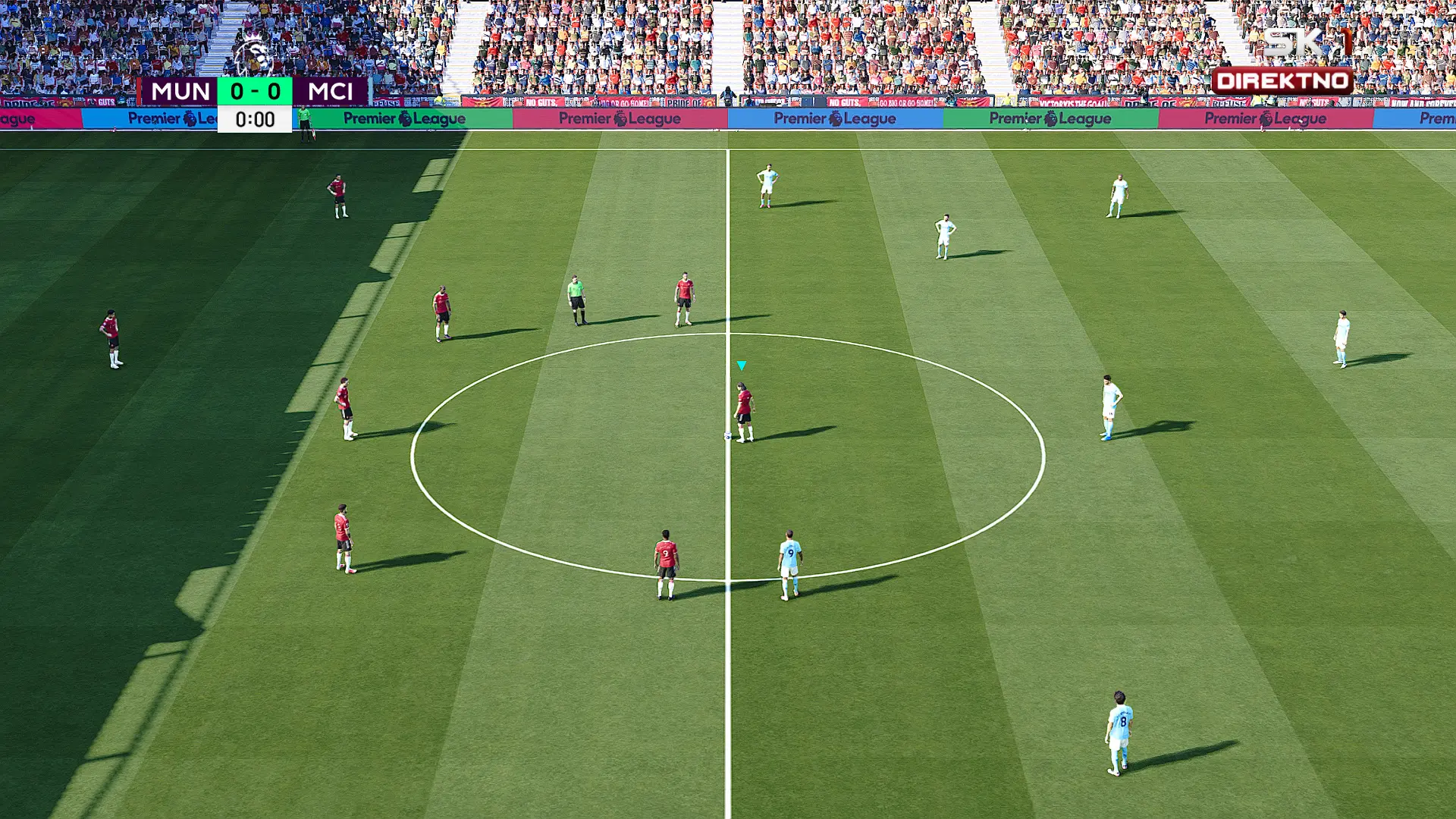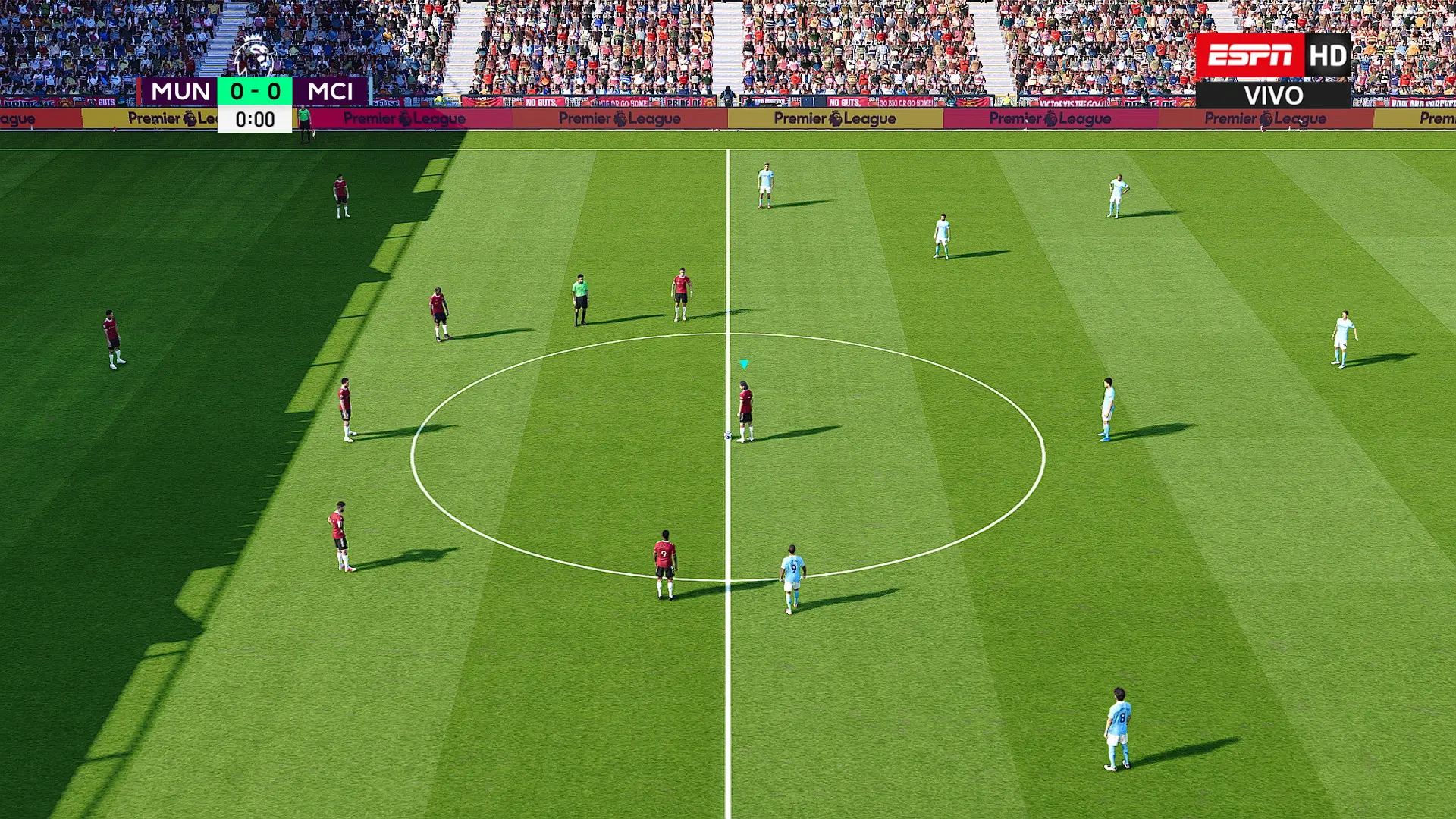 Summer day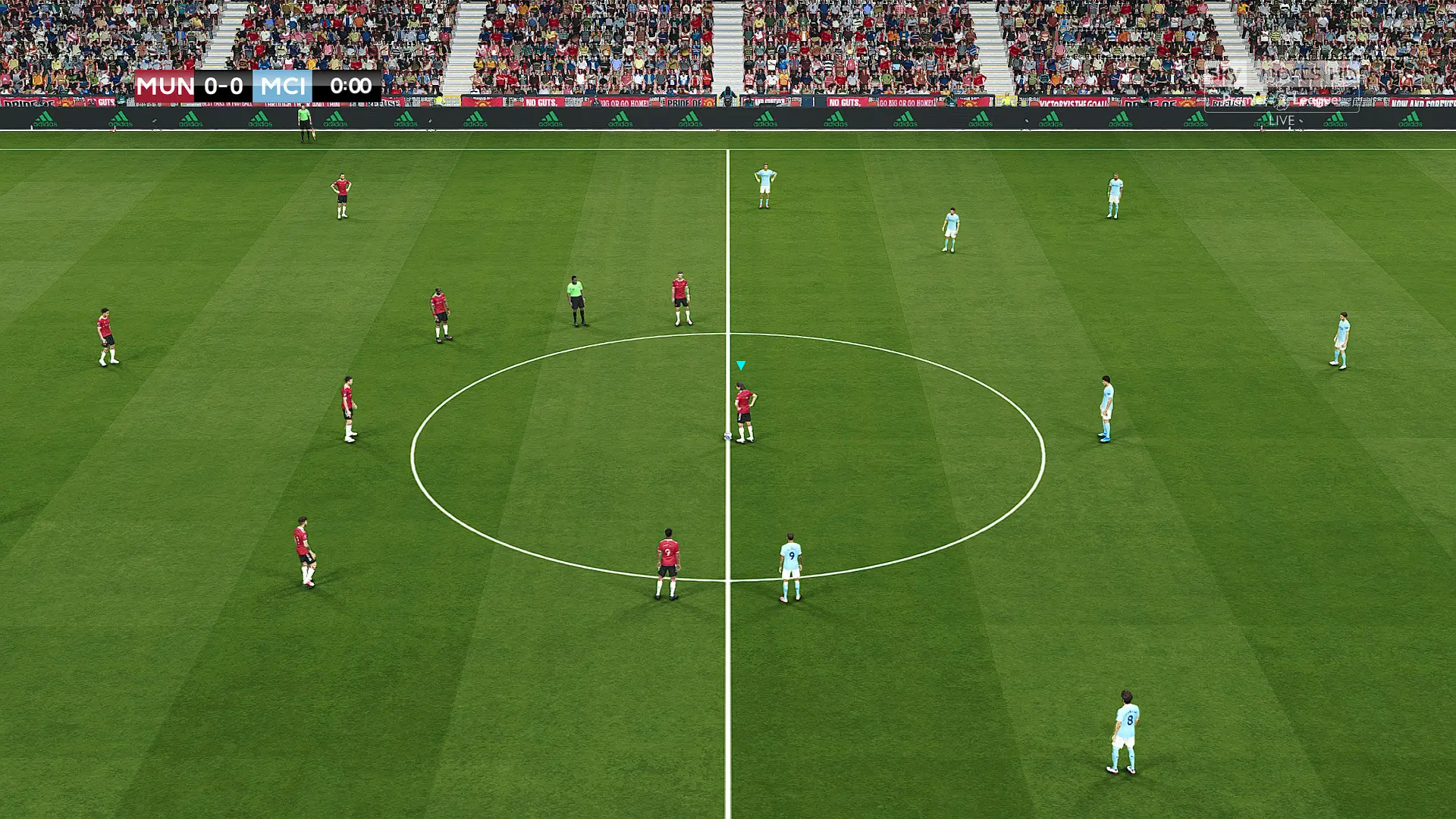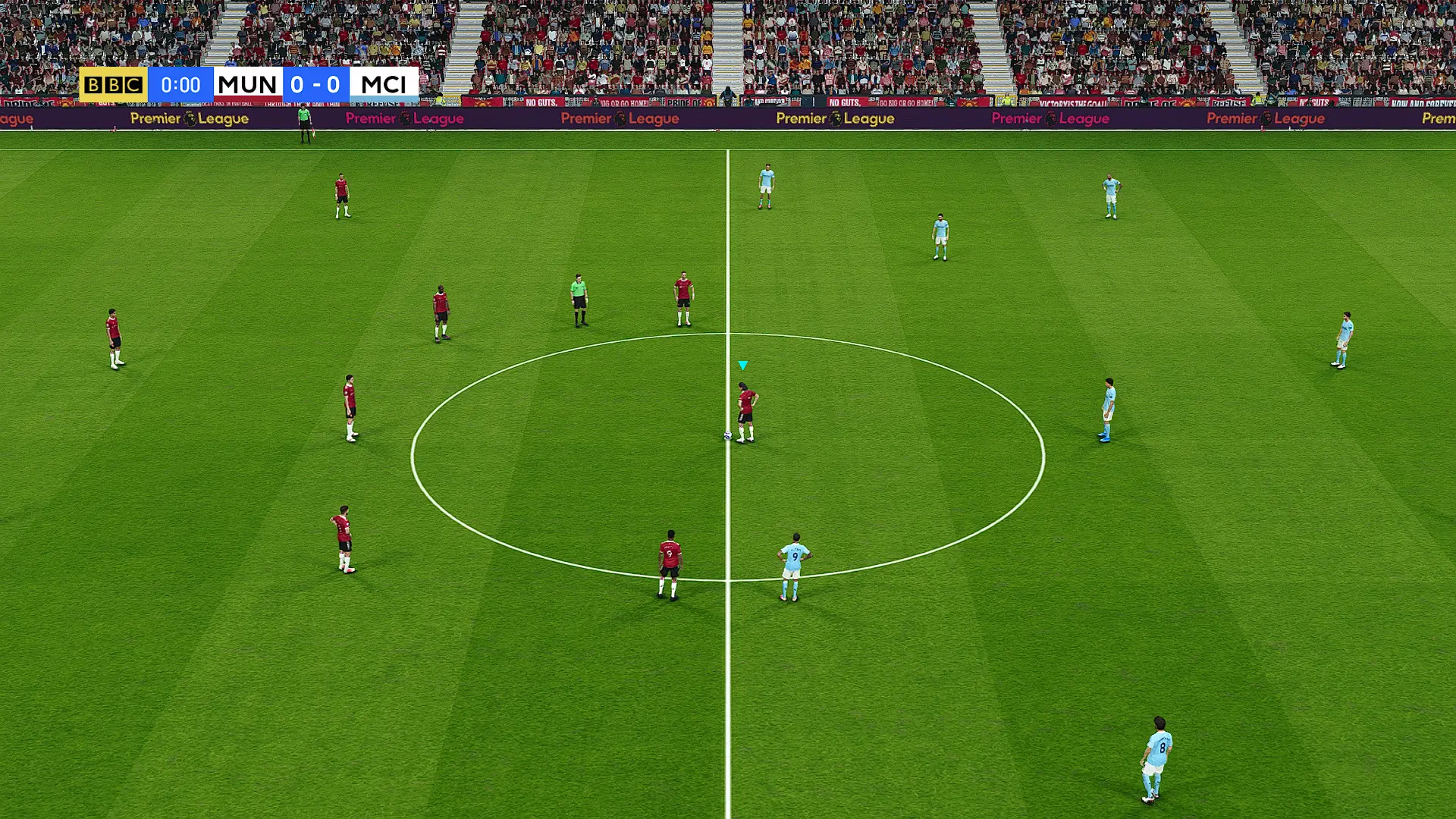 Summer night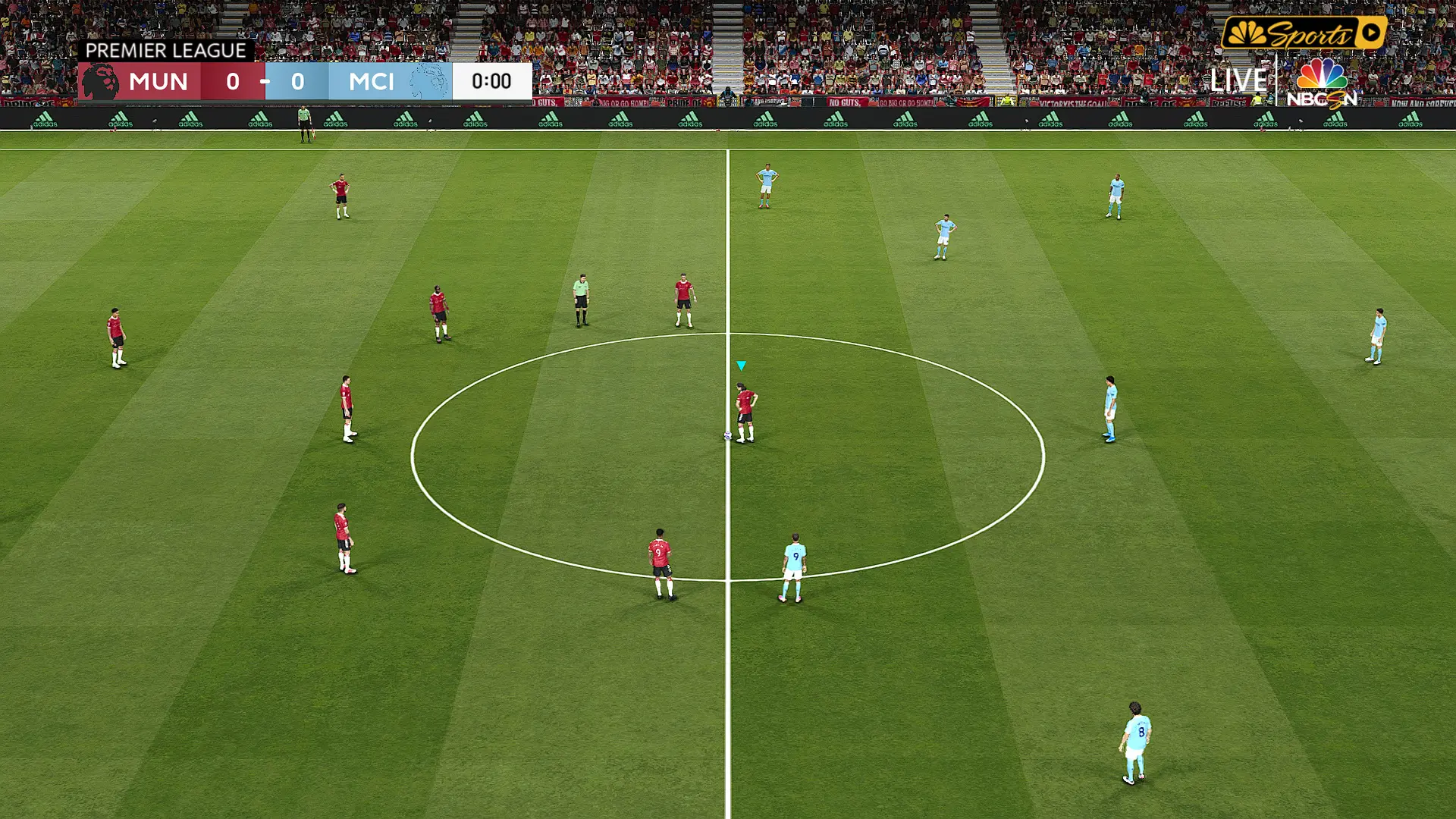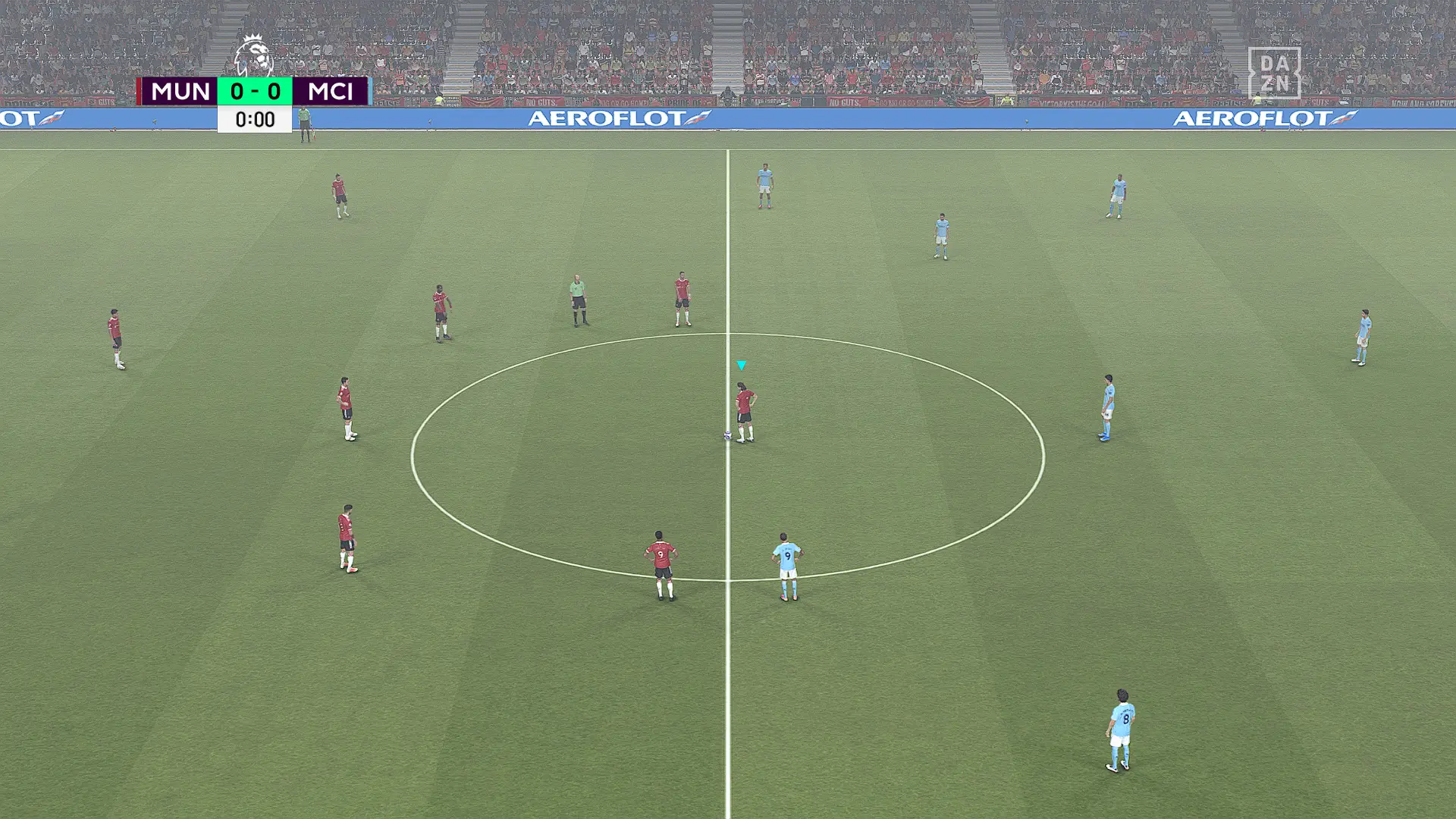 Summer night with cloudy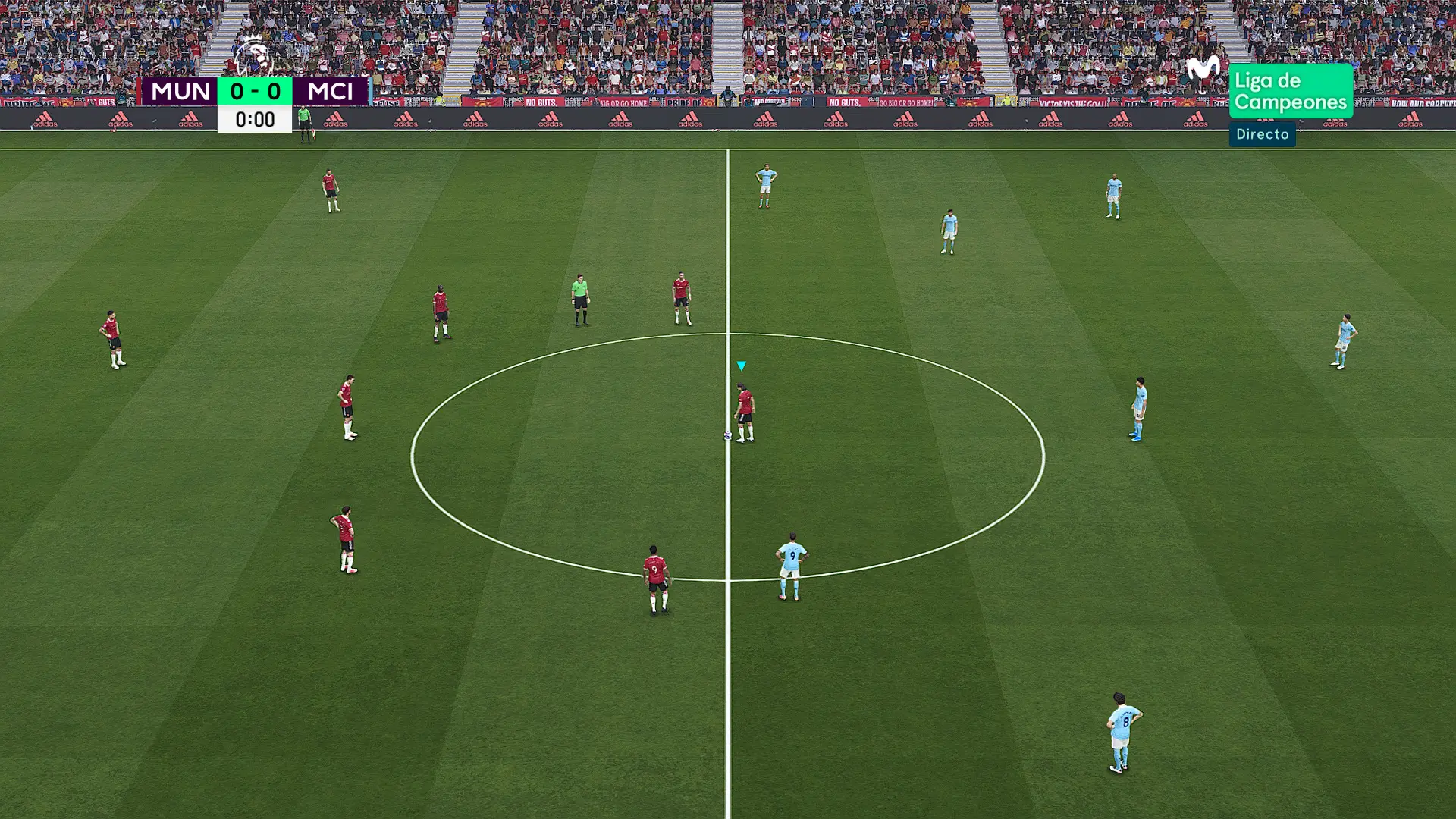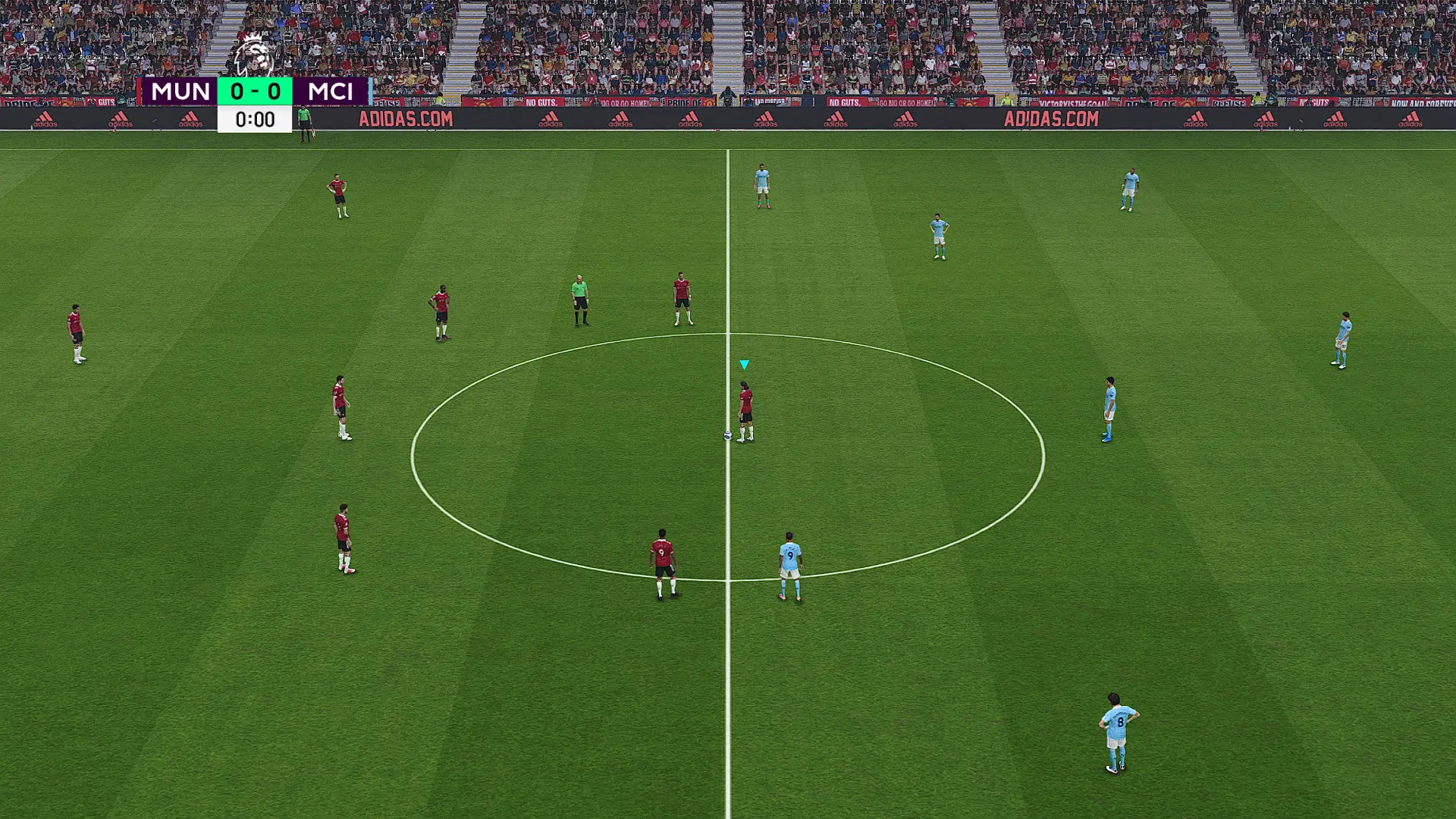 Summer day with cloudy
4. Download PES 2021 Real Turf v5 by Endo
Modsfire  
Sharemods  
Onedrive  
5. Tutorial install PES 2021 Real Turf v5 by Endo
Step 0: requires installed sider, if you have not installed please see the following article
>> What is PES 2021 Sider and installation instructions
Step 1: Unzip and copy the "real turf" folder to the livecpk folder in sider, for example "xx\eFootball PES 2021\Sider\livecpk"
Step 2: Open sider.ini and add the following line:

cpk.root = ".\livecpk\real turf"
Hope this PES 2021 Real Turf helps you enjoy the game more interesting!
>> Visit Cao Cao fanpage to see the latest information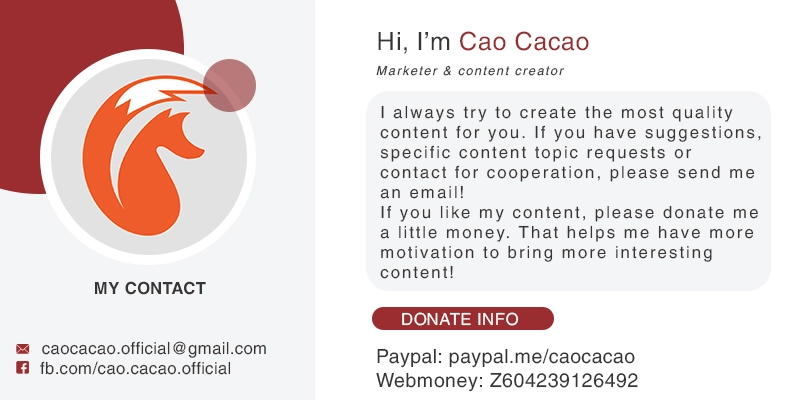 - Advertisement - Quảng Cáo -