Quảng cáo - Advertisement
After Konami suspended the online service of PES 2021 and officially stopped updating for this game, Football Life 2023 is the Smokepatch mod team project deployed and brought to the public by the end of 2022.
Read more: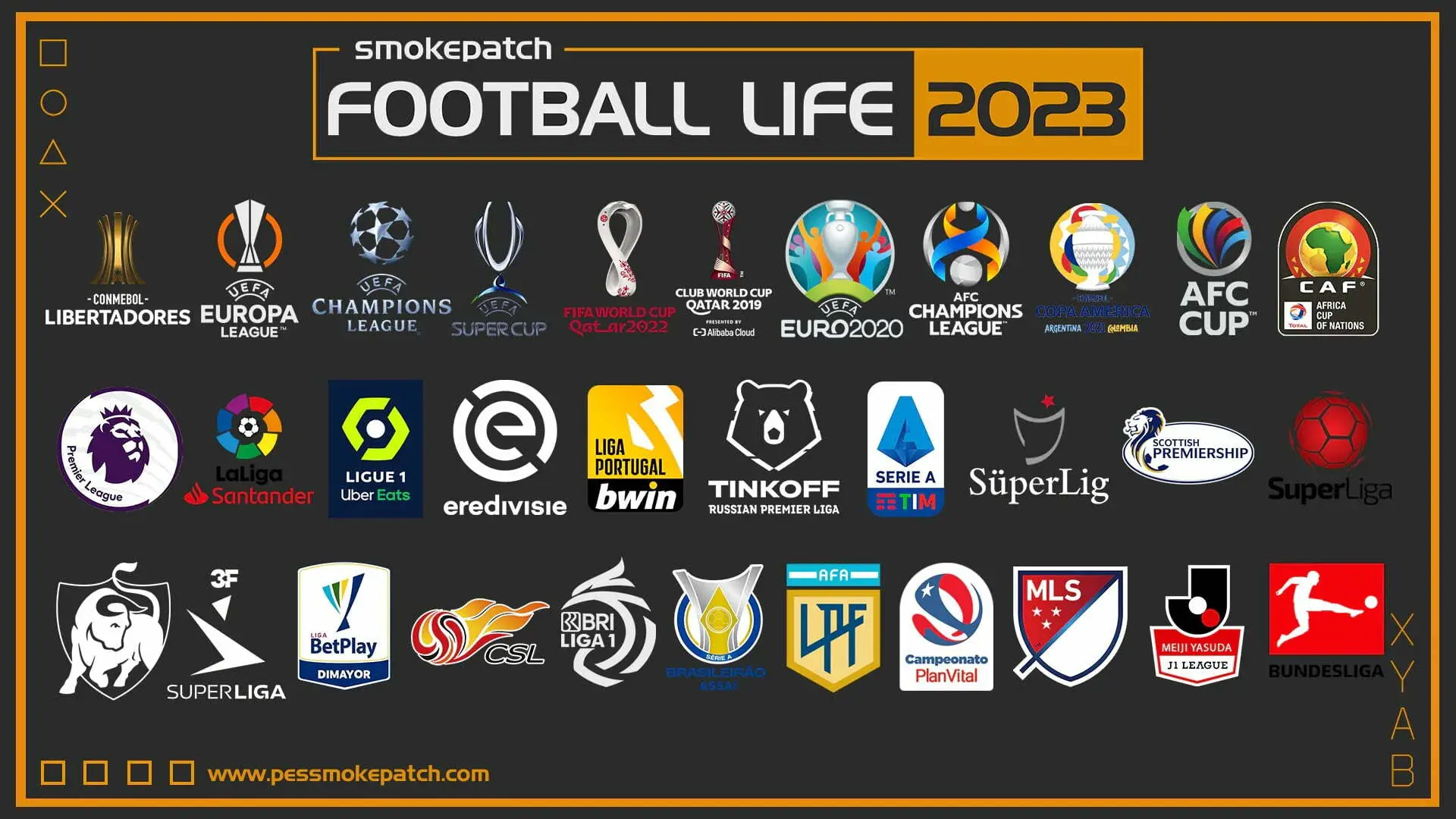 Summary of information about Football Life 2023
SMK will be based on the PES 2021 game platform and create a new game version called FL2023 (graphics using fox engine).

Football Life 2023 does not require an internet connection, no online game modes
SMK will build its own database, graphics, gameplay and scenarios (with reference to PES 2021)

SMK will stop updating patches for old game versions (18,19,20,21) and only focus on FL2023 (updated regularly). However, patches of old games will not be deleted, you can re-download at any time.

Expected release date: October 2022
What is Football Life 2023?
Smoke Patch Football Life is the collective effort of the SMK team to continue to develop the Master League/Become a Legend mode of PES 2021. Although Konami has stopped all activities related to this mode, there is currently a demand for this mode. from the player is still very large. So the team planned to create new content for this mode. Football Life 2023 is built to the same standards as previous Smokepatch versions and can be tailored to each person's unique needs.
SMK will create a separate database for Football Life 2023 referencing the database from PES. From there, new game features and commentary files were developed. About the extras (add-ons) will be added via cpk or sider to suit the user's taste.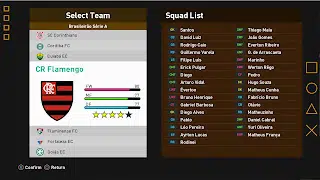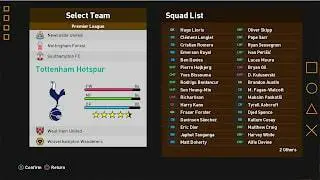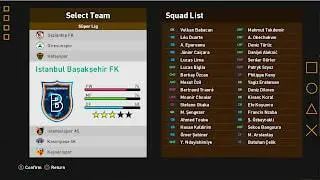 Features of Football Life 2023
Simple installation

Language: English, but other languages ​​can be added via add-on

No need to download the game first, Football Life 2023 includes the game and features

Completely free, Football Life 2023 will profit through advertising and sponsorship

The game will support sider, add-on, cpk to be able to customize and add other content.
Official tournaments include:
List of national teams: 135
Particularly Southeast Asia will have the presence of Vietnam, Thailand, Malaysia, Singapore, Philippines, Myanmar, Indonesia and especially the new king Cambodia.
List of European clubs:  In addition to the major tournaments, there will be Turkey, Belgium, Denmark, the Netherlands, Portugal, Russia, Scotland, Serbia and some clubs in smaller countries. . In particular, there will also be League 2 and Pau FC of Quang Hai.
List of Asian clubs: includes China, Indonesia, Japan and other clubs in Asia. Vietnam only has Viettel FC in this list.
List of Americas Clubs: includes American, Arg, Brazilian, Chilean, Colombian leagues and some clubs from other leagues.
List of legendary teams:  divided by regions similar to smokepatch's legendary teams in pes 2021.
List of stadiums in Football Life 2023
Spotify Camp Nou – Spain
Wembley Stadium – England
Stadio Olimpico – Italy
Old Trafford – England
Estádio José Alvalade – Portugal
Allianz Arena – Germany
Estádio do Morumbi – Brazil
Estádio Urbano Caldeira – Brazil
Allianz Stadium – Italy
Saitama Stadium 2002 – Japan
Maracanã Stadium – Brazil
El Monumental – Argentina
La BomboneraLa Bombonera
Neo Química Arena – Brazil
Estádio Mineirão – Brazil
Stade Louis II – Monaco
Emirates Stadium – England
Johan Cruijff ArenA – Netherlands
Anfield – England (sider)
Etihad Stadium – England (sider)
Giuseppe Meazza – Italy (sider)
Parc des Princes – France (sider)
Ramon Sanchez Pizjuan – Spain (sider)
San Siro – Italy (sider)
Santiago Bernabeu – Spain (sider)
Stamford Bridge – England (sider)
Signal Iduna Park – Germany (sider)
Tottenham Stadium – England (sider)
Wanda Metropolitano – Spain (sider)
Fake stadium
General Stadium (previous Konami stadium)
Estádio do Escorpião
Metropole Arena
Estadio del Nuevo Triunfo
Stade de Sagittaire
Stadio Orione
Burg Stadion
Estadio del Martingal
Rose Park Stadium
Estadio Campeones
Coliseo de los Deportes
Sports Park
Neu Sonne Arena
Village Road
Hoofdstad Stadion
Stadio Nazionale
Estadio del Tauro
Expected system requirements
Windows 7 SP1/8.1/10 (64 bit)
Intel Core i5-3470, AMD FX 4350
8 GB RAM
NVIDIA GTX 760, AMD Radeon R9 270X
2 GB VRAM
DirectX 11.0
20 GB hard disk space (estimated)
1280 x 720  resolution (4K recommended)
Note: Basically, your device only needs to meet PES 2018 or higher to win

Maybe this is the version that helps PES 2021 enthusiasts continue their passion. And you, what do you think?

The next information about the title Football Life 2023 will be updated on the website.
>> Menu Efootball.pro mod with mysterious black for PES 2021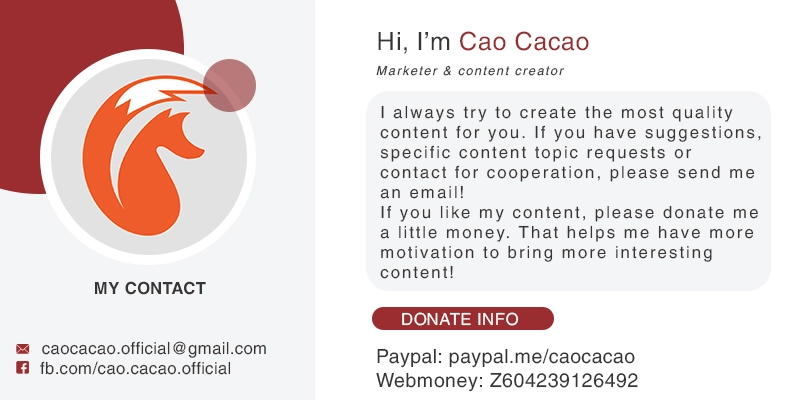 Quảng cáo - Advertisement
- Advertisement - Quảng Cáo -