Quảng cáo - Advertisement
When you are playing games on steam, you may encounter errors due to game mods or other actions. Therefore, you need for repair game files steam. This article will guide you verify integrity of game files to repair your game!
Error cases of steam games
The error is caused by a bug in the game
Error when updating new version of the game
Error when installing external mods into the game
Error encountered when conflicting game with software in computer
And other unexplained errors…
How to repair game files steam by verify integrity of game file?
Step 1: Log in on steam and go to the "Library" tab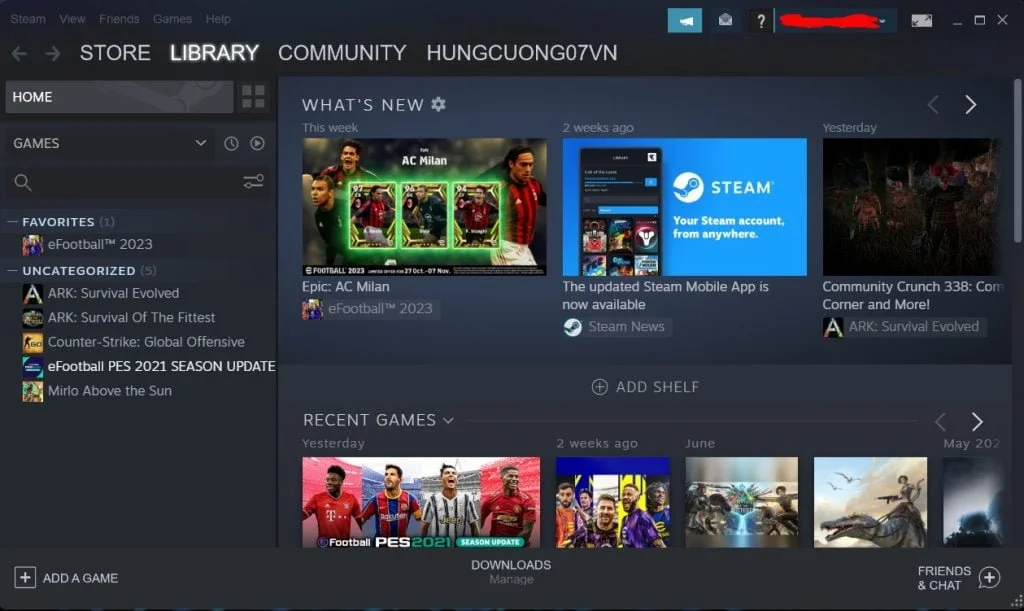 Step 2: Right-click the game you want to repair and select "Properties"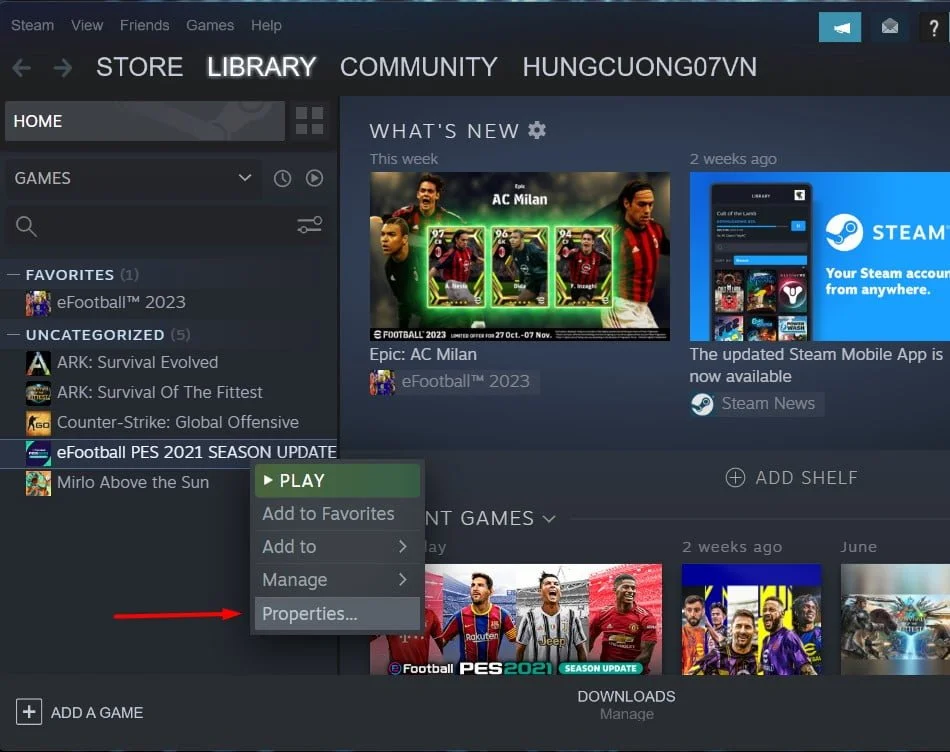 Step 3: In the Local Files tab, click "Verify Integrity of game files"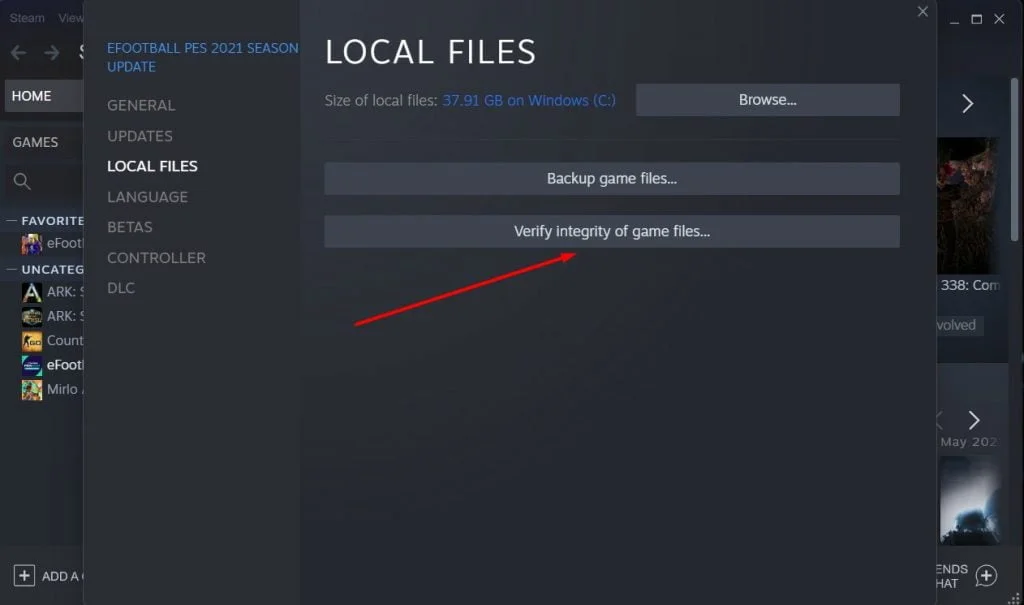 Step 4: Drink a cup of coffee and wait for the process to complete. In this step steam will check which file your game is corrupted and download another file to replace it. So fixing the game takes place relatively quickly compared to installing a new one.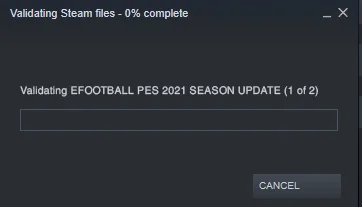 Step 5: Enjoy!
>> 2 step check if PC can run game?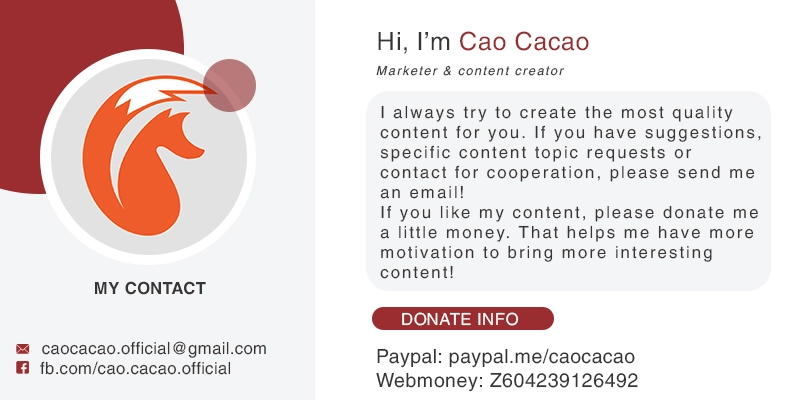 Quảng cáo - Advertisement
- Advertisement - Quảng Cáo -