Quảng cáo - Advertisement
Indonesia Facepack PES 2021 is a collection of faces of the Indonesian national team. This is a gift from face-maker Lingga for Indonesian fans.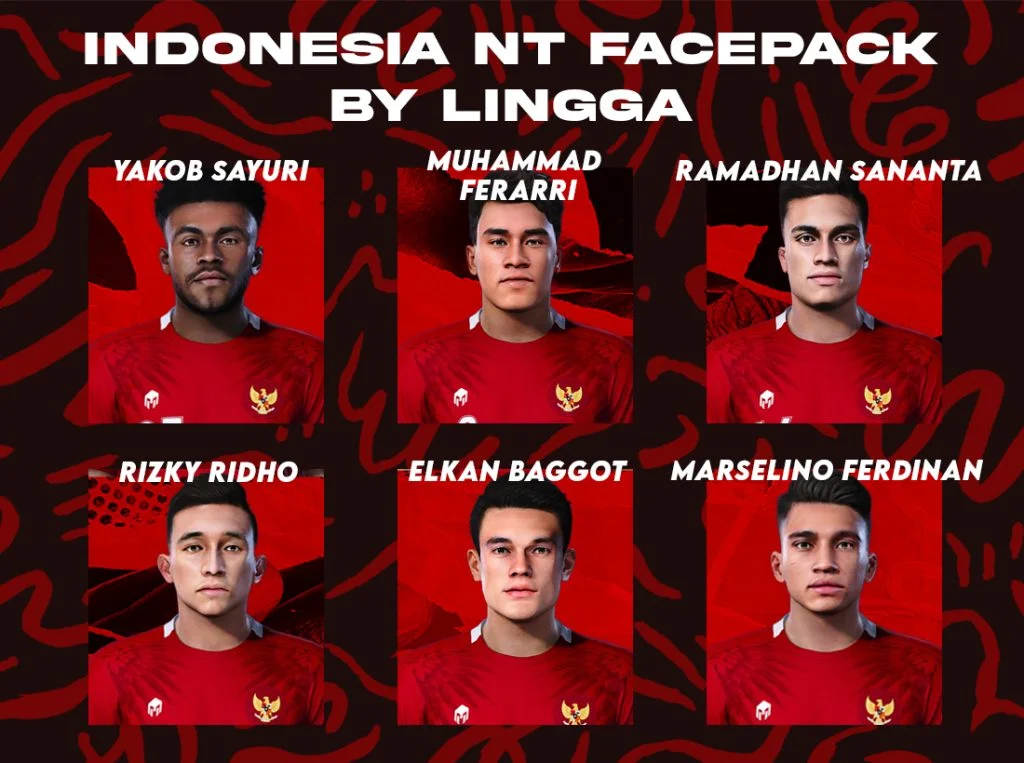 1. List face of Indonesia Facepack PES 2021
Elkan Baggot
Marselino Ferdinan
Muhammad Ferarri
Ramadhan Sananta
Rizky Ridho
Yakob Sayuri
2. Download PES 2021 Indonesia Facepack 
Modsfire  
Sharemods  
Onedrive  
3. Tutorial install PES 2021 Indonesia national team Facepack 
Note:
You need to install sider before installing face.
Check player id and relink depending on the patch you are using
Copy the folder with the ID (numbers) in the download folder and put it in the following path:

...\livecpk\Faces\Asset\model\character\face\real

Add the following command in sider.ini

cpk.root = ".\livecpk\Faces"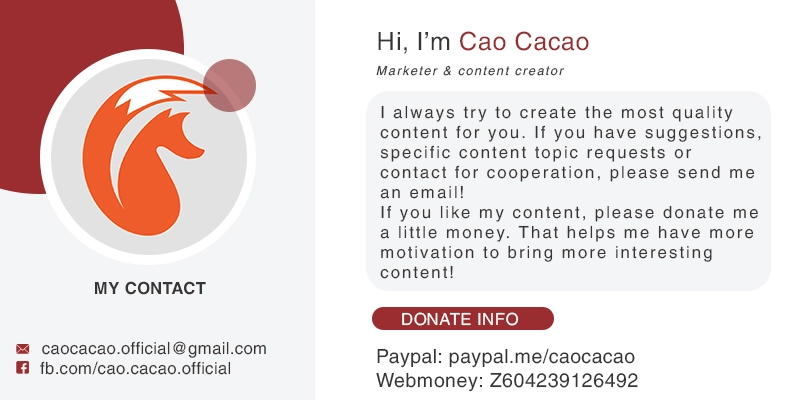 Quảng cáo - Advertisement
- Advertisement - Quảng Cáo -