PES 2021 Face Relinker is a small mod by author Mohamed2746 that is extremely useful for face mods. The mod is created on the nesa24 Face-Server Mechanism platform. If you are passionate about face mods, this mod is for you.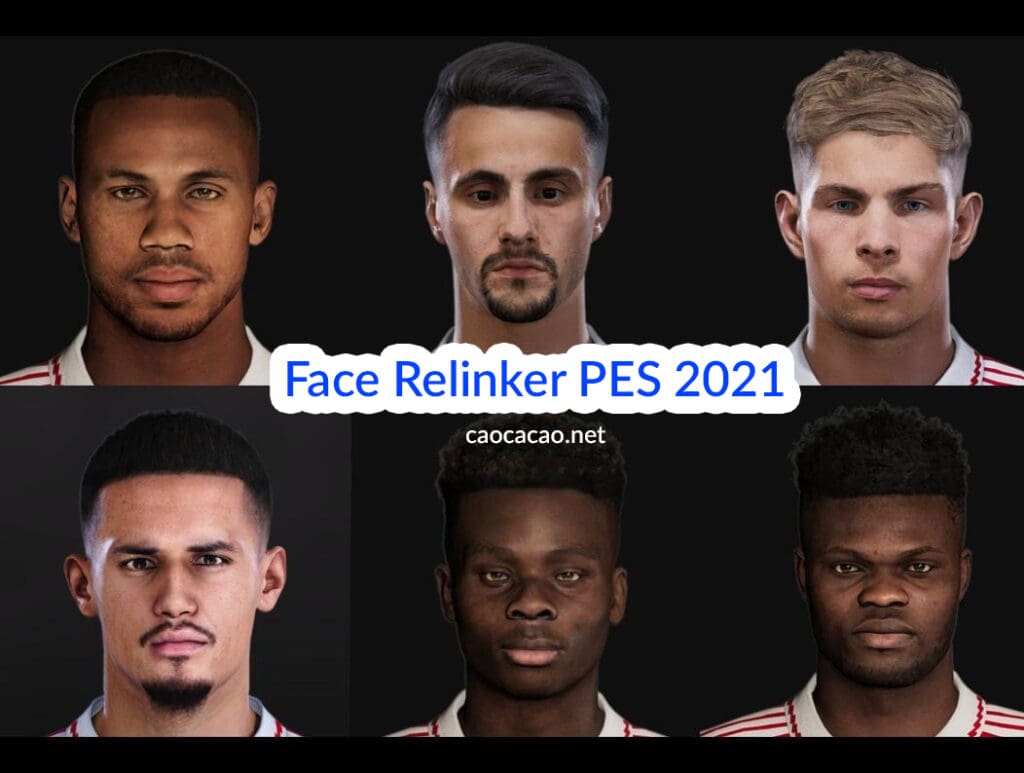 1. Main features of PES 2021 Face Relinker
Quickly change faces for players by relinking id
This applies to all game versions and patches
2. Download PES 2021 Face Relinker
Modsfire

 

Sharemods

 

FilesAdmin

 
3. Tutorial install PES 2021 Face Relinker
Note: Requires the game to have the new sider version installed
Step 1: Copy the file face-relinker.lua to the Modules folder in Sider
Step 2: Write the following line in sider.ini
lua.module = "face-relinker.lua"
Step 3: Rename the folder to be relinked to the new ID as needed.
For example below, M.Mount replaces Rashford's face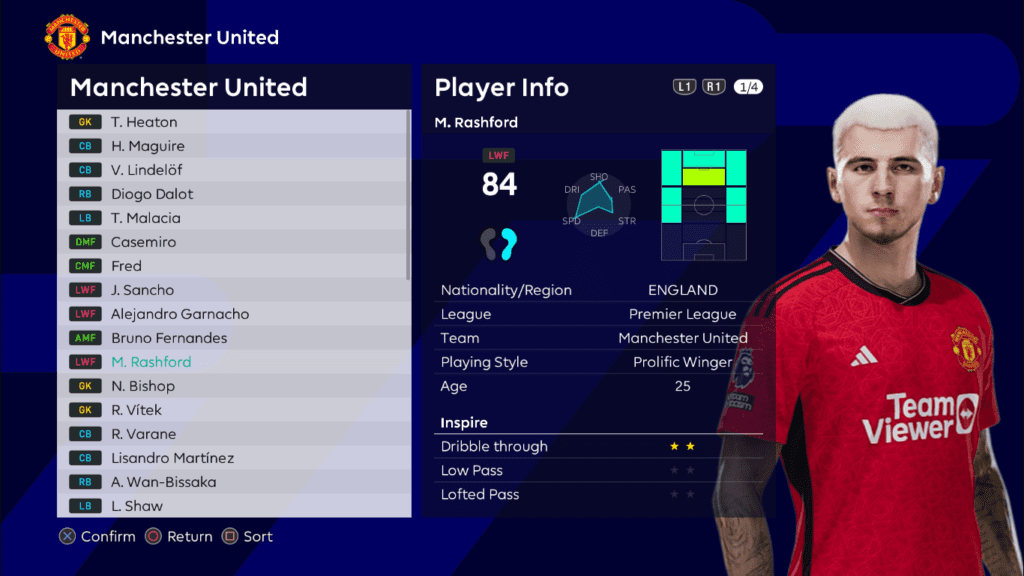 If you love this mod from caocacao.net, please rate it 5 stars!
Read more:
>> PES 2021 Option file PC 2023-2024 install via save folder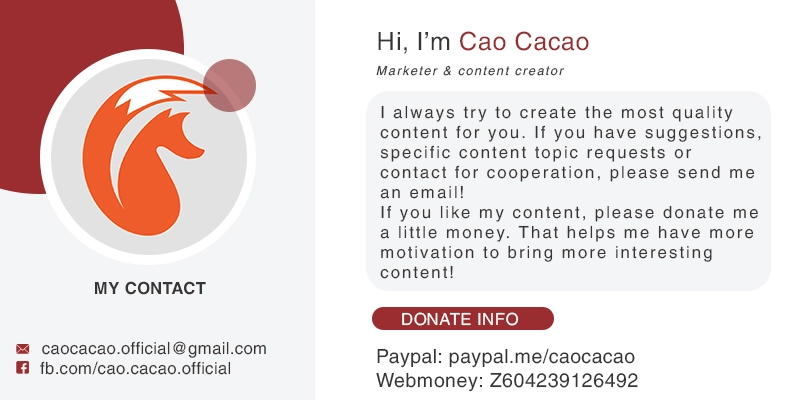 - Advertisement - Quảng Cáo -