Fan Banners Mod PES 2021 by jesuadr333 is a graphics mod focused on the stands. Where beautiful and realistic banners like in real life are raised, making the stands more professional and enthusiastic.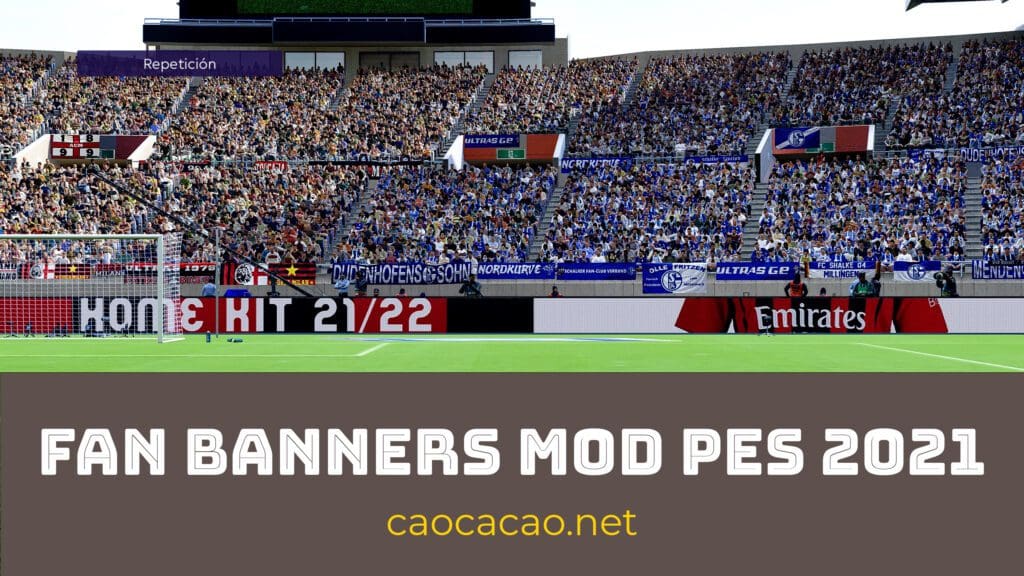 1. Features of PES 2021 Fan Banners Mod
Banners made specifically for the clubs listed below
ENGLAND:
Blackpool, Huddersfield Town, Norwich City, West Ham United, Arsenal, Brentford, Queens Park Rangers, Southampton, Middlesborough, Wigan Athletic, Aston Villa, Manchester United, Millwall, Blackburn Rovers, Bristol City, Sunderland, Sheffield United, Everton, Rotherham United, Luton Town, Chelsea, Derby County, Watford, Wolverhampton Wanderers, Tottenham Hotspur, Brighton & Hove Albion, Coventry City, Burnley, Peterborough, Swansea City, Cardiff City, Crystal Palace, Hull City, Nottingham Forest, Leeds United, Manchester City, Reading, Birmingham City, Newcastle United, Fulham, West Bromwich Albion, Stoke City.
ITALY:
Cagliari, Juventus, Empoli, Hellas Verona, Salernitana, Fiorentina, Roma, Bologna, Lazio, Genoa, Atalanta, Sassuolo, Spezia, Parma, Chievo Verona, Udinese, Sampdoria, Milan, Torino, Crotone, Benevento, Napoli, Inter, Lecce.
SPAIN:
Real Madrid, Atletico de Madrid, Barcelona, Sevilla, Villareal.
ARGENTINA:
Boca Juniors, Estudiantes de la Plata, River Plate, Rosario Central, Independiente, Velez Sarsfield.
GERMANY:
Bayern Munchen, Leipzig, Schalke 04.
RUSSIA:
Cska Moskva, Dinamo Moskva, Lokomotiv Moskva, Rubin Kazan, Ural.
BRASIL:
Atletico Mineiro, Palmeiras, Paranaense, San Pablo.
SWITZERLAND:
Basel.
Note for PES 2021 Fan Banners Mod:

Banner created under original PES 2021 ID (suitable for evoWeb patch, Cypes). For patches with different team ids, you need to change the IDs manually
The mod contains 2 folders, one for home and one for away
When 2 teams meet and have the same banner ID, only the home team can apply
For Konami stadiums, with sider courts you need to follow this video. Not recommended for those who are not familiar to avoid game errors.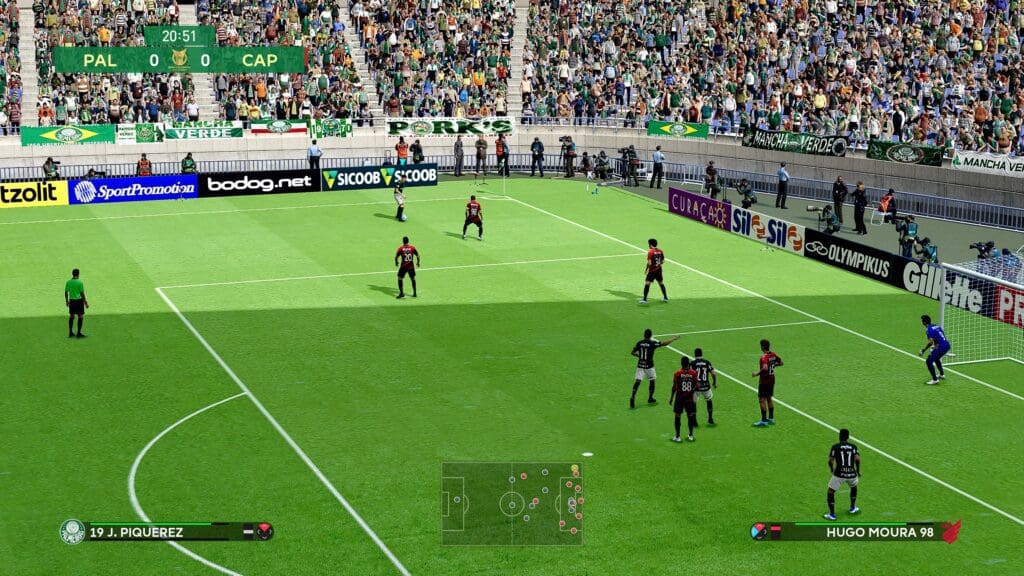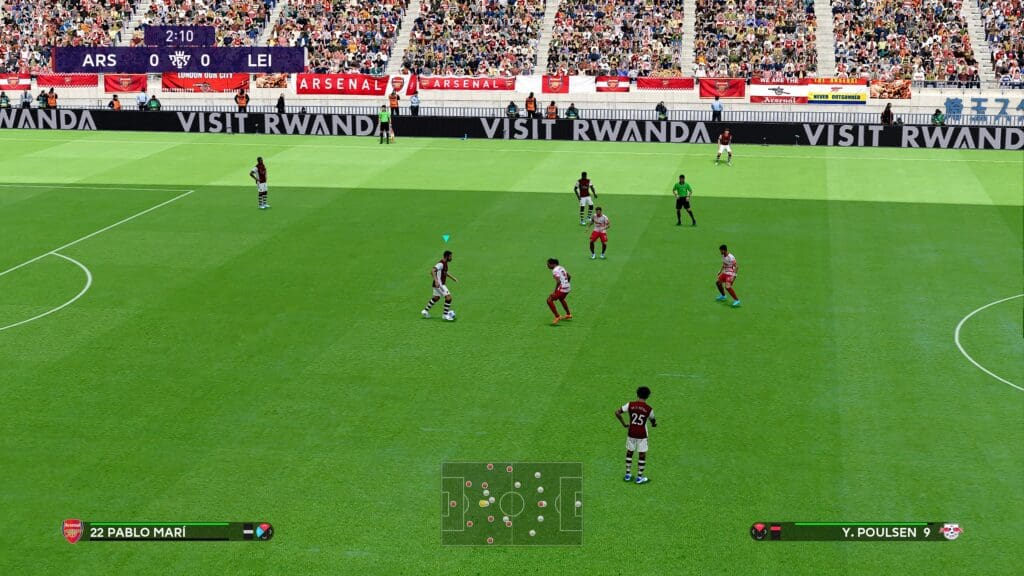 2. Download PES 2021 Fan Banners Mod v2
Modsfire  
Sharemods  
Onedrive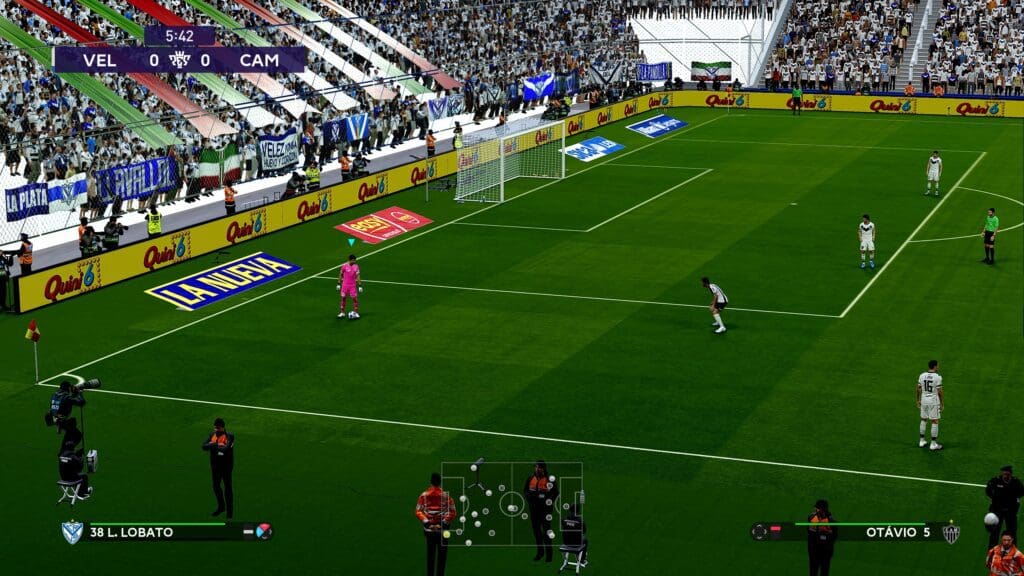 3.Tutorial install PES 2021 Fan Banners Mod
Step 1: Make sure you have the latest version of sider installed
Step 2: Copy content & module folders into the sider folder (where sider.exe is located). Overwrite if asked
Step 3: Add the following lines in sider.ini and under lib\CommonLib.lua
lua.module = "Banners.lua"
lua.module = "AwayBanners.lua"
Step 4: Enter the game via sider and enjoy!
Enjoy PES 2021 Fan Banners Mod from caocacao.net and rate 5 stars if you like this version!
Read more:
>> PES 2021 VirtuaRED Patch – Tutorial download and install
>> Football Life 2023 free download and latest update
>> Evoweb Patch PES 2021 season 2023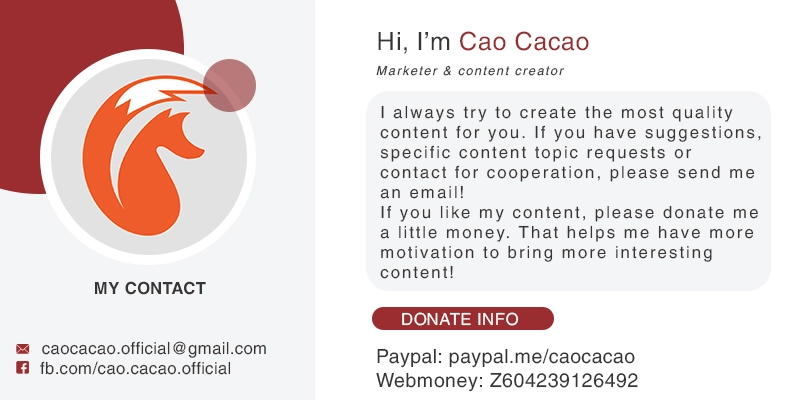 - Advertisement - Quảng Cáo -