Quảng cáo - Advertisement
What is PES 2021 Gamepad Layout PS4-PS5? We all know the controller interface in PES 2021 is the Xbox gamepad. However, for PES players who frequent the PES row, using PS4-PS5 interface for gamepad has become a habit. When returning to playing the PC version, there is still a need to see the PS4-PS5 gamepad interface as well as the support for pressing and guiding the PS4-PS5 manual buttons.

Readmore:
>> Mod pre-match menu PES 2021 – Menu and stadium background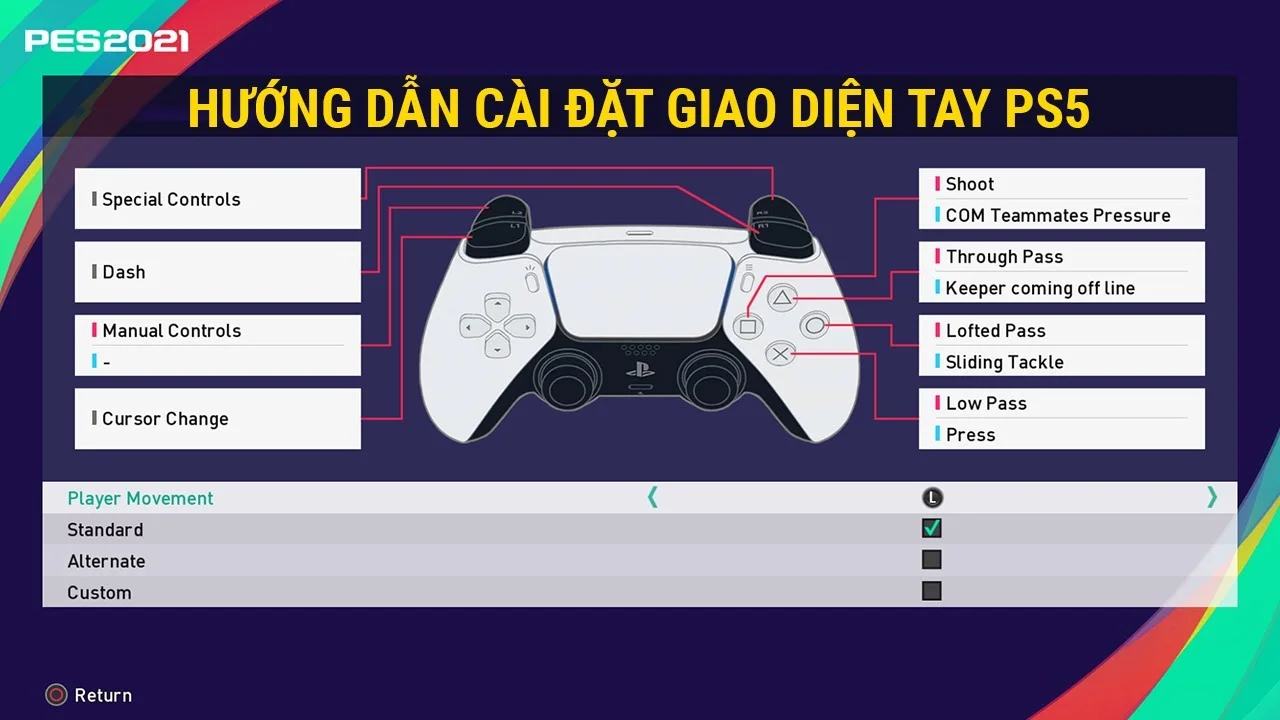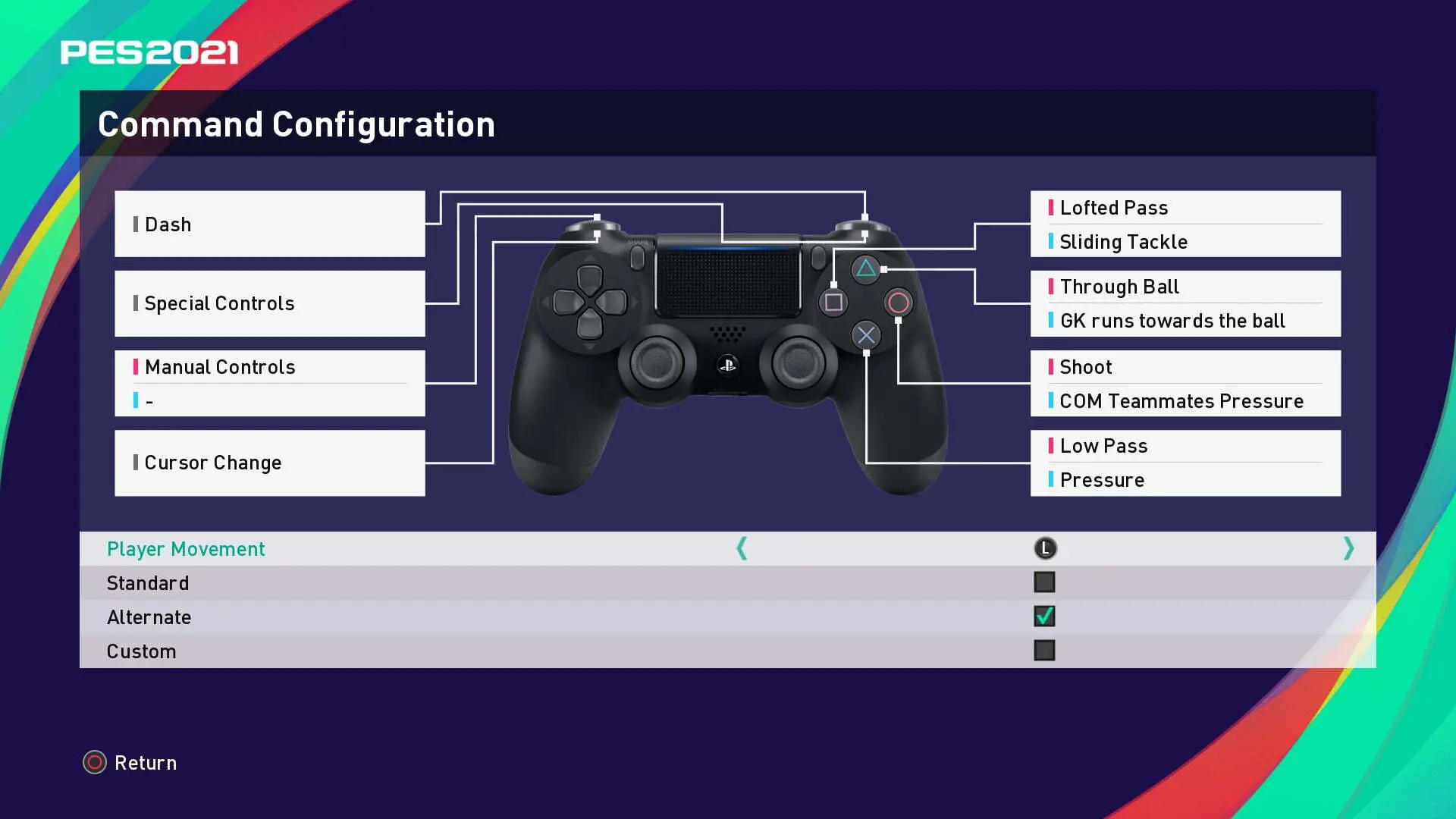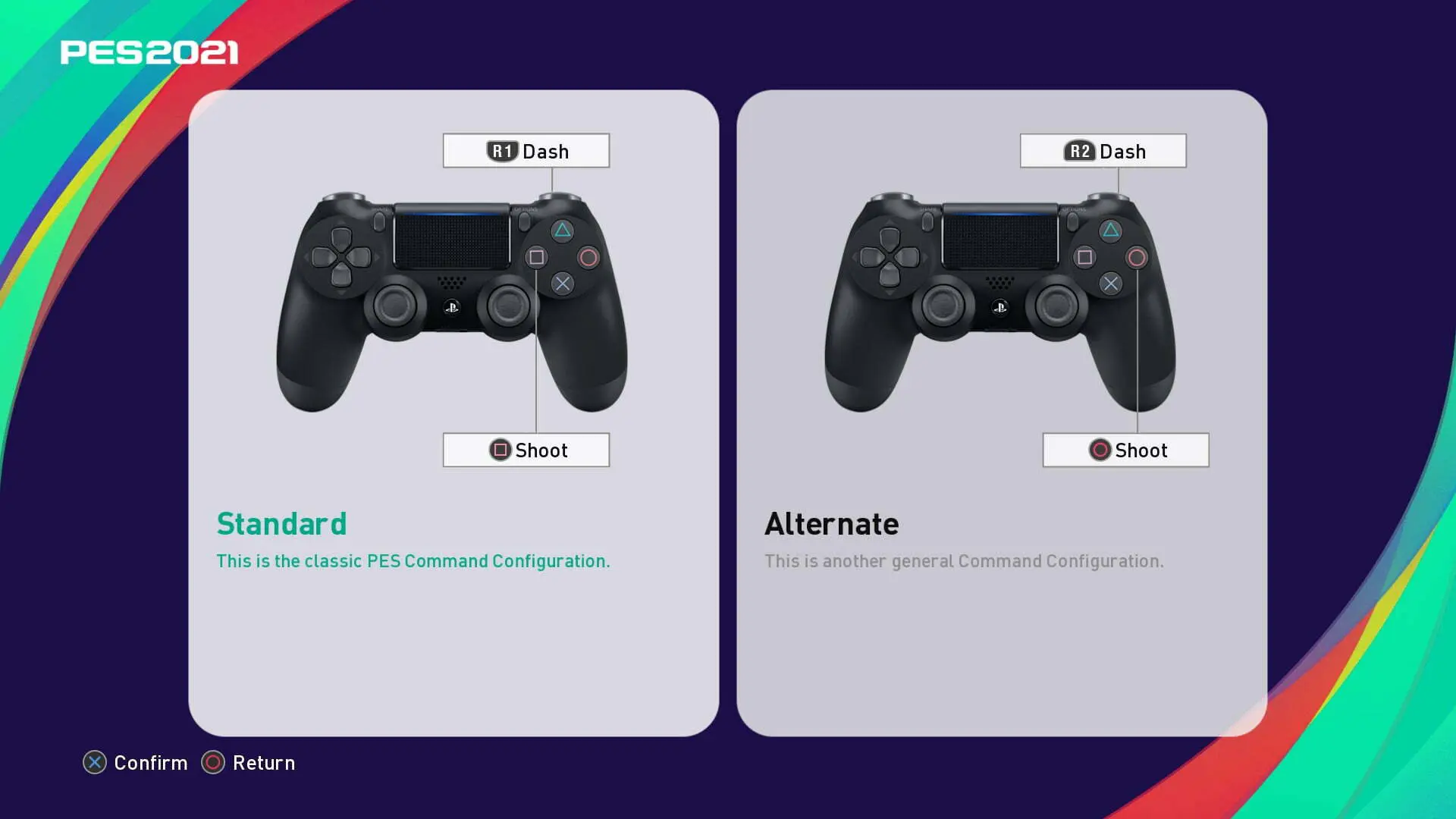 1. Download PES 2021 Gamepad Layout PES 2021 PS4-PS5
Modsfire  
Sharemods  
Onedrive  
2. Tutorial install PES 2021 Gamepad Layout 
In the download file there are options for you
1. PS4 Gamepad Layout & PS5 Gamepad Layout
Which interface you want, use that version. Add via Dpfilelist Generator or if you're using Smokepatch, just replace that file in one of the SMK_extras.
2. PS5 Gamepad Layout for sider (For those of you who have installed sider for the game)
Copy "PS5 Gamepad layout" folder to sider's "livecpk"
Add the following command to sider.ini
cpk.root = ".\livecpk\PS5 Gamepad layout"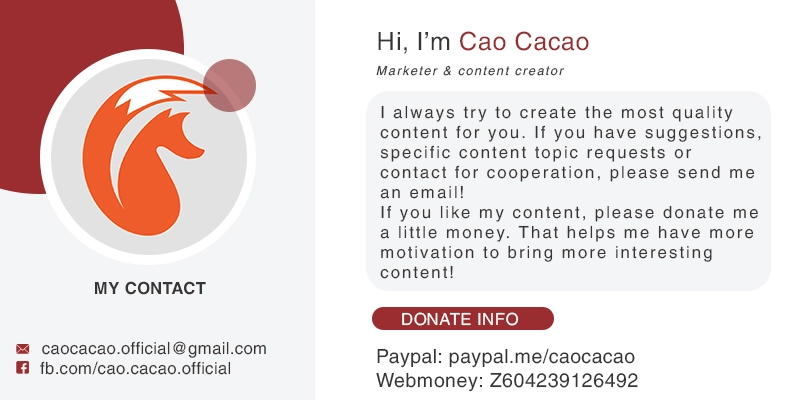 Quảng cáo - Advertisement
- Advertisement - Quảng Cáo -