DPFilelist Generator is a useful tool for customizing the PES 2021 PC game, you can interfere with the game to include your favorite mods such as language, face, tattoo, music… also helps you keep track of the game's default dpfilelist.bin file, what components the patch is including, thereby adjusting accordingly.
Download DPFilelist Generator
Tutorial use DPfilelist Generator
Please prepare mod files in the form of cpk to be available in the folder xx\common\eFootball PES 2021\download
After opening the tool, in the 2nd line (DPFilelist), click Choose Patch and select the path to the Dpfilelist.bin file available in the game installation directory, usually at xx\common\eFootball PES 2021\download
Then the dpfilelist.bin file of the game will be opened, the next thing is in the left column you need to choose the mods you want to add to the game, after checking box is done, it will appear in the right column.
In the DLCs section, remember to select No DLCs
Click Generate Dpfilelist.bin and done!
>> Follow fanpage Cáo Cacao and update fast news about game and technology
>> Menu Efootball.pro mod with mysterious black for PES 2021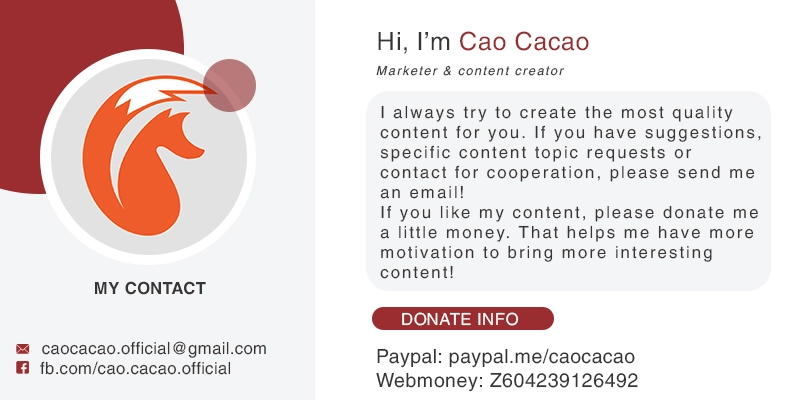 - Advertisement - Quảng Cáo -