Quảng cáo - Advertisement
Mod pre-match menu PES 2021 is a mod version that updates the graphics and images before the matches. This Mod Menu with 3 main settings is menu background, derby background and stadium background. Let's find out together!
1. Menu Server Background PES 2021 by Jemp
The Server PES 2021 menu is the images and motion effects in the settings interface before the matches. This is an updated version of Hawke's server menu version.
Includes pre-match menu background of some top leagues like England, France, Italy, Germany, C1 Cup, C3 Cup.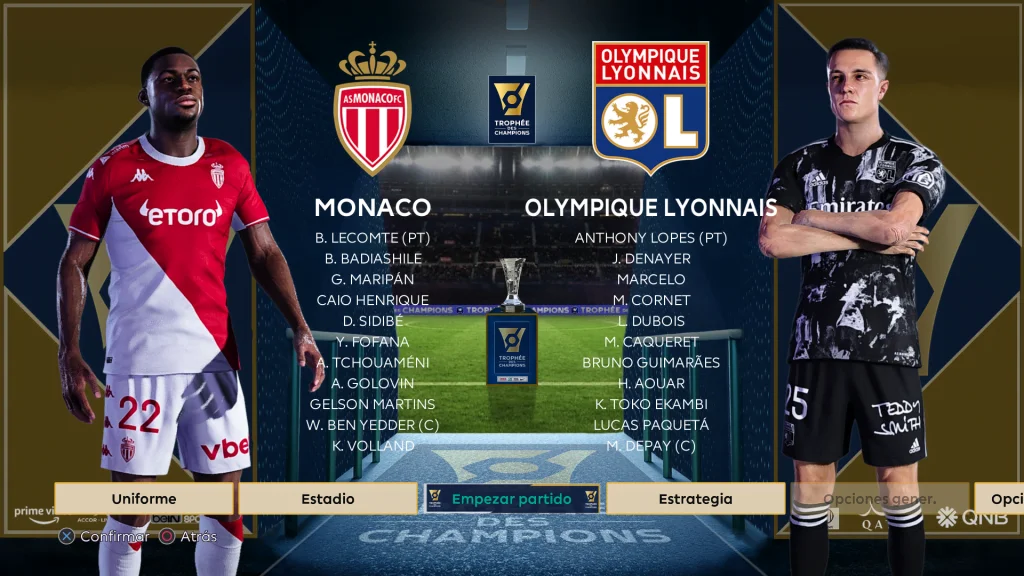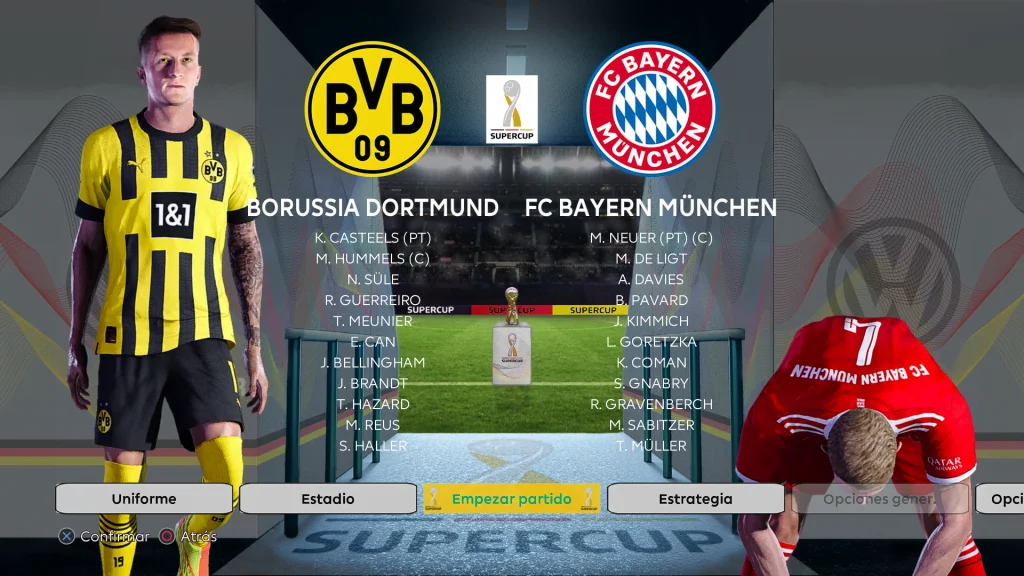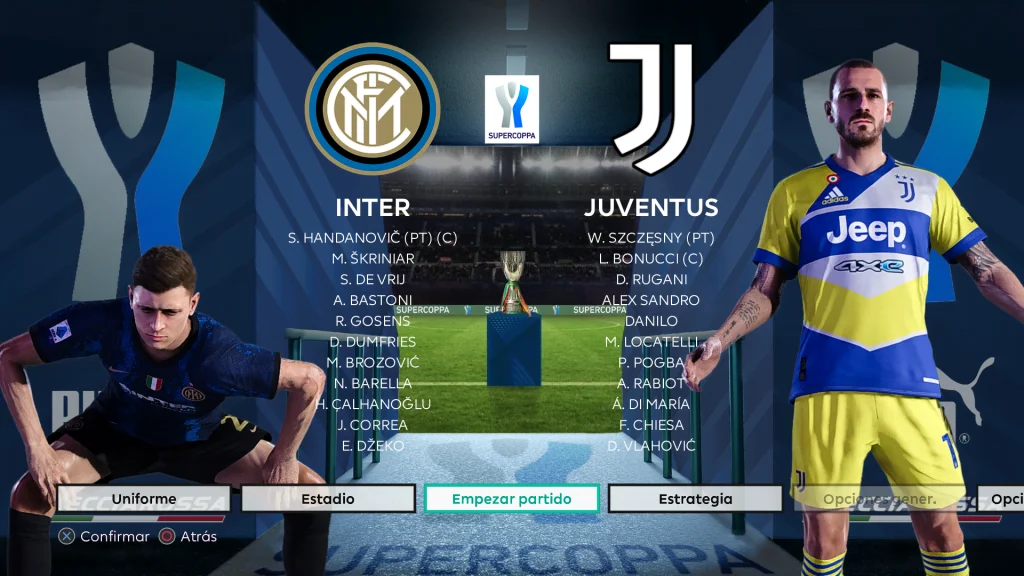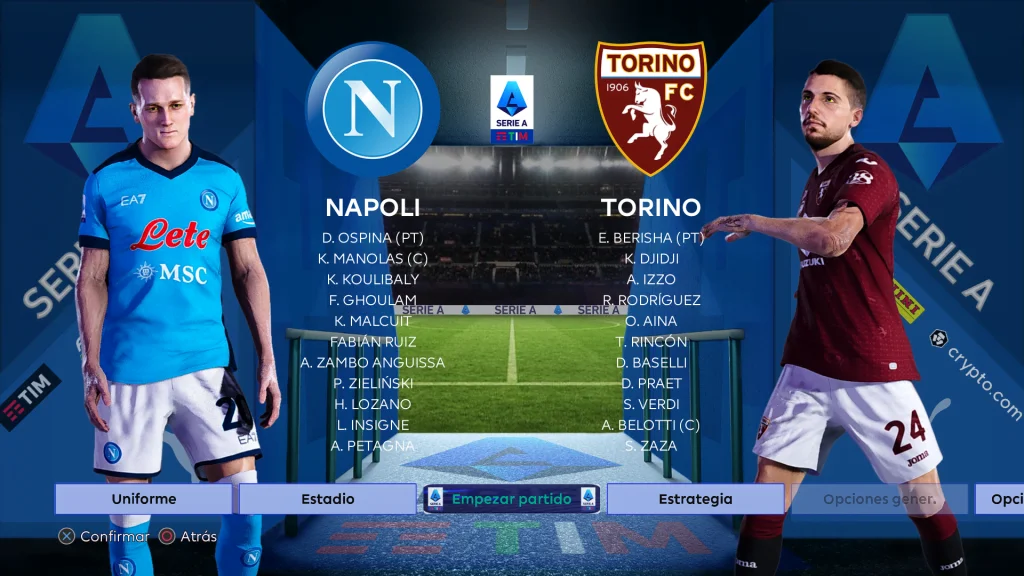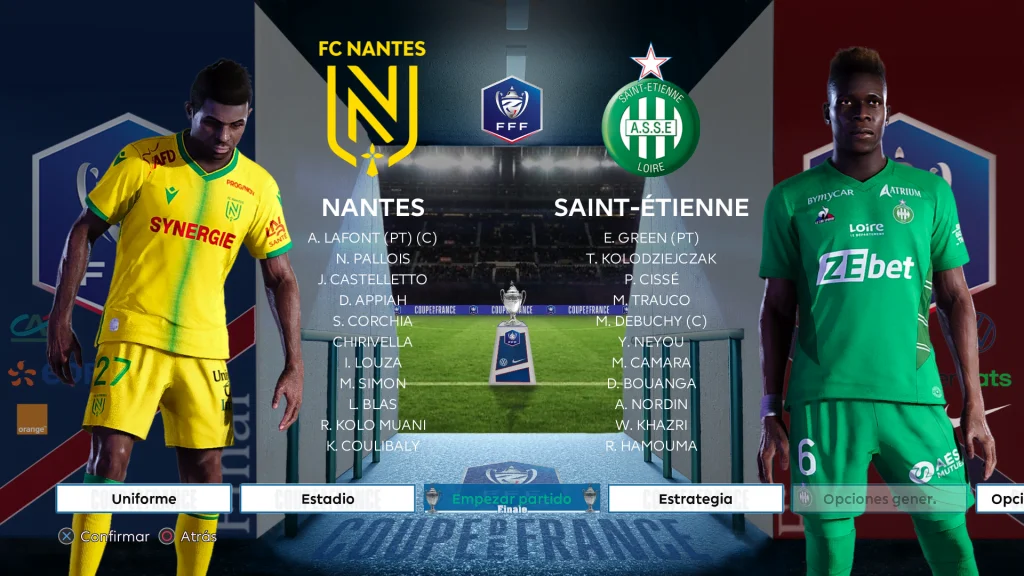 Download PES 2021 Menu Server Background v3
Modsfire
Part 1:
Part 2:
Onedrive
Part 1:
Part 2:
2. Derby Background PES 2021 by Jemp
Jemp's pes 2021 derby background mod makes derby matches more colorful and impressive. With realistic pitch tunnel update and more derbies added.
Matches as derbies in the mod:
R.Madrid vs Barça
R.Madrid vs A.Madrid
Tenerife vs Las Palmas
Betis vs Sevilla
Bilbao vs Real Sociedad
Barcelona vs Español
Barcelona vs A.Madrid
_________________________
Liverpool vs Man United
Liverpool vs Everton
Man United vs Man City
Chelsea vs Man United
Chelsea vs Man City
Chelsea Fulham
Brentford Chelsea
Arsenal vs Chelsea
Tottenham vs Arsenal
Brighton Crystal Palace
Aston Villa vs Wolves
____________________________
Inter vs Milan
Lazio vs Roma
Juve vs Milan
Roma vs Napoli
Inter vs Juve
Genova vs Sampdoria
______________________________
Bayern vs Dortmund
Koln vs B. Monchesg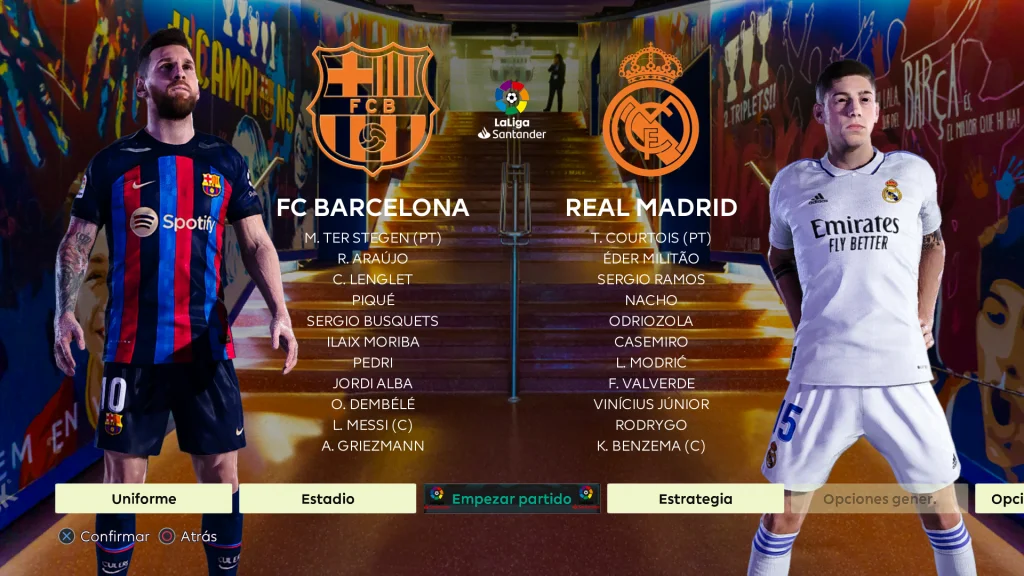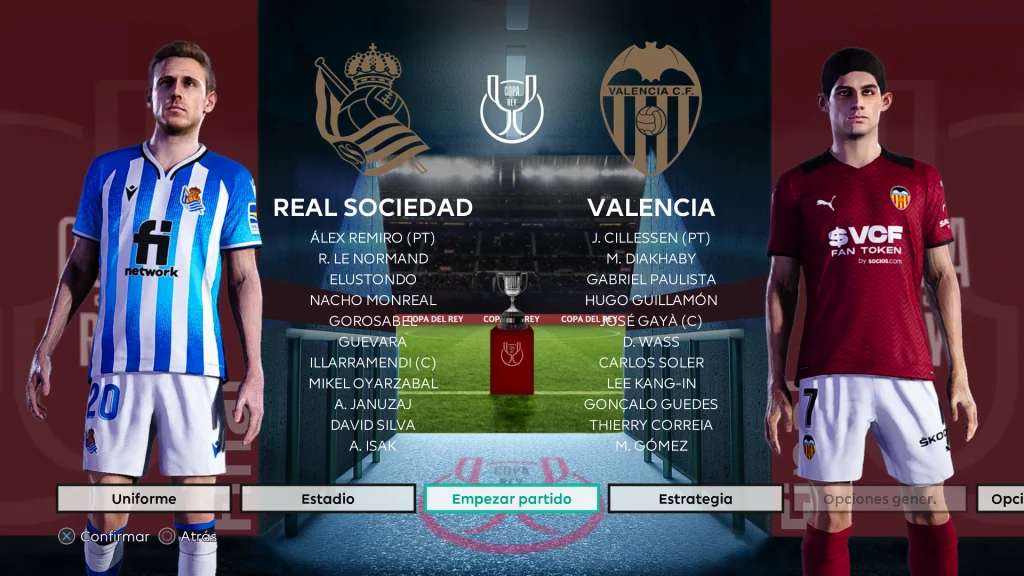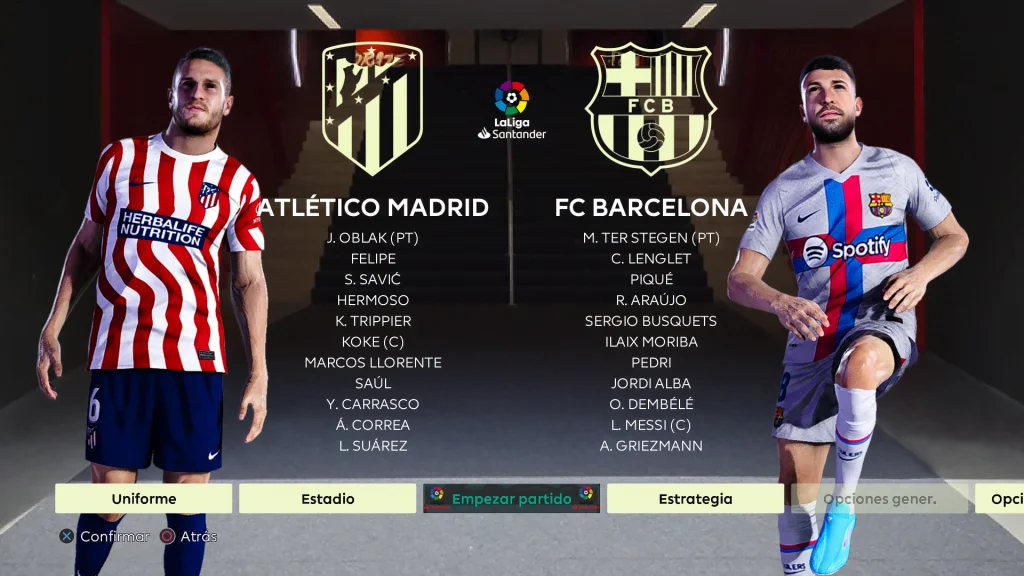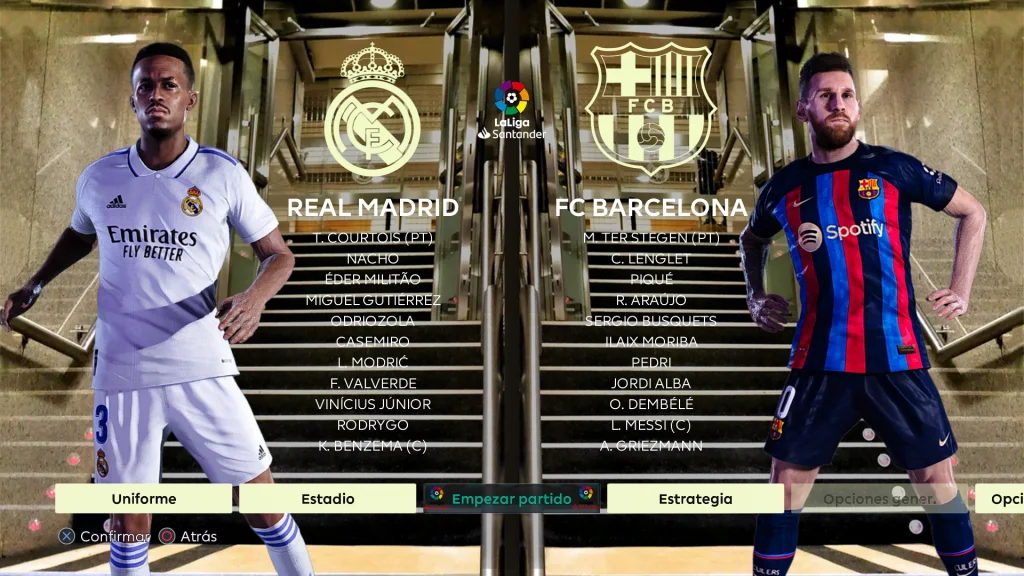 Download PES 2021 Derby Background
Modsfire
Onedrive
3. Stadium Background PES 2021 by Jemp
This mod will load the home team's stadium in the background (doesn't load during finals and if it's a derby). Applies to the following leagues and teams:
– Laliga (Barca, R.madrid, A.madrid, Bilbao, Sevilla, Betis, R.Sociedad)
– Premier League (MU, Man city, Chelsea, Arsenal, Liverpool, Everton, Tottenham)
– Serie A (Milan, Inter, Juve, Roma, Lazio, Napoli)
– Bundesliga (Dortmund, Bayer, Kohl, Leipzig, B.Leverkusen)
– Ligue 1 (Monaco, Lyon, PSG, Rennes)
– Argentina (Boca, River, Justicia, Racing, Talleres)
– Jupiter (Anderlech, Brujas)
– Brasil (Corinthians, Flamengo, Palmeiras, Santos, Sao Paulo)
– Aguila (Colocolo, U.Catolica)
– Bet (A Cali, D.Cali, Millonarios, Tolima)
– Denmark (Brondy, Copenhagen)
– Spl (Celtic, Rangers)
– Eredivisie (Ajax, AK, Feyenoord, Psv)
– Liga nos (Oporto, Benfica, Sporting)
– Russia (Cska, Dynamo, Sparta, Zenit)
– Turkey (Besiktas, Fenerbahce, Galatasaray, Trabzonspor)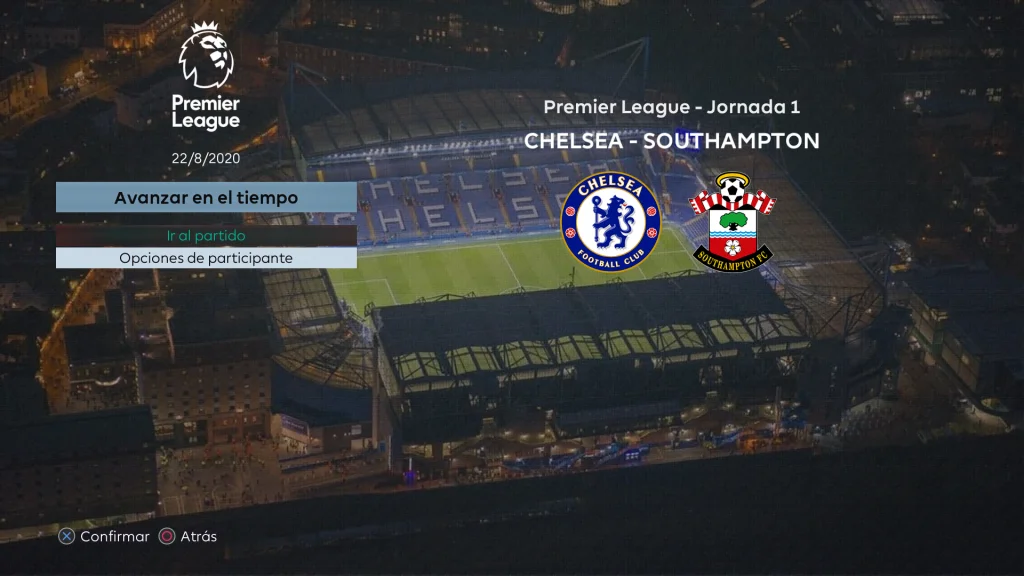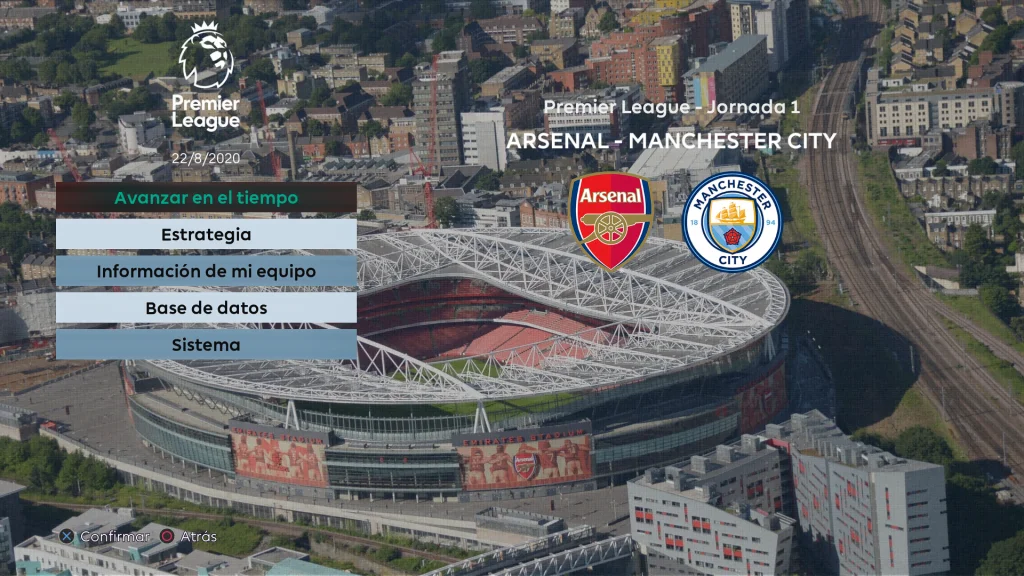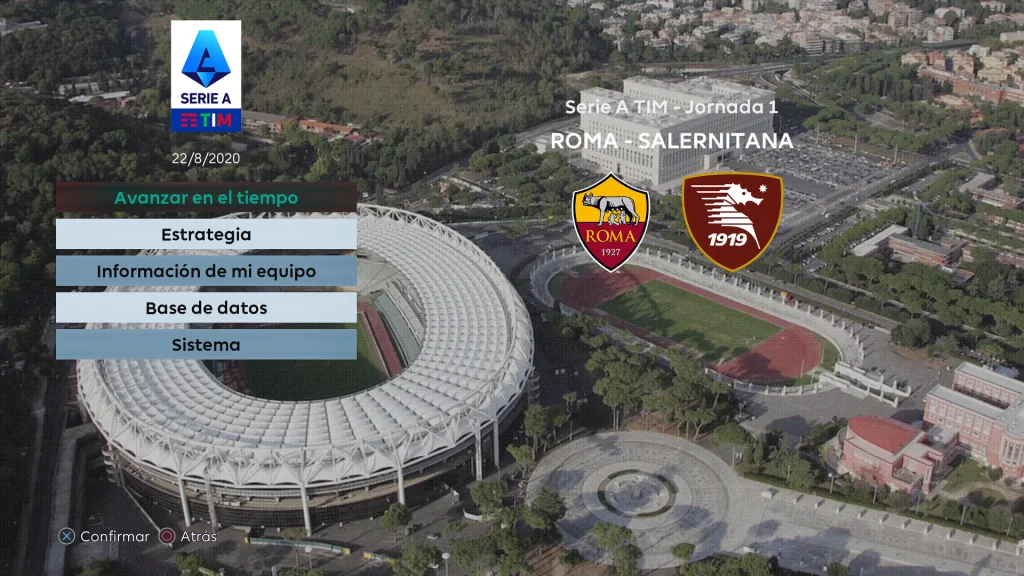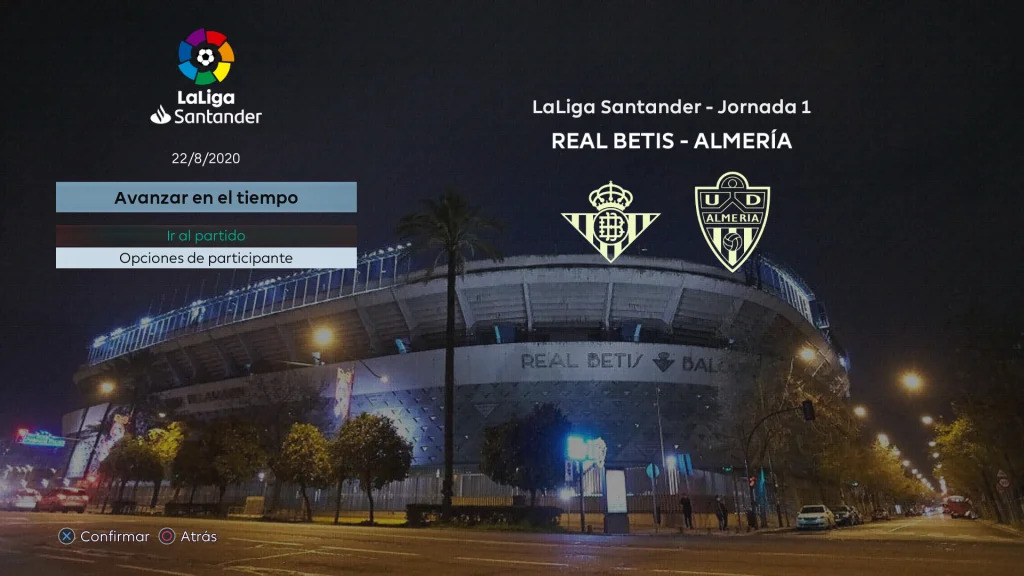 Download PES 2021 Stadium Background
Modsfire
Sharemods
Onedrive
Step 1: Install sider and Commonlib (if you haven't already) in this article:
>> What is PES 2021 Sider and installation instructions
Step 2: Download all the mods you need in the article and extract
Step 3: Copy the "modules" and "content" folders of the mods to the sider by default path
\eFootball PES 2021\(Folder Sider)\
Step 4: Add the following commands to sider.ini (commonlib should be on top)
lua.module = "lib\CommonLib.lua"
lua.module = "Derbys.lua"
lua.module = "stadiumbackground.lua"
lua.module = "MenuServer.lua"

Step 5: Enjoy!
So I guided you to download and install the pre-match graphic menu mod of PES 2021. If you find the article useful, please share it with everyone!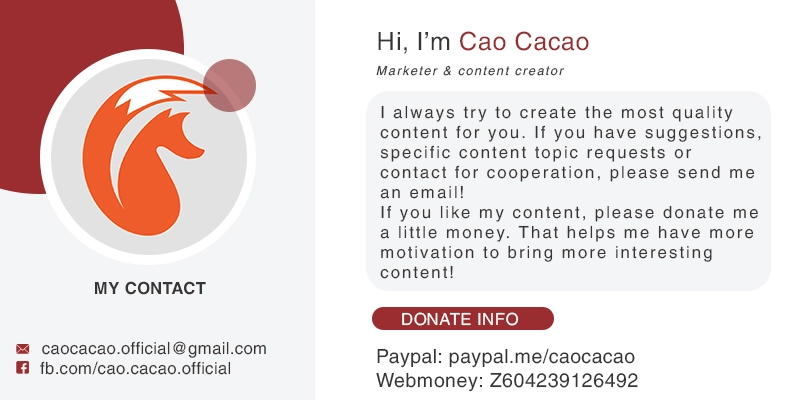 Quảng cáo - Advertisement
- Advertisement - Quảng Cáo -