Quảng cáo - Advertisement
PES 2021 Referee Whistle Fix regardless of the reason for the mod patch, which leads to the error. This article will guide you to fix it in both ways: add cpk via dpfilelist and via Sider.

1. PES 2021 Referee whistle fix with dpfilelist:
This way is very simple and suitable for those who do not use sider. This way will restore the referee whistle to the default Konami sound.
Step 1: Download the PES 2021 Fix cpk file:
Fshare
Sharemods
Step 2: Download Dpfilelist Generator (if not already have)
This is software to create dpfilelist files to add mods to the game manually like face pack, tattoo,…
Step 3: Copy the downloaded file Refeere_Whistle.cpk to the download folder in the game installation folder (for example C:\Program Files (x86)\eFootball PES 2021\download)
Step 4: Open Dpfilelist Generator select Check all then select Generate DpFileList.bin
2. PES 2021 Referee Whistle Fix with Sider:
The advantage of this way is that you have 7 options of whistles depending on your preferences. Works via Sider.
Step 1: Download Referee Whistle Fix by SoulBallZ
Sharemods
Step 2: Choose the whistle you like
In this package there are 7 whistle options: Default (default), A, B, C, D, E, F. Please extract the downloaded file and listen to it in the Audio samples folder.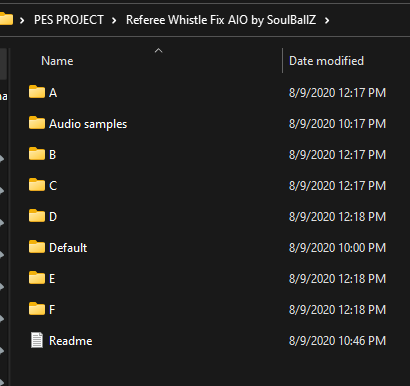 After selecting the whistle you like, open that folder (A, B, C,… your choice), copy the Referee Whistle Fix folder in it to the livecpk folder in Sider.
Open the file sider.ini in the sider folder with notepad and add this line and save:
cpk.root = ".\livecpk\Referee Whistle Fix"
Complete PES 2021 Referee Whistle Fix tutorial.
Read more:
>> DPFilelist Generator – Minitool add more cpk to PES 2021 PC
>> PES 2021 Smokepatch – Tutorial download perfect patch version for PES 2021 PC
>> PES 2021 Dreampatch and latest update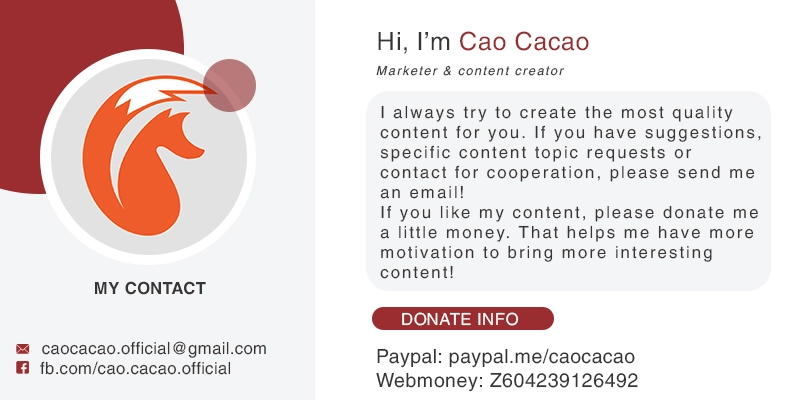 Quảng cáo - Advertisement
- Advertisement - Quảng Cáo -