Quảng cáo - Advertisement
Tutorial install option files for PES 2021 – When the game was released, there was a copyright problem when there was no complete update on the logo, team name, player name and tournament. To solve this problem, Option files have been released and help players experience the game with a fuller view of the team's copyright. This article will guide you to install the option file for PES 2021, let's get started.
1. What is Option file?
To understand more about the option file, please review this article for the most overview and do you really want to choose to use the option file?
>> Install PES 2021 – Some tips for newbie
2. How to install Option file?
There are currently 2 most used option file installation methods as follows:
Method 1 – Replace the original option file of the game in the save folder: suitable for the PC version of PES 2021. This installation method has the advantage of being easy to install, fast and easy to handle if there is an error.
Method 2 – Install via WEPES folder: suitable for both PC/PS4/PS5. This installation method is quite complicated and error-prone, but it is the only way to install it for PS4 / PS5 players.
3. Instructions for install option file using save folder
Below are instructions for installing option files through the save folder with opt Universe v12, newer versions will still apply this way.

4.Instructions for install option file using WEPES folder
Step 1:
– For PC: Copy the WEPES folder in the download folder overwrite the WEPES folder in the document by default path as follows: \Documents\KONAMI\eFootball PES 2021 SEASON UPDATE\ (Note to delete old Option files in the WEPES folder before before doing this step)
– With PS4-PS5: Plug the USB into the computer and format the usb to FAT32, then copy the WEPES folder in the download folder to the USB (note to put it outside, do not put it in any folder)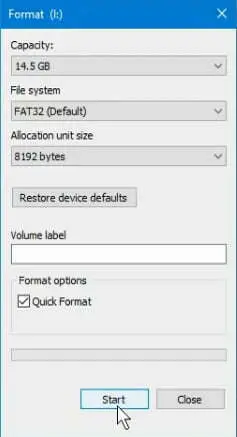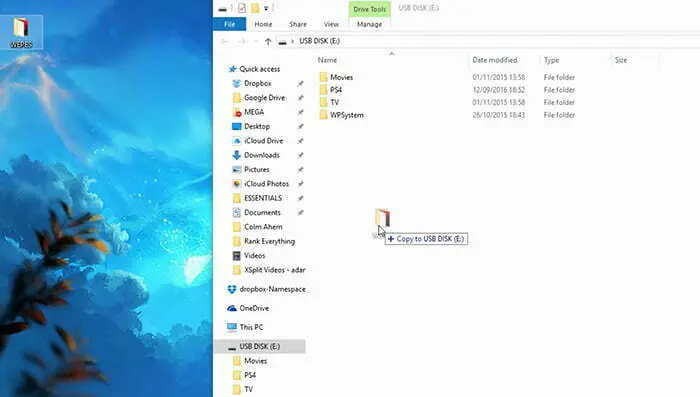 Step 2: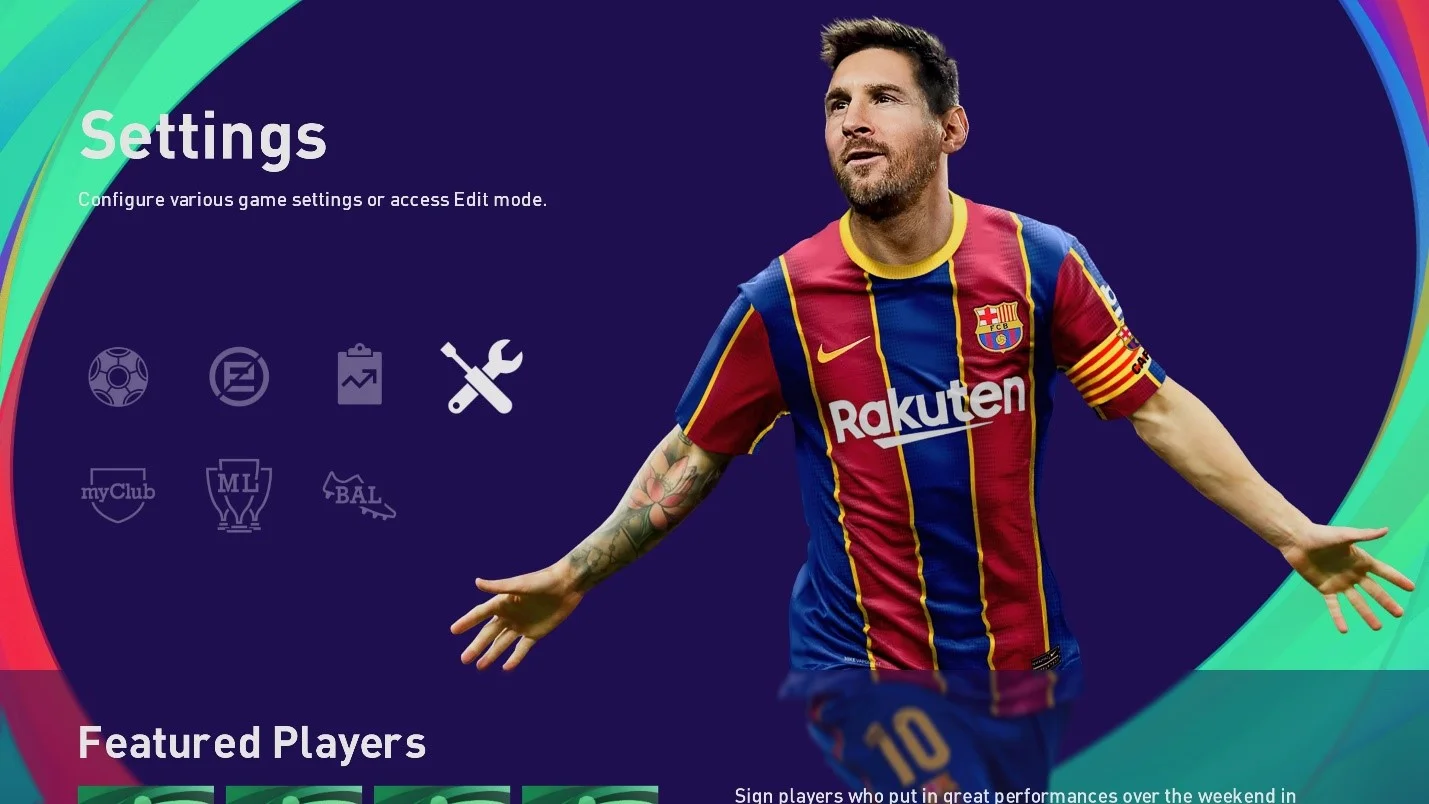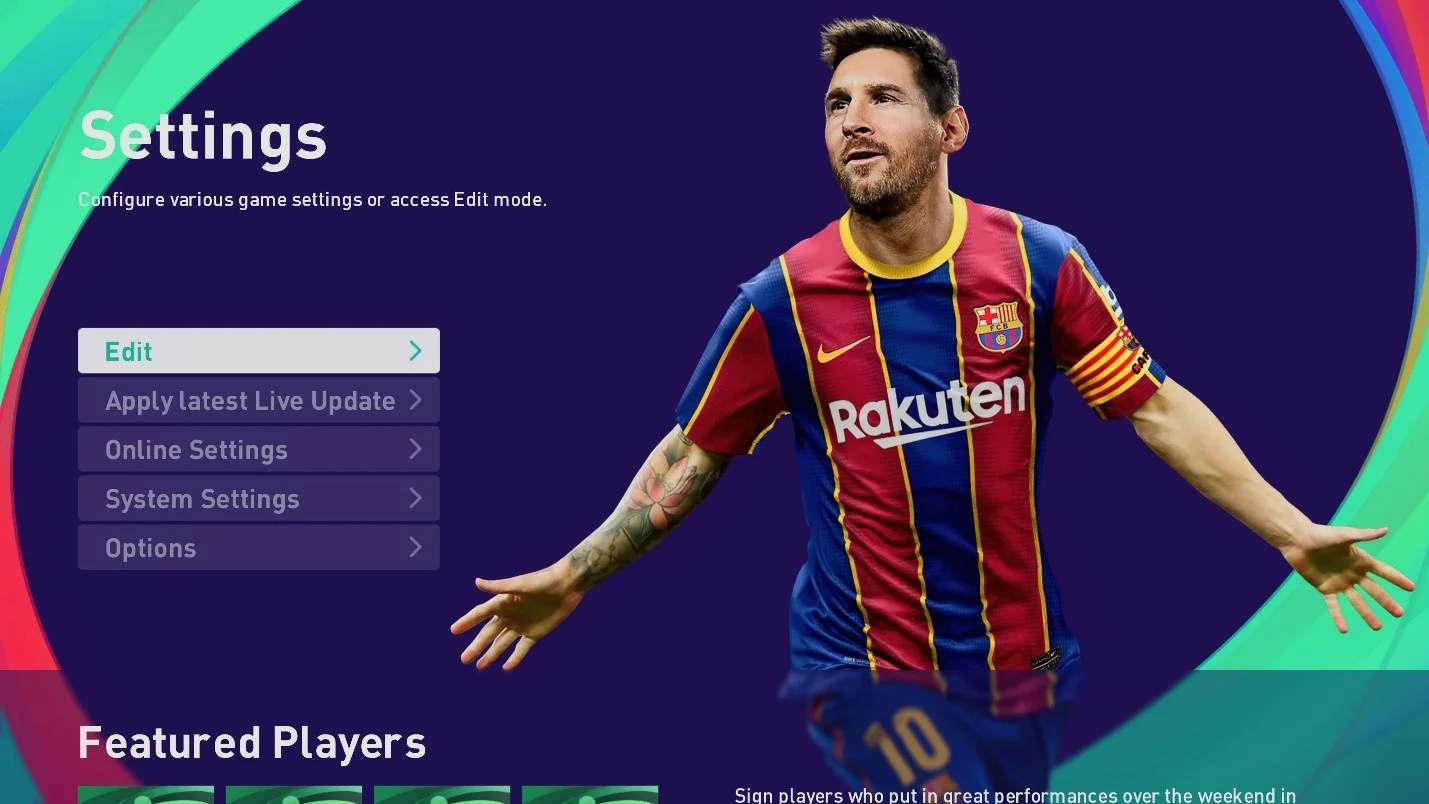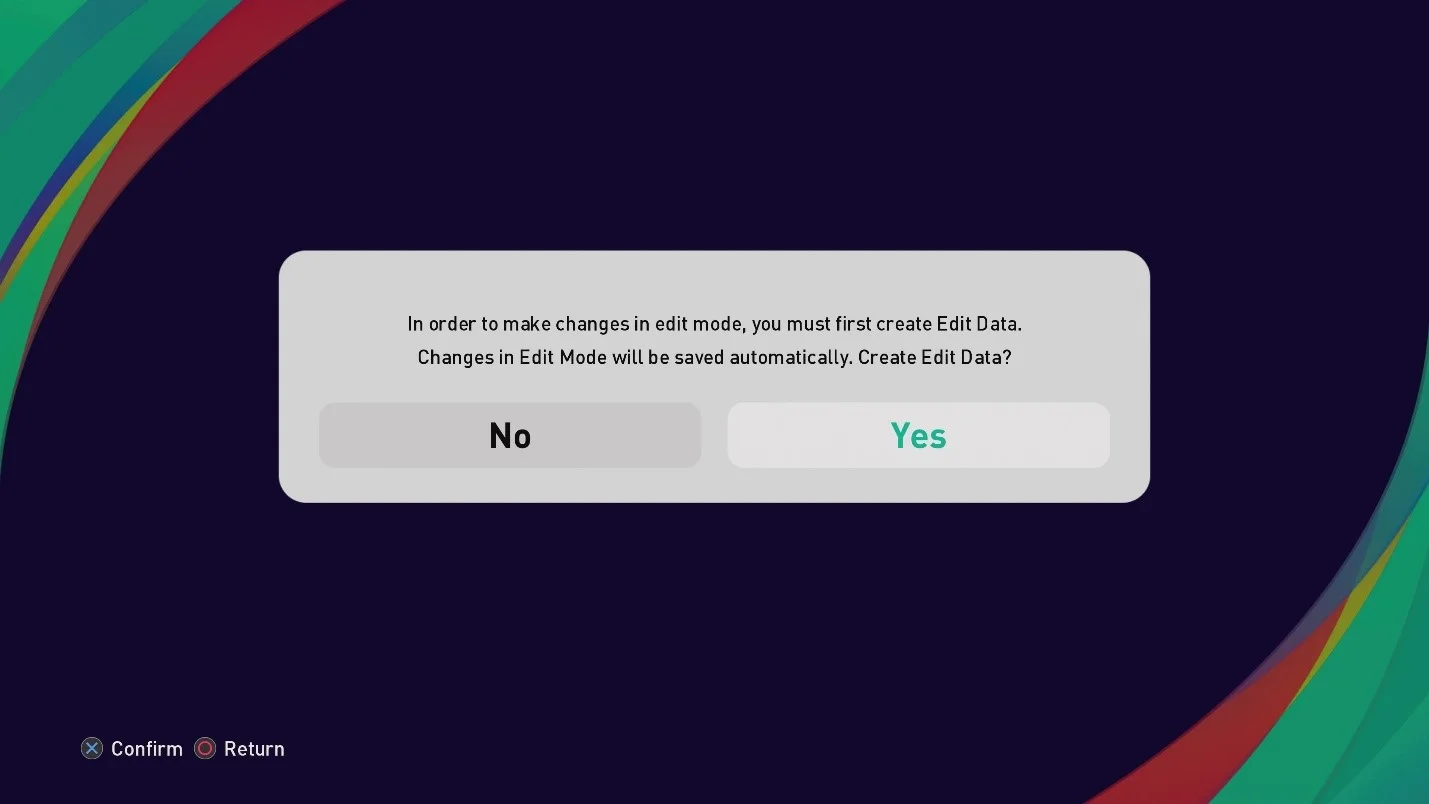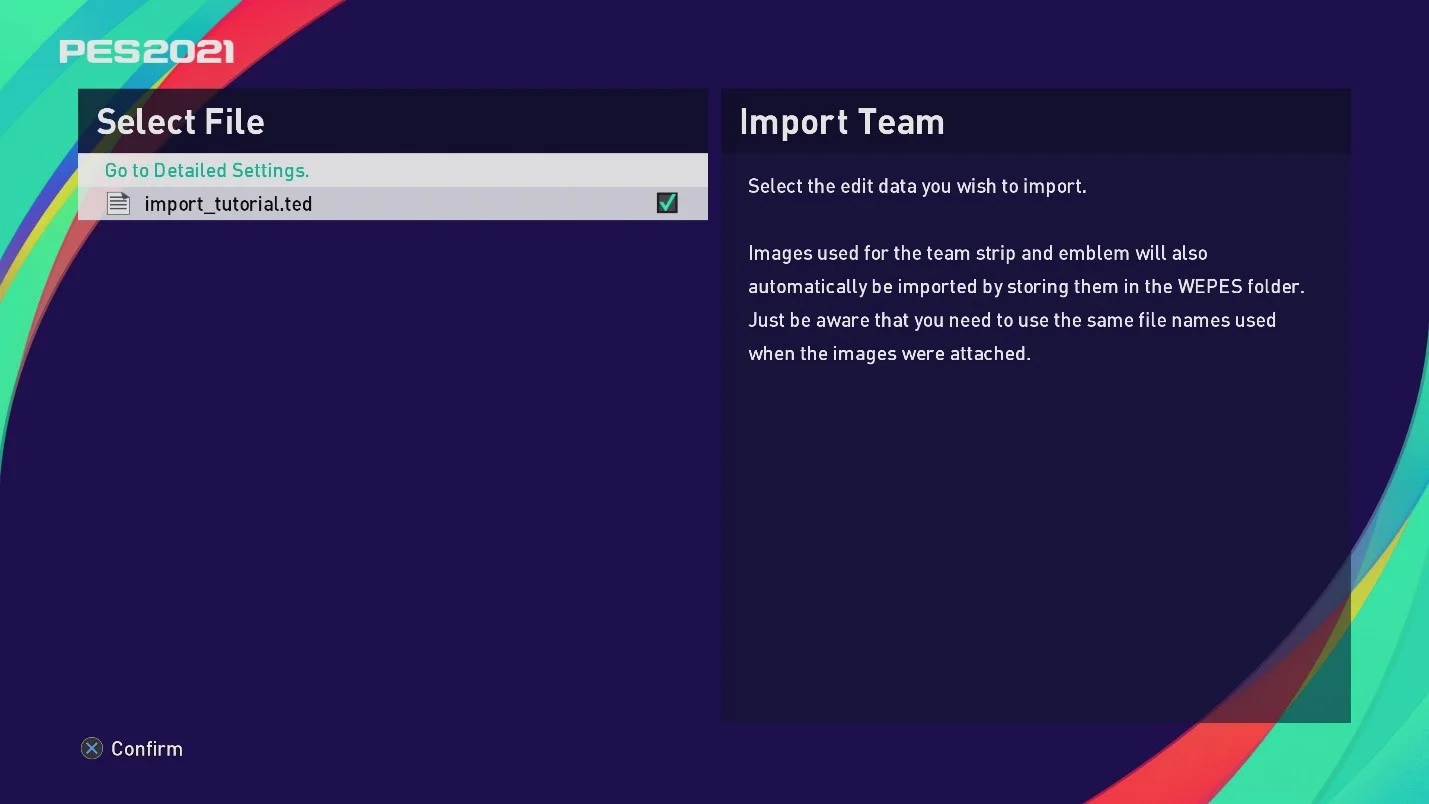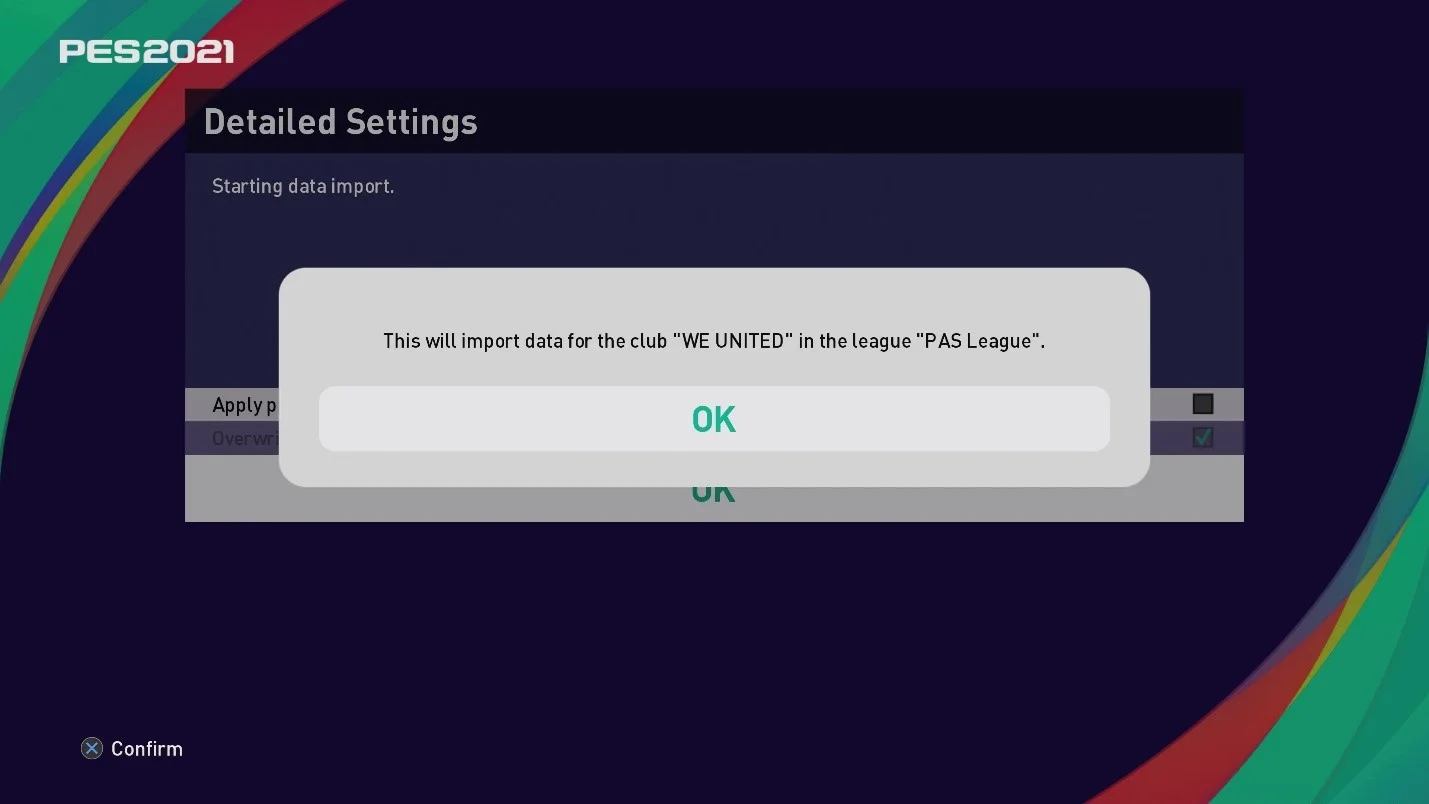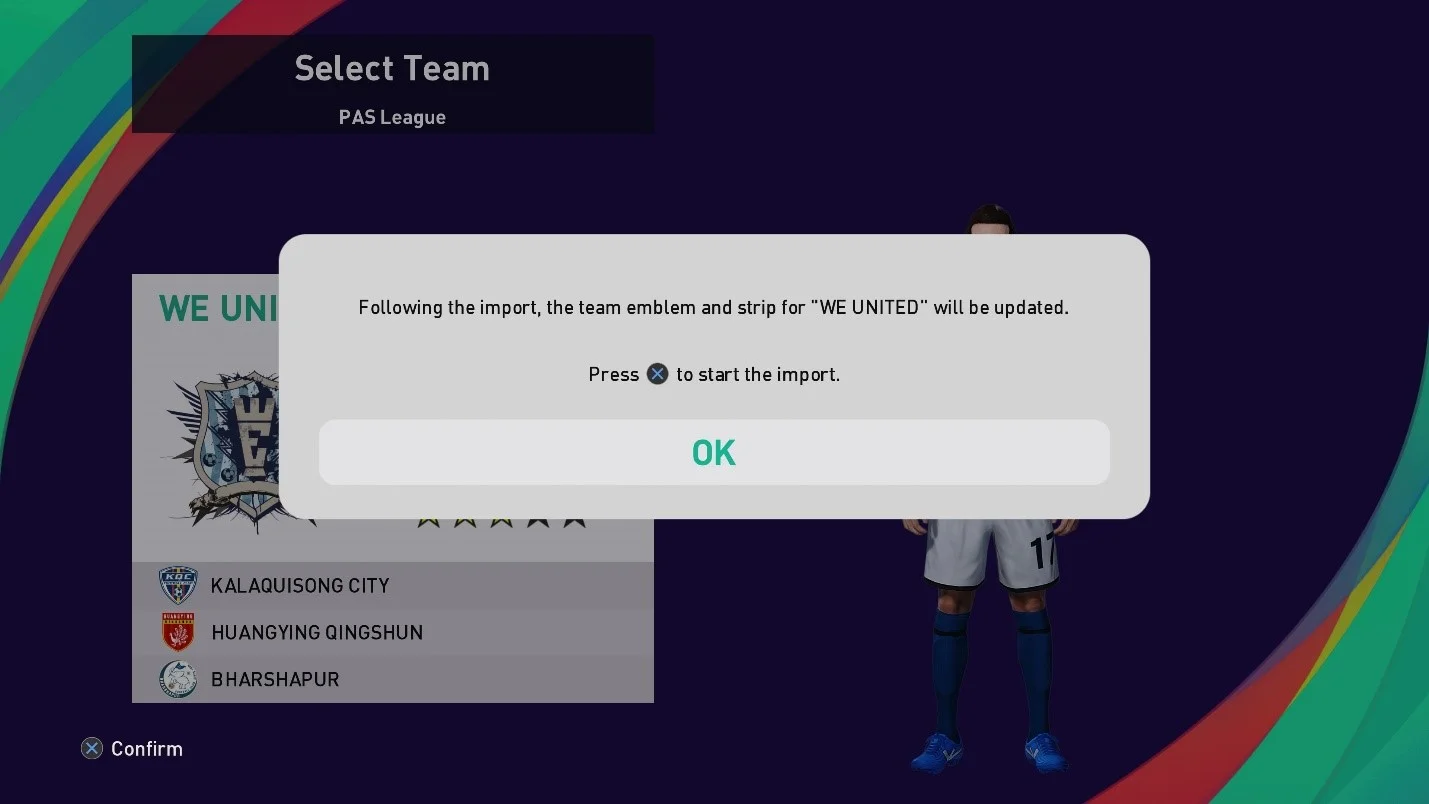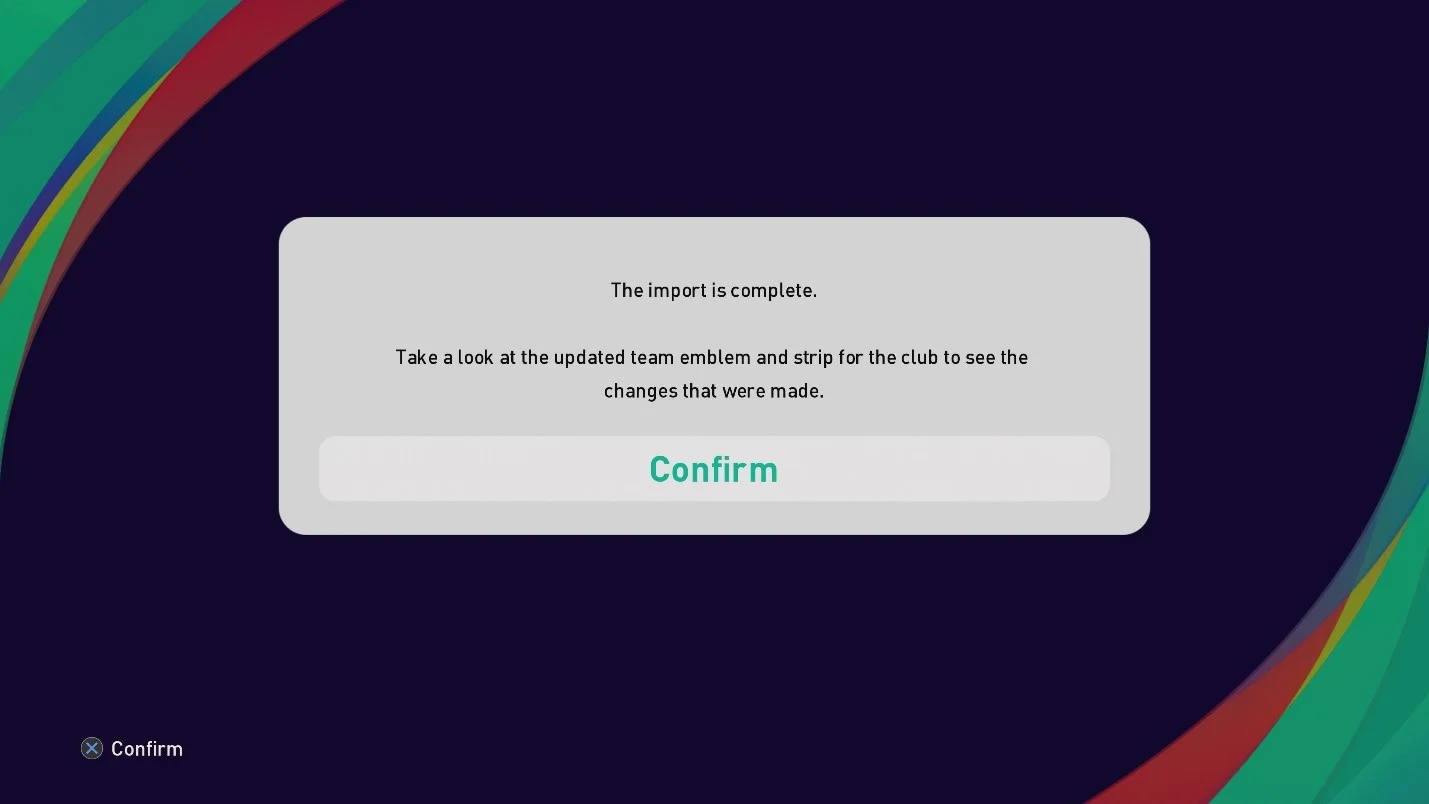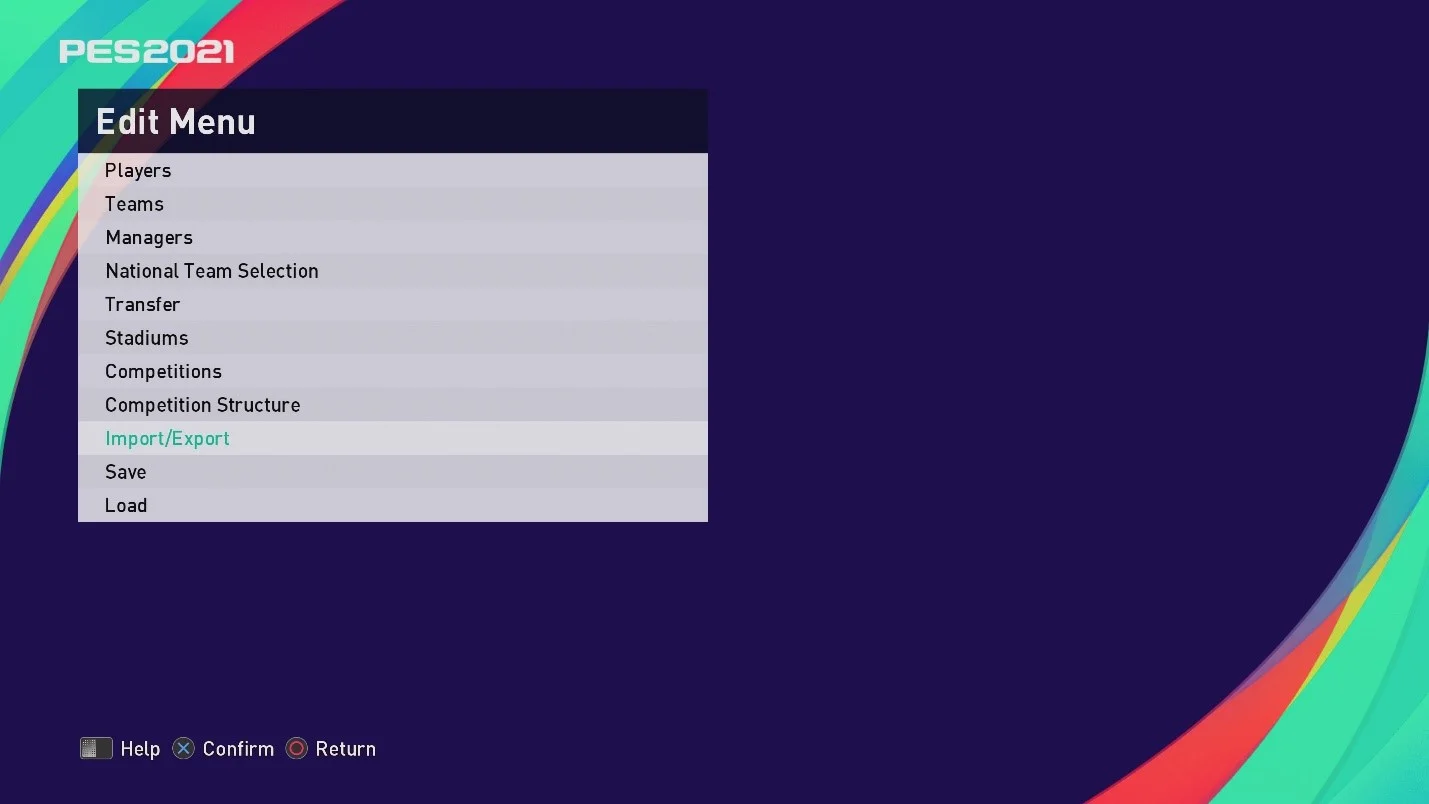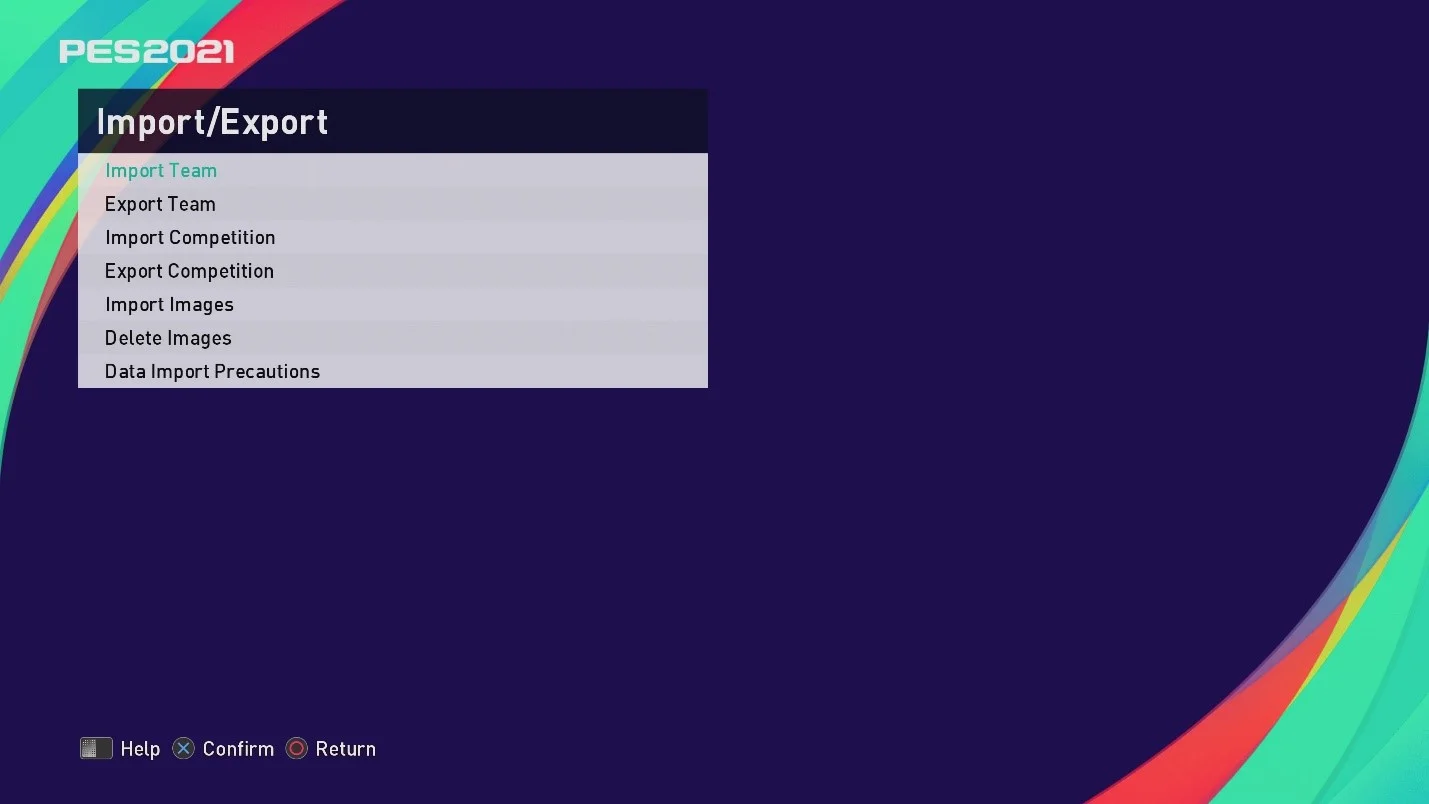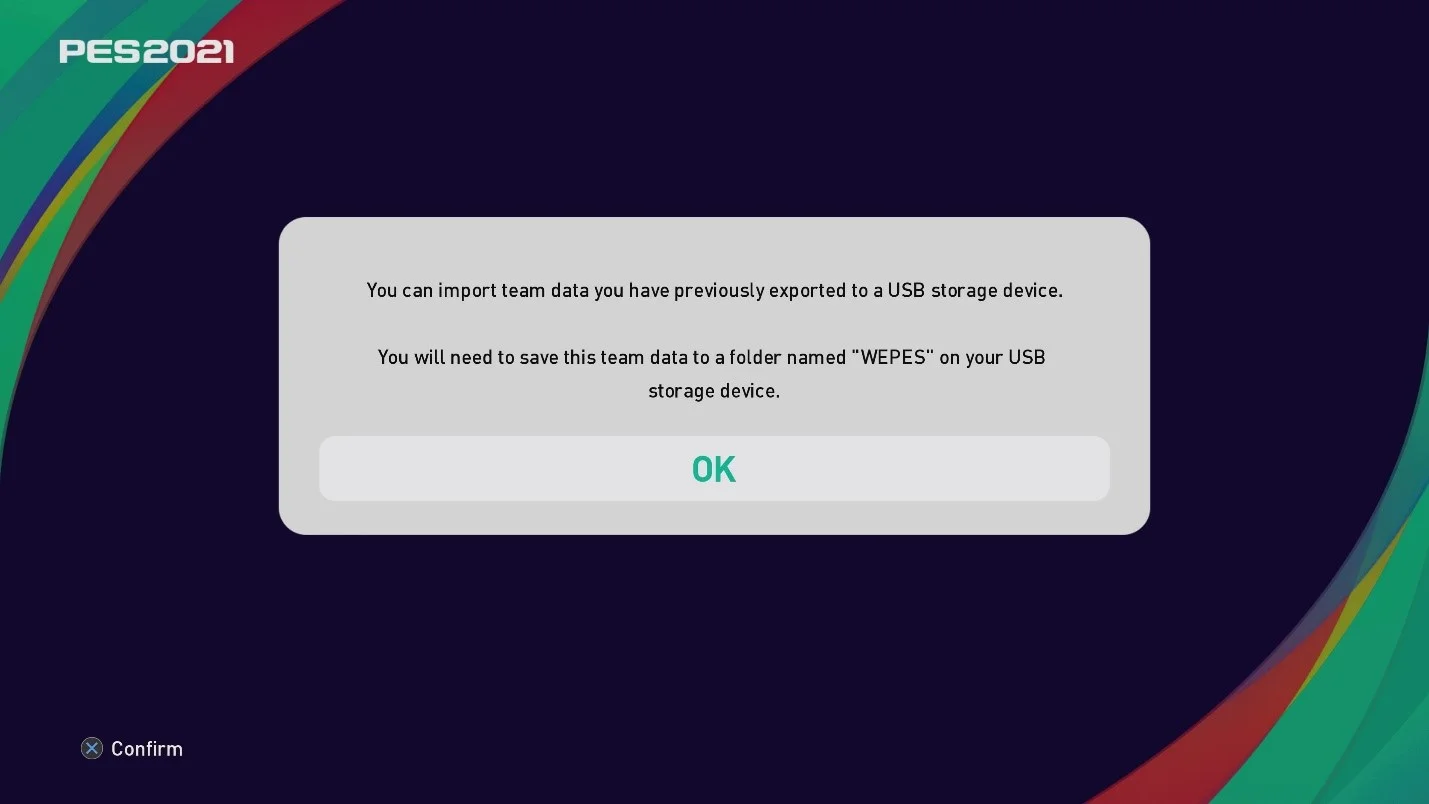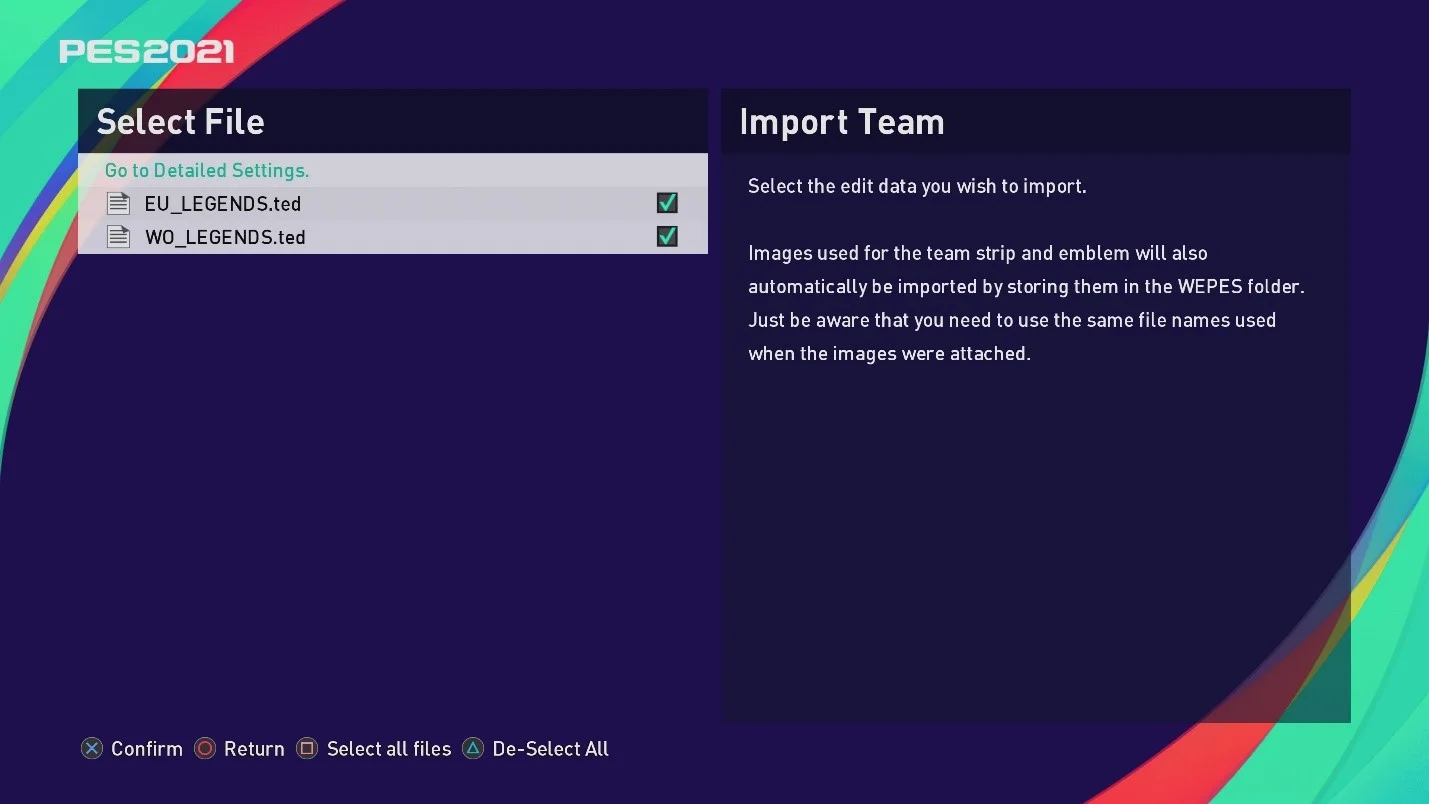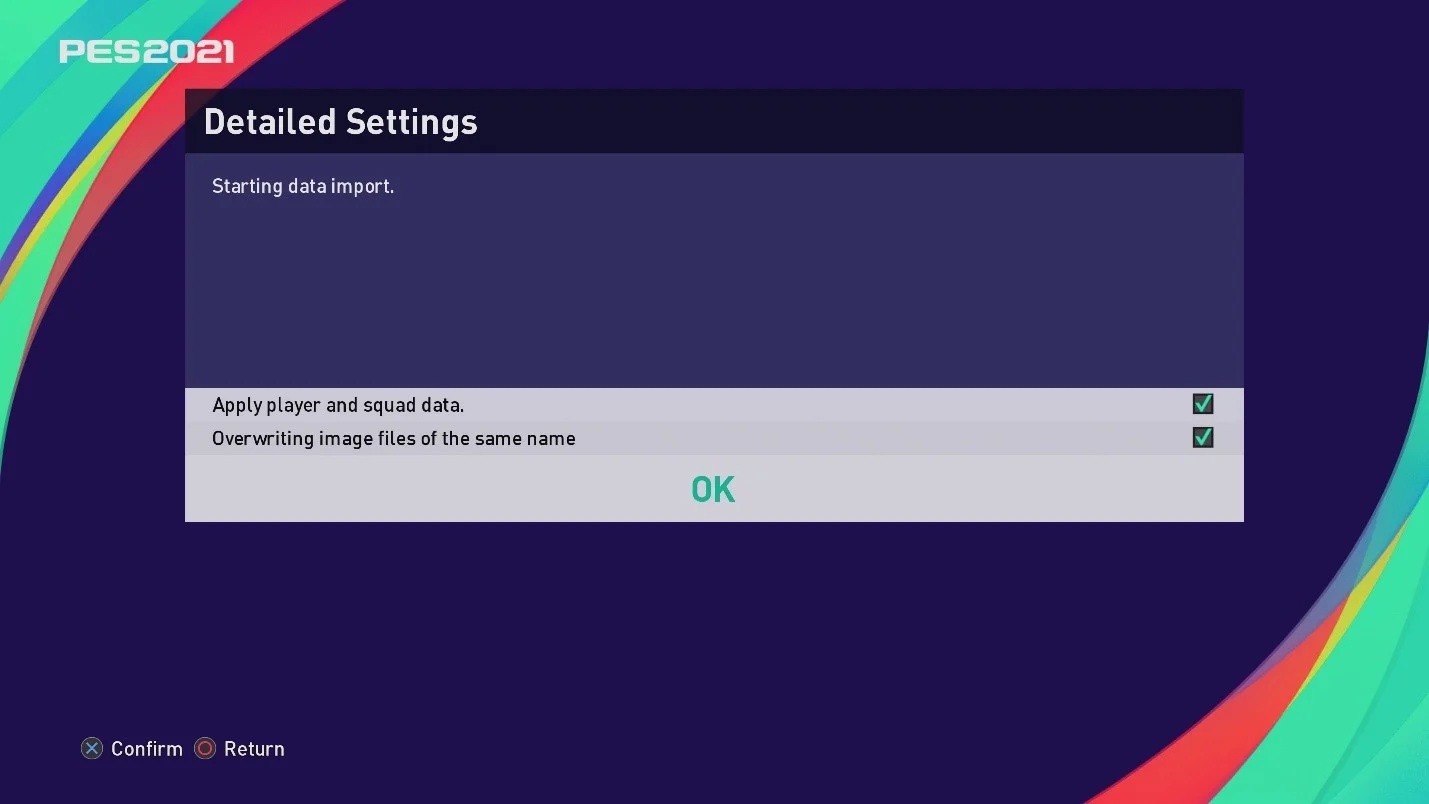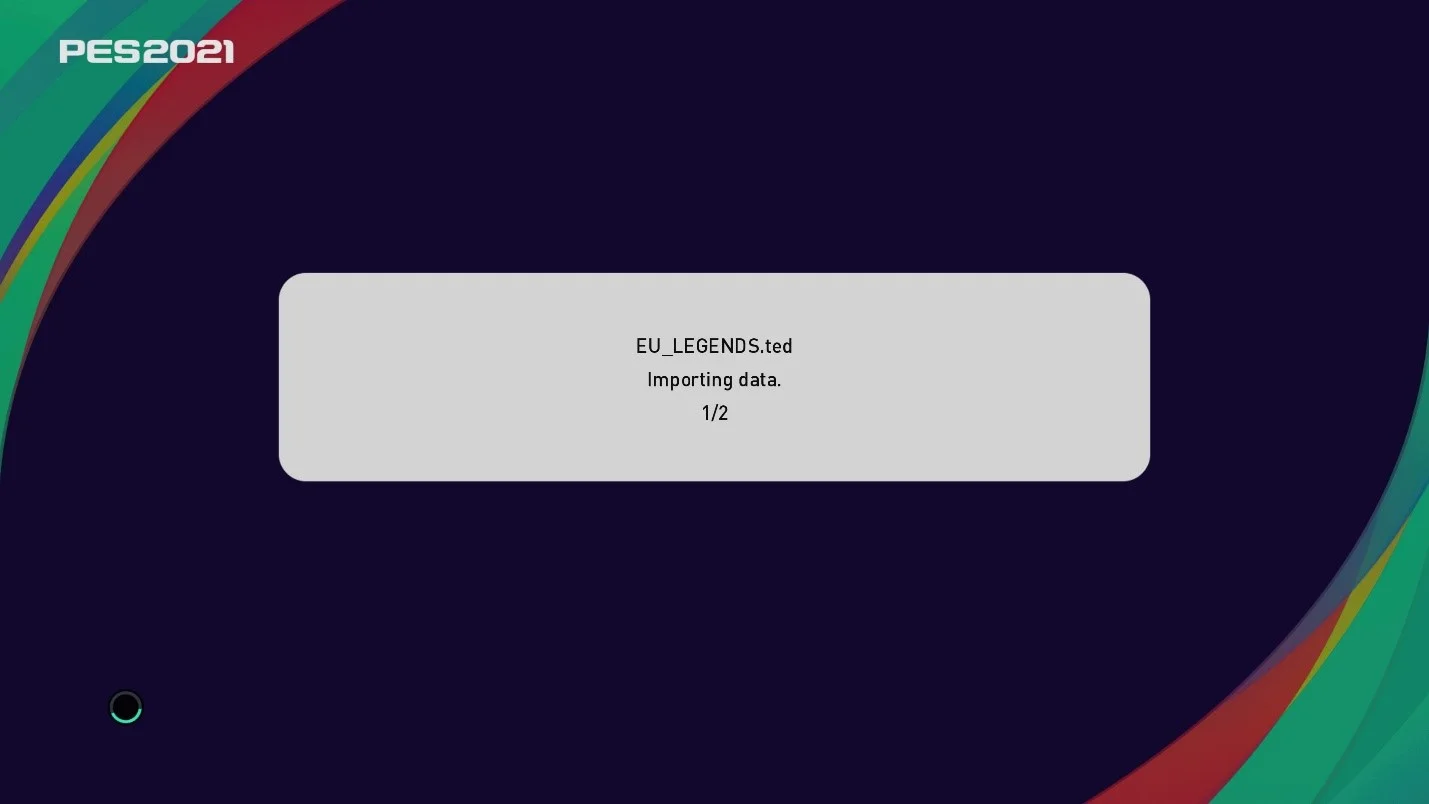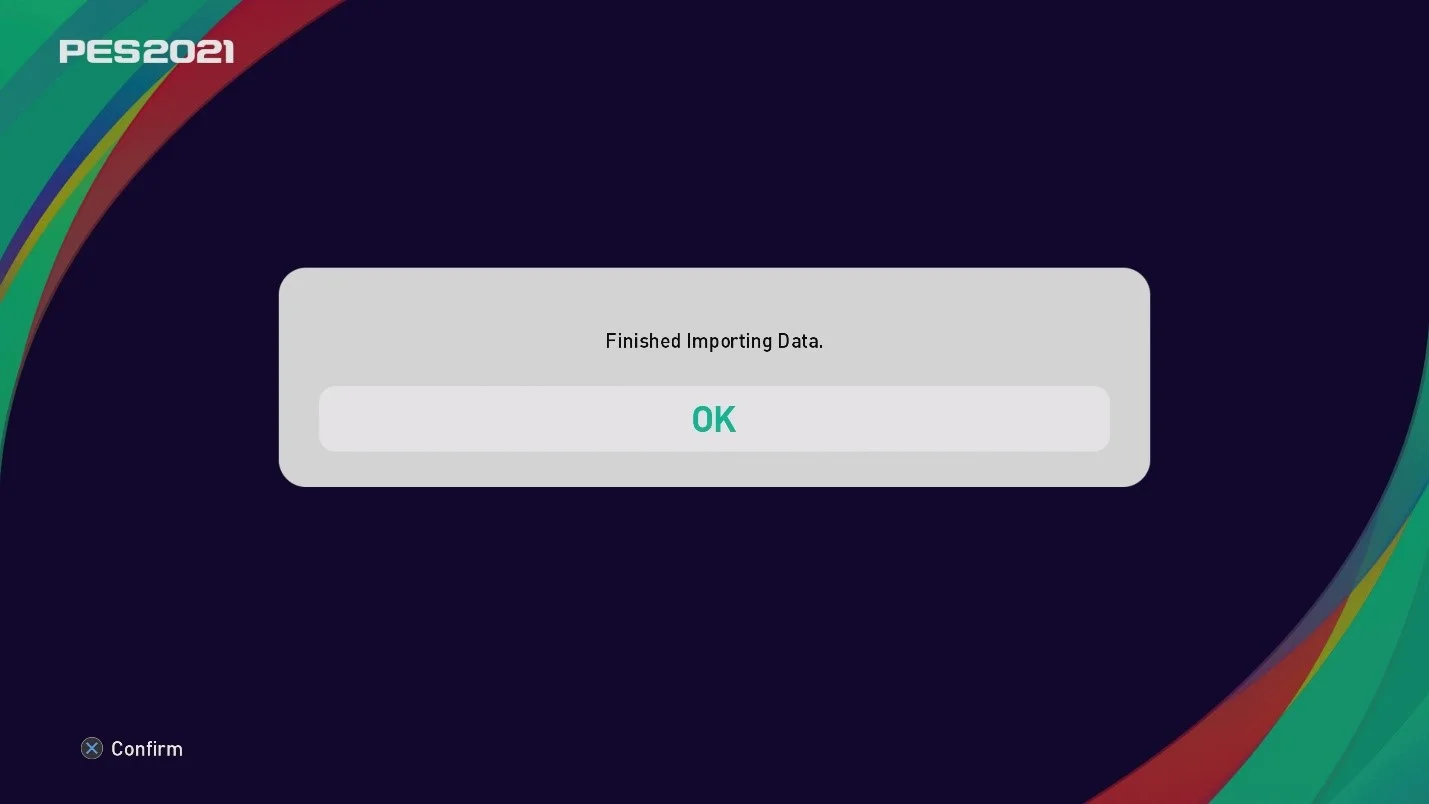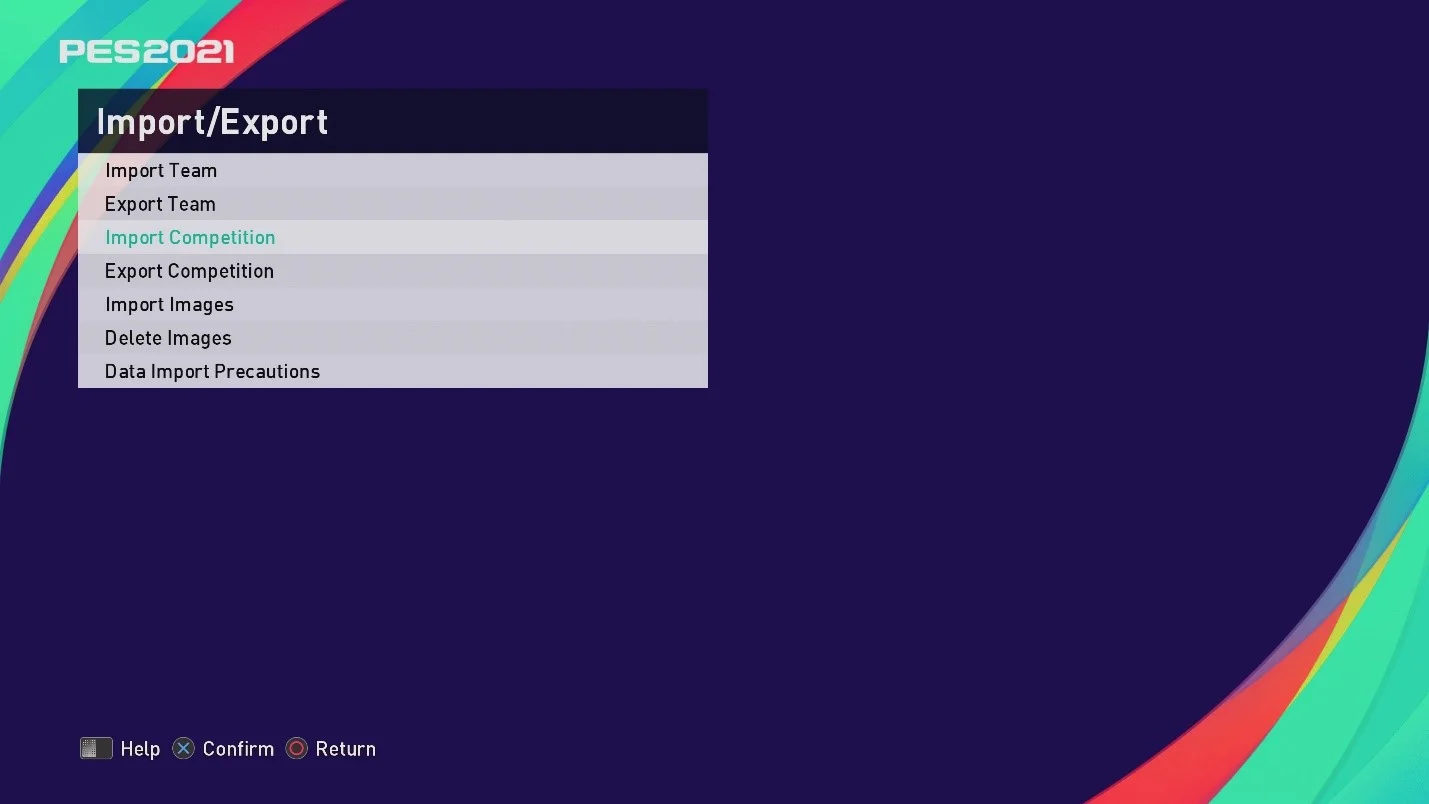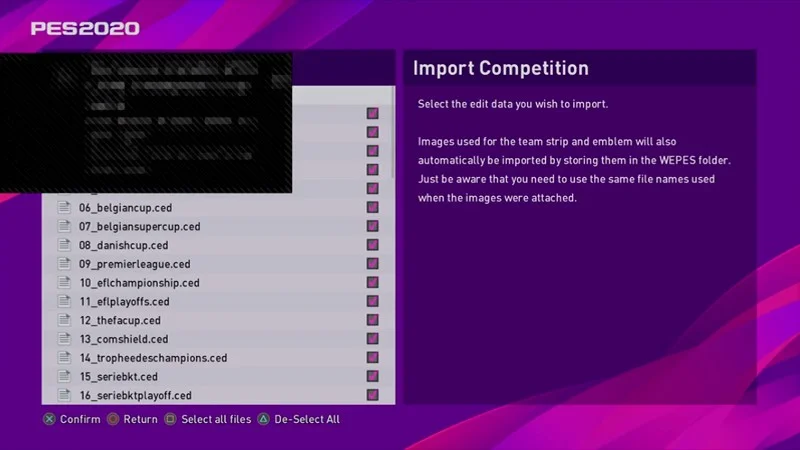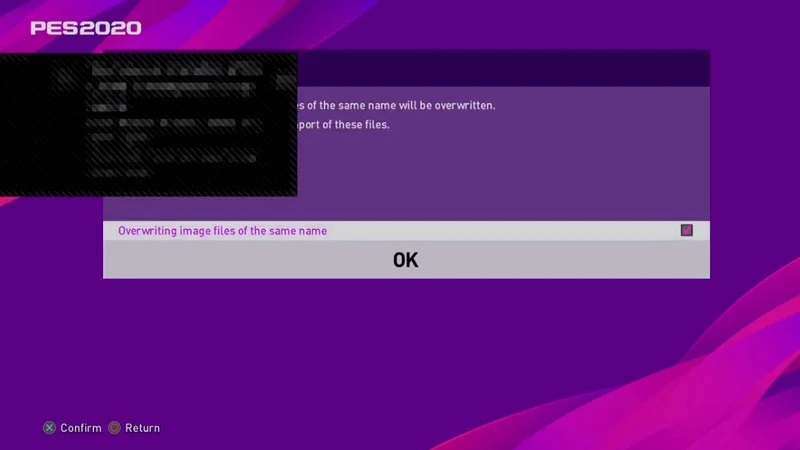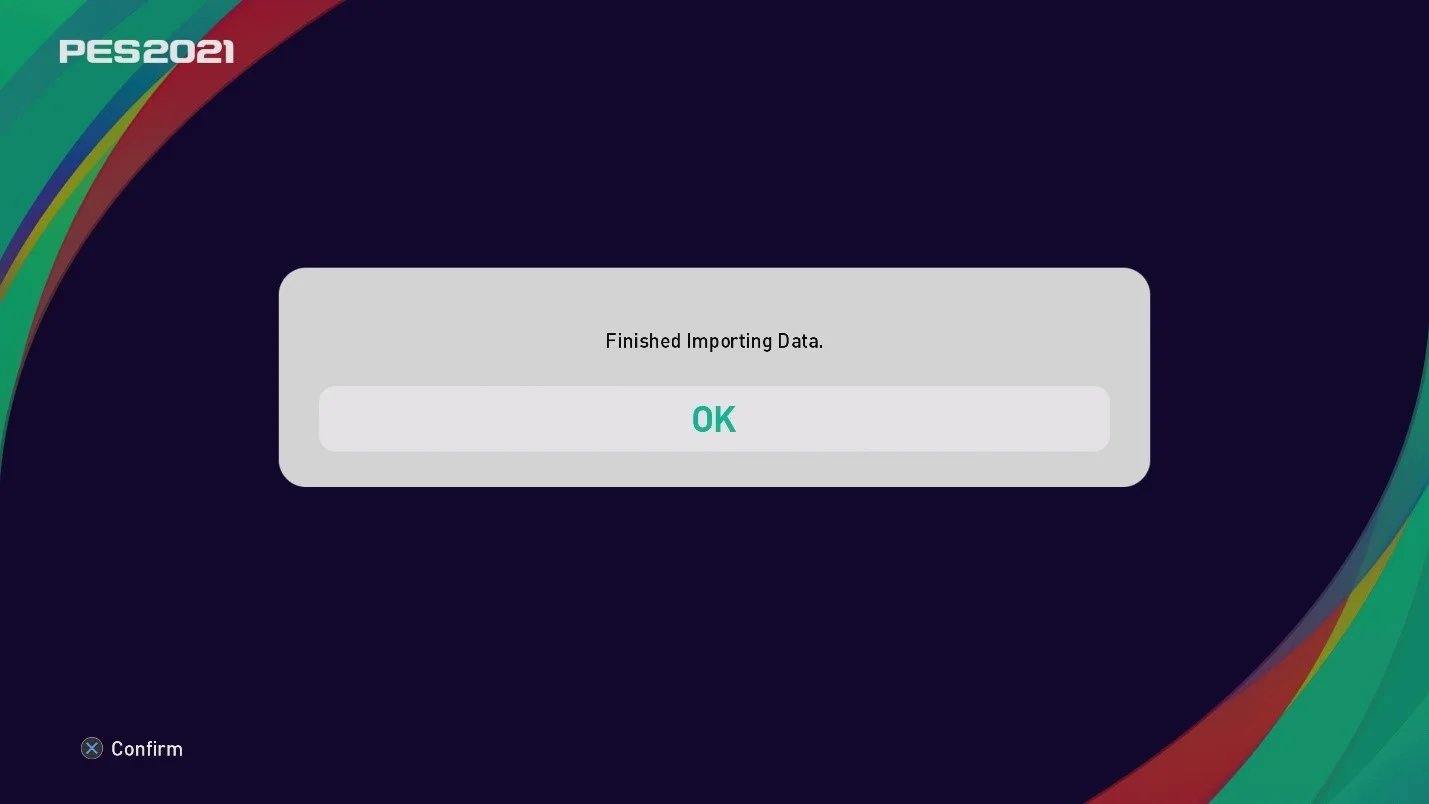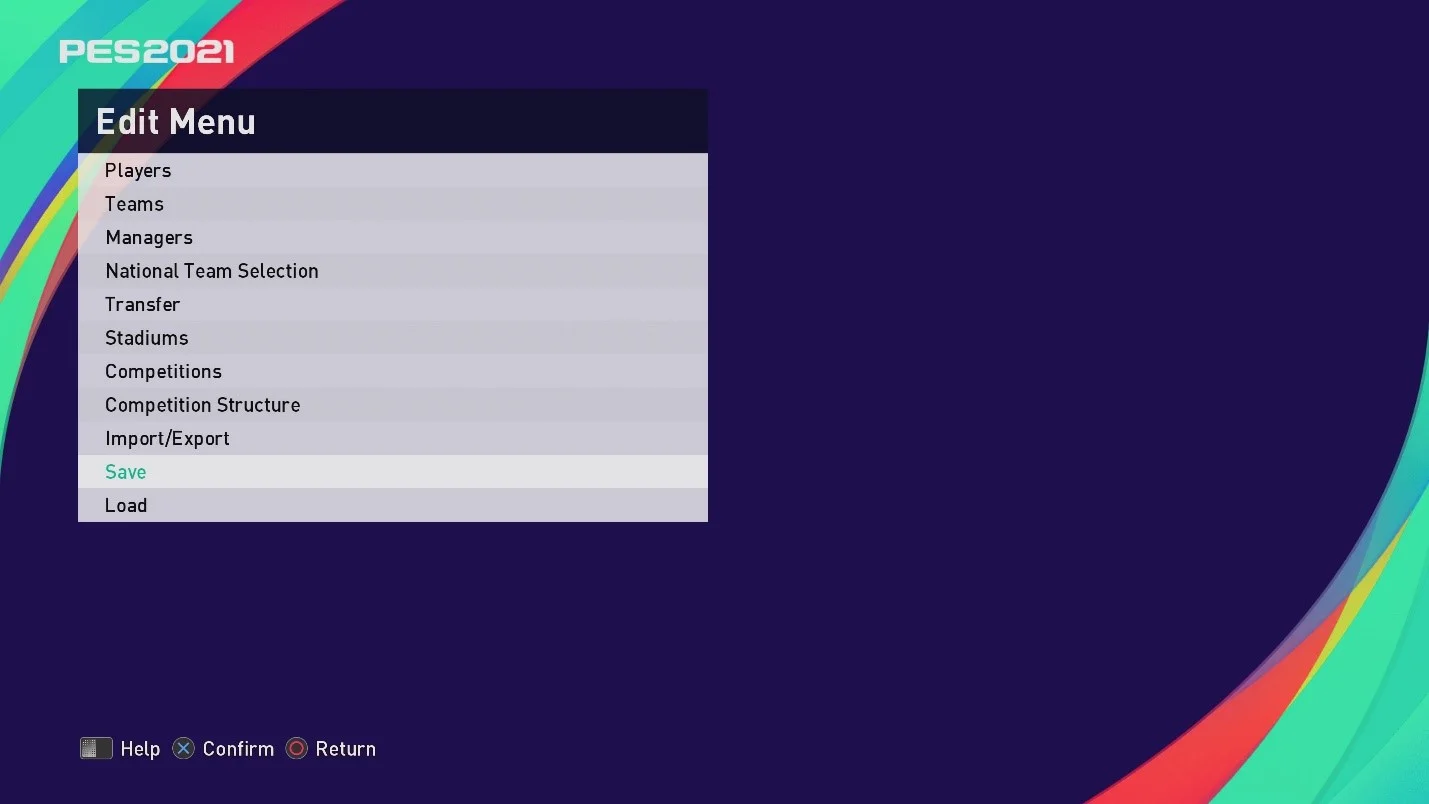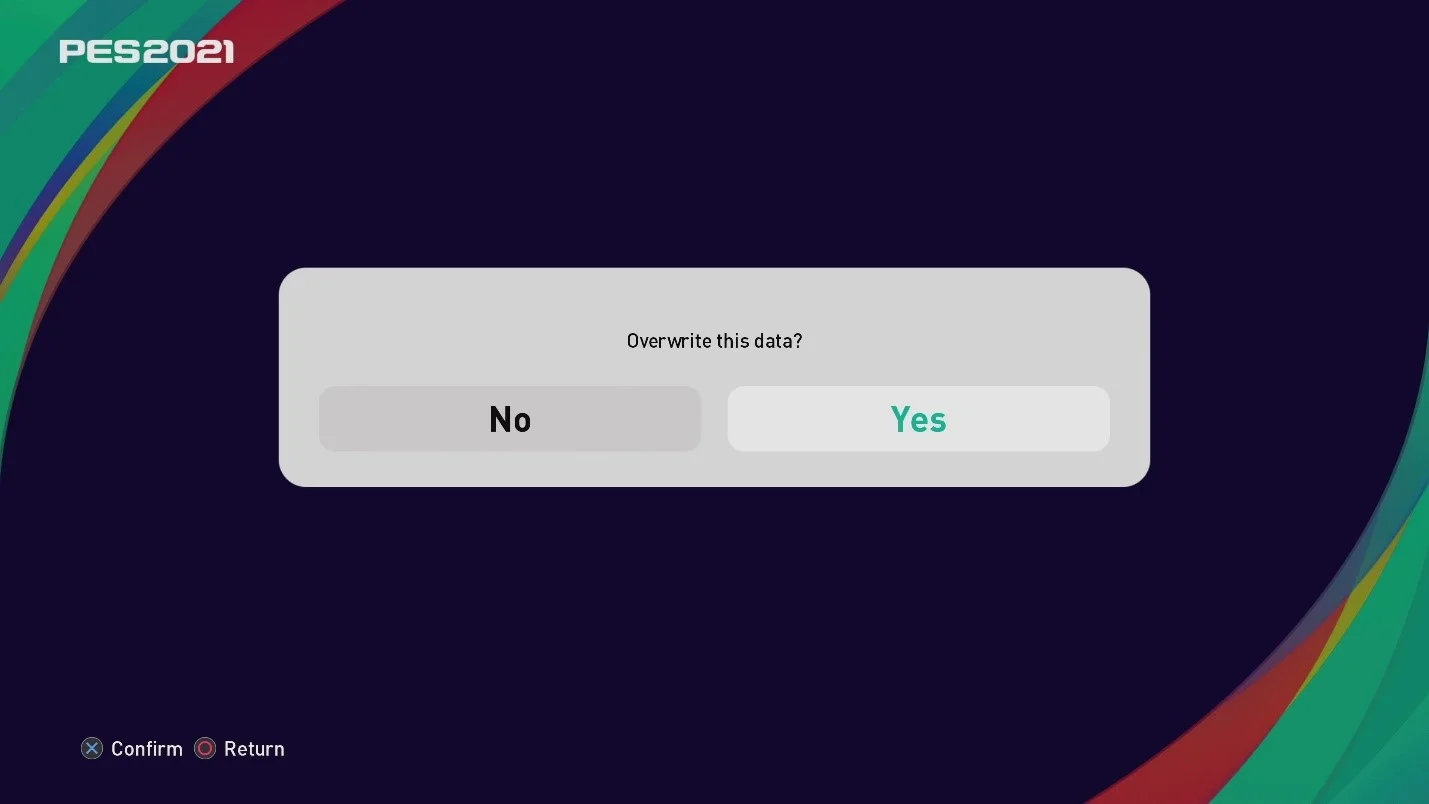 Good luck!
>> Follow fanpage Cáo Cacao and update fast news about game and technology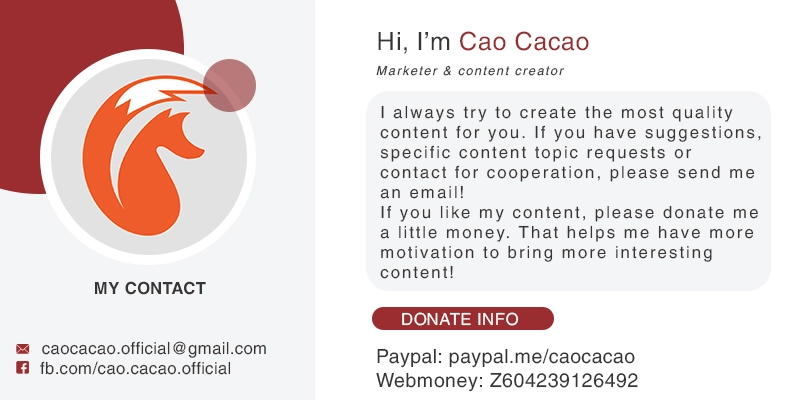 Quảng cáo - Advertisement
- Advertisement - Quảng Cáo -