Quảng cáo - Advertisement
Check if PC can run game is a question of gamers before downloading. In the endless gaming world around us, there must be many games you want to play but can't know if your "beloved computer" can meet it. Accidentally wandering around Tiktok saw a good game review, accidentally caught by a friend to play an interesting game together. You also can not download the game tens of GB to know if your device can meet it. Now you need to check if PC can run game before downloading…
Step 1: Check and note the important parameters of the computer
On the computer, go to the Run task (Ctrl+R) and type dxdiag, click OK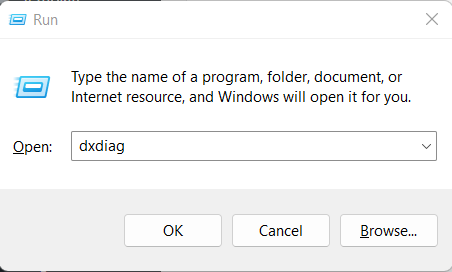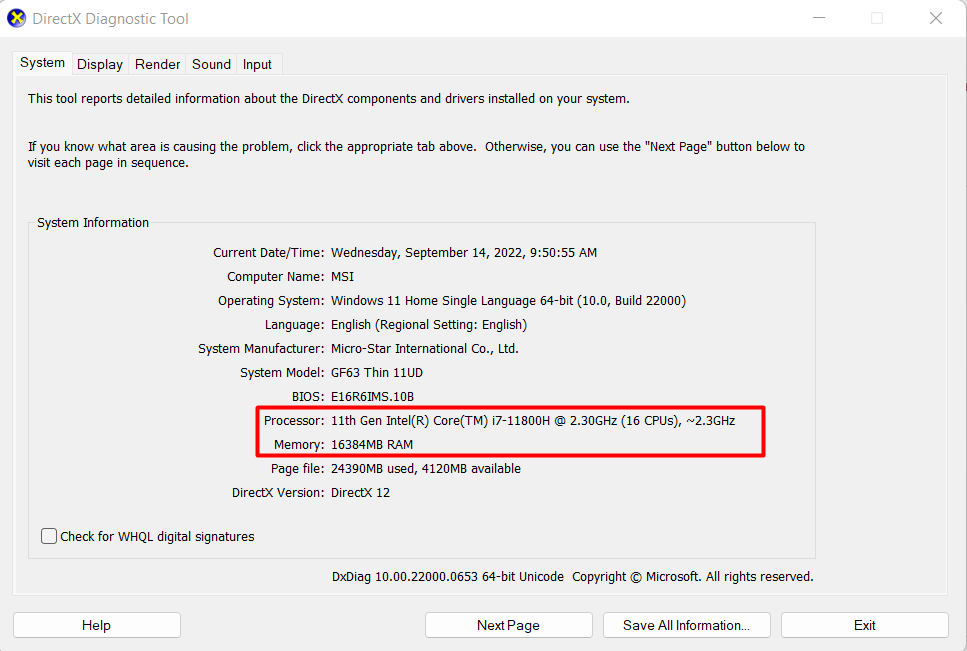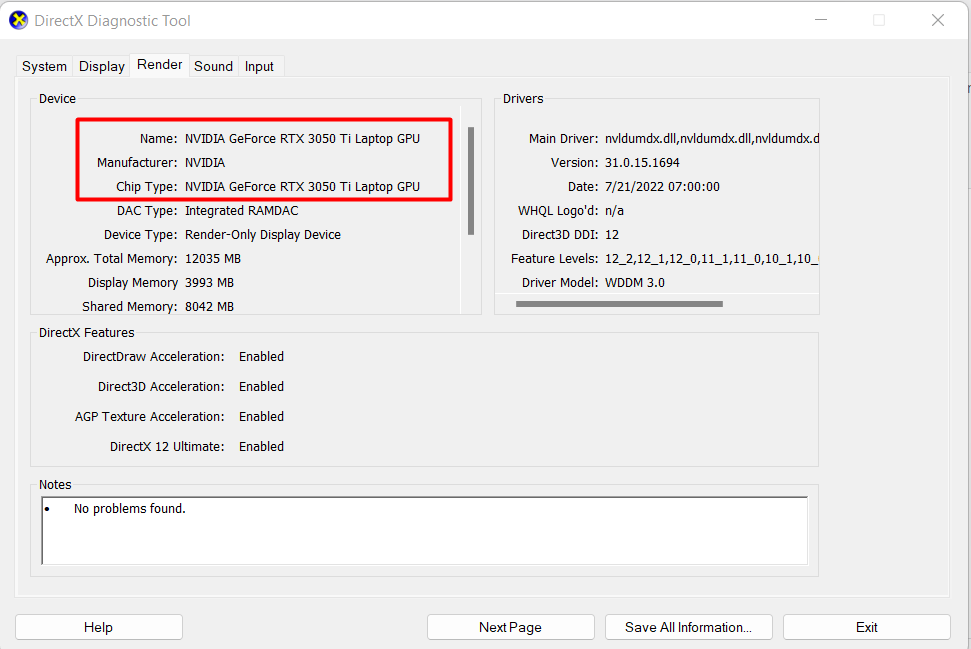 Check the parameters highlighted in red as shown in the picture, for example with my pc:
Chip: Intel Core I7-11800H 2.3GHZ (16 CPUs)
Ram: 16 GB Ram
Graphic card: NVIDIA Geforce RTX 3050 Ti
Step 2: Check if PC can run game through an online tool
Go to the link , in the search field (Search) and enter the name of the game you want to check, then click Search or press Enter button, select the correct game you want to check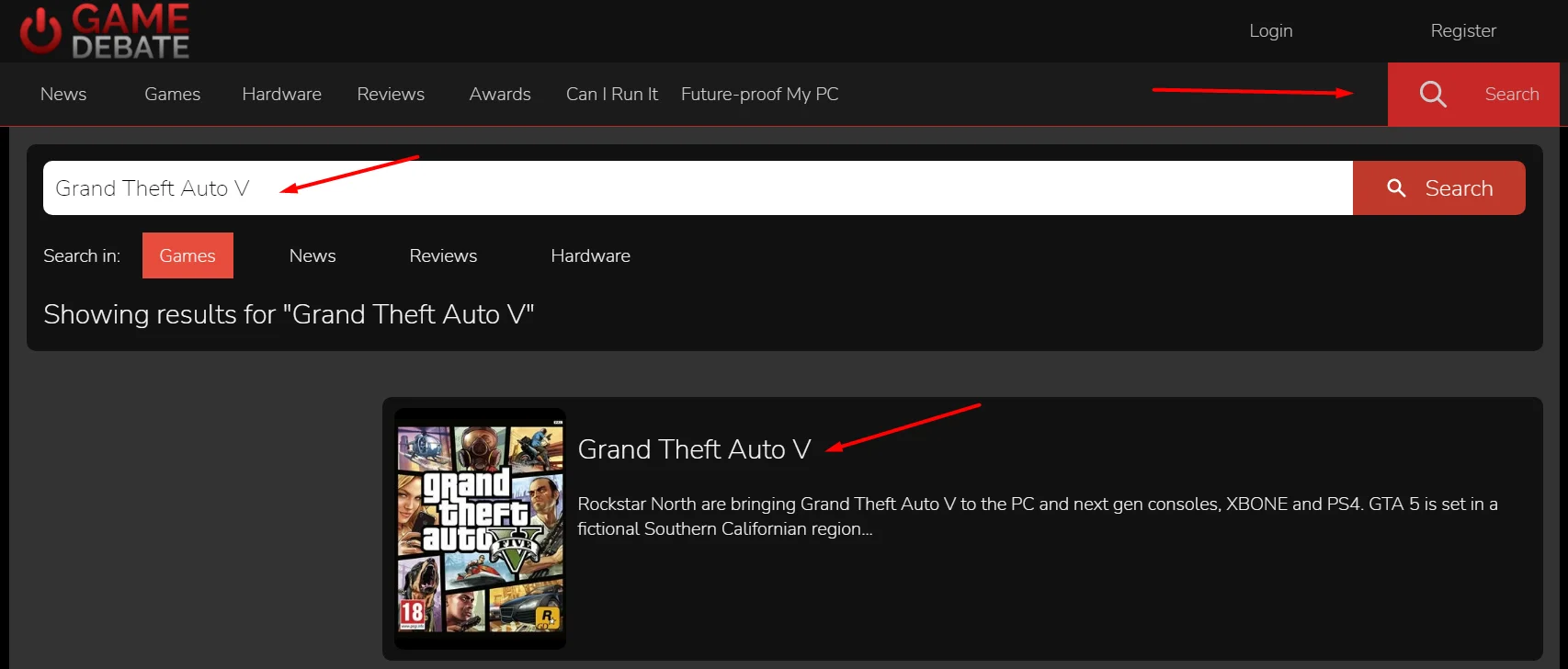 At this time, the screen will display Minimum Requirements and Recommended Requirements for your reference.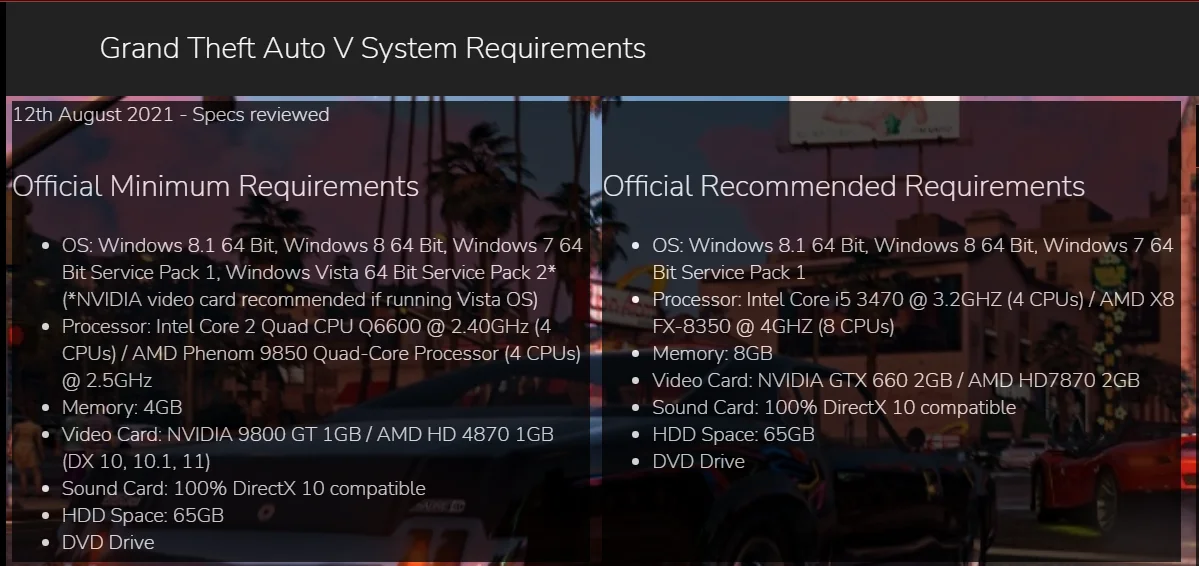 Next in the "Grand Theft Auto V" section (or any game you enter), you will fill in the parameters recorded in step 1 here, for example, you fill in your computer information to the closest level. and click Next.
In the next step, you enter the RAM parameters. With the screen size, the default is Full HD, if you want to change you can create an account to log in and edit according to the actual screen of your device. Then click Check Specs.

At this time, the system will return information, if the green V is sufficient, it is responsive. With this bulletin board, I checked that the computer can play GTA V at high graphics settings (High). The system also gives the score of the chip, video card, ram so we can know how well the machine and the game respond. In addition, in the Report Analysis section, if we create a login account, we will see the report recommending how to upgrade the hardware to fight the game at a higher level.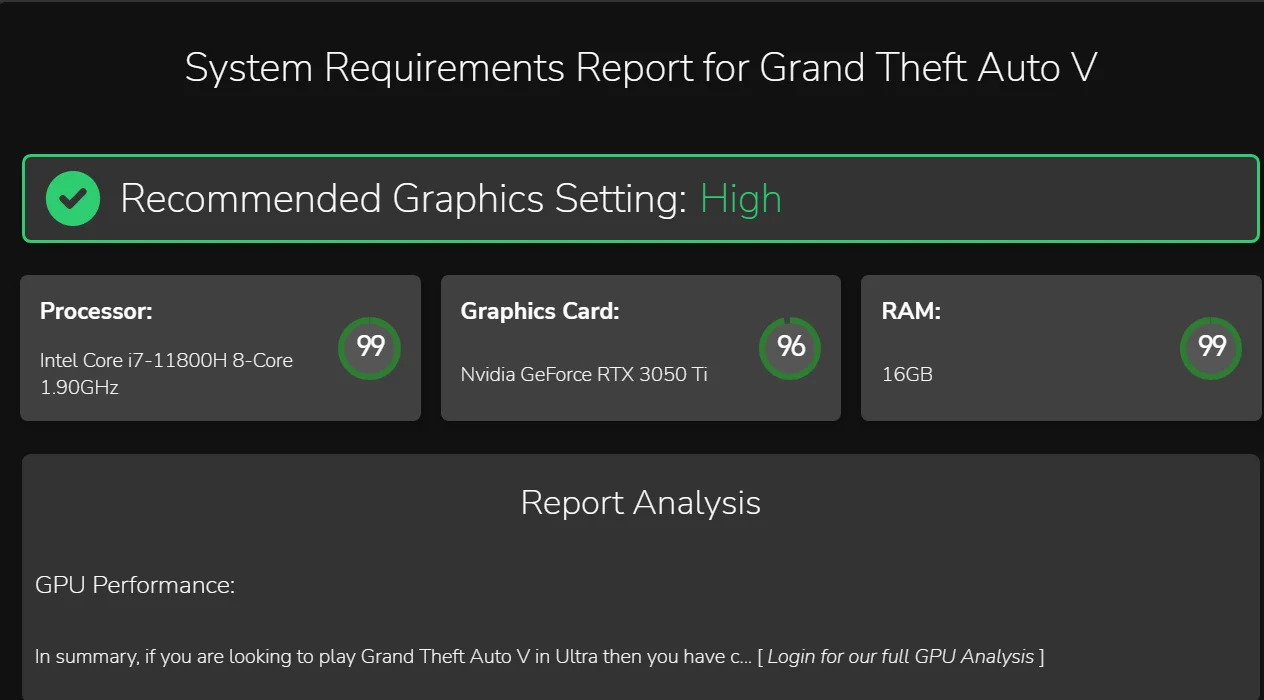 The chart below is to compare the computer configuration with the recommended game configuration in a visual tabular form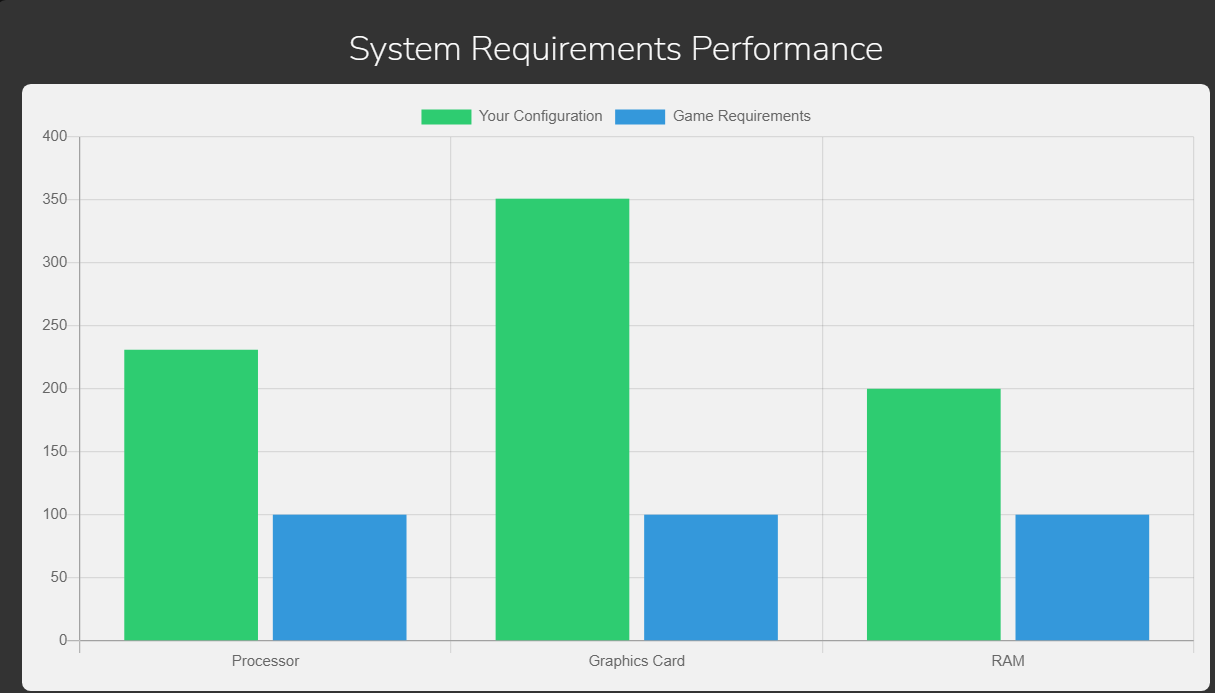 So I showed you how to check if PC can run game. This is something to do before downloading any game to your device. I once downloaded a game over 100 GB only to realize that my computer couldn't play it. In addition, the recommendations from the above tool are very close, you just need to follow to upgrade your computer when needed. Hope this article has helped you to solve the problem.
>> Follow fanpage Cáo Cacao and update fast news about game and technology
>> How to speed up windows 11 effectively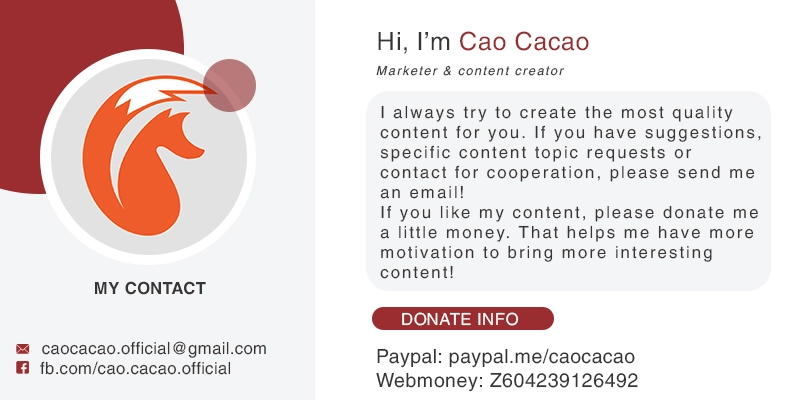 Quảng cáo - Advertisement
- Advertisement - Quảng Cáo -