Football Life 2023 Gameplay is a special version of the Football Life game developed by team Smokepatch. With a lot of differences and improvements compared to the original gameplay of PES 2021, promising to help the game have an impressive experience.
>> Football Life 2023 free download latest update
1. About Football Life 2023 Gameplay
a. Introduce about Football Life 2023 Gameplay
Football Life 2023 based on PES 2021, but it is not the same game. Expect a 90% difference in gameplay and scenario from PES in all aspects, with future updates and changes.
A player who is running or off balance will not be able to make a good pass or shot, which is similar to PES 2021 but with a greater impact in Football Life 2023. Pay attention to the player's body language before making a move. If a player is facing up, they will make a better pass than if they are glued to the ball. Observe these differences in close-up camera mode to understand the gameplay of Football Life 2023 better. The aim of FL 2023's gameplay is to differentiate from traditional PES 2021 gameplay.
Goalkeepers in FL 2023 will make more saves on lower difficulty levels. However, even on legendary difficulty, goalkeepers can still make mistakes. This adds to the realism of the game.
FL 2023 uses multiple layers of AI actions and animations, giving AI players more options. For example, they may consider one option, but switch to another if they sense risk.
The upgraded referee in FL 2023 is clearer and more accurate in their decisions, depending on their proximity to the situation. This makes the game more realistic, even if their decisions may frustrate or surprise you.
Super Star level in FL 2023 is slightly more difficult than PES 2021's, while Legend level is significantly harder. Maintaining an unbeaten streak will boost team spirit and make the team stronger. It may be necessary to calculate a draw to keep the game going, rather than risking a loss.
The tempo of the game is determined by various factors, such as the opponent's performance. If facing a big but struggling team with a coach who is in danger of being fired, they may push the tempo at the beginning of the game.
All these features make Football Life 2023 a thrilling and worthwhile game to play.
b. Main update features of Football Life 2023 Gameplay v3
Improved passing ability (integrated from Fuma gameplay)
Goalkeepers will have a harder time stopping long-range shots
Other improvements
2. Download Football Life 2023 Gameplay
Note: this is a beta version, the official version will be released in the near future
Modsfire  
Sharemods  
Onedrive  
3. Tutorial install Football Life 2023 Gameplay
Step 1: Download and unzip
Step 2: Copy dt18_all.cpk file to Data folder of the game installation directory
\SP Football Life 2023\Data
Step 3: Enjoy!
Read more:
>> Football Life 2023 – Perfect version to replace PES 2021
>> Download Football Life 2023 last update
>> Football Life Stadium Pack – All stadiums for FL2023
If you love Gameplay Football Life 2023 downloaded from caocacao.net, please share it with the community!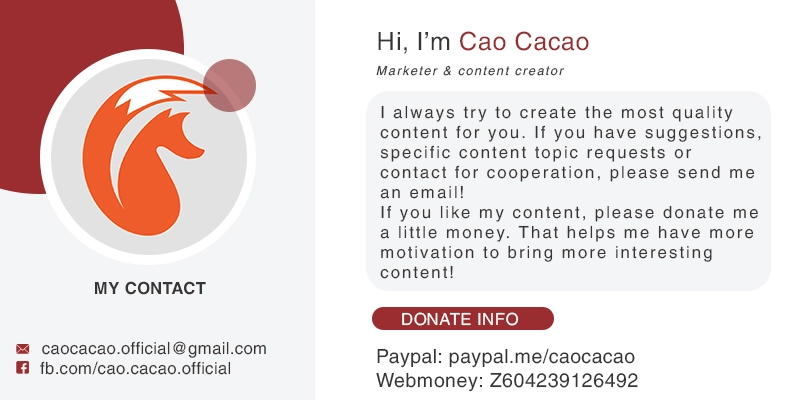 - Advertisement - Quảng Cáo -