PES 2021 Gameplay Mod ver Apocalypse is the latest version of pesmaker Alex. With a lot of new updates, this promises to be a gameplay version suitable for many people.
1. Features of PES 2021 Gameplay Mod Apocalypse
– Changes have been made of random events in system like more rebounds and non-standard actions.
– Update dribbling and ball control. (Ball control goes to a new level).
– More density and combat near the ball.
– Update CPU actions like non-standard actions, long-range strikes and combinations.
– Animations that you have not seen before, or they were rare, now appear more often.
– Physical contact is almost perfect. You can walk next to the player but he can not take the ball away. Sliding system from behind is no longer so annoying. It's not so accurate.
– Heading is better but depends on skill of the player and the correct position.
2. Download PES 2021 Gameplay Mod Apocalypse
Modsfire  
Sharemods  
Onedrive  
3. Tutorial install PES 2021 Gameplay Mod Apocalypse
Step 1: Backup the old PES2021.exe file in the game installation directory. If the game crashes or you don't like the gameplay, you can restore it.
Step 2: Extract the downloaded file and copy it to the game installation directory. Default path:
Steam/Steamapps/common/eFootball PES 2021
Step 3: Enjoy!
If you like the PES 2021 Gameplay Mod, please share it with everyone!
Read more:
>> PES 2021 HOS Gameplay v4 – Limitless enjoyment
>> World cup 2022 pack for PES 2021 – All in one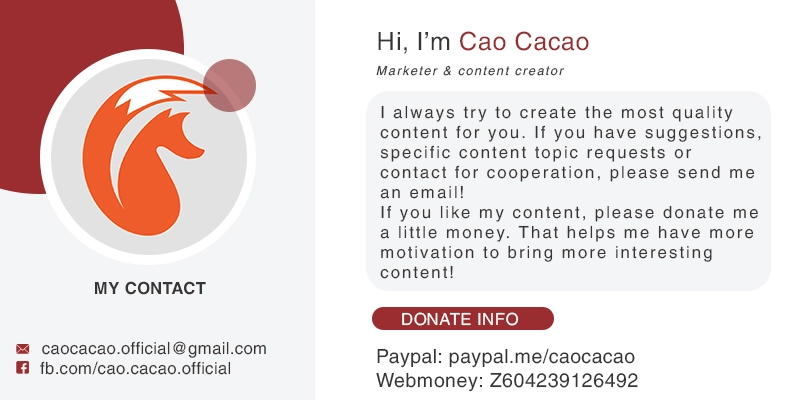 - Advertisement - Quảng Cáo -