Quảng cáo - Advertisement
PES 2021 HOS Gameplay is the debut gameplay version of facemaker Hosamalfars. With new experiences and upgrades, v6 of gameplay is truly worth experiencing. Let's go!
Read more:
>> World Cup 2022 pack for PES 2021 – All in one
>> Mod pre-match menu PES 2021 – Menu and stadium background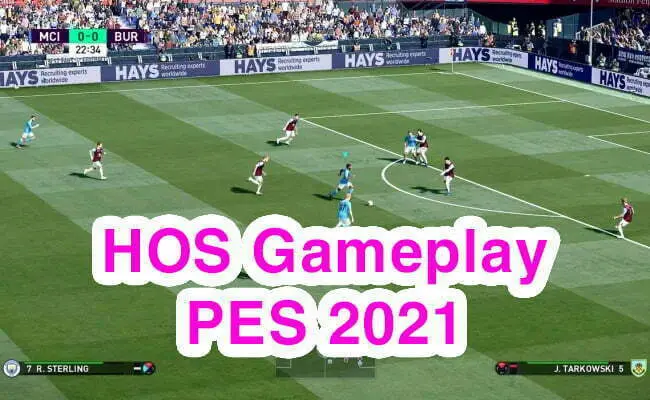 1. Features of PES 2021 HOS Gameplay v6
Dribbling system: responsive, effective, and enjoyable skill moves
Add L2 manual shield
Shooting system: improved R2 (controlled shoot), normal shoot, and loop shoot
Now you can power your shoot and score goals you never scored before
Improve control of the ball
A goalkeeper with a more human-like touch, devoid of anomalous flying angles, and capable of exhibiting contact effects during duels
Improve the foul system and contact system
Enhance the potency of penalty kicks to strike the ball prior to the goalkeeper's ability to punch it
Improve passing
Faster animations and decrease reactions
Improve stamina system
Improve tackling and sliding
Improve double R1 dash (burst speed) to be more effective
Improve cursor system – more responsive
And much more ..
2. Download PES 2021 HOS gameplay v6
Modsfire  
Sharemods  
Onedrive  
3. Tutorial install PES 2021 HOS gameplay
a. How to install using cpk file
Step 1: Back up the dt18_all.cpk file in the Data folder of the game installation directory.
Step 2: Copy the dt18_all.cpk file from the downloaded rar file and overwrite it in the Data folder of the game installation directory.
Step 3: Launch the game and enjoy!
b. How to install using sider
Step 1: Copy the "PES2023 HOS gameplay" folder from the "sider installation option" to the "livecpk" folder in sider.
Step 2: Add the following command line to sider.ini:
cpk.root = ".\livecpk\PES2023 HOS gameplay"
If you do not have sider installed, you can refer to the sider guide for PES 2021
Step 3: Enjoy!
Hopefully, with this version of PES 2021 HOS Gameplay, you will have more interesting experiences!
Read more:
>> Follow Cao Cacao fanpage to update more news!
>> Smokepatch Inferno latest update – Exciting upgrade for PES 2021
>> PES 2021 Ball pack latest update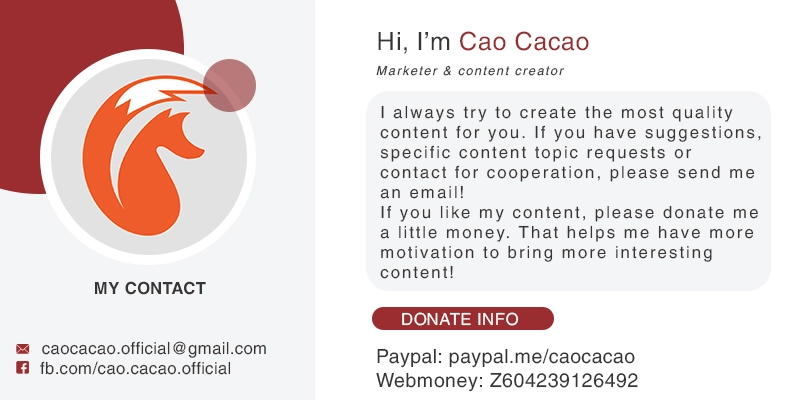 Quảng cáo - Advertisement
- Advertisement - Quảng Cáo -