Quảng cáo - Advertisement
PES 2021 Increase Bench Slots in Master League is the wish of most PES 2021 enthusiasts. With the customization of the squad that has made this game mode's trademark, having a squad full of superstars but not being able to sign up for all of them has been a huge problem for players. This mod by Hawke will solve that problem.

1. Introducing the PES 2021 Increase Bench Slots mod:
Easy to install with Sider livecpk. Compatible with both original and patched games.
Changed the default number of registered players in the Master League from 8 to 12.
Works with all Premier League/Serie A/Laliga/Ligue1/Bundesliga/DFL-Supercup/USC/International Champions Cup/UCL/UEL/EFL Championship/etc in the Master League.
Images after mod PES 2021 Increase Bench Slots, the number of substitutes has increased to 12 in tournaments:
2. Download and install the PES 2021 Increase Bench Slots mod:
Modsfire
Sharemods
Step 1: Decompression
After downloading, extract the Bench Players folder into Sider's livecpk folder. If there is no livecpk folder in your Sider folder, create a new livecpk folder yourself.
Step 2: Edit the file sider.ini
Find and open the file sider.ini in the Sider folder with Notepad.
Add the command below to the position as shown in the image and then save.
cpk.root = ".\livecpk\Bench Players"
3. IMPORTANT NOTE
This will only take effect when starting a new ML.
Read more: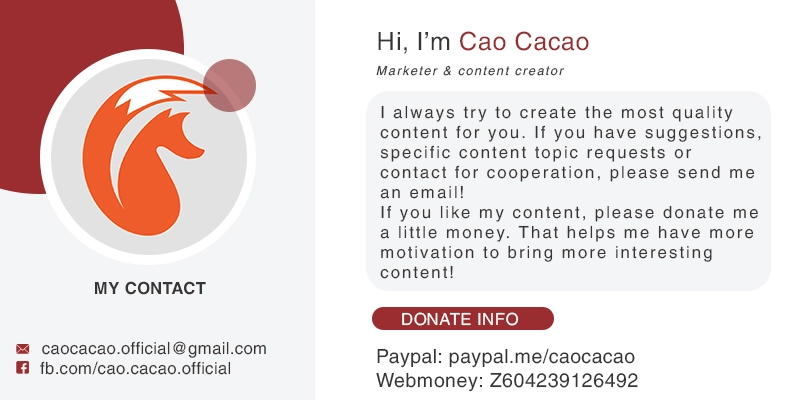 Quảng cáo - Advertisement
- Advertisement - Quảng Cáo -