PES 2021 Mohamed Salah Face is an article that summarizes the faces in the game. M.Salah possesses a pair of magical legs and a great attack mindset. He is truly the Egyptian king of modern football.
1. About Mohamed Salah
Before coming to PES 2021 Mohamed Salah Face, we will delve into the life and career of one of the most talented football players in the world. From his early beginnings to his impressive achievements, we will explore the impact Salah has had on the footballing world and beyond.
Mohamed Salah was born on June 15, 1992, in Nagrig, a small village in Egypt. Growing up in a modest household, Salah developed a passion for football at a young age. Despite facing financial obstacles, he displayed exceptional talent and determination, catching the attention of local scouts.
Salah's playing style is characterized by his blistering pace, exceptional dribbling ability, and clinical finishing. His agility and skill on the ball make him a constant threat to opposition defenses.
Salah's impact extends beyond the football pitch. As a Muslim athlete, he has become an influential figure, breaking down barriers and inspiring millions around the world. His charitable endeavors and humble personality have earned him admiration both on and off the field.
Club and national team career
Basel: Salah's professional career kicked off with FC Basel in Switzerland. His exceptional speed, technical skills, and goal-scoring abilities quickly made him a standout player.
Chelsea: In 2014, Salah joined Chelsea FC in the English Premier League. Although his time at Chelsea was short-lived, he showcased glimpses of his potential.
Fiorentina: Salah's loan move to ACF Fiorentina in Italy allowed him to further hone his skills. His impressive performances earned him recognition and paved the way for his next move.
Roma: AS Roma signed Salah permanently in 2016, where he enjoyed a successful spell. He contributed significantly to Roma's achievements in domestic and European competitions.
Liverpool: Salah's career reached new heights when he joined Liverpool FC in 2017. His partnership with fellow teammates and his extraordinary goal-scoring prowess propelled Liverpool to numerous victories.
Salah's contributions to the Egyptian national team have been invaluable. He has represented his country in major tournaments and played a pivotal role in their success.
2. PES 2021 Mohamed Salah Face Collection
a. PES 2021 Mohamed Salah Face by LR7 Facemaker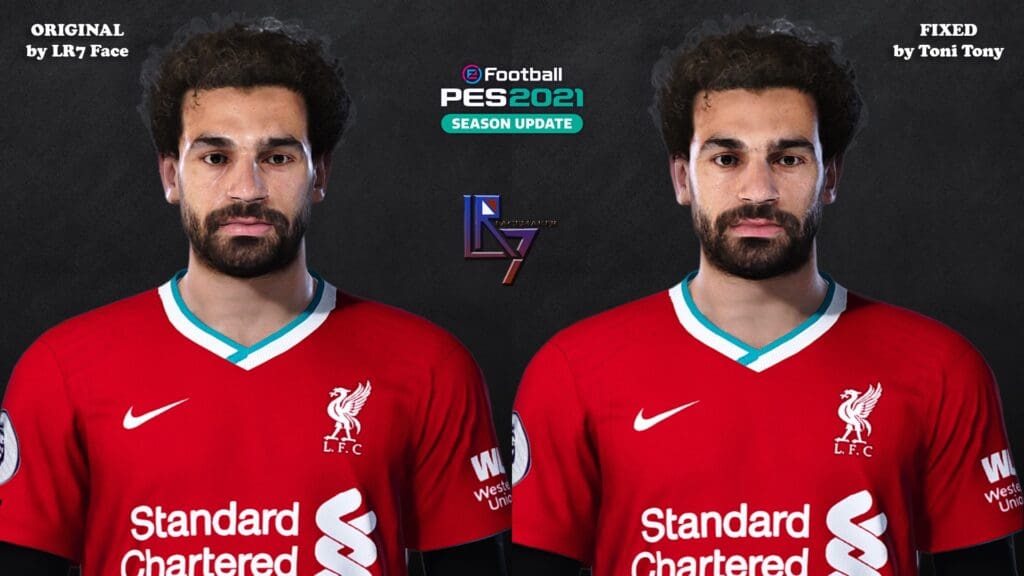 Modsfire  
Sharemods  
Onedrive  
b. PES 2021 Mohamed Salah Face old by ValentinLgs10 Facemaker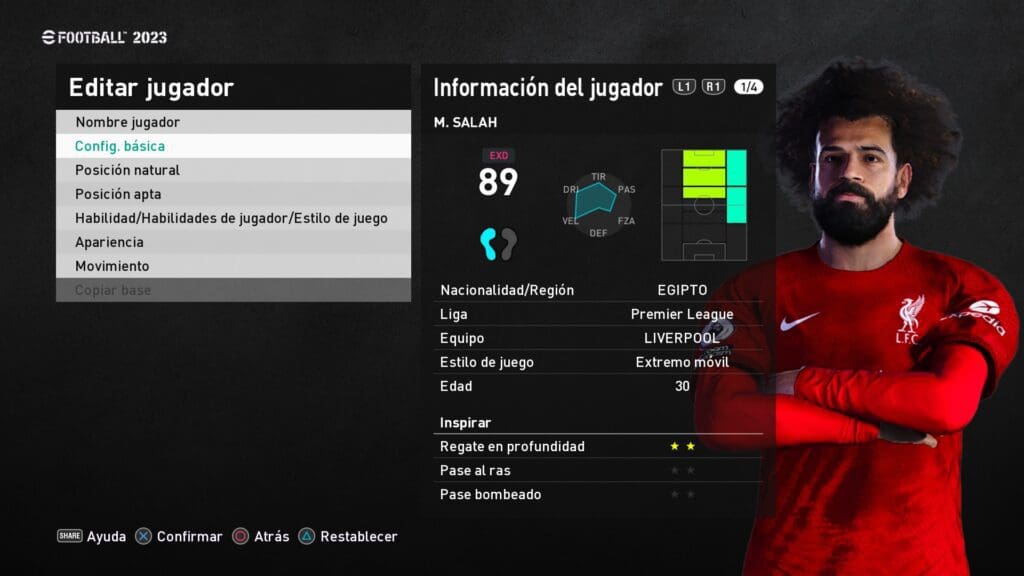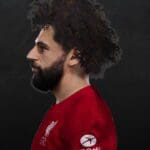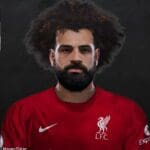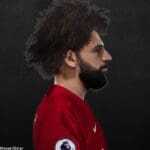 Modsfire  
Sharemods  
Onedrive  
c. PES 2021 Mohamed Salah Face by HS Facemaker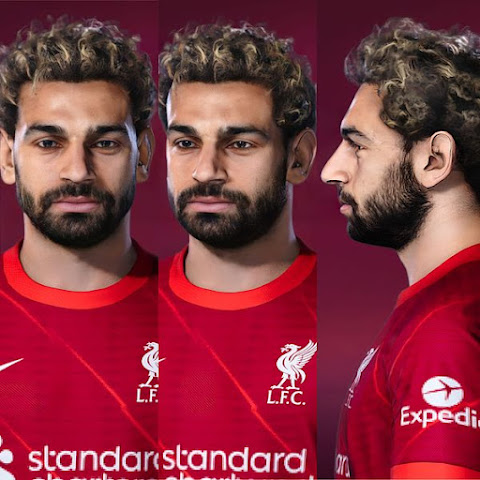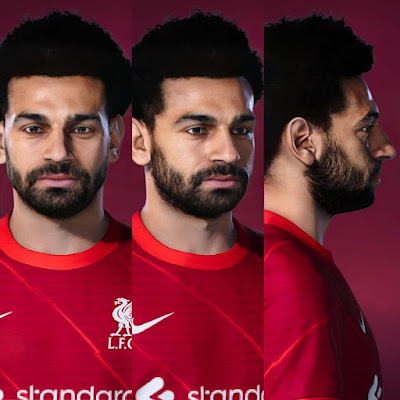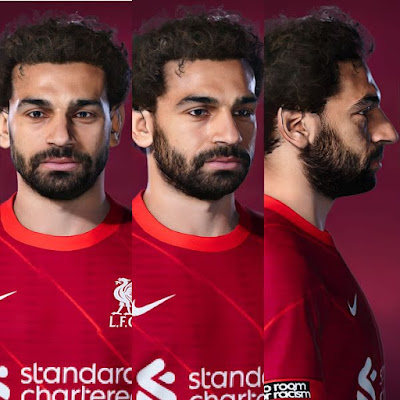 Face Mohamed Salah PES 2021 của HS Facemaker được tách làm 3 phiên bản cho bạn lựa chọn
Modsfire
Version 1:
Version 2:
Version 3:
Sharemods
Version 1:
Version 2:
Version 3:
Onedrive
Version 1:
Version 2:
Version 3:
3. Tutorial install PES 2021 Mohamed Salah Face
For version cpk, you use Dpfilelist Generator and add cpk like another mod.
With the sider version you do the following way
Note: you need to install sider before installing face.
Read more:
>> Messi face PES 2021 PC collection
>> Face Neymar PES 2021 – Real dancer on the football field
>> Face Cr7 PES 2021 collection
>> Fanpage Cáo Cacao – Update the latest information about PES – eFootball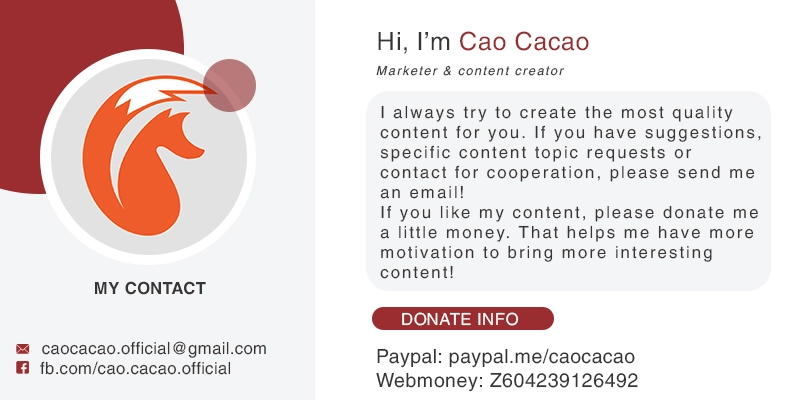 - Advertisement - Quảng Cáo -