Quảng cáo - Advertisement
PES 2021 RefKit Server is Hawke's mod that helps bring to referee's new look. The referee kits are carefully made from the smallest details. Therefore, the mod was born to enhance the actual experience of the game.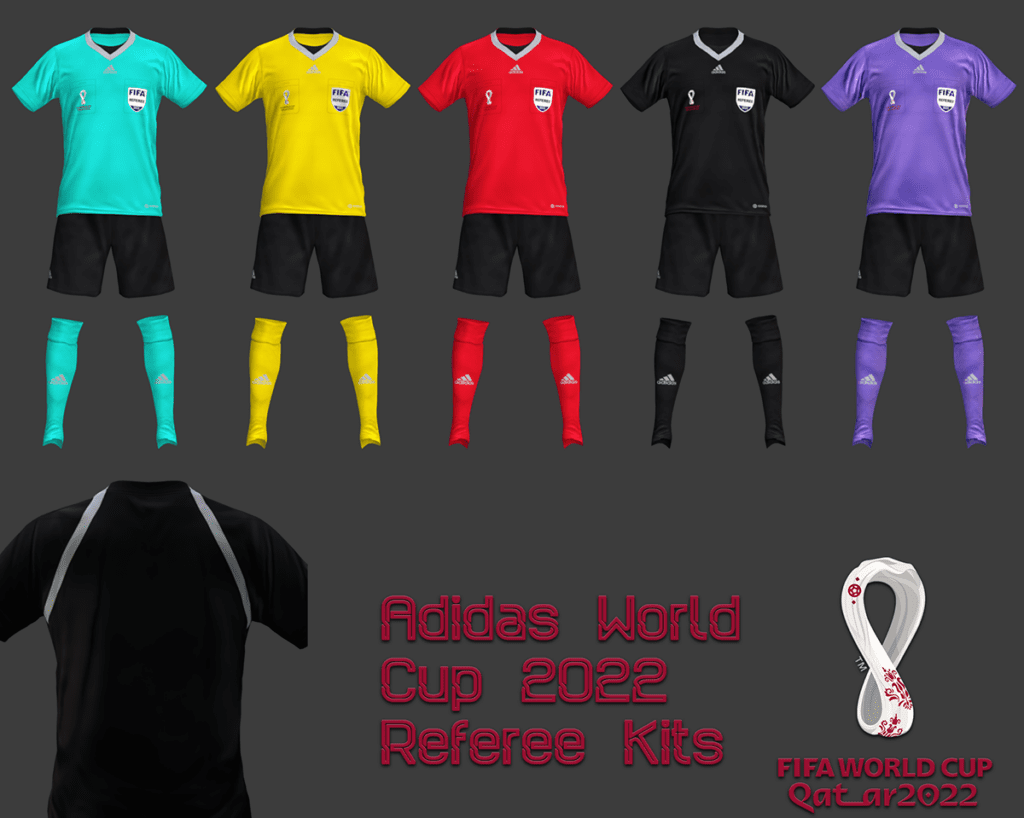 1. Features of PES 2021 RefKit Server
GDB-style unlimited referee kit management
Original referee kit packaging
The assignment of referee kits to competitions is done through the use of the "map_competitions.txt" file.
In exhibition mode, if both teams belong to the same league, the referee kit will be automatically selected based on the league mode.
Applies to PES 2020 (sider 6.1.1+) and PES 2021 (sider 7.0.0+)
Included Competitions & Classics: Adidas Classics, Adidas Classics 90's, Adidas Generics, AFC Asian Cup, AFC Champions League, Belgian Cup, Belgian Super Cup, Bundesliga, Campeonato AFP PlanVital, Campeonato Brasileiro, Champions League, Club World Cup, Community Shield, Copa America, Copa del Rey, Copa Libertadores, Coppa Italia, Coupe de France, CSL, DFB-Pokal, DFL-Supercup, Ecuadorian Serie A, EFL, EFL Play-Off, EPL, Eredivisie, Errea Generics, Europa League, FA Cup, J-League, Johan Cruyff Shield, Jupiler Pro League, KNVB Cup, Liga Aguila, Liga MX, Liga Portugal BWIN, Liga Santander, Liga Smartbank, Ligue 1, Ligue 2, MLS, Nike Default, RPL, Scottish Cup, Serie A, Serie B, SPFL, Super Lig, Supercopa de Espana, Supercoppa Italiana, Superliga Argentina, Swiss Super League, Thai League, Trophee des Champions, UEFA Euro, UEFA Super Cup, Umbro Classics, World Cup.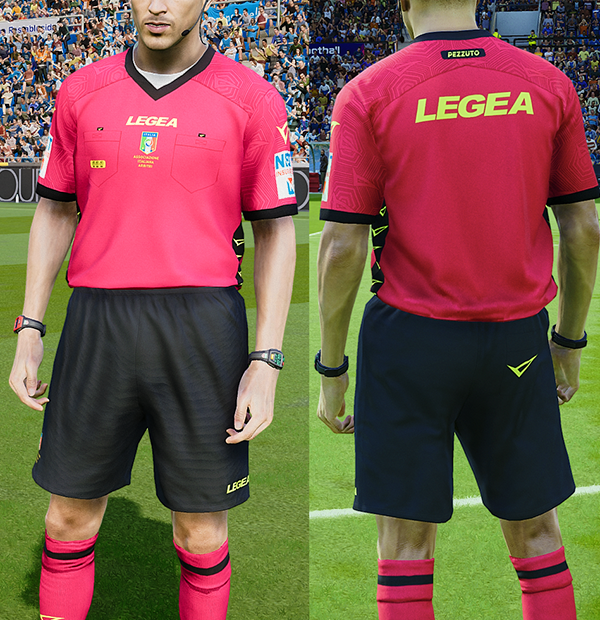 2. Download PES 2021 RefKit Server vol 10
Modsfire  
Filesadmin  
Onedrive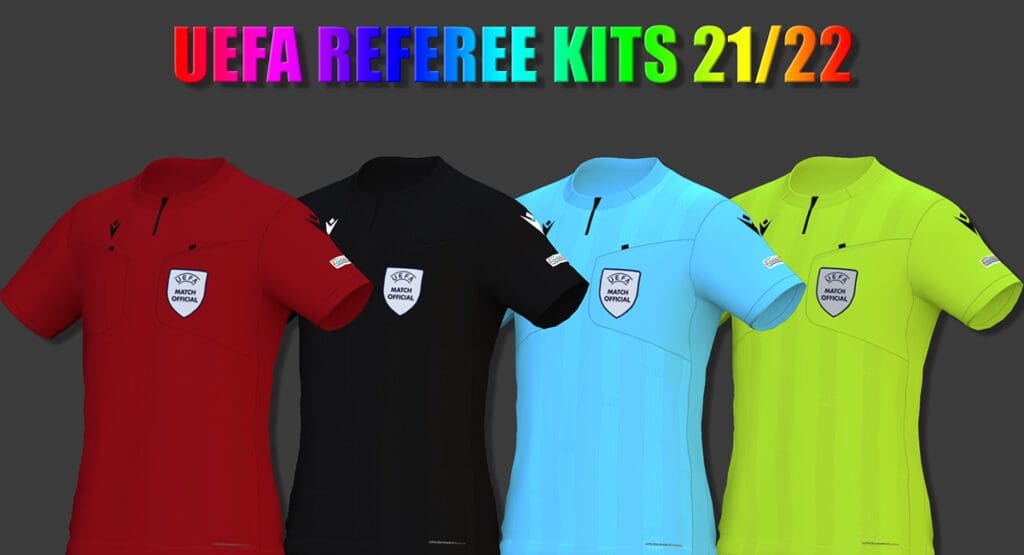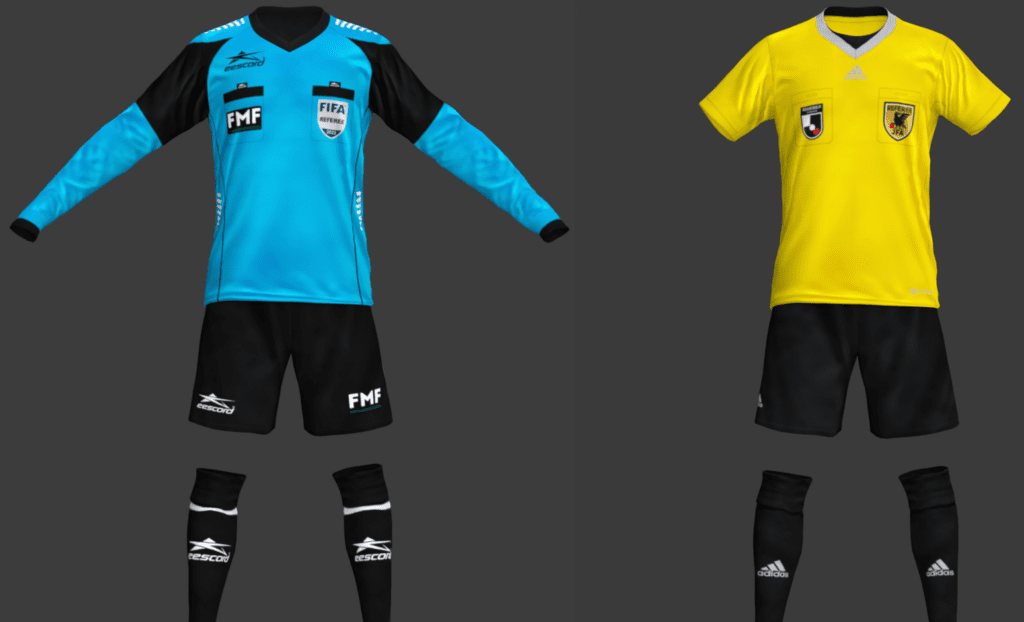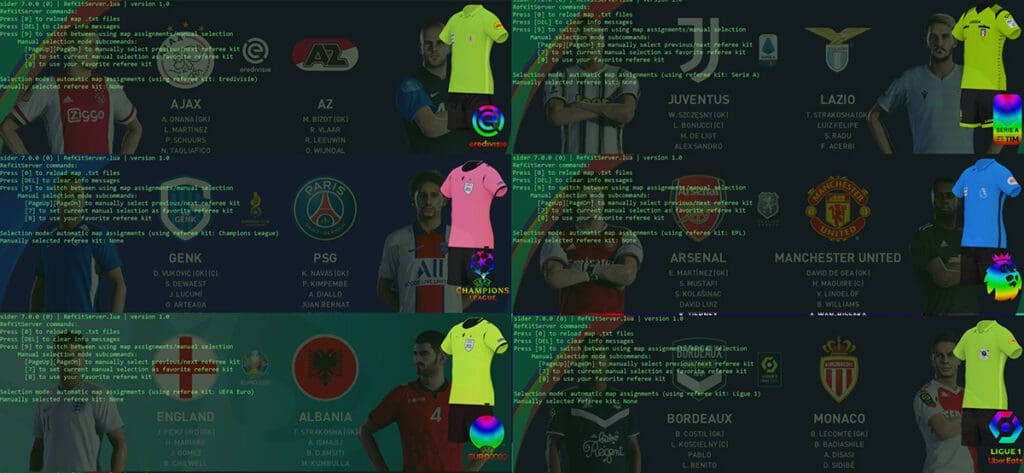 3. Tutorial install PES 2021 RefKit Server
Note: Make sure to install the new sider version, CommonLib and remove the old Refkit Server mods (if installed)
Step 1: Download and extract, copy content, modules & livecpk folders to the game's sider folder
Step 2: Add the following line to sider.ini (CommonLib should always be at top in order to work correctly)
lua.module = "RefKitServer.lua"
Example livecpk
cpk.root = ".\livecpk\Database"
cpk.root = ".\livecpk\Faces"
cpk.root = ".\livecpk\Graphics"
cpk.root = ".\livecpk\Kits"
cpk.root = ".\livecpk\RefColor"
Example lua
lua.module = "lib\CommonLib.lua"
lua.module = "StadiumServer.lua"
lua.module = "WeatherConditions.lua"
lua.module = "KitServer.lua"
lua.module = "BallServer.lua"
lua.module = "RefKitServer.lua"
Step 3: Play the game via sider and enjoy!
If you love PES 2021 RefKit Server from caocacao.net, please share it with the community!
Read more:
>> Football Life 2023 free download with latest update
>> Follow fanpage Cáo Cacao and update fast news about game and technology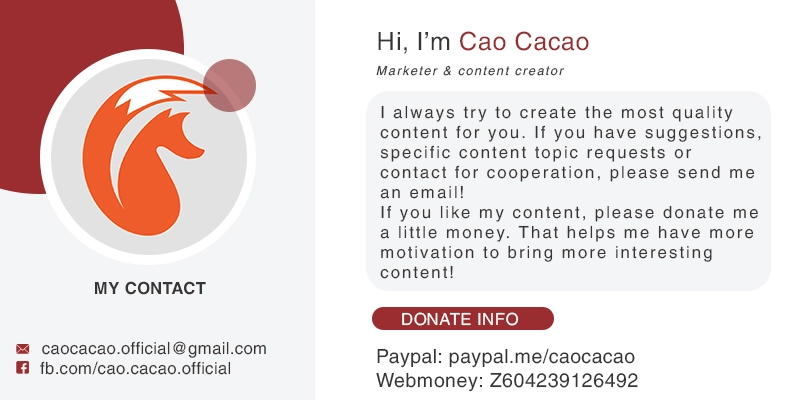 Quảng cáo - Advertisement
- Advertisement - Quảng Cáo -