Quảng cáo - Advertisement
PES 2021 Retro scoreboard is a nostalgic scoreboard mod created by PESNON. When using this scoreboard in conjunction with classic teams, it feels like reliving the golden generations of the 70s-90s.
Read more:
>> PES 2021 Gameplay X Pro Evolution 3 – New gameplay for a new experience
>> Pes 2021 fix lost 2nd season master league – Download and tutorial install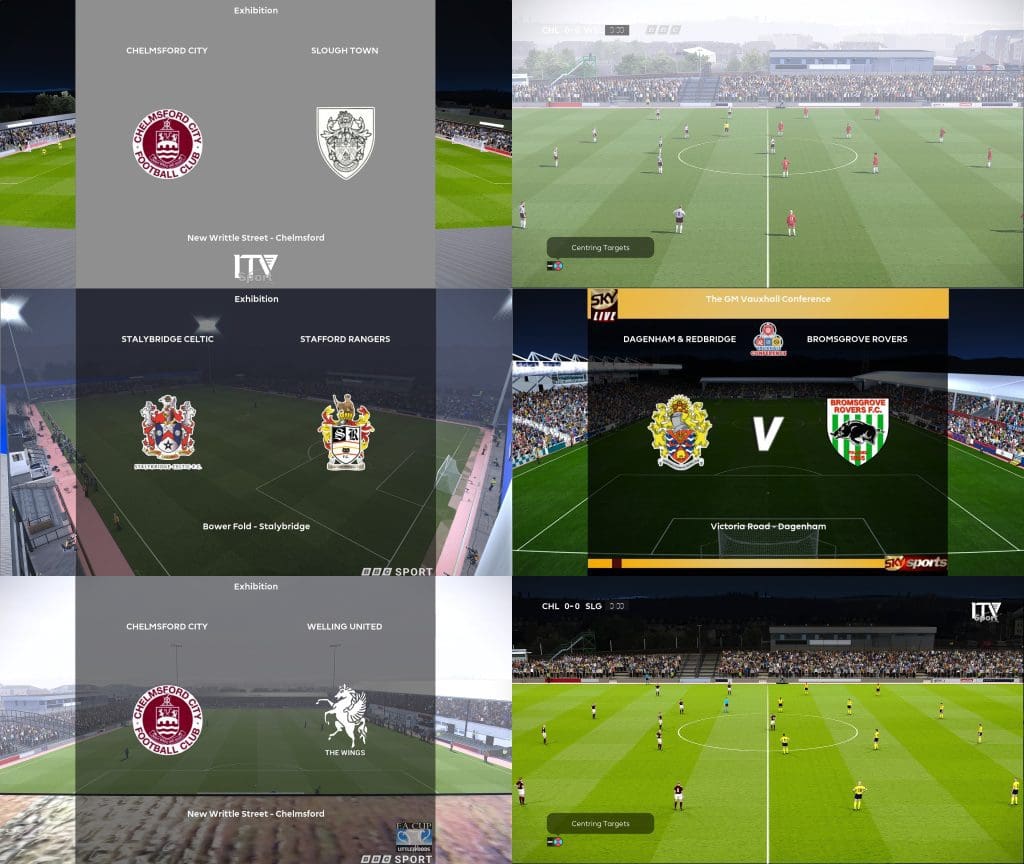 1. Features of PES 2021 Retro scoreboard 
Includes the following TV channels:
SKY SPORTS
BBC SPORT
ITV SPORT (THE BIG MATCH)
ITV SPORT UEFA CHAMPIONS LEAGUE 1995
EURO '96
WC ITALIA '90
WC MEXICO '86
WC ESPANA '82
2. Download PES 2021 retro scoreboard 
Modsfire  
Sharemods  
Onedrive  
3. Tutorial install PES 2021 retro scoreboard
Note: this installation corrupts other scoreboard packages. If you want to use both you can manually adjust in map_competitions.txt
Step 0: Require Sider PES 2021 and scoreboard server are installed
Step 1: Extract the file and copy the folder "V4.0 Retro Scoreboards Pack" to the following path
x\eFootball PES 2021\(Sider folder)\content\scoreboard-server\
Step 2: Open sider.ini and add the following commands:
lua.module = "lib\CommonLib.lua"
lua.module = "ScoreboardServer.lua"

Note the lua.module = "lib\CommonLib.lua" command line must be placed on top of the lua command lines
Step 3: Add a TV channel to any tournament via map_competitions.txt. For example, if you want to add a BBC 1966 channel to the English Premier League, you can do the following: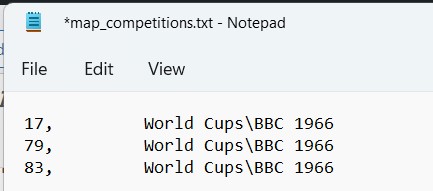 The list of tournament IDs you can refer to is the default map_competitions.txt of the scoreboard server
So caocacao.net introduced the retro scoreboard mod PES 2021. Please share it with the community if you love this mod!
Visit the Cao Cacao fanpage to get more good information about PES.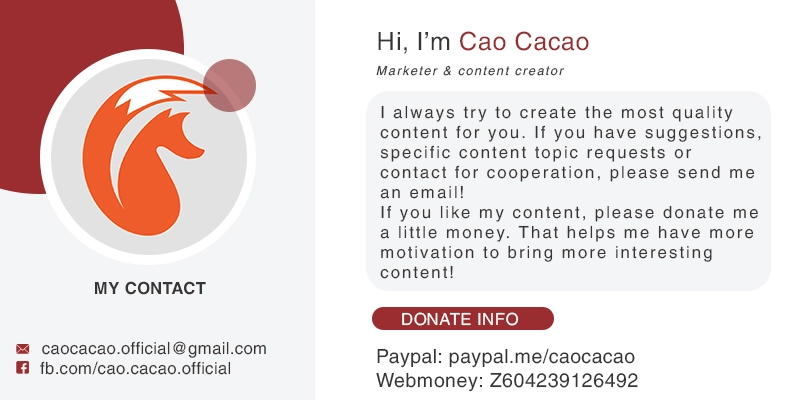 Quảng cáo - Advertisement
- Advertisement - Quảng Cáo -