Quảng cáo - Advertisement
Scoreboards Automatic v2 is an all-in-one version of Scoreboard with scoreboard effects, stoppage stats and TV logos. This version was created by PC PROFESSIONAL and makes the gaming experience like watching a live match on TV.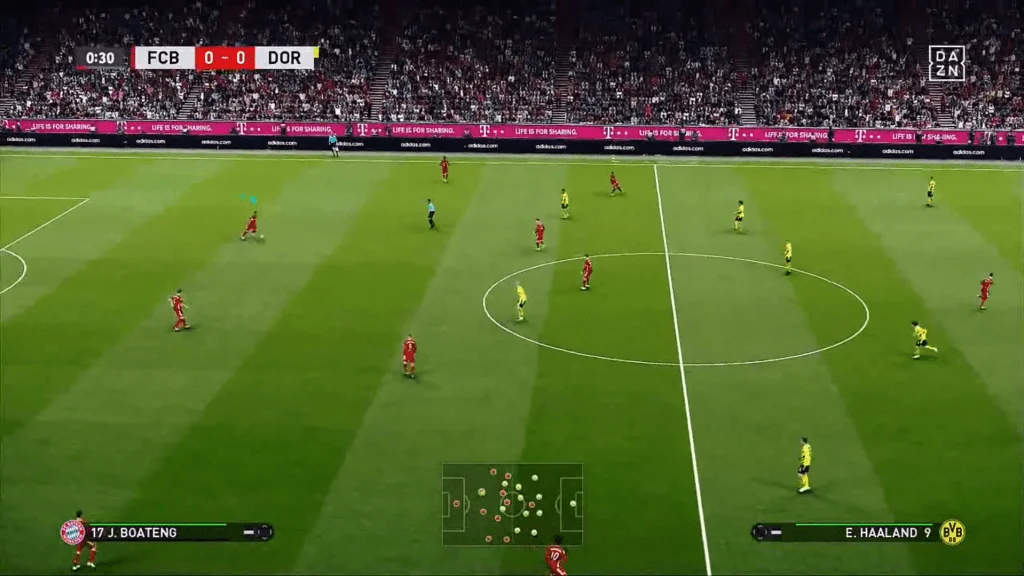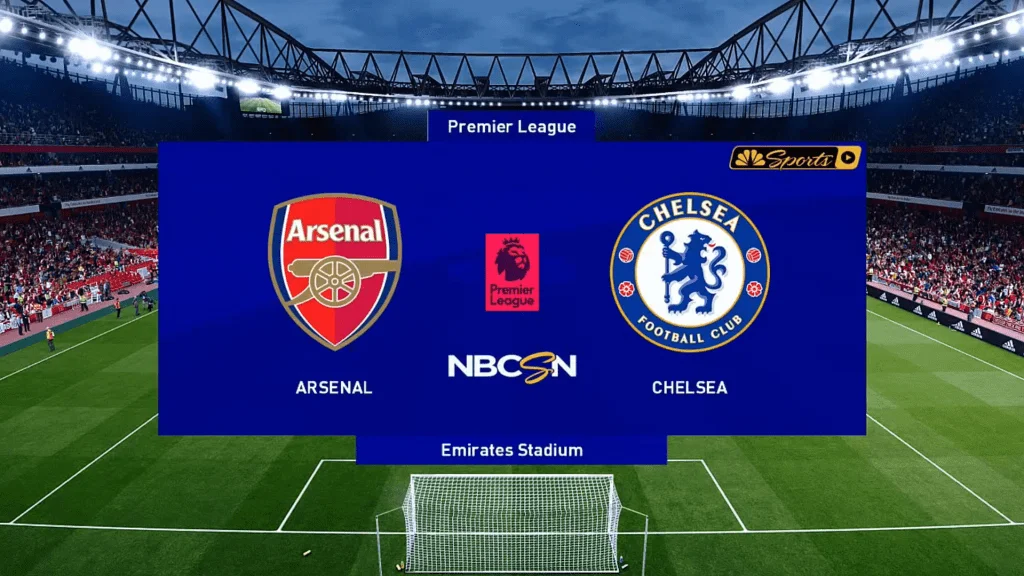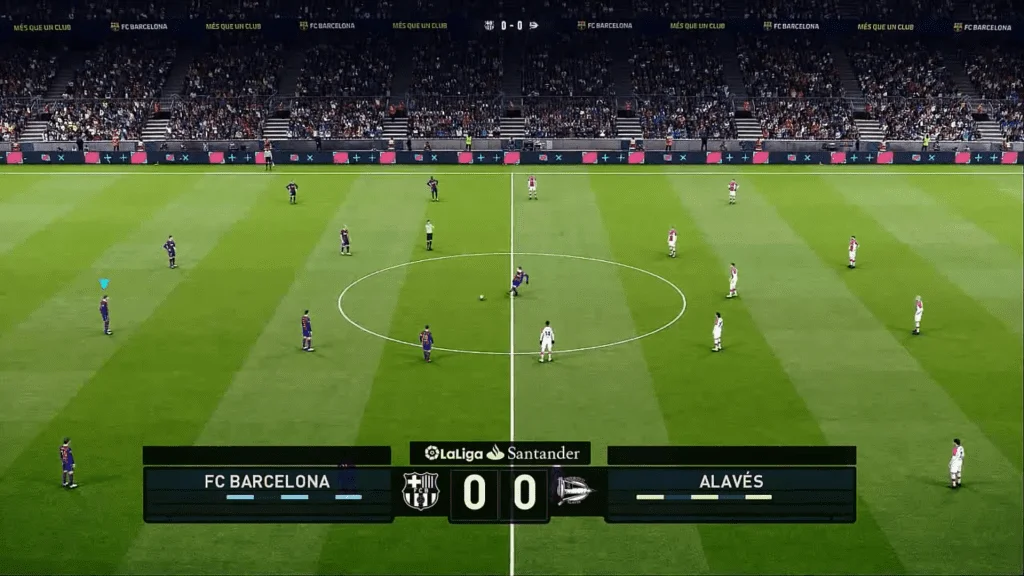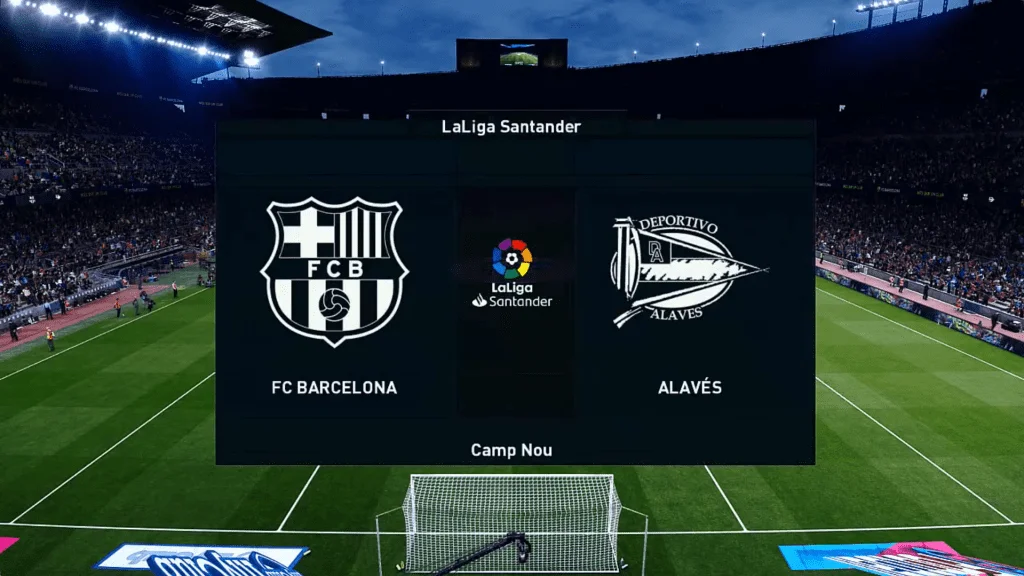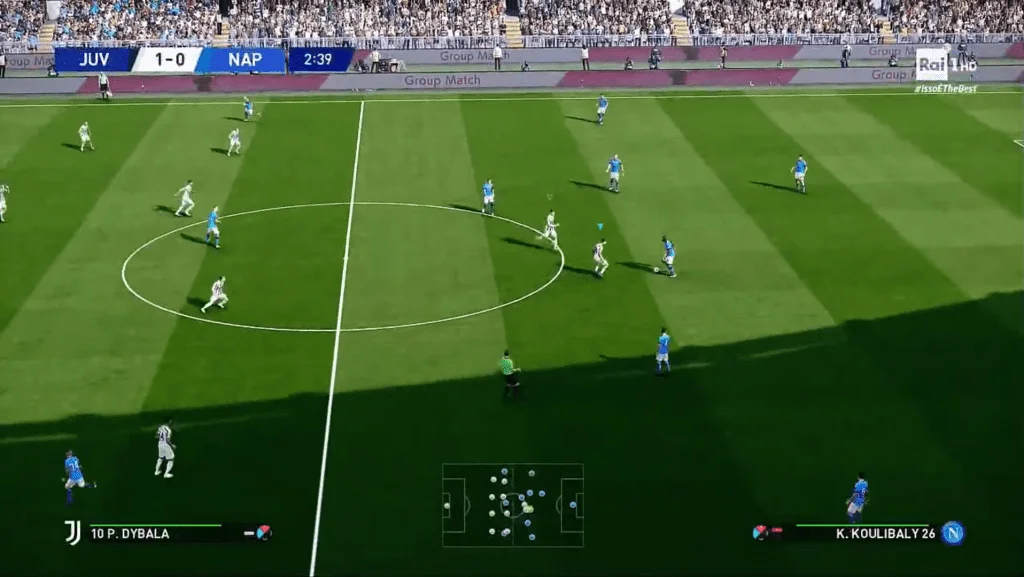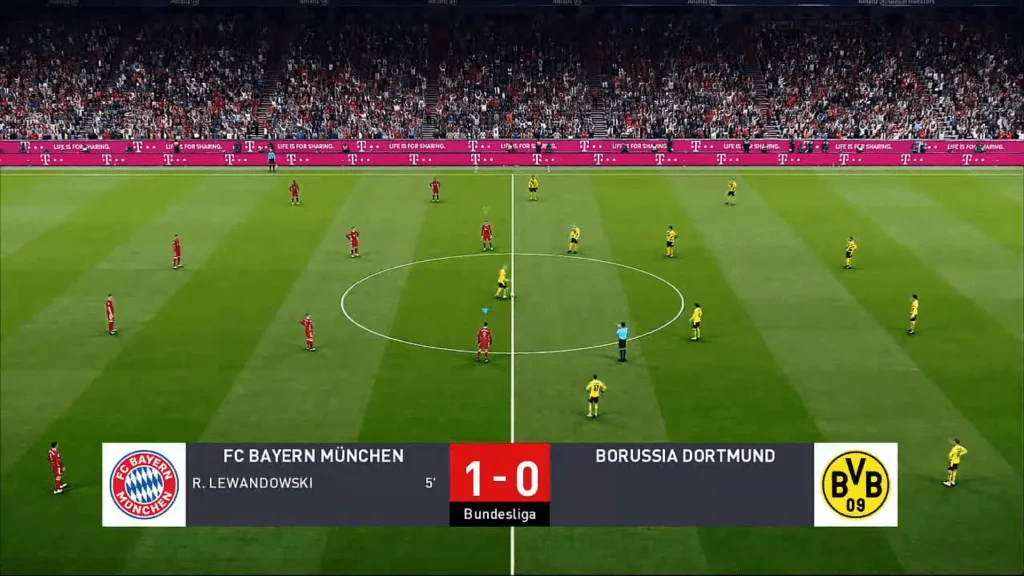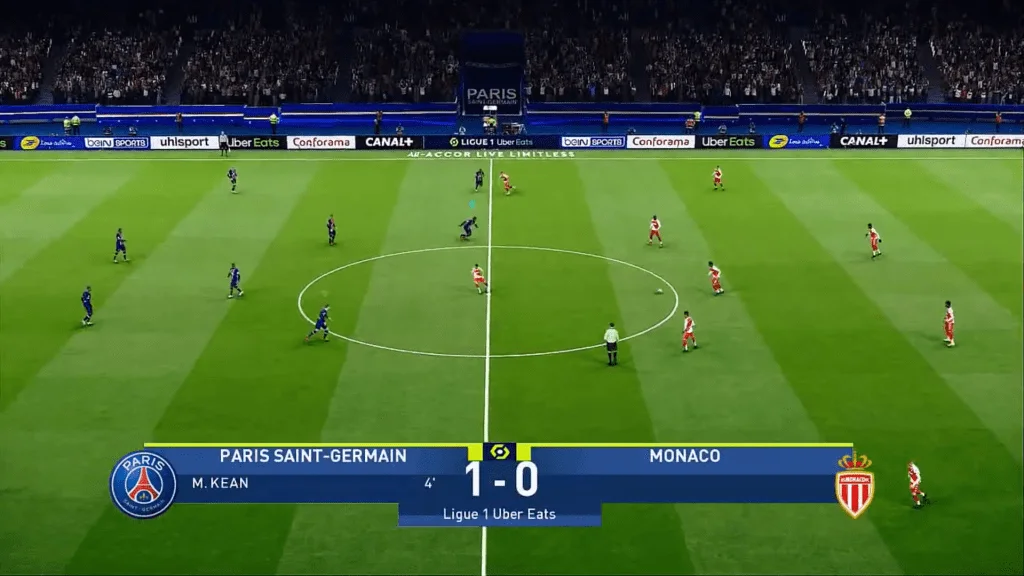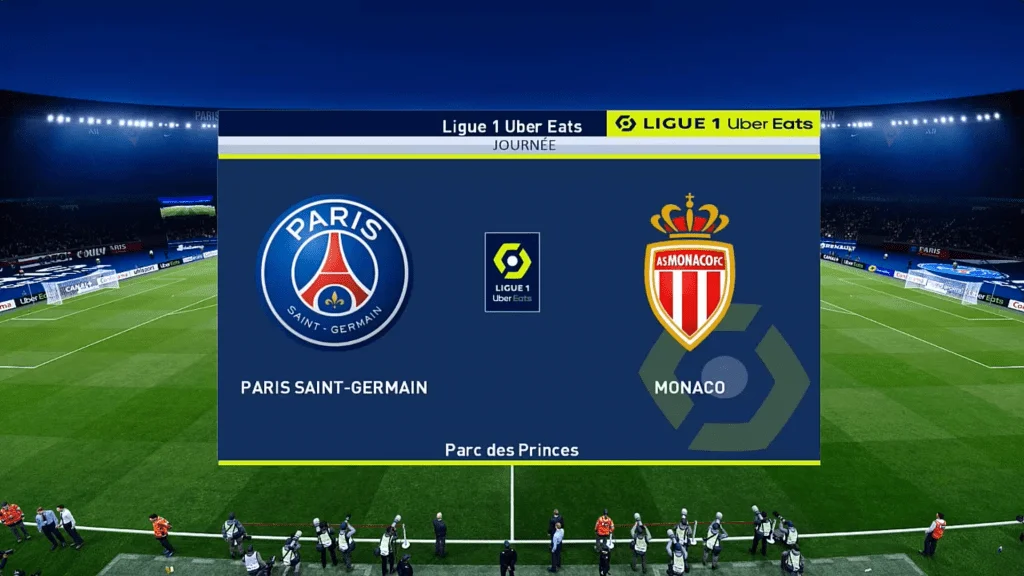 1. Features of Scoreboard Automatic s v2
Includes scoreboards for the following tournaments:
-LIGUE1
-BUNDESLIGA
-EREDIVISIE
-LIGANOS
-LALIGA
-UEFA Champions League
-UEFA Europa League
-UEFA Super Cup
-Serie A
-Supercoppa Italiana
-Globo
-Libertadores
-NBC Sports Gold
-STSL
-SUPERLIGA
-Serie BKT
-Ligue 2
-EPL\NBCSN
-COPADELREY
-SUPERCOPADEESPANA
-EFL
-DFBPOKAL
-DFLSUPERCUP
-COPPAITALIA
2. Download Scoreboards Automatic v2
This version is compatible with all game versions (steam, crack) (patch, no patch)
3. Tutorial install Scoreboards Automatic v2 PES 2021
Note: this installation will break other scoreboard packages, if you want to use both, you can adjust it yourself in map_competitions.txt
Before downloading and installing this mod, you need to make sure you have installed sider, Common Library and Scoreboard Server, if not, you can see download and installation instructions in this article:
>> What is PES 2021 Sider and installation instructions
Followed by installation instructions Scoreboard Automatic v2
Step 1: Extract the file and copy the "content" and "modules" folders to the following path (overwrite if asked)
x\eFootball PES 2021\(Sider Folder)\
Step 2: Open sider.ini and add the following commands:
lua.module = "lib\CommonLib.lua"
lua.module = "ScoreboardServer.lua"

Note: The lua.module = "lib\CommonLib.lua" command line must always be placed at the top of the lua.module command lines as shown below.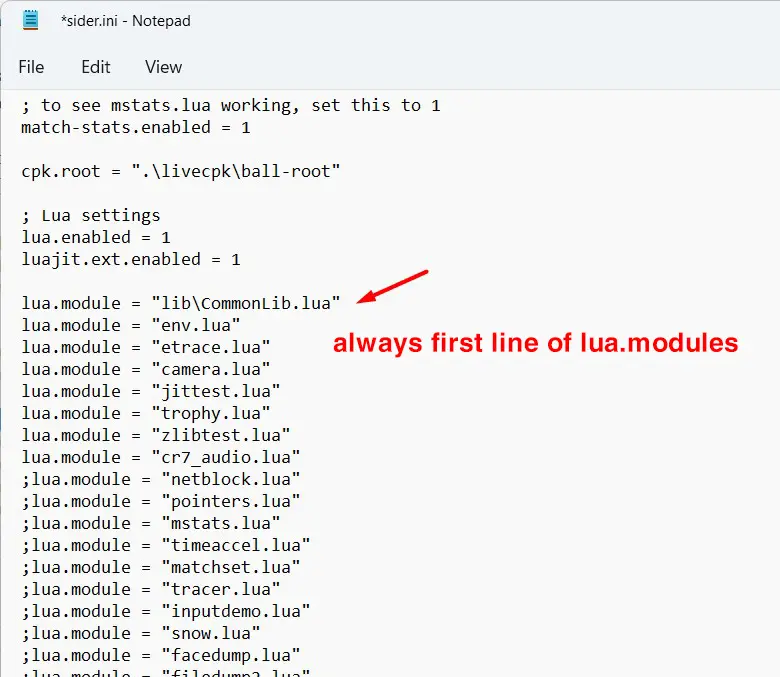 Now you can enter the game through the sider and experience, you can see the list of scoreboard corresponding to which prize in the file map_competitions.txt, note only adjust when you really understand it. You can switch the scoreboard in the game manually by pressing the Space key to show the sider panel -> the [9] key for manual switching -> using the 2 keys [Pageup] [Pagedown] on the keyboard to switch.
Note: If you played in Laliga and the game crashed in the 2nd half, you can fix it by the following the link
\eFootball PES 2021\content\scoreboard-server\Spain\LALIGA\common\menu\licence
Rename the file resultTeamRecordSpain.bin to resultTeamRecordPes.bin
If you have any questions, please contact me via fanpage or comment below the article.
>> Fanpage Cáo Cacao
Have fun playing the game with Scoreboards Automatic!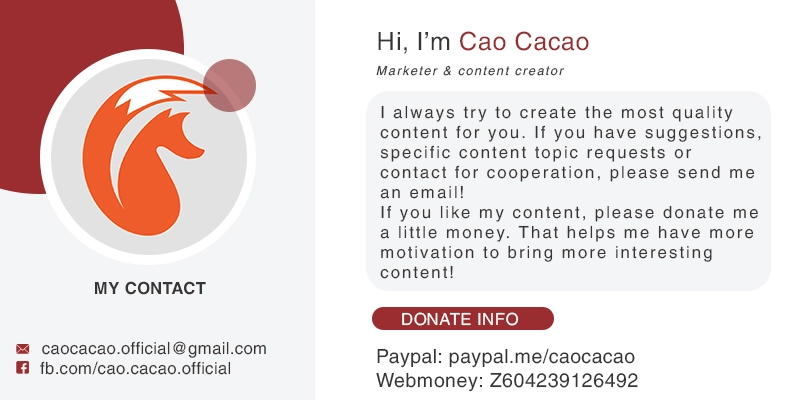 Quảng cáo - Advertisement
- Advertisement - Quảng Cáo -