Quảng cáo - Advertisement
eFootball Edit Menu Unlocker (Edit Mode) is the editing mode of the PES/eFootball series. However, the current version of eFootball is hiding this mode. This article will guide you to unlock it!
1. Features of eFootball Edit Menu Unlocker
Bring the Edit Menu feature back to the game
Apply for the latest Steam game version 2.6.0
2. Download eFootball Edit Menu Unlocker
Modsfire  
Filesadmin 
Onedrive  
Password unzip: eFootball23evowebCadiLillian
3. Tutorial install Edit Menu eFootball Unlocker
Step 1: Extract the downloaded file from caocacao.net
Step 2: Copy the entire file to the game installation directory
\steamapps\common\eFootball
Step 3: To activate the Edit Menu, run the file ActivateEditMenu.bat, then launch eFootball game.
Read more:
>> eFootball FPS Unlocker by FPS Limit Patcher – Improve FPS perfectly for eFootball 2023
>> eFootball High Graphics Unlocker – 3 versions for best graphics
>> eFootball Teams unlocker  – download & tutorial install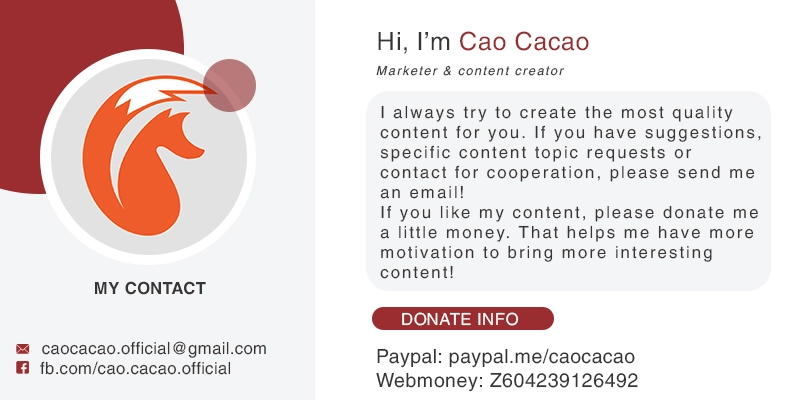 Quảng cáo - Advertisement
- Advertisement - Quảng Cáo -