Quảng cáo - Advertisement
New Laos National Stadium PES 2021 was inaugurated in 2009 and has a capacity of 25,000 people. The stadium often hosts matches of the Laos national team at the AFF Cup and friendly tournaments. The pitch version is made by Theonlykid and comes with quite typical AFF Cup banners.
Read more: 
>> My Dinh Stadium PES 2021 – Vietnam National Stadium
>> PES 2021 Rajamangala stadium – Thailand national stadium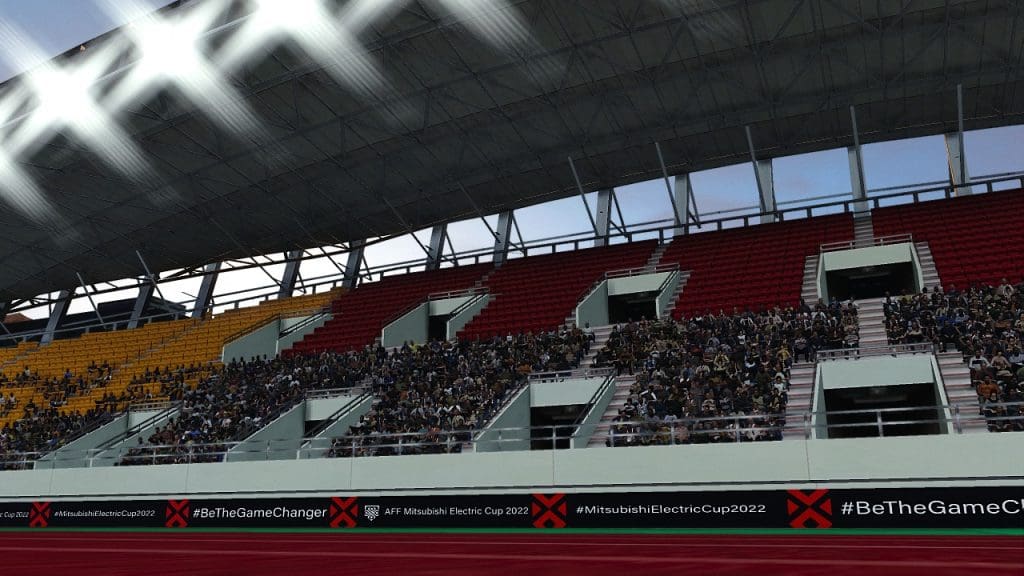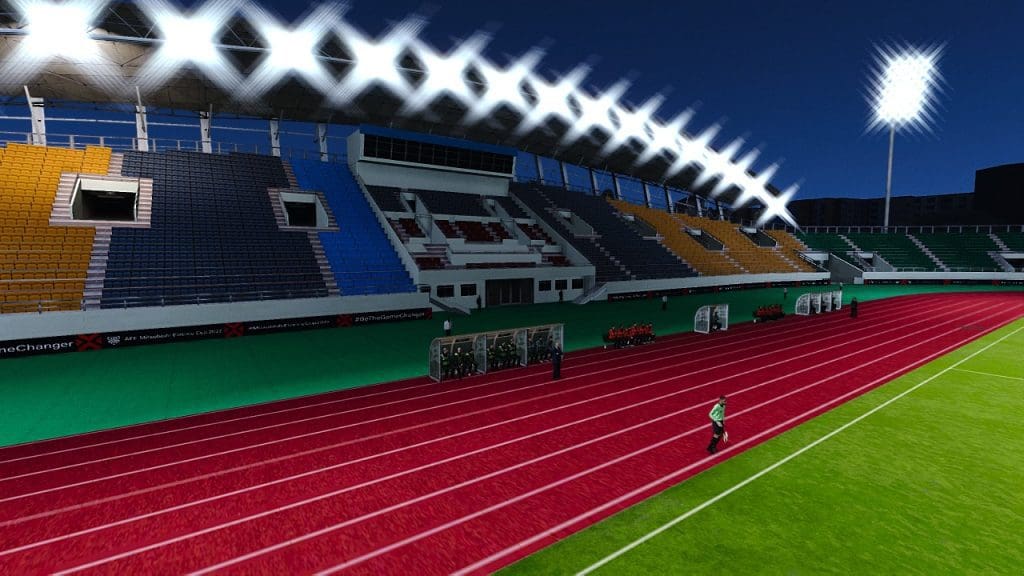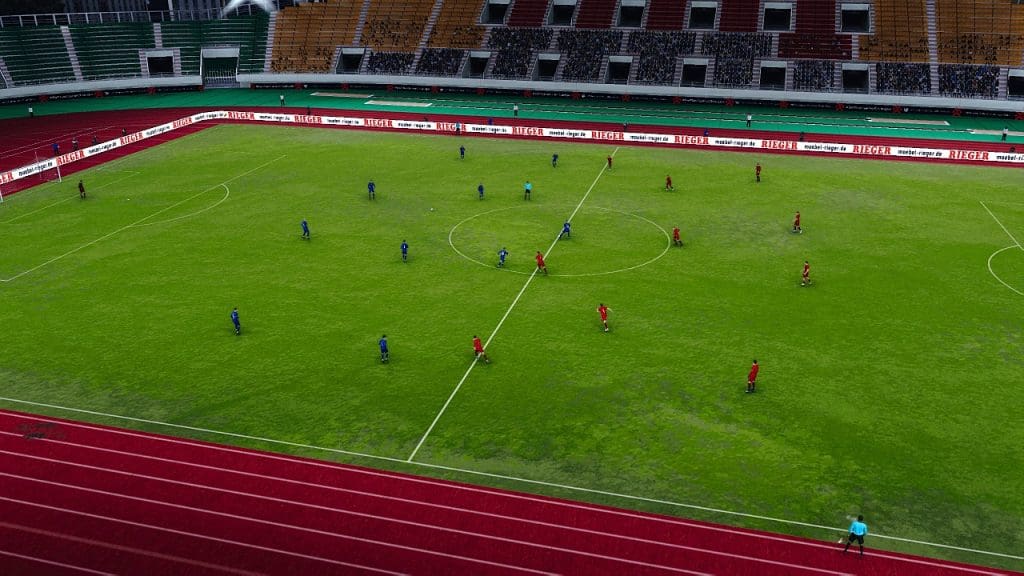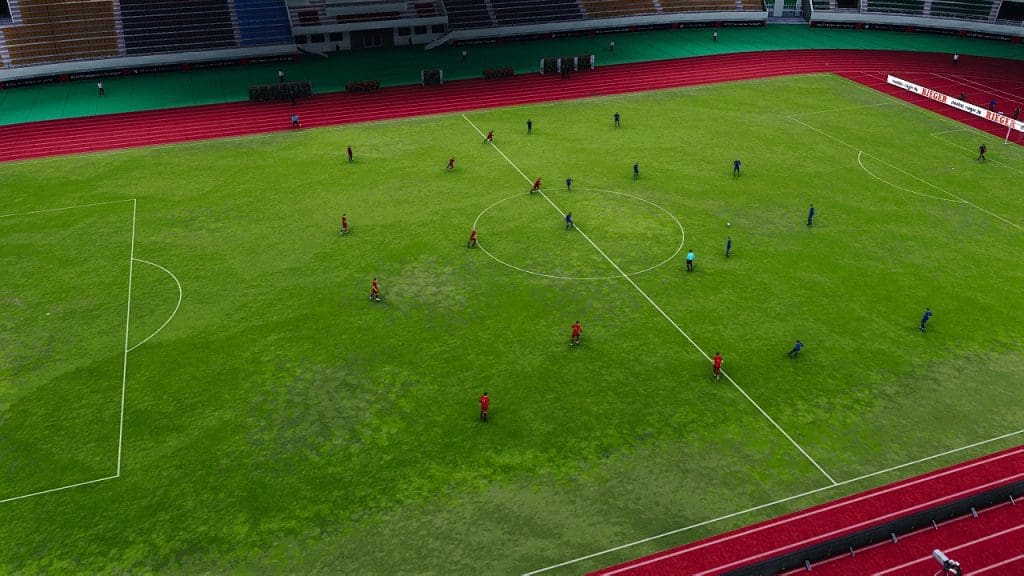 1. Download New Laos National Stadium PES 2021
Modsfire
Sharemods  
Onedrive  
2. Tutorial install New Laos National Stadium PES 2021
Step 1: Install sider and stadium-server, if you have not installed it, please refer to the article below:
>> What is PES 2021 Sider and installation instructions
Step 2: Download Laos national stadium, unzip and copy to the following default path:
x\eFootball PES 2021\(Folder Sider)\content\stadium-server
Step 3: Open map_teams.txt and add the following command line:
9000, 009, New Laos National Stadium, New Laos National Stadium	#Laos
Currently the patch versions do not have the Laos team, so I leave it temporarily at 9000, you can change the team id as you like. Also 009 is the id of the stadium, you don't need to change this parameter.
Step 4: Play game, in the stadium selection you choose Laos National Stadium, if it does not appear, you can open the sider by pressing the space button (Space), then press the [9] key to manually select the stadium and use [PgUp] [PgDn] key to select Laos National Stadium PES 2021
Step 5: Enjoy!
Have fun playing the game with Laos National Stadium PES 2021 and continue to follow caocacao.net!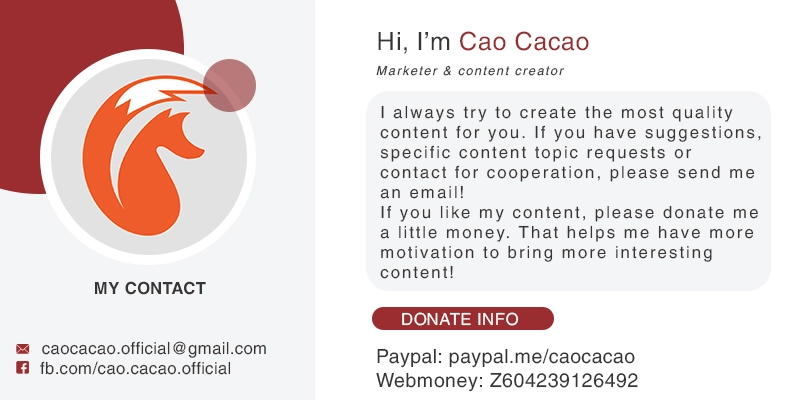 Quảng cáo - Advertisement
- Advertisement - Quảng Cáo -