Quảng cáo - Advertisement
PES 2021 Ataturk Olympic Stadium recreated by Captain8lunt. The actual stadium is located in Istanbul – Turkey, where the 2023 C1 cup final will take place.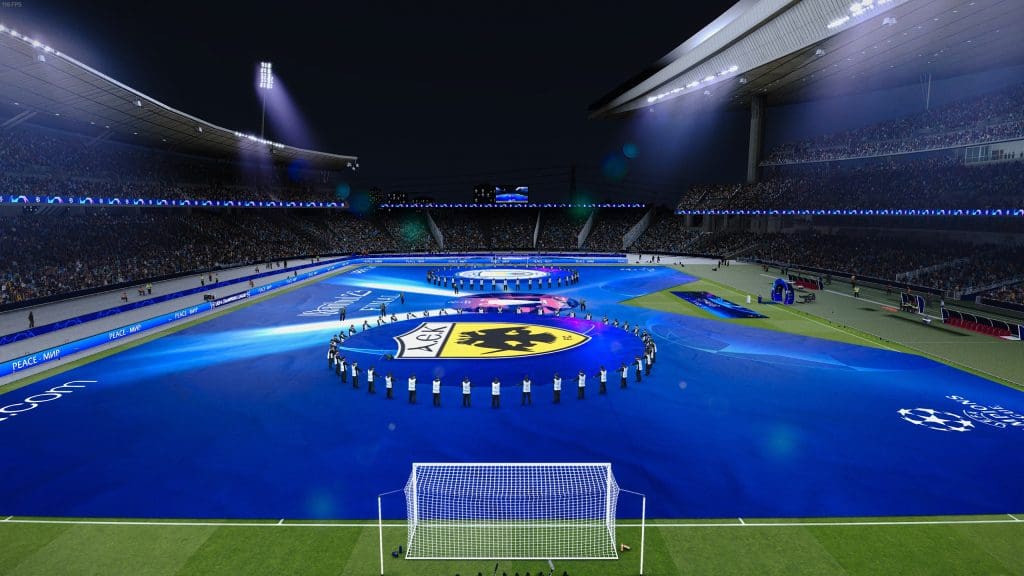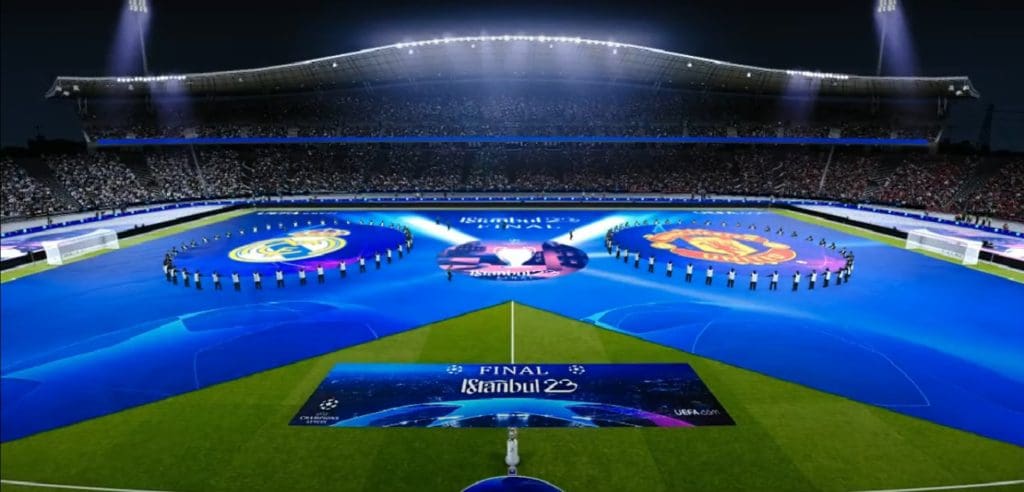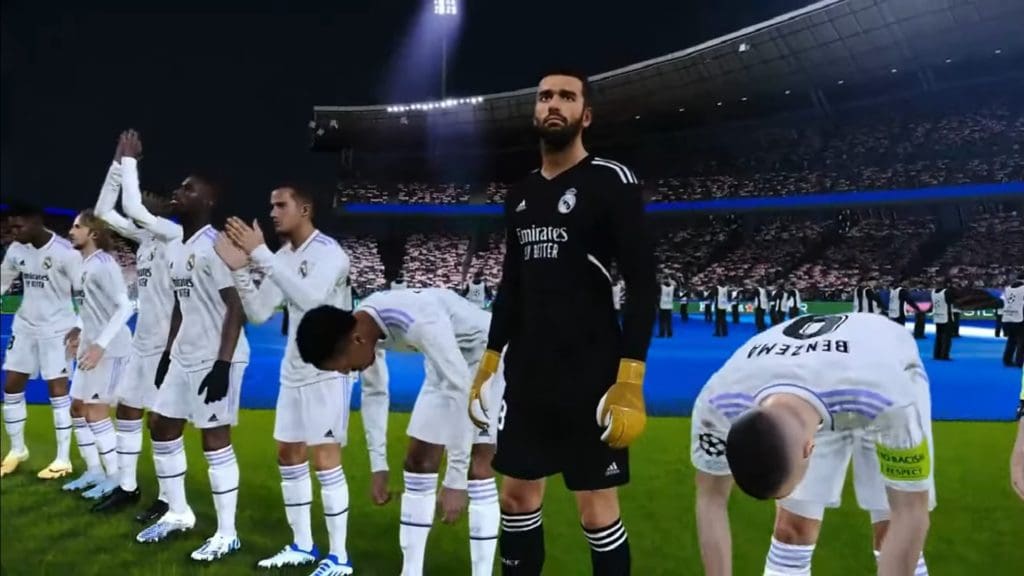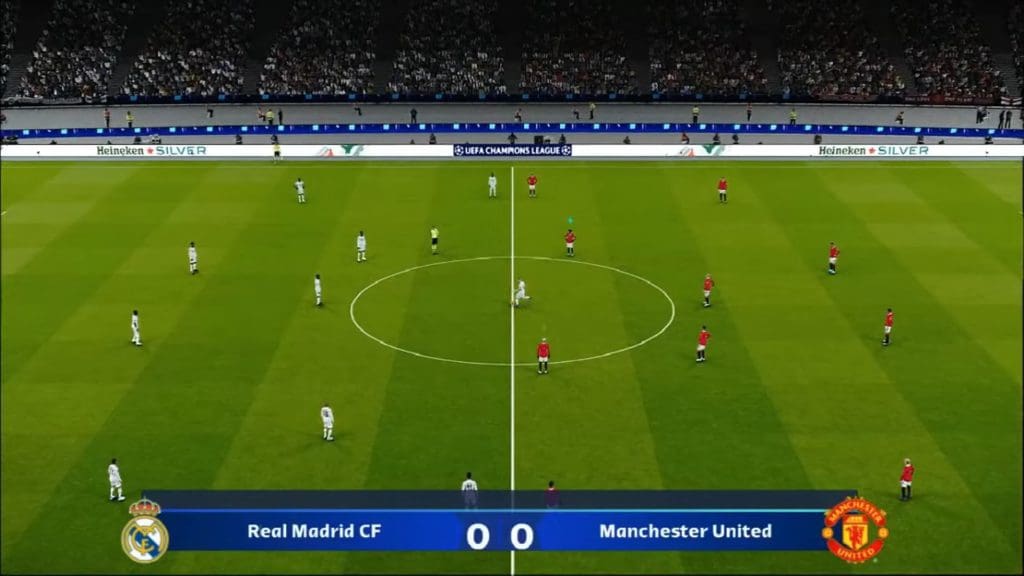 1. Download PES 2021 Ataturk Olympic stadium
Modsfire
Sharemods  
Onedrive  
2. Tutorial install PES 2021 Ataturk Olympic stadium
Step 1: Install sider and stadium-server, if you have not installed it, please refer to the article below:
>> What is PES 2021 Sider and installation instructions
Step 2: Download Ataturk Olympic national stadium, unzip and copy to the following default path:
x\eFootball PES 2021\(Folder Sider)\content\stadium-server
Step 3: Open map_teams.txt and add the following command line:
4, , , , 009, Ataturk Olympic Stadium, Ataturk Olympic Stadium CL Final
Step 4: Play game, in the stadium selection you choose Ataturk Olympic stadium, if it does not appear, you can open the sider by pressing the space button (Space), then press the [9] key to manually select the stadium and use [PgUp] [PgDn] key to select PES 2021 Ataturk Olympic stadium.
Step 5: Enjoy!
Read more:
>> PES 2021 Gameplay X Pro Evolution 3 – New gameplay for a new experience
>> Football Life 2023 free download and update ver 2.0 released 25/12/22
Have fun playing the game with PES 2021 Ataturk Olympic stadium and continue to follow caocacao.net!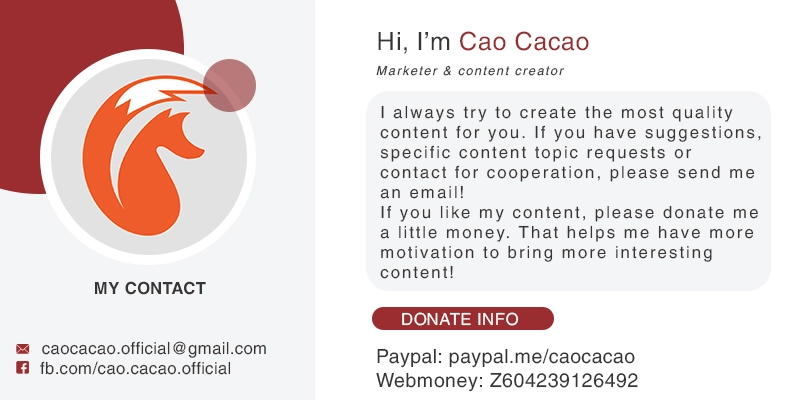 Quảng cáo - Advertisement
- Advertisement - Quảng Cáo -