Quảng cáo - Advertisement
PES 2021 Chants & Chantsbase is a package that includes epic anthems and cheers heard throughout PES 2021 stadiums. The mod was created by Predator002, enhancing the overall experience of enjoying PES 2021.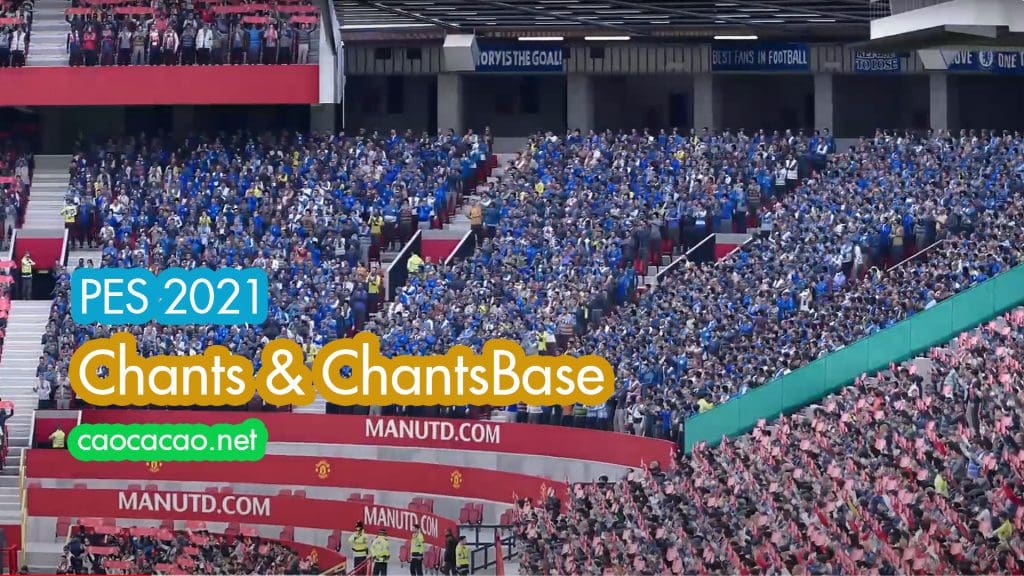 1. Main features of PES 2021 Chants v8
Remove the default "Konami Generic" sound and replace it with realistic crowd cheering sound effects.
In v8, the following teams have updated cheering sounds: Everton, Heidenheim, Aston Villa, Crystal Palace, Indonesia, Malaysia, Osnabruck, Nottingham Forest, and Slovakia
The specific features of v8 are as follows:

4 teams with 16 chant slots
5 teams with 14 chant slots
11 teams with 12 chant slots
37 teams with 10 chant slots
148 teams each with 8 chant slots
135 teams each with 6 chant slots
606 teams each with 4 chant slots
331 player chants

The ChantsBase feature serves as the bass track of a song, providing the lowest background audio before any chants, whistles, or cheers are heard. It will play throughout the entire match for the home team in their home stadium. It is recommended to use this feature in conjunction with the chant pack, as the two packs will complement each other. This is why the ChantsBase feature has now been merged with the chant pack.
Note:

Teams need to be licensed with correct team ID.
Audio gaps have been inserted into teams where it was not possible to find suitable chants.
It is recommended to adjust the volume of all audio files to a level below the commentary.
Volume control in-game affects volume of the pack.
2. Download PES 2021 Chants v8
a. Main PES 2021 Chants v8
Modsfire  
Onedrive  
b. Updates for patches
For Smokepatch:
For Evoweb:
For Inferno:
For PESUniverse:
For PESUnites:
For GodofFootball:
For BillyKong:
For Streetprideitalia:
3. Tutorial install PES 2021 Chants
a. Default tutorial via CPK file
Step 1: Delete any old files related to Chants
Step 2: Extract and copy the file Preds2021_Chants.cpk to the Download folder of the game (eFootball PES 2021\download)
Step 3: Add to the game via DPFilelist Generator
Step 4: If you are using a patch for the game, you can download the dedicated update file. This helps to have more cheering sounds of the German tournament and re-aligns the correct team IDs.
Step 5: Install the specialized file by placing it (eg Preds2021_ChantlistPESUNI.cpk) under Preds2021_Chants.cpk in DPFilelist
a. Tutorial via Sider
If you want to install chants & chantbase with sider, you can use CRI Packed File Maker to extract the content from the CPK file.
Step 1: Create folder preds-root inside folder Sider/livecpk
Step 2: Copy the contents from the extracted folder with CRI Packed File Maker into the folder Sider/livecpk/preds-root
Step 3: Edit filder sider.ini and add the following line
cpk.root = ".\livecpk\preds-root"
Step 4: If you are using any patch, you can extract the contents from the cpk file and overwrite the preds-root folder
Step 5: Enter the game by sider and enjoy!
Caocacao.net has guided you to install PES 2021Chants & ChantsBase. Hope you enjoy this mod!
Read more:
>> Smokepatch Inferno latest update – Exciting upgrade for PES 2021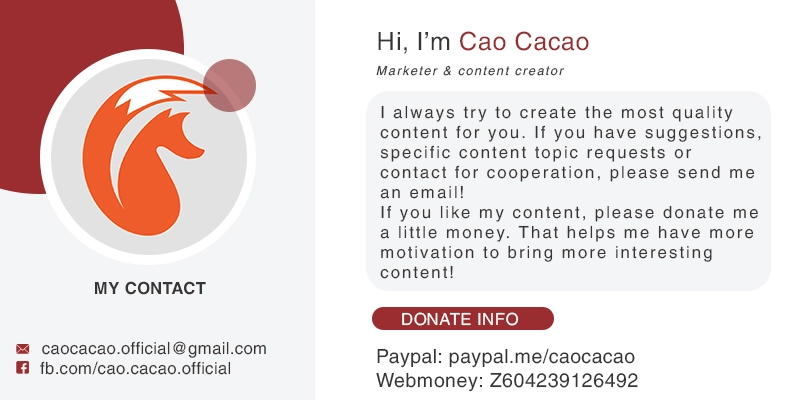 Quảng cáo - Advertisement
- Advertisement - Quảng Cáo -